loading...
Search
1,598 RESULTS FOR CLOTHING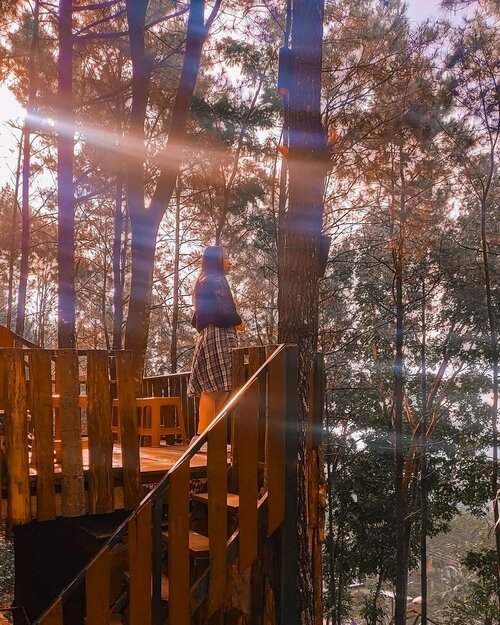 #Repost
from Clozetter @mgirl83. Some tips and advise if you want to come here (to @alaspacet ) for a quick healing 😀 :
1. Use the maps on their IG bio, it's the accurate one. Don't use the one at Google, it'll only get you nowhere.
2. Wear dreamy clothes, with some presets and editing power you'd get a dreamy, fantasy world type of photos.
3. Bring mosquito repellent, they would come at around 4.30 so if you stay any latter than that, quickly apply the repellent so the mosquitos won't feast on you. I'm currently still paying for not using any 🥲.
4. Wear comfortable shoes, the tree house and roughly paved zig zagging path is not exactly safe for heels or uncomfortable shoes.
5. Enjoy the surrounding! I did some digging and apparently the cafe's tied to an outbond, camp, hiking type of community. Even if you are a city dweller like me whose closest experience to camping is glamping, you can still enjoy the area too!
Would you like to come here too?
#pinkjalanjalan
#SbyBeautyBlogger
#BeauteFemmeCommunity
#ootd
#ootdid
#clozetteid
#sbybeautyblogger
#notasize0
#personalstyle
#effyourbeautystandards
#celebrateyourself
#mybodymyrules
#alaspacet
#cafealaspacet
+ View more details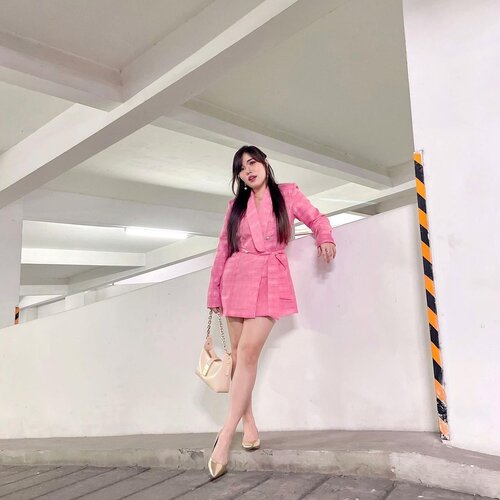 + View more details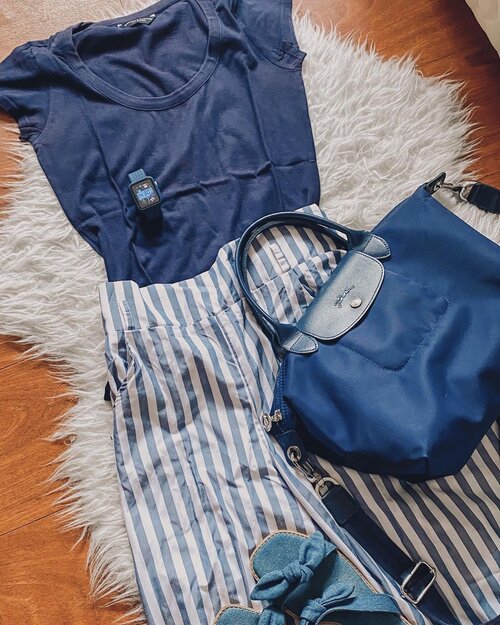 + View more details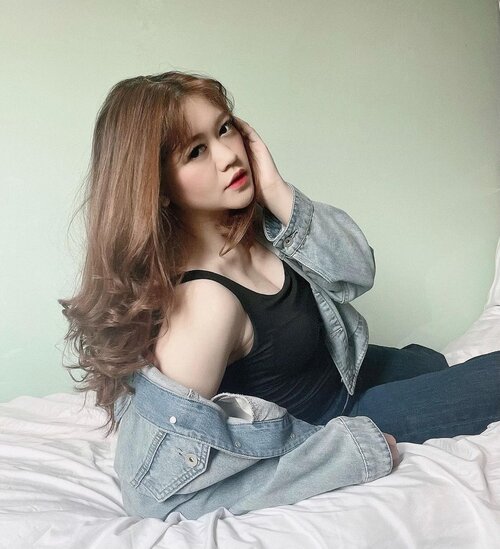 #Repost
from Clozetter @ghinaaulia. Would you believe me if I told you that I often felt very insecure about my body? 👼🏻 Well, we probably don't always feel strong and don't always feel good about ourself. But then I've learnt that a real women have real struggles and insecurities, thus we need a
#RealSupport
to overcome that feelings🌹A term of support might be different for everyone, but for me wearing the right clothes gives the power make me feel confident, happy and empowered ✨ And here's I'm sharing with you my fav pair of Innerwear that allows me to feel even more comfortable with my body, AIRism Bra Top & AIRism Absorbent Sanitary Short from @uniqloindonesia ❤️👚 AIRism Bra Top : as a bra and also a top, a two in one top that can be wear effortlessly. It's smooth, stretchy, fit perfectly, and fully support our breast for daily activity🩲 : AIRism Absorbent Sanitary Short A highly absorbent and period underwear that comfortable to wear. And the great news is it's sustainable and water resistent! Easy to wash off and gives a sense of securityI embrace me, myself, and I. So I felt l comfortable once I know I got the support that I needed and you should too! 🤗....
#UniqloWomensInnerWear
#UniqloIndonesia
#WomenSupportWomen
#ootd
#portrait
#whatiwore
#fashionblogger
#styleblogger
#fashionable
#styleinspo
#wiwt
#lookoftheday
#clozetteid
+ View more details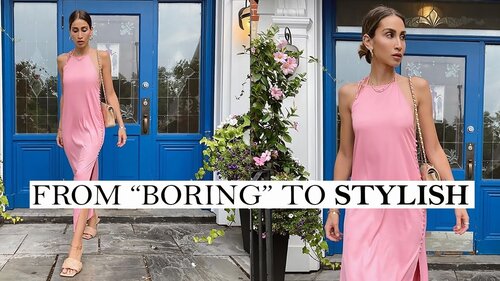 10 Ways to Make "Boring" Clothes Look Amazing - YouTube
+ View more details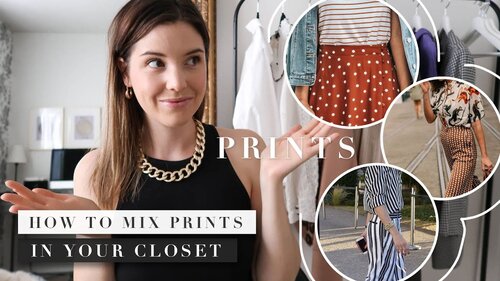 Fashion Basics: How to Mix Prints and Pattern in Clothes | Capsule Wardrobe Tips | by Erin Elizabeth - YouTube
+ View more details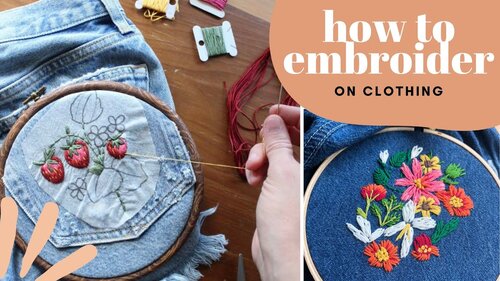 How to Embroider On Clothing : Tips and Tricks and Product Recommendations! - YouTube
+ View more details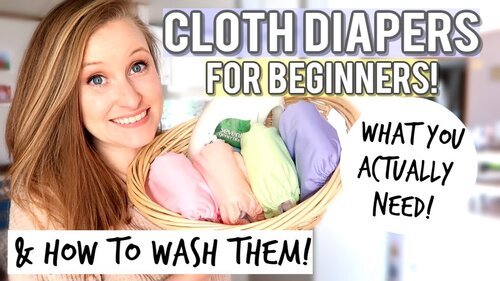 CLOTH DIAPERS FOR BEGINNERS | CLOTH DIAPER ROUTINE - YouTube
+ View more details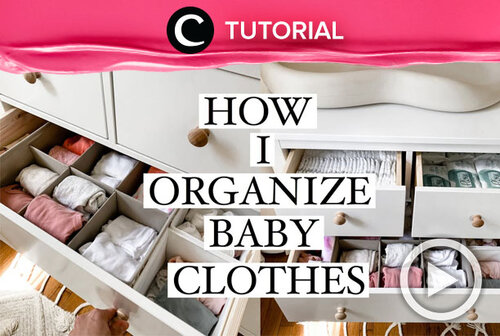 Organizing baby clothes like a pro:
http://bit.ly/3tDKgVx
. Video ini di-share kembali oleh Clozetter @zahirazahra. Lihat juga tutorial lainnya di Tutorial Section.

+ View more details

loading ...
Back To Top