loading...
Search
28 RESULTS FOR CLOZETTEEVENTS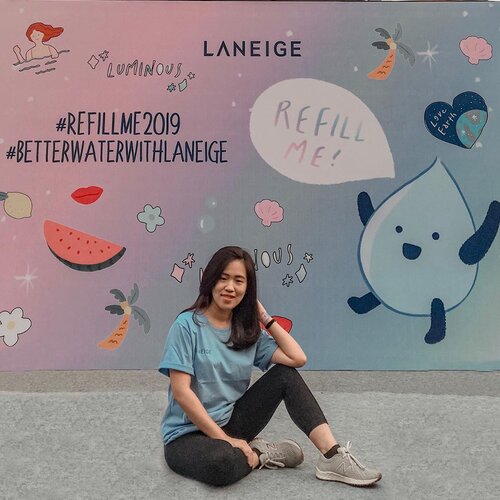 + View more details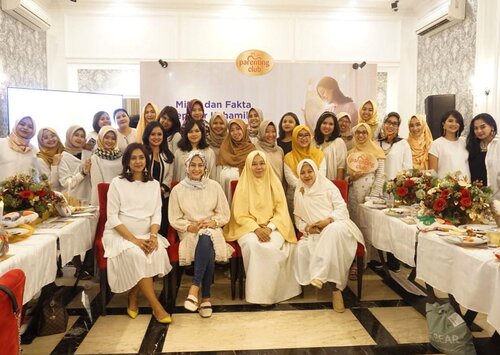 .Alhamdulillah bisa ikut event @parentingclubid ini, banyak ilmu ttg mitos & fakta seputar kehamilan yang bermanfaat banget buat bumil newbie kaya saya 😁 dan yang pasti informasi yang di share tadi langsung bersumber dari ahlinya ❤️.selain itu tadi ada kegiatan melukis pushie (bantal), dan ternyata bisa jadi alternatif buat ngilangin stress atau penat juga... thankyou @clozetteid buat eventnya yang seruuu ❤️.
#parentingclubid
#hebatnyabeda
#clozettexparentingclubid
#clozetteid
#clozetteevents
+ View more details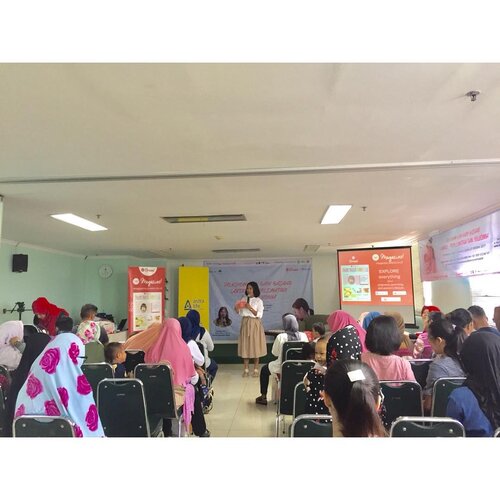 Terima kasih Orami, atas Free Entry Ticket nya, saya berkesempatan hadir pd acara Talkshow and Baby Bazaar yg digelar Orami bersama Astra Life serta supported by banyak produk sprti Thermo Focus, Herbana, Bambi, Mooimom, Heavenly Blush, Mom n Jo, Nuk dan Total 8+.
Tema Talkshow kali ini yakni "LAKTASI, PERMASALAHAN DAN SOLUSINYA" yg disampaikan oleh dr. Mira Febriani S.Pa.
Selain Talkshow, ada juga Baby Bazaar kesukaan mommy2, pastinya kita bisa belanja puas mulai dr kebutuhan bayi dan anak, ibu hamil, hingga ibu menyusui. DENGAN HARGA SPECIAL ATAU DISCOUNT EVENT.
.
Acaranya lumayan padat mulai dr pukul 9 pagi hingga pukul 2 siang bertempat di Rumah Sakit Medistra, Jakarta Selatan.
.
Utk peserta umum, cukup membayar HTM 50k diawal promo dan 100k reguler.
.
Sepanjang acara, audience dibanjiri hadiah tiada henti, sprti voucher belanja online, voucher MAP hingga banyak produk yg bisa dibawa pulang utk persediaan si kecil loh.
.
Moms, keseruan hari ini akan saya share di artikel minggu ini, so nantikan selengkapnya seputar Laktasi hanya di
www.cicidesri.com
or just text me if you wanna ask something, dear moms 😊
.
#oramixastralife
.
.
.
.
.
.
.
.
.
#influencer
#influencers
#influencermarketing
#influencerstyle
#influencerdigital
#influencerblogger
#influenceragency
#influencerJKT
#clozetteevent
#clozetteid
#clozetter
Just feel free to saty on
www.cicidesri.com
+ View more details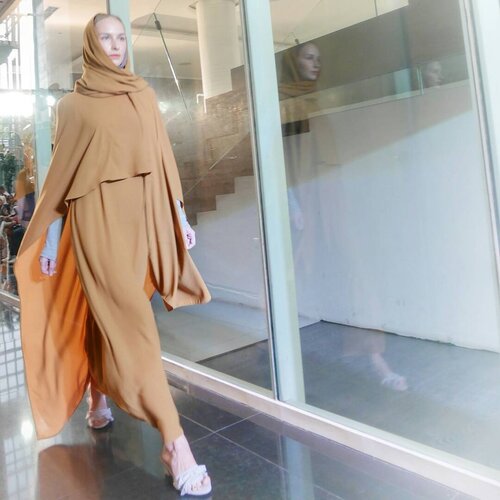 + View more details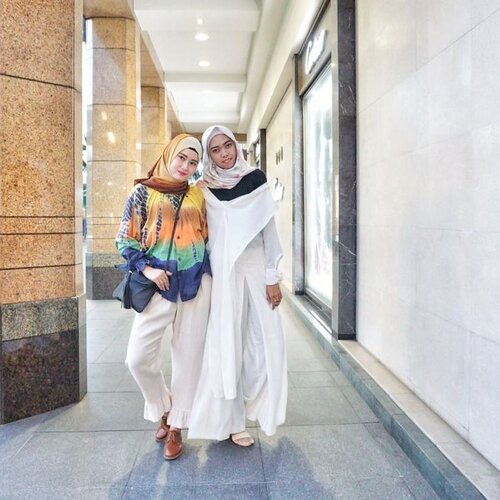 + View more details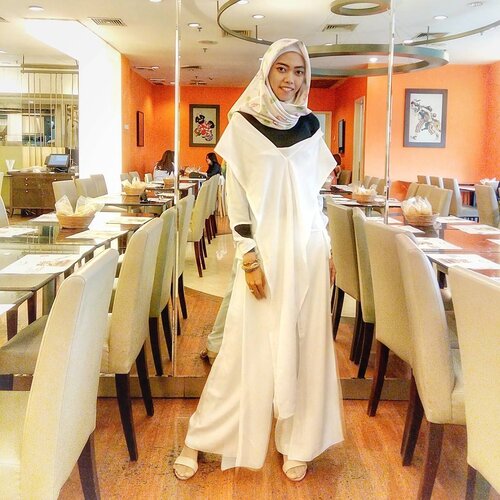 + View more details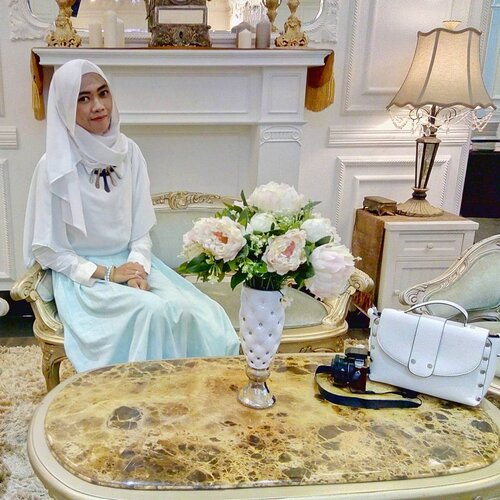 + View more details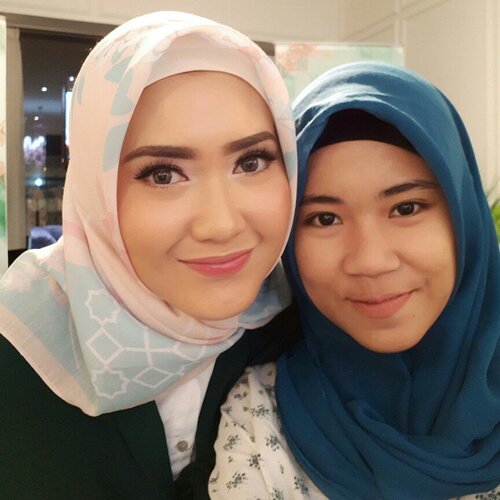 It's a wrap! Thankyou for today's gathering and ifthaar, @clozetteid @wardahbeauty 🙆
Ga nyesel abis pulang dari kampus langsung bela2in kesini naik kereta+ojek panas terik td🌞😂 mana cuma sempet touch up pake powder ama lipcream doang
ga ngalis, ga pake eyeliner, ga pake bulmat, ga pake blush on, ga pake shading (iya, paling dekil disitu)
#curcol
😆
Terus pas games td sempet sedih karna gaada pasangannya😂 eh malah dipasangin sm kakak cantik @luluelhasbu😍😍😍
Semoga bisa ikutan event seru ky gini lagi di lain waktu! Alhamdulillah jd nambah wawasan ttg entrepreneur, banyak kenalan dan temen jg jdnya😄 ampe follow2an ig wkwk
Sukses terus yaaa! It really made my whole day!😜😘❤ hehe *lebay*
@clozetteid @wardahbeauty
.
.
.
#clozetteid
#clozetteidxwardah
#cantikdarihati
#clozetter
#clozetteevent
#ifthar
#gathering
+ View more details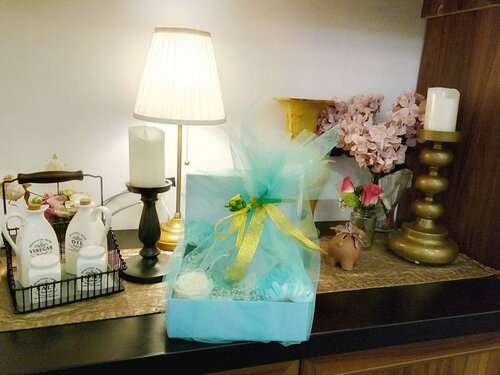 + View more details

loading ...
Back To Top