loading...
Search
158 RESULTS FOR COFFEETIME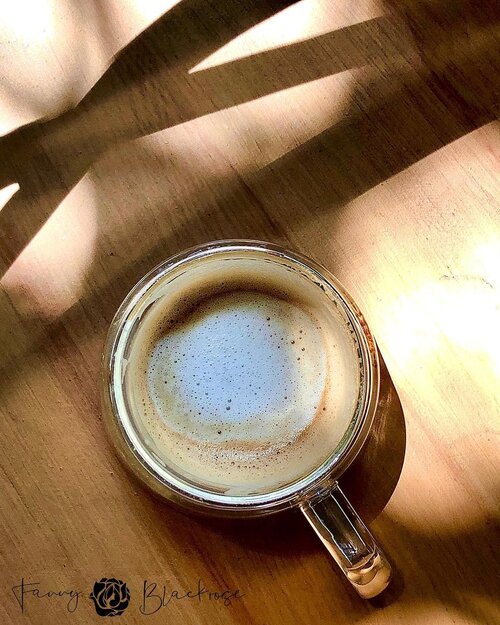 + View more details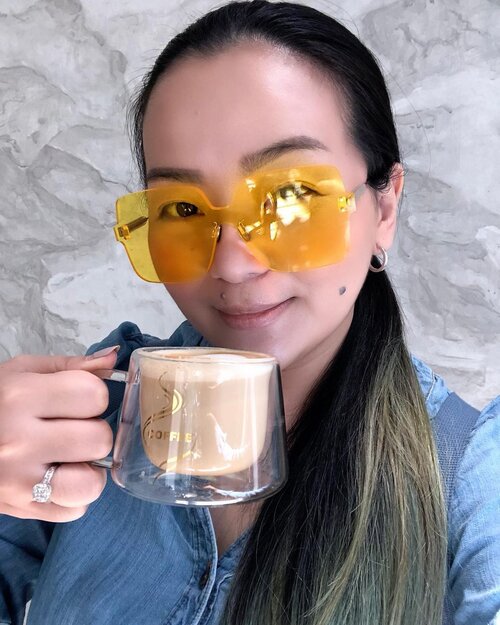 + View more details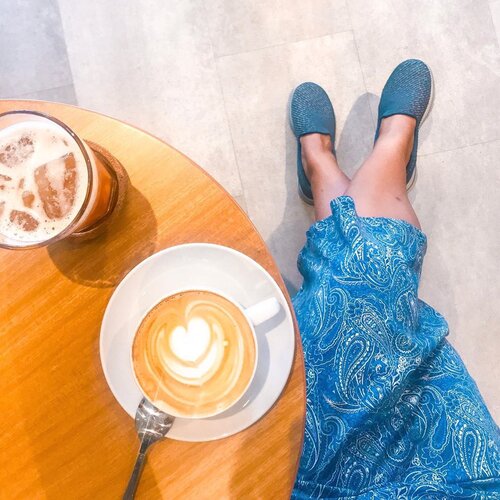 + View more details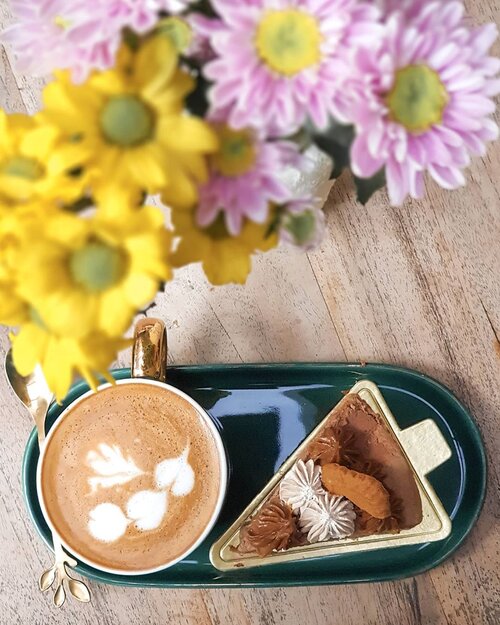 + View more details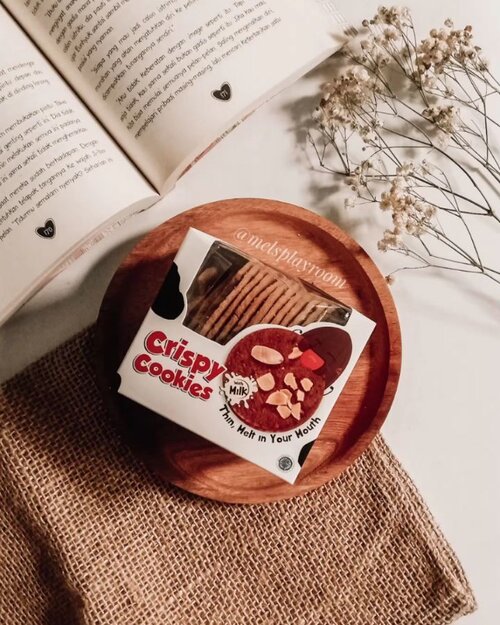 + View more details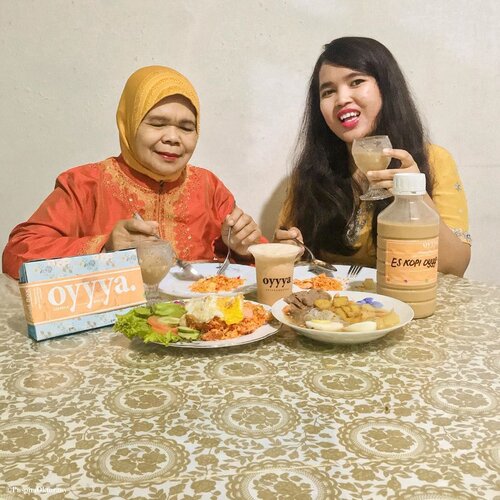 Karena sikon tidak memungkinkan dateng langsung dan aku sudah kangeun sama es kopi @oyyyacoffeespace makanya aku pesen lewat ojol aja. Nih aku kasih bocoran menu yang aku pesen dan gimana reviewnya,,,1️⃣Pengen coba yg beda krn biasanya pesen nasi goreng spc disana, makanya pesen NASI GORENG MERAH oyyya. Kupikir rasanya bakalah pedes banget karena warnanya beneran merah. Ternyata enggak loh. Disajikan dengan irisan baso, sosis, telor ceplok, sambel serta garnish. Nasi teksturnya pas, bumbu enak dengan ada rasa cabe namun pedesnya mild gak peses banget. Ibuku bilang ini enak dan dia cocok sama bumbunya. 2️⃣Yang paling penasaran SOUP DAGING SINGKONGNYA, baru tau dong soup daging bisa dikombinasiin sama singkong goreng. Eh secara loh ya singkong goreng di oyyya enak juga. Soup ini disajikan dengan soun, kentang, irisan daging dan tentu saja singkong goreng. Kuahnya rasanya manis, anak2 pasti suka. Manis tapi gurih, lalu pas dimakan dalam satu suap semuanya nyatu banget. Mana dagingnya lembut banget. Ibu aku yang biasanya gak suka daging karena alot, ini kemarin sampe deudeuieun loh. Pantes jadi salah satu menu rekomendasi juga ini. 2️⃣ES KOPI OYYYA, aku pesen yang satu liter. Kemasannya aman karena bentukan tutupnya dobel. Enak banget seperti biasa, pas semuanya dan lembut banget. After tastenya gak pahit. 3️⃣THAITEA CHEESE LATTE. Ini thaitea disajikan dengan creamcheese diatasnya. Jadi kebayang gak sih manis campur gurih gitu? Mmm aku sih suka banget. Dan kejunya gak pelit...Ini kan yang moto bapak ya, tau ga setelahnya semua menu kita abisin bertiga loh🤣ludes langsung🤭Dan komentar ibu-bapak bilang ini enak banget cocok buat mereka yang udah lansia dan kadang punya masalah sama rasa makanan yang aneh2. Wah senangnya rekomendasi aku diapresiasi. Makanya @helenferanica @annisa_wiliyanti @melinbima hayuuk kalau situesyen udah bener2 aman kita ke OYYYA COFFEE buat aku mau sesi curhat sama kalian. Tapi tar bayar masing2 yaa😬.Cuss ahh kita ke OYYYA COFFFE..
#oyyyacoffeespace
#thenbecomeoyyya
#sahabatoyyya
#oyyyacoffee
#oyyyacafe
#coffee
#coffeelover
#coffeetime
#coffeeaddict
#coffeephotography
#popular
#populer
#icedcoffee
#clozetteid

+ View more details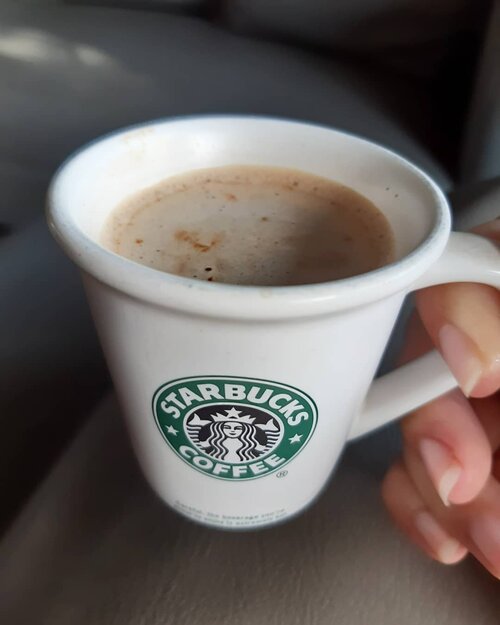 + View more details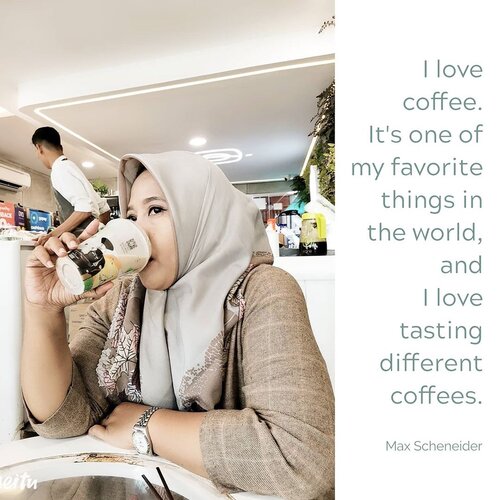 + View more details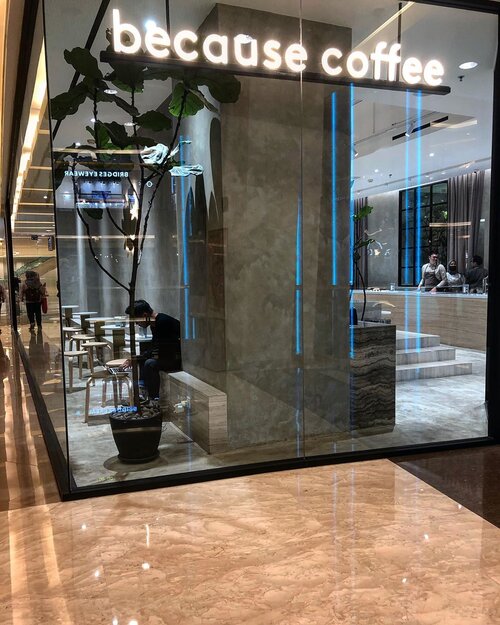 WFH, remote working, whatever you name it. Sounds as an ideal solution during the outbreak. As H stands for "home" at it refers to a place where you feel so comfy hence it could be anywhere not limited to house. Coffee shop might be the most chosen place to work, even though for me it's more to enjoy the ambience while sipping coffee and lil of chit chat wif pals...But if you're really mean to be alone, this could be listed on spot-to-visit cafe. Make sure you look stunning when working here 😄..Guess that am gonna put myself as a mannequin here 🤣..
#clozetteid
#spottovisit
#coffeeshop
#coffeetime
#workfromhomelife
#pacificplace
#shoppingmall

+ View more details

loading ...
Back To Top