loading...
Search
25 RESULTS FOR COINCIDENT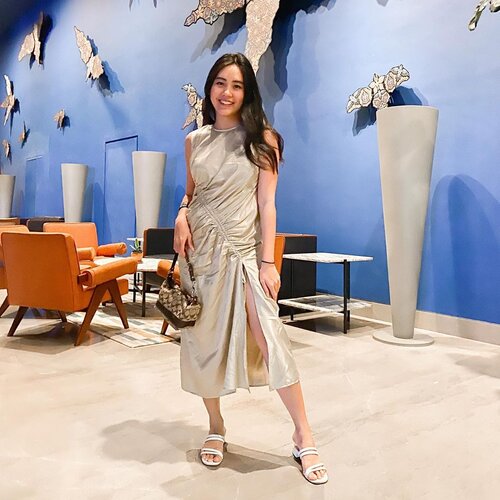 Yes, my birthday coincides with International Women's Day! So to everyone who wished me a happy birthday, and those who didn't, happy belated International Women's Day!
Dress by @shopatvelvet
#birthdaydress
#clozetteid
#ootd

+ View more details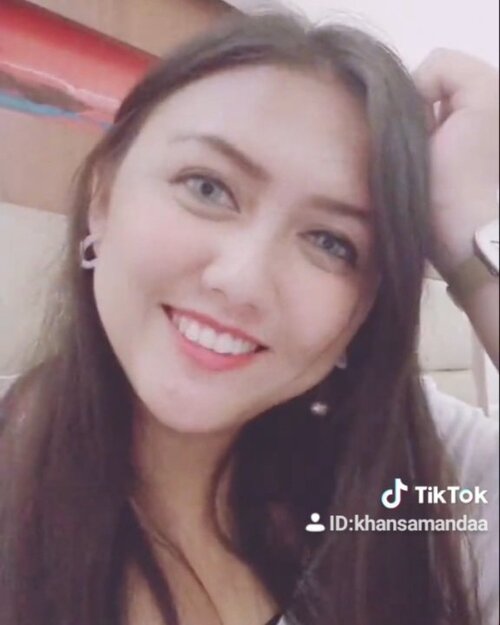 + View more details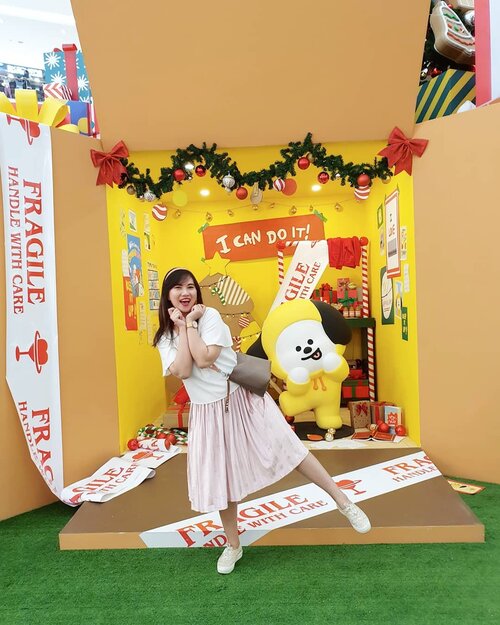 + View more details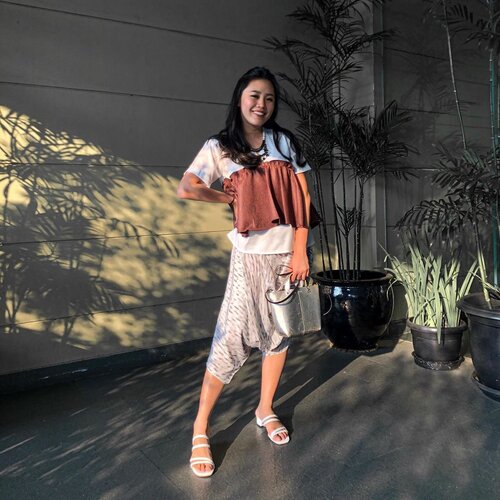 Ok I admit I was browsing through cheesy quotes tryna come up with a caption for this post. But then I came across this one phrase that just hit me in all the right places. And I believe it's no coincidence that I stumbled upon it today. "Don't shine so others can see you. Shine so that through you others can see Him." 🧡 Thanks God for this reminder.
On a lighter note, check out my new sandals cuz they are highly recommended! Ini dari @myo_shoes . Please bear with my lengthy review, tapi aku sangat happy dan ini review jujur siapa tau berguna buat yang lagi cari sendal-sendal cantik.
Aku sangat jarang beli footwear online karena kalau gak nyoba takut gak enak pakenya. Tapi ini kepalang jatuh cinta sama modelnya simpel strappy and they're so pretty in white. Sampai aku rela preorder buat bawa liburan (pertama kalinya seumur hidup preorder sepatu online yo). Daaaann sungguh tidak kecewa. Fitnya pas banget, dan empuk bangettt! Kemarin weekend aku pakai jalan-jalan seharian, sama sekali gak ada sakit di bagian manapun. Great work @myo_shoes !
#clozetteid
#ootd
#ootdideas
#lookbookindonesia
#mamadaily
#momstyle

+ View more details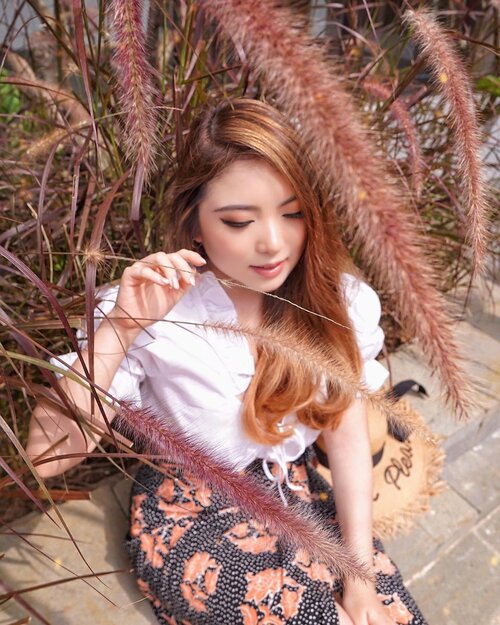 + View more details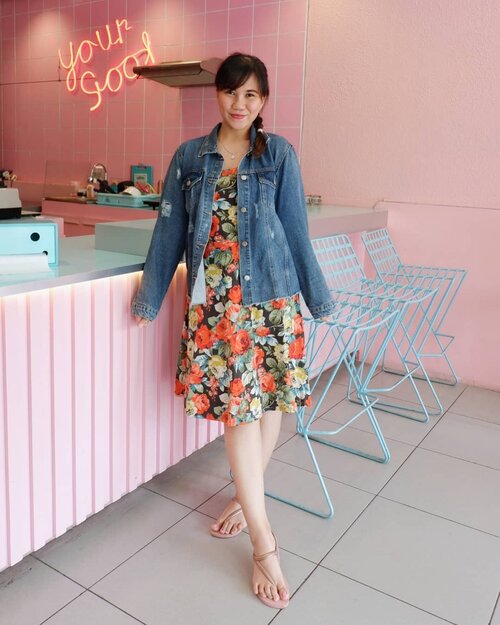 + View more details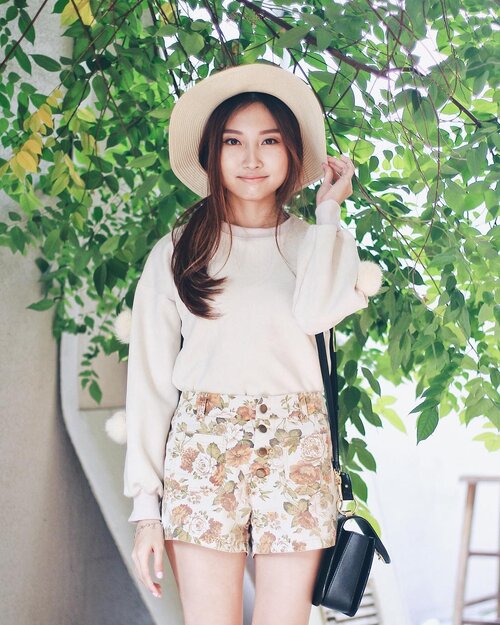 + View more details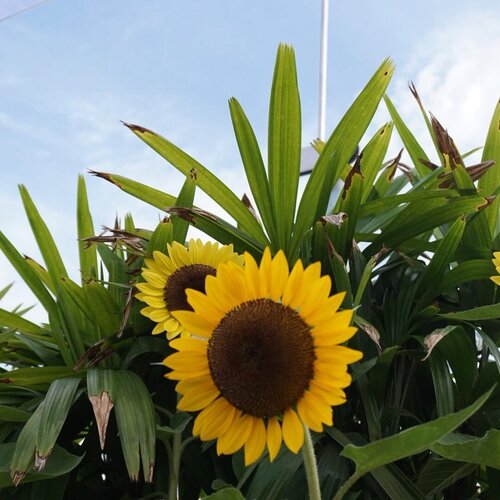 "I know there's a place I belongWhere I'll see the fullness of loveA child face to face with my God Lost in Your awesome wonder While I wait I will not be afraidMy faith will remain all the sameMy hope in the things not yet seenFound in the greatest of these" - Glimmer In The Dust 🎶...It's never a coincidence that New Year's this year is on Sunday! Let's end the year with the fullness of Love❤️ Happy Sunday and Happy New Year's eve ! ...
#shotbystevie
#sunflower
#NYE2017
#qotd
#fullnessofjoy

+ View more details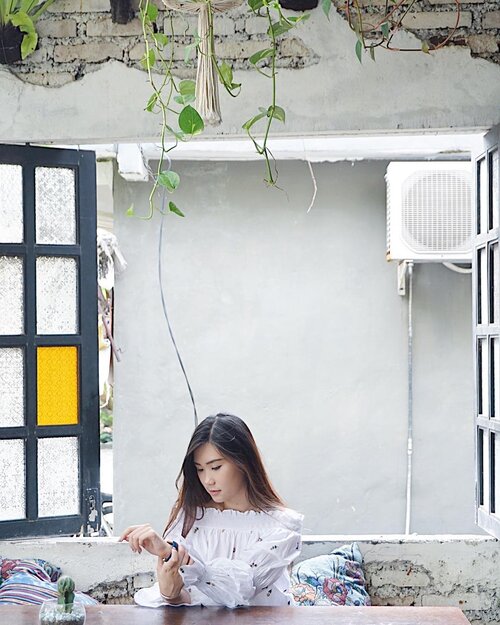 Sometimes people find the most unexpected things along their path. There are times when they find themselves in an unexpected place during their travels. They think of it as unexpected luck, or even perhaps a sign of misfortune. But they're not all just coincidences….it was a right turn.
Time is ticking.....
•
•
•
#abellinbali
#clozetteid
#cotd
#lykeambassador
#beautynesiamember

+ View more details

loading ...
Back To Top