loading...
Search
1,247 RESULTS FOR COLLAB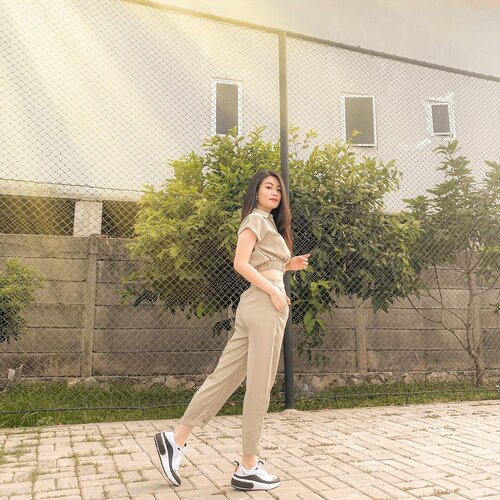 + View more details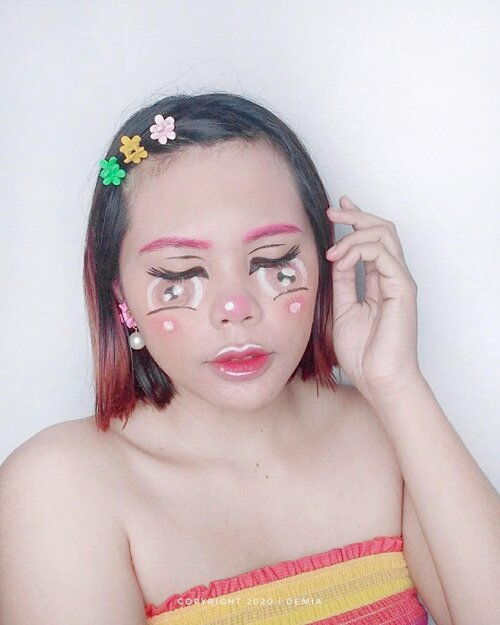 + View more details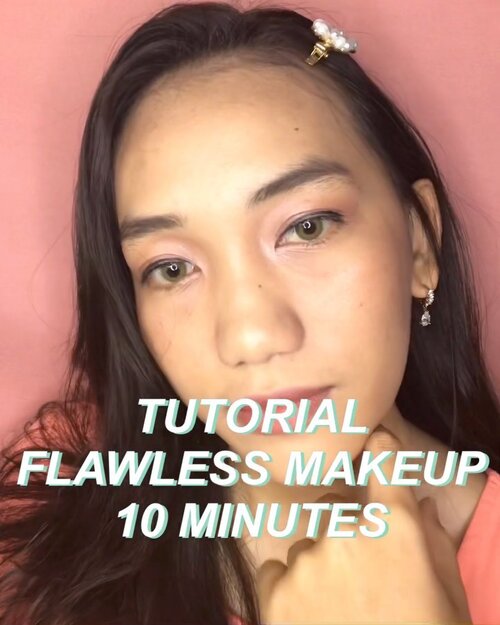 + View more details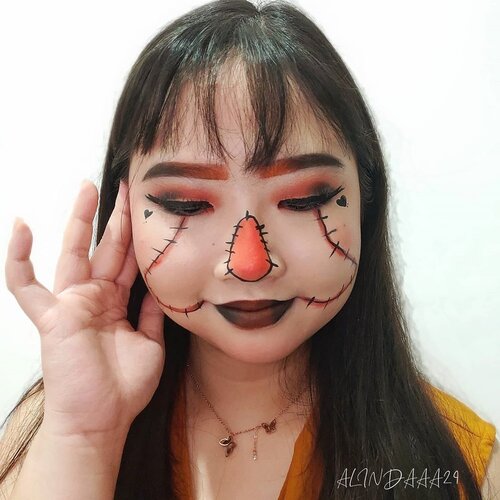 Ketika yg bukan pecinta horor bikin Halloween Makeup. Intinya tetap mengambil warna orange & black aja, art nya sesuai arah jari jemariku yg memegang brush ini mau kemana dan jadilah look ini 🎃 .What do you think guys? 🧡Check halloween look from all member of
#BeautyCollabID
too! 🖤 ..This is " Halloween Make Up" collaboration with @beautycollab.id 💙 .Collage 11. @nissanischaa2. @thaliatheje3. @shintaayudiana4. @sh_ntyp5. @janee_audian6. @salsabilasnw7. @milamichan ..Collage 21. @nheeraahs713__2. @mutiara.cahyaa3. @ptr_adinda4. @paintedtika5. @anita.ca_6. @hello.wandha7. @arinyanyuli ..Collage 31. @erika.febry_2. @pi2nzr3. @hermasariipoerbaa4. @rima_rismayanti_225. @audy.mua6. @novangelina__7. @sugarcclouds ..Collage 41. @aku.miaa2. @nadyaford3. @azzahransfr4. sripuput035. @official_rakum6. @sefti.sf7. @syahriskyferdinand ..Collage 51. @nia_rizq2. @raniapritiani3. @arrafara54. @clarizsalaura5. @tyaskiws6. @macicaleoni_7. @safiralfan ..Collage 61. @naybaihaqi2. @fanylusitasari3. @mozafausta4. @susanaoktv5. @nuritaputri6. @dindafebrianass7. @flowrindesu ..Collage 71. @melianrr_2. @pradytafr3. @misniaz_4. @woybeee ..Collage 81. @meidythiya2. @prmthr3. @yuyun_zully4. @nuke.uke ..Collage 91. @rurie.nurulfajri2. @fafazhrrr3. @alindaaa29 ..
#Alindaaa29
#AforAlinda
#Alinda
@beautycollab.id @clozetteid
#clozetteid
#HalloweenMakeupBeautyCollabID
#HalloweenMakeup
#BeautyCollabID
#BCollabID
#makeuplook
#artmakeup
#ubahinsekyurjadibersyukur
#jalani_nikmati_syukuri
#rezekigakketuker
#dirumahaja
#VloggerSemarang
#BloggerSemarang

+ View more details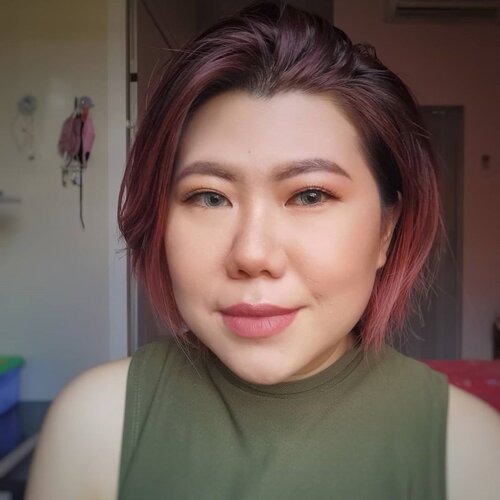 + View more details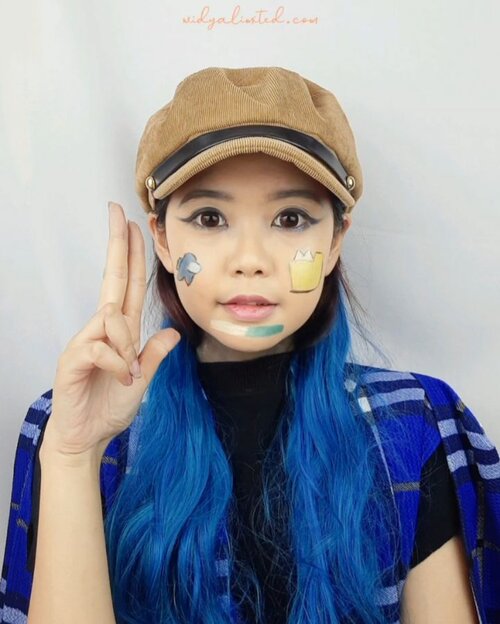 Udah pada liat kan collab makeup Among Us yg kemarin aku share? Ini tutorial singkatnya yaa 🥰Produk yg aku pakai di video ini ada @perfectdiaryofficial Eyeshadow Palette (Wolf), @cheekdourlofficial Face Paint dan @mizzucosmetics Browzilla 😍Jadi, siapa Impostornya? Bukan aku kok 😇
#amongus
#amongusfanart
#amongusart
#amongusmakeup
#widlimarts
#clozetteid

+ View more details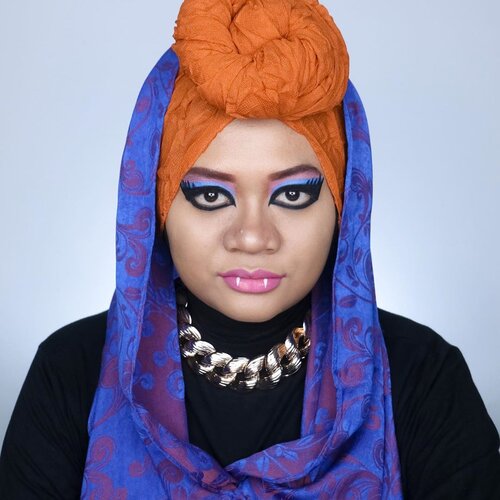 + View more details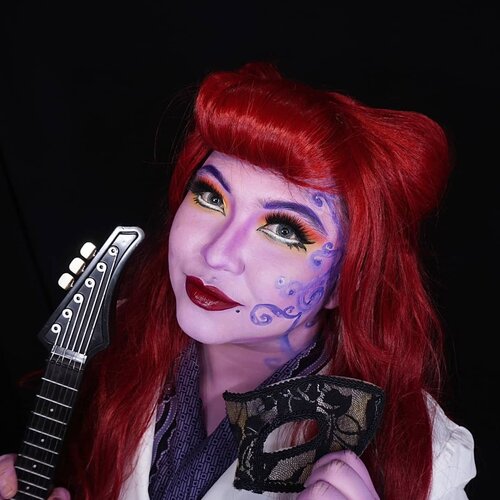 + View more details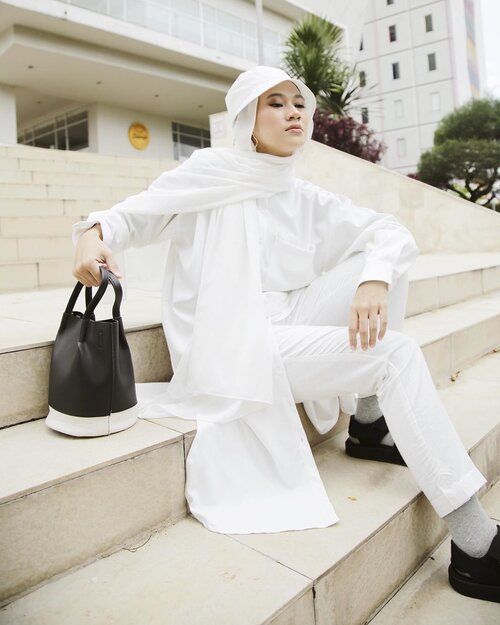 Selamat sore yeoreobun!Berpikir mau buat Giveaway apa untuk ulang tahun nanti 🤔 adakah ide? Pengen collab ama siapa gitu biar seru 😍-
#clozetteid
#karincoyootd

+ View more details

loading ...
Back To Top