loading...
Search
9,970 RESULTS FOR COLORFUL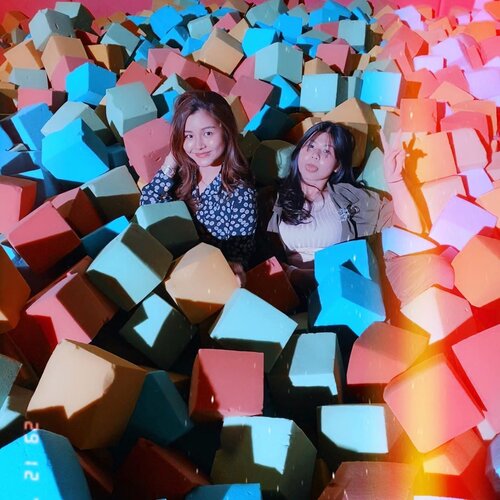 + View more details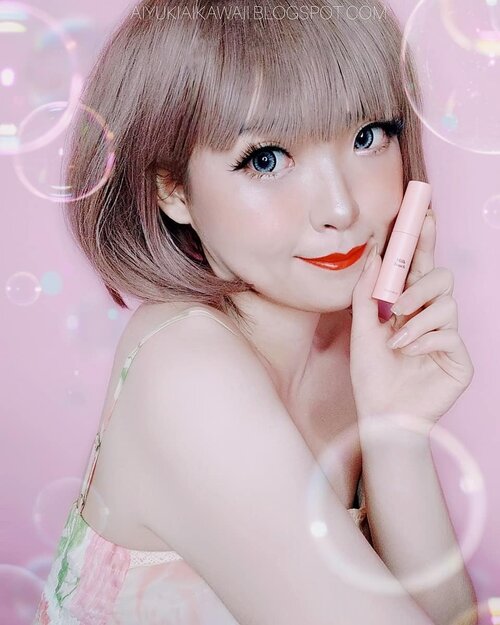 + View more details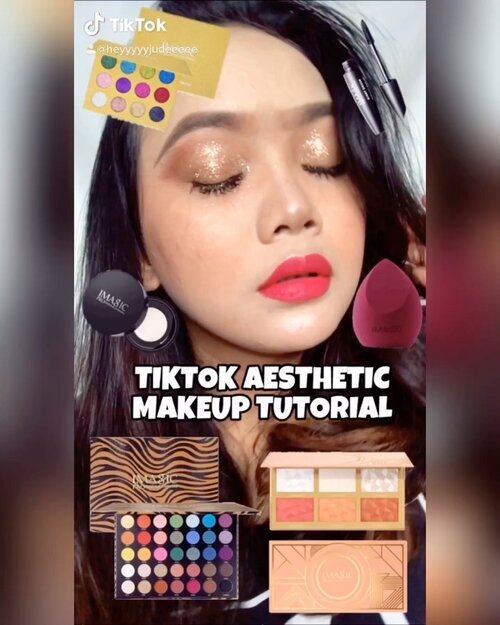 + View more details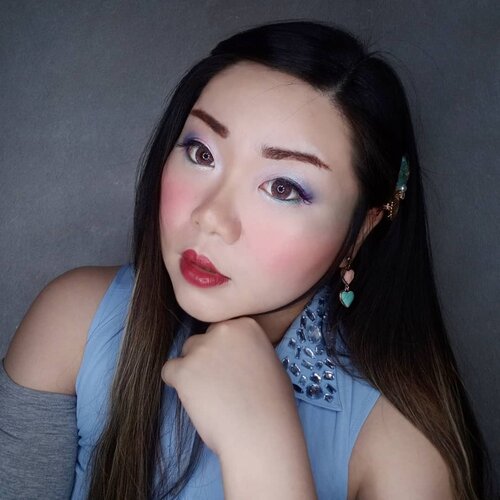 + View more details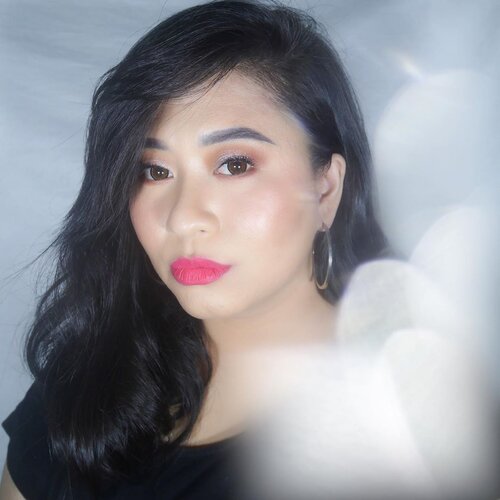 YO YO YO! SHOUTOUT TO THE LEGEND, @nyxcosmetics_indonesia @nyxcosmetics SOFT MATTE LIP CREAM!Setuju kan? SMLC tuh kayaknya salah pioneer lipstick matte pada jamannya. TERUS, BOOM, tiba-tiba Kak @bylizzieparra upload video youTube Review + Swatches produk ini. Gak nanggung, Kak Ichil punya 22 shade. Makin kepengen lipstick ini deh jadinya.Dari sekian banyak, akhirnya 5 shade ini yang aku keep ;- Photo 1 : Antwerp, light pink dengan warm undertone.- Photo 2 : Sao Paolo, mauve dengan hint warna pink yang masih aman untuk kulit Asia. Kayaknya Sao Paolo lipstick mauve cintaku sepanjang masa deh.- Photo 3 : Morroco, bright orange kesukaannya @vanyaaaw Hihihihi- Photo 4 : Amsterdam, the classic red. Merah dengan neutral tone. Yup, gak terlalu cool gak terlalu warm. PAS!- Photo 5 : Monte Carlo, dark red! Tapi lebih ke cranberry tone. Tekstur lipstick ini creamy dan agak mousse menurut ku. Cukup blendable, walaupun beberapa warna ada yang harus 2 sampai 3 layer to get maximum color pay-off. Doe-foot applicator nya juga enak, gampang buat pengaplikasian produk ke bibir. DAN, aroma vanilla/kue/manis nya ituuuuu lohhhhhhhh 😚😚😚😚•••
#ClozetteID
#SoftMatteLipCream
#NYXCosmeticsID
#nyxcosmetics
#nyxprofessionalmakeup
#MyFirstLoveLipsNyx
#mattelipstick
#mattelipcream
#liquidlipstick

+ View more details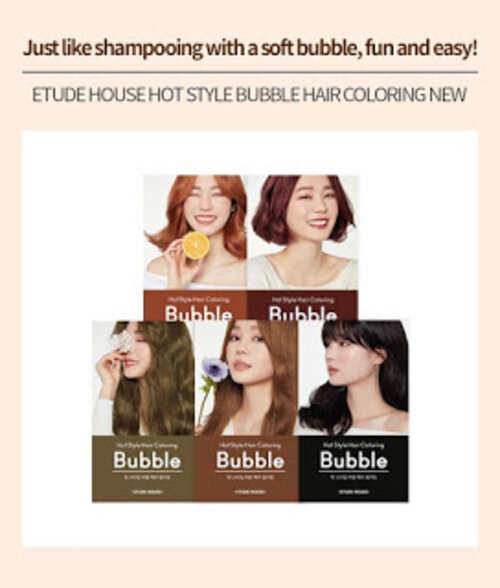 data:blog.metaDescription...

+ View more details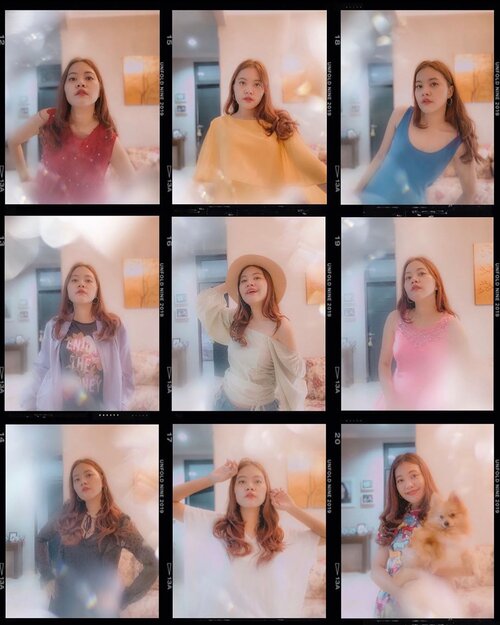 + View more details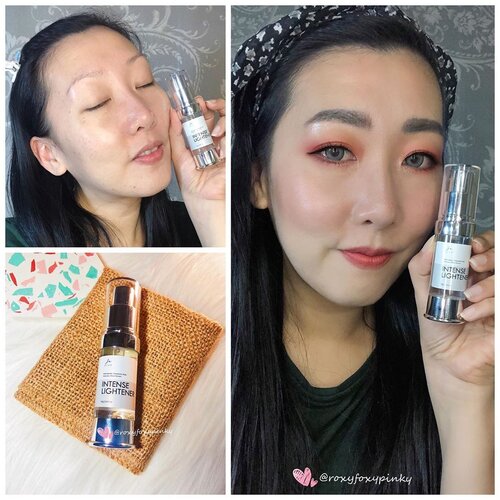 [Try and Review] Ja Glow – Intense Lightener Serum
.
Jadi sekitar 7 hari aku lagi pakai produknya @jaglowskin, Skincare lokal yg di formulasikan di New York dan multifungsi bisa digunakan sbg am/pm skincare & base make up.
.
Kemasan produknya menarik sekali krn tdk ada dus box melainkan cute-reusable-plastic pouch yg travel friendly.
Produknya sendiri desingnya simple tapi futuristic modern. Terbuat dari plastik bening dgn pump silver. Aku jujur suka packaging krn airless pump so higienis. Netto 15 gr.
.
Mengandung Ingredients :
* Niacinamide (u/ hydrating, soothing & moisturizing)
* Tranexamic Acid (u/ brightening)
* Aloe Vera (soothing & hydrate)
* Onion Extract (anti inflammatory, improve scar texture and redness)
.
Klaim Manfaat :
1. Brigtening serum (U/ mencerahkan)
2. Anti Aging Neck Serum
3. Eye serum (u/ dark cirlce under eye)
4. Hydrating water based moisturizer restore & repair skin barrier
5. Mengurangi dark spot & melasma, bekas jerawat
6. Sebagai Anti Acne , Anti Bacterial Formulation
7. Acne Prone & Sensitive Skin
8. For All Skin Type
.
Yang perlu di notice :
* No Alcohol, No Fragrance , No Colorants , No Mercury , Free Hydroquinone , Free Steroid
* Sudah BPOM
.
Cara Pakai :
- Gunakan pagi & malam
- Dpt digunakan sebagai base makeup
- Pump secukupnya di telapak tangan & tap2 ke wajah & leher
.
Teksturnya gel bening agak thick. Tapi pake produk ini, kita cuma bisa meratakan dan di tap2 sampe meresap.
Agak tricky jika di mix dgn skincareku yg lain, tapi lebih di konsistensi teksturnya aja sih jadi berasa ada feel lengket keset nya itu. Dan aku notice meresap agak lama.
Cukup hemat di pake 1 pump bisa sewajah
.
Jujur aku tidak berharap banyak tapi amazingly cocok dikulit kombinasi aku. Ada sedikit bau (sperti produk acid pd umumnya) tp tdk mengganggu.
Tdk ada reaksi negatif/alergi apapun selama pemakaian.
Cocok dipakai sbg base krn membuat complexion itu tetap stay put.
.
Klaim yang aku setuju :
* Melembabkan & menghidrasi kulit * Membantu menyembuhkan jerawat
.
Harga 150.000 bisa beli online
.
@jaglowskin
@beautyjunkie.indo
#glowingskin
#glowingskincare
#IntenseLightenerSerum
#BJIxJaGlowSkin
#skincare
#skincarelokal

+ View more details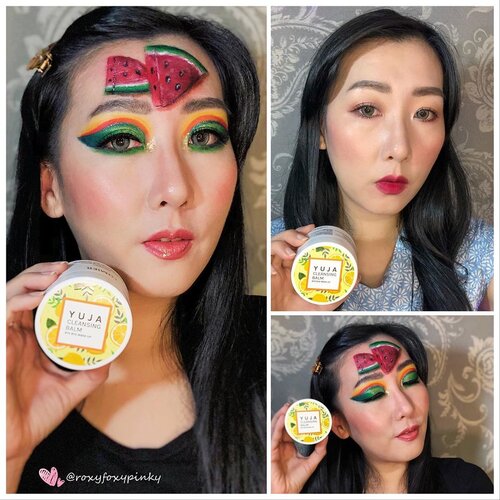 [Try & Review] Lumier – Cleansing Balm - Yuja.(please slide sampe akhirnya ada 3 video pembuktian produk 🙏🏻)Jadi aku lagi cobain produk nya @lumier.official Ini adl pembersih makeup mulftifungsi krn selain bs membersihkan makeup jg ada kandungan skincare. .Ada 2 varian:1. YUJA 🍋2. GREEN CAVIAR.Nah yang aku coba serian YUJA..Ingredients :* Butiruspermum Parkii (Shea) Butter (skin repair & conditioning)* Citrus Junos Fruit Extract (lightening & antioxidant)* Aloe Barbadensis Leaf Extract (Softening, Soothing, Moisturizing)* Mentha Piperita Oil (refreshing).Manfaat :1. Meluruhkan makeup dgn baik sampai dlm pori22. Tdk membuat kulit kering4. Memiliki efek mencerahkan kulit5. Membantu menyamarkan noda jerawat 6. Membuat kulit kenyal, sehat & cerah7. Mengangkat minyak, komedo & debu.Yang perlu dinotice :* NO (Paraben, Alcohol , Synthetic Coloring, Animal Testing, titanium dioxide)* Cruelty Free* Sudah BPOM* All skin type* Natural* Bs digunakan sesering mungkin/ pagi & malam.* Aman u/ remaja, kulit sensitive, acneprone bahkan ibu hamil & menyusui* Ada spatula.Cara Pakai :- Ambil produk secukupnya, gunakan spatula.- Gunakan jari, pijat perlahan dgn gerakan memutar sampai produk meleleh.- Hapus dengan tissue, kapas/ basuh dgn air..Teksturnya balm & padat. Warna agak kekuningan & ada beads orange.Ada wangi buah seger yg mengingatkan aku pada permen SUGUS..Jujur ini pertama kali aku pake cleansing balm produk local. Dan ternyata ga mengecewakan. Konsepnya bagus dgn fungsi skincare. Aku suka dgn desain packaging yang cute dan eye catchy & tekstur balm yg menarik krn ada beadsnya. Trus wanginyaa seger lho. Bikin semangat 😍.Trus kebetulan aku suka makeup art yg ribet, eh bisa lho dibersihkan pake ini. Makeup pun meleleh dgn baik tanpa ba bi bu.Cocok sbg first cleanser.Bisa u/ mascara & eyeliner waterproof, water/oil facepainting.Ga da rasa ketarik malah lembabDipake berkali2 ga ada reaksi negative.Travel friendlyWOW. 😍.Yg penasaran cuss langsung aja kepoin @lumier.official yHarganya cuma 149K 40 gr.
#lumiercleansingbalm
#loveyourskin
#lumier
#natural
#yujacleansingbalm
#greencaviarcleansingbalm
#bccxlumier

+ View more details

loading ...
Back To Top