loading...
Search
47 RESULTS FOR COMPASSION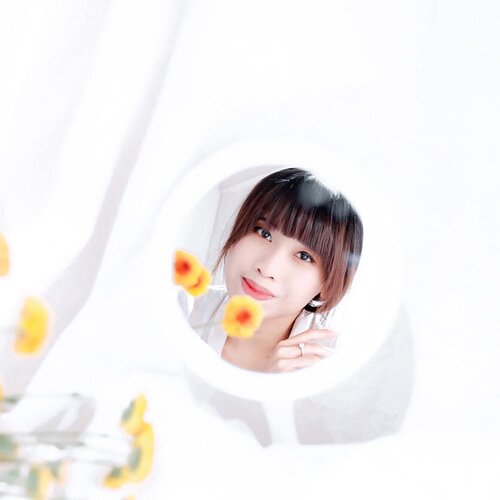 + View more details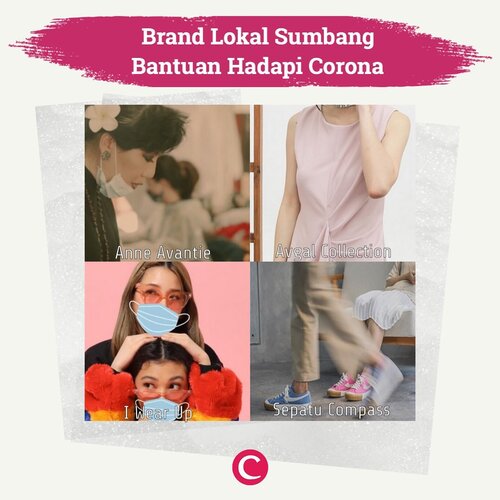 Selama pandemi covid-19 banyak kegiatan yang tertunda. Bahkan bisnis lokal pun ikut terkena dampak covid-19. Tapi keadaan seperti ini tak membuat para pebisnis diam, ada beberapa brand lokal Indonesia ikut menyumbang bantuan dalam hadapi corona, diantaranya : - @anneavantieheart , membuat dan menyumbang APD untuk tenaga kesehatan Indonesia
- @avgal_collection , membuat, menyumbang dan membuka donasi hazmat suit untuk tenaga kesehatan Indonesia
- @iwearup , membuat dan menyumbang 200 APD untuk tenaga kesehatan Indonesia melalui @kitabisacom
- @sepatucompass , melelang sepatu compass yang di desain oleh @bryantbrian BRAVO 002 ukuran 41, 100% hasil lelang akan disalurkan melalui pergerakan positif dari @dr.tirta lewat
www.kitabisa.com
Kegiatan positif seperti ini menjadi inspirasi untuk membantu sesama dalam keadaan pandemic covid-19 . Bantuan sekecil apapun akan sangat berarti. Stay safe & stay healthy❤️✨
#ClozetteID

+ View more details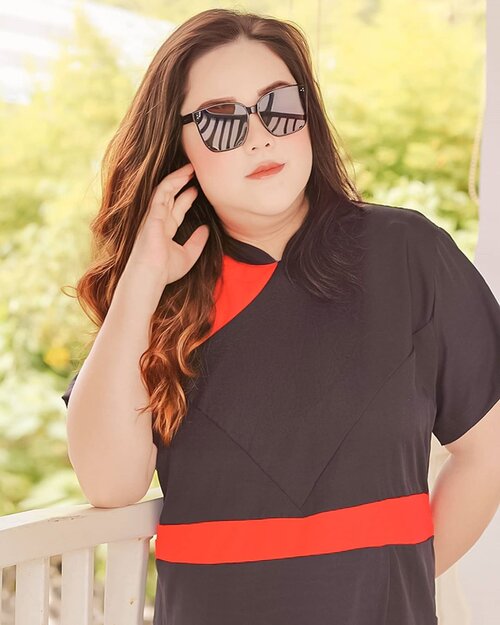 + View more details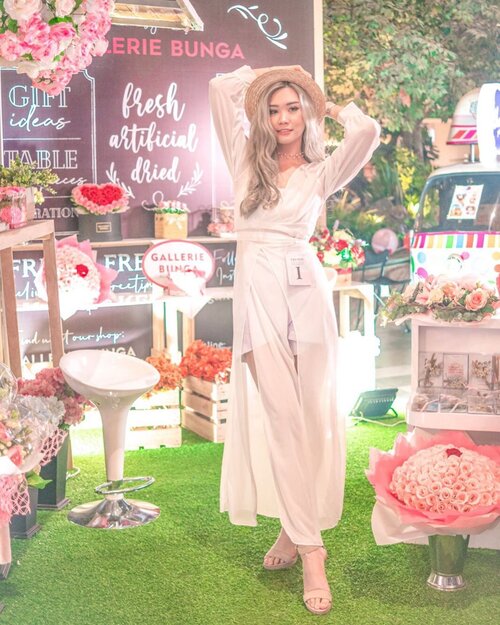 Clothe yourself with compassion, kindness, humility, gentleness and patience. ☺️
.
.
📸 @ysnathan_ 📍 @pakuwonmallsby "Food Society"
.
.
#clozetteid
#bloggersurabaya

+ View more details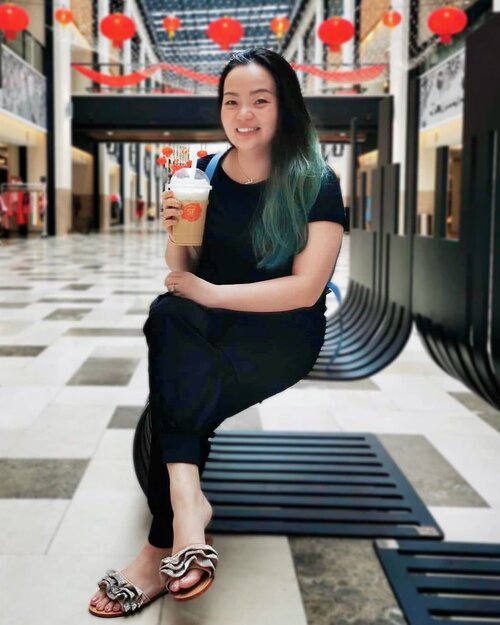 + View more details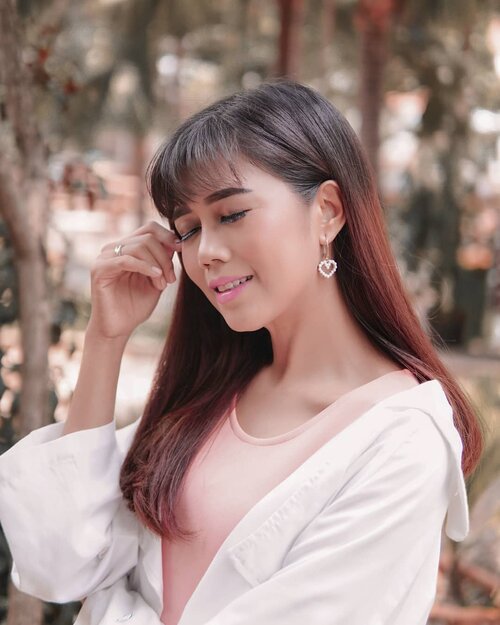 + View more details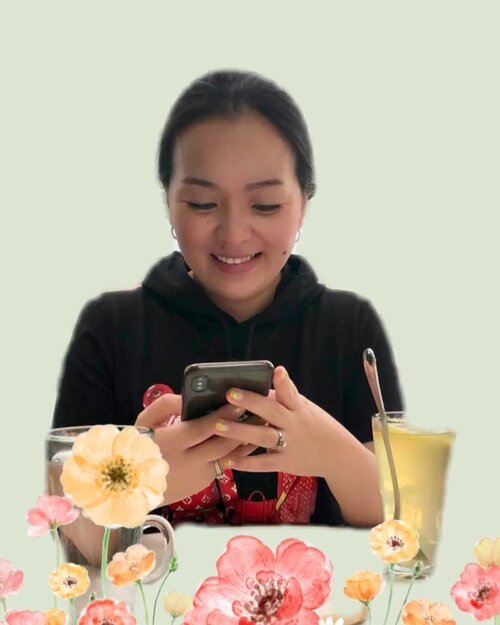 + View more details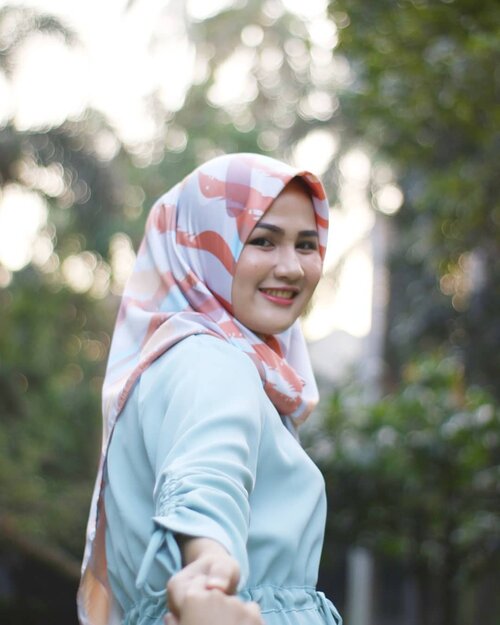 "Those who said forgiving is a sign of weakness, haven't tried it yet" - Desmond Tutu
Gimana sih caranya maafin orang? .
Saya sih biasanya dilupain aja. Kalau sudah lupa, hilang kesalnya dan hilang betenya. Tapi pas ketemu atau keinget orangnya lagi? Ya kesel lagi, bete lagi, dan gak nyaman lagi.
Ternyata metode "melupakan" atau "yaudah biarin aja" versi saya bukan metode tepat. Saya masih menanggung beban dan luka dari bertahun-tahun lamanya.
Padahal si Pembuat salah belum tentu tau dia salah. Boro-boro minta maaf atau menebus kesalahan, sadar aja enggak! Bisa jadi malah hidupnya sudah enak, bahagia, dan tidak tahu pelanggaran yang ia lakukan.
Di acara Talk & Discuss Sabtu beberapa pekan lalu, @lexdepraxis sempat tanya; Kenapa sih susah banget maafin? .
"Dia ga pantes dimaafin" 😠
"Gw mau liat dia kena karma dulu"
"Dia belom bayar kesalahan dia ke gw"
Dsb dsb
Memaafkan itu susah. Apalagi kalau kitanya gak mau maafin. Gengsi buat maafin duluan dan memilih menyimpan dendam.
Orangnya memang dulu pernah bersalah dengan kita. Tapi yang memberi rasa amarah dan bikin gak nyaman sampai sekarang adalah memori buruk yang tersimpan dalam otak.
Tidak memberi maaf, sama saja dengan menelan racun namun berharap orang itu yang sakit. Kita juga yang sakit 😢 💔
Forgiving is letting go the hurt, the anger and replacing it with understanding and compassion.
Bukan si pembuat salah yang layak diberi pemaafan; tapi dengan memaafkan dan melepas masa lalu, kita bisa hidup lebih bahagia di masa sekarang.
I forgive you, and I let you go.
Now, it's time for me to grow 🌿 📷 @nengnisye
#fotdibb
#bbloggerid
#indobeautygram
#clozetteid
#fdbeauty
#indonesianbeautyblogger
#BPers
#bloggerceriaID
#bloggerceria
#bloggerperempuan
#fotdibb
#indonesianfemaleblogger
#beautybloggerID
#bblogger
#bloggerjakarta
#femalebeautyblogger
#indonesianfemalebloggers
#hijabblogger
#hijabblog
#bloggerhijab
#hijabstyle

+ View more details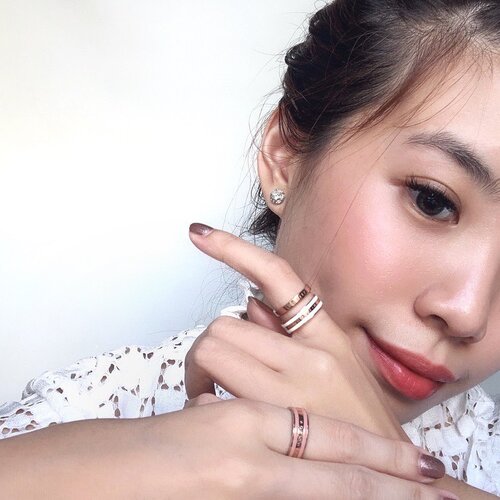 + View more details

loading ...
Back To Top