loading...
Search
55 RESULTS FOR COMPASSION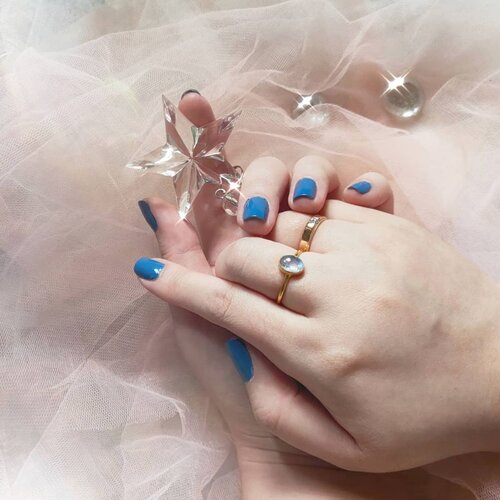 - Moonstone cultivates compassion and empathy. It helps us to tap into our intuition and enhances psychic abilities and clairvoyance. The creative and intuitive power of feminine energy is activated by the moonstone. The serene and tranquil energy of the moonstone also invites creativity, healing and motherly protection. -As much as i love my diamonds, i was traumatized by losing a few (both just the diamond or the entire ring) along the way and i just cannot deal with that 😥. Plus various kinds of gem stones and their beautiful powers and philosophy speaks to me so i truly love gemstones and prefer to collect and wear them for everyday life (i prefer to wear my diamonds on special days only as i am clumsy/forgetful and the only jewelry i wear even to sleep and shower is my wedding/couple ring).This is my first moonstone ring and my newest jewelry (that is not entirely costume), it's a Valentine's Day gift from me for me. I wear it so whenever i look af it, i am reminded of how strong - how much stronger i am than i ever know. How i am worthy and i am loved. How, at the end of the day, it is i who has to love myself first, the hardest and the best - because the one person who i can always rely and count on is myself.Btw, i am so SO proud of this pic, i think it's super beautiful and i definitely up my photography skill from 0 to errr 7 or so , quarantine really does have its positive sides too! Have a nice day everyone!
#moonstone
#moonstonering
#BeauteFemmeCommunity
#SbyBeautyBlogger
#clozetteid
#startwithSBN
#socobeautynetwork
+ View more details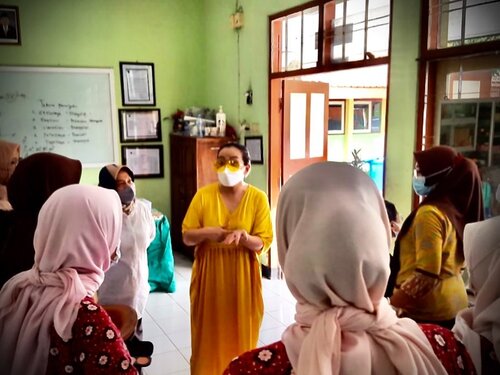 + View more details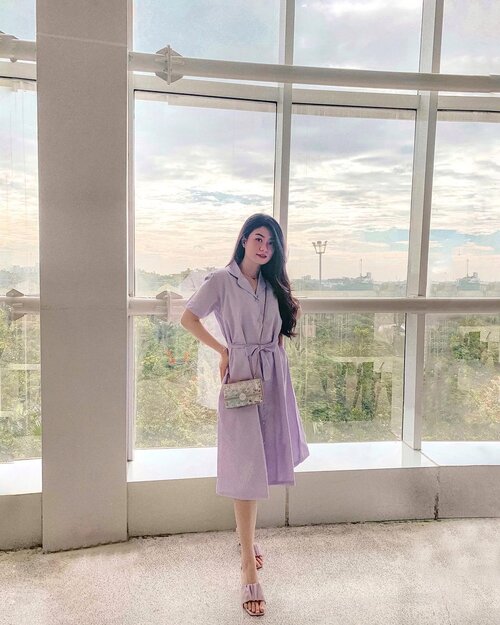 She is clothed in courage and compassion, breathes hope and craves only for happiness, nurtures gratitude, grit and grace through her smile. 🍭
——
Perjuangaaan banget edit foto ini, bener" berjam" ga kelar" 😭😭
Akhirnya slesai jg dan udah layak di post 🦥
liat 2 slide trakhir buat before nya 🙂

+ View more details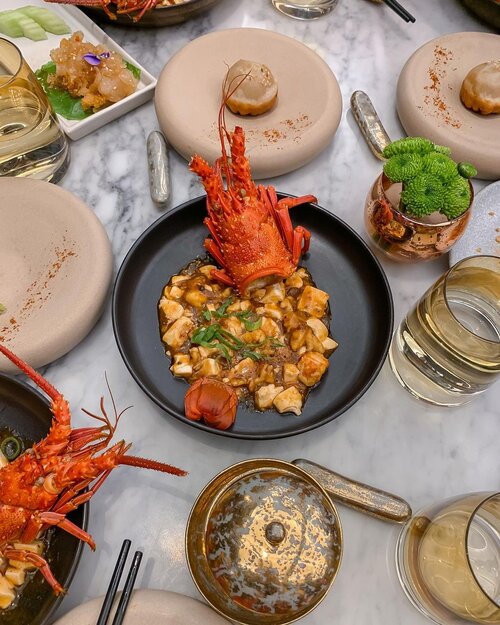 + View more details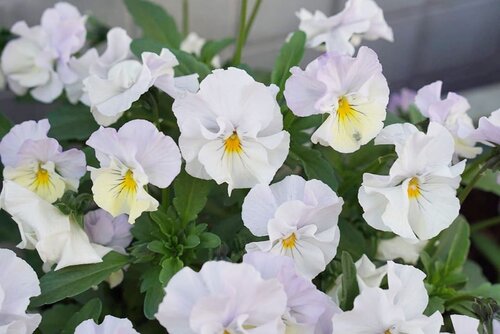 Tiba-tiba inget lagu "Hana wa Saku"Lagu ini dibuat utk mengenang peristiwa 3.11 di Jepang. I love the song so much for its meaning.The lyrics are a message from those who lost their lives to the people they left behind. The song rose to the top of Japan's music charts and has generated compassion for survivors from across the country and around the world. The English version of the song was produced for international viewers of NHK. All royalties for musical composition and lyrics are being donated to the recovery effort.
#flowers
#Japan
#love
#igdaily
#instabeauty
#floral
#clozetteID
#nature
#spring
#instadaily
#instagood
#instagram
#moodoftheday
#mood

+ View more details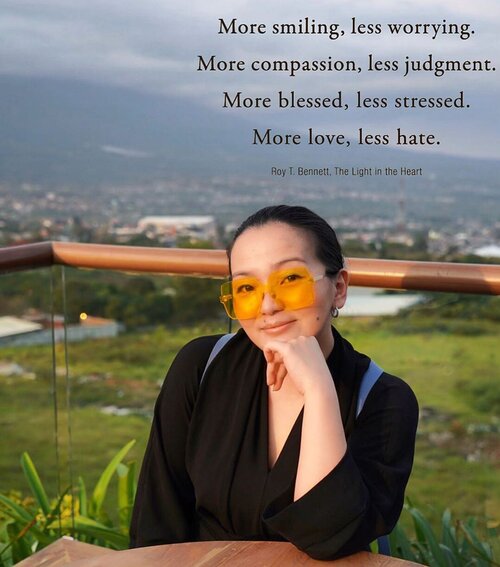 + View more details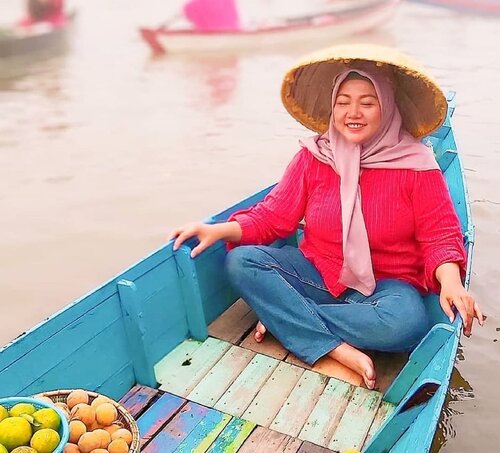 + View more details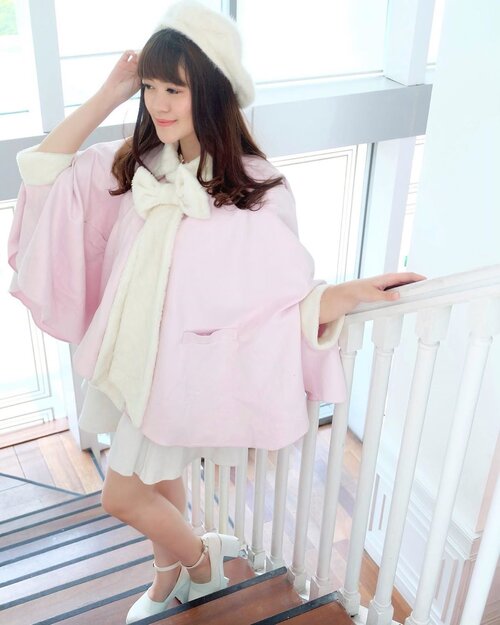 + View more details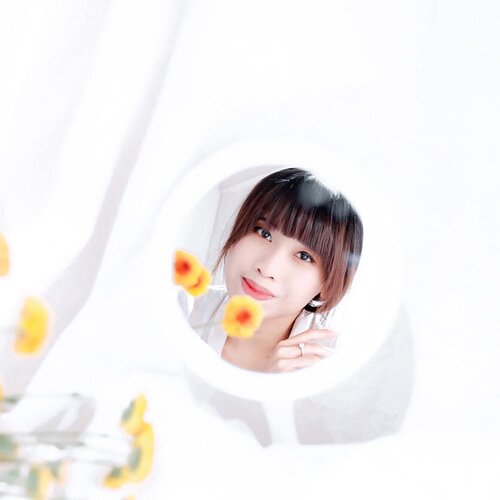 + View more details

loading ...
Back To Top