loading...
Search
85 RESULTS FOR CONTENTCREATOR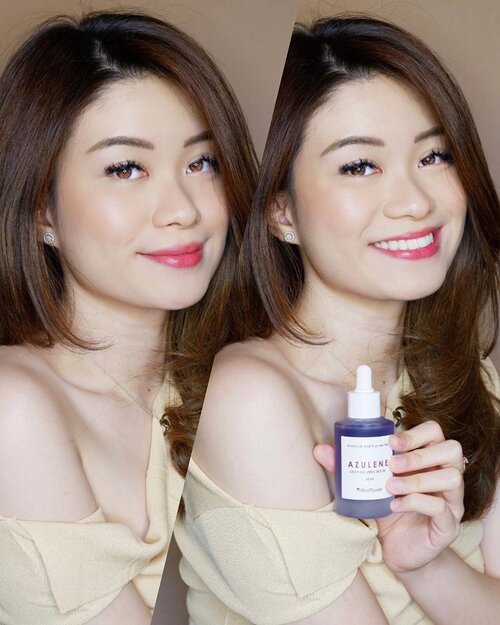 + View more details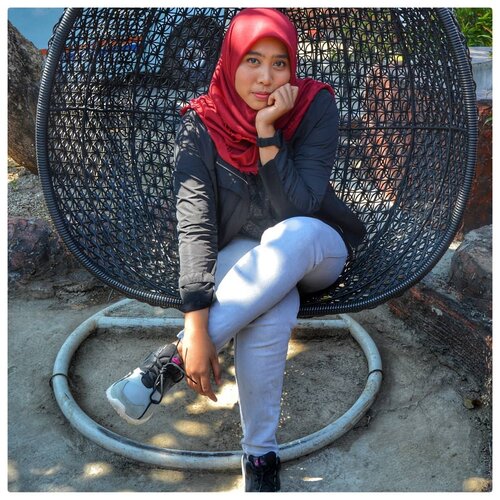 + View more details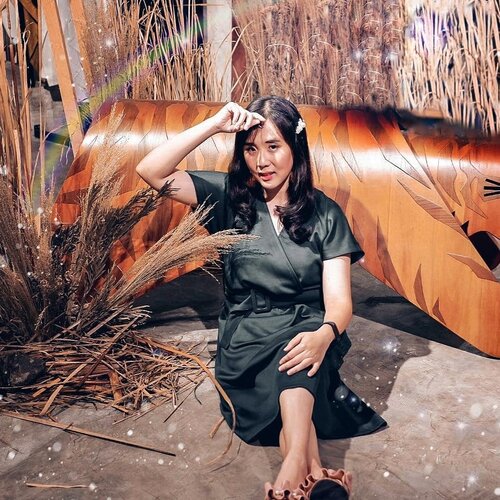 So happy abis ke pre-event @jfwofficial di @fashionlinkgram Senayan City Mall lt 2! Banyak baju, sepatu, dan tas keren dari designer Indonesia yg pastinya kamu suka. Di dalam Fashionlink, akan ada beberapa objek instalasi yg bisa dipakai untuk interaksi, yaitu Badak Jawa, Hiu Tutul, dan Harimau Sumatera. ....
Tiga hewan ini hampir punah di Indonesia krn ekologi yg kurang baik dan banyaknya sampah plastik yg menumpuk 😭 Selain itu, perburuan terhadap hewan2 juga meningkat. So guys, mulai kurangi pemakaian plastik dan mulai jaga lingkungan kita agar hewan dan tjmbuhan dapat hidup dengan baik bersama kita. ....
Oh ya, setiap berbelanja di Fashionlink, kita sudah berdonasi RP20K per transaksi utk konservasi satwa yang terancam punah. Kita juga bisa berdonasi dgn scan barcode yg ada di sekitar area instalasi. Donasi akan ditangani langsung oleh WWF Indonesia.
Let's shopping and see you in JFW 2019!
@fashionlinkgram @jfwofficial
#FashionHabitat
#fashionlinkxBLCKVNUE
#FashionlinkJakarta
#WeAreJFW
.
.
.
.
.
.
.
.
.
.
#ootd
#photooftheday
#beautifuldestinations
#lookbook
#gogreen
#fashion
#wwf
#followme
#garden
#melbourne
#contentcreator
#jktspot
#wonderfulplace
#instadaily
#fashiongoals
#flatlays
#postthepeople
#travel
#clozetteid
#shoxfashion

+ View more details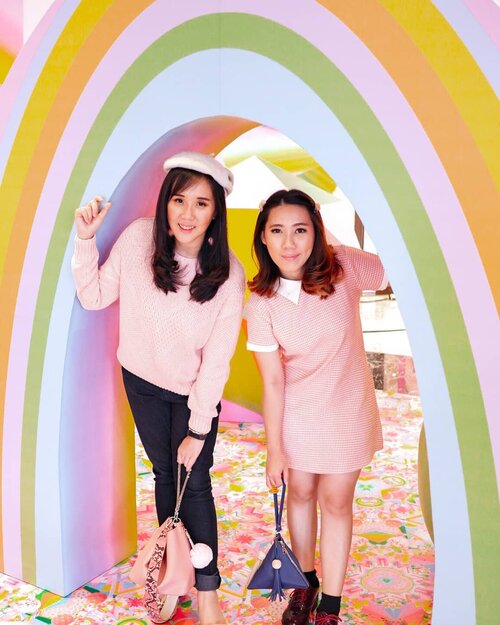 + View more details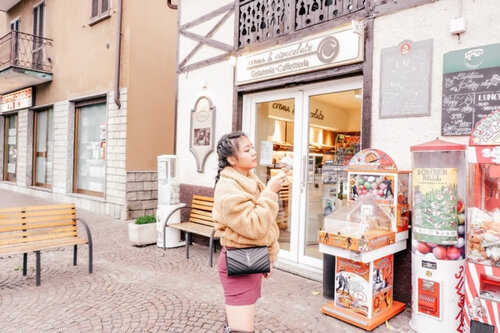 + View more details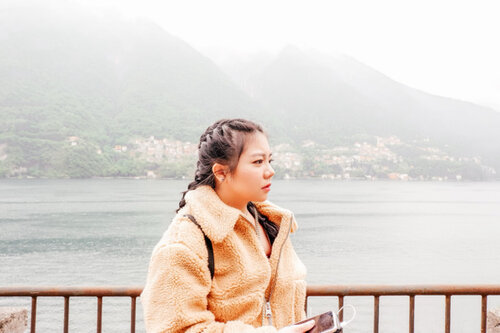 + View more details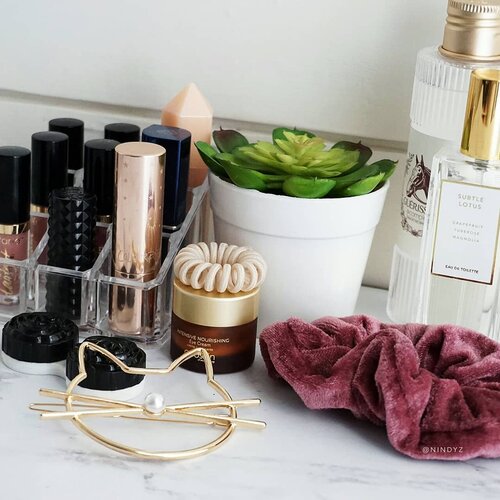 Nothing is worth comes easy. "Kok enak sih dapet produk gratisan terus?" "Kok enak sih bisa dateng ke event2 gitu?" "Kok enak sih dijulidin netijen?"
#eh
😜
_
Aku inget jaman dulu pas ngeluh ke mama gara2 capek bangun pagi2 bahkan matahari aja blm naik, dan harus pergi merias. "Yo kabeh ae capek, mbak!" (Sub: ya semua aja capek, mbak!) Begitu kata mama yang fierce kayak Simon Cowell itu 😎
Jadi MUA itu nggak semudah yg dibayangkan orang2. Mentalnya harus kuat, fisiknya pun.
Mentalku kuatnya cuma duduk di belakang meja aja kakaaak 😂
Pun ketika mutusin ngejalanin hobi jadi
#bblogger
. Nyempetin buat nulis, bikin konten, foto2, bikin plan di waktu2 yg sebenernya bisa dipake buat gegoleran, nonton TV series 1 season, atau bahkan tidur 😴
Kalo nengok ke posisi 6 tahun lalu, ngga kebayang lah bisa di sini. Wong dulu cuma iseng aja bikin blog buat sharing 🤗
Ketika akhirnya bisa bekerja sama dg brand2 idola, it's been a privilege for me. Ketika kontenku dinotice brand, it's the fruit of my hardwork.
Beberapa hari lalu baca 1 tweet soal pernikahan gitu yg menurutku masih relate sm dunia content creator ini. Kurang lebih begini:
Kalau menikah, jangan mikirin kamu bakal dapet apa. Tapi fokus ke apa yg bisa kamu berikan dalam pernikahanmu.
Tweet ini sukses bikin aku mikir seharian. Contemplating on my own marriage 😂
Trus pas banget kmrn @sabine_lyla bahas soal orang yg nanya caranya dpt produk gratisan. Jadi keinget sm tweet itu 🙊
Jadi udah bisa ngasih apa nih? Jangan bilang komen julid di post orang yee 😜
#kbbvmember
#photostyles
#photostyling
#contemplation
#contentcreator
#beautycommunity
#beautycontentcreator
#bloggerperempuan
#sbybeautyblogger
+ View more details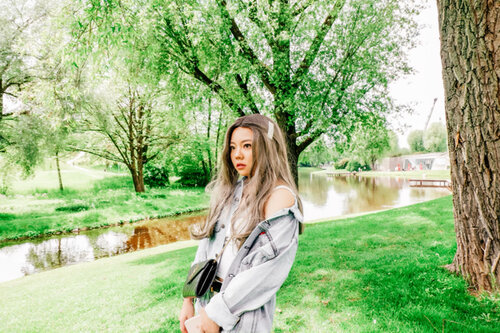 + View more details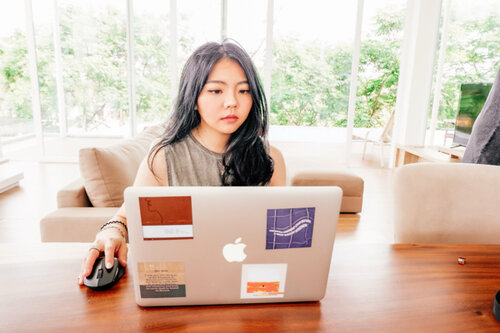 + View more details

loading ...
Back To Top