loading...
Search
74 RESULTS FOR COSMOPOLITAN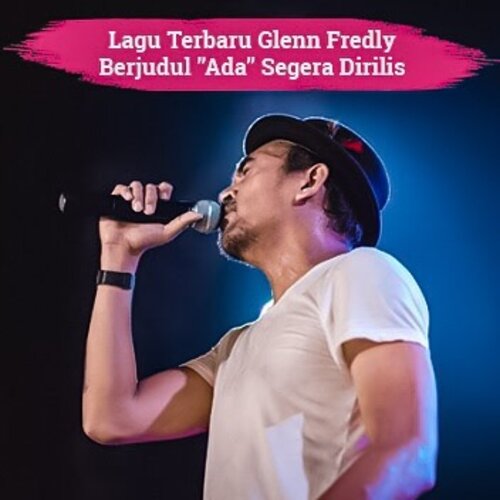 Kepergian musisi dan penyanyi Glenn Fredly memberi duka bagi industry music Indonesia. "Ada" menjadi sebuah lagu terbaru dari Glenn Fredly yang akan dirilis 15 Mei 2020 mendatang. Single "Ada" merupakan lagu yang ditulis oleh Glenn Fredly dan direkam pada tahun 2019 silam. Lagu ini akan rilis eksklusif perdana di MRA Media RADIO GROUP (HardrockFM, Iradiojakarta, TraxFM, CosmopolitanFM, BravaRadio ) pada 14 MEI 2020 dan akan rilis di seluruh digital musik platform pada 15 MEI 2020. You will always be remembered through your melody✨ 📷@glennfredly309
#ClozetteID

+ View more details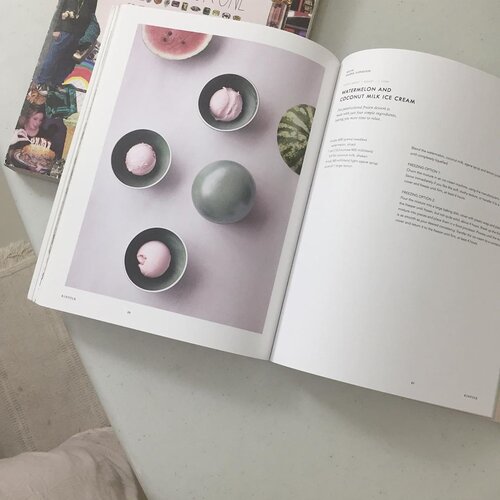 #MinimalistJourney
Aku suka banget koleksi majalah sejak SMP. Gadis, Kawanku, Cosmo Girl, Hai, sampe Cosmopolitan aku baca dr SMP 😆 Waktu itu aku suka baca artikel" majalah krn isinya nggak bisa aku dapetin dari buku" di sekolah. Pas kuliah aku mulai tertarik sama fashion, photography, dan lifestyle jadi majalah yang aku beli pun makin banyak lagi. Majalah otomotif sama majalah pria dewasa doang yg g aku beli. Hehe.Saking senengnya koleksi majalah kalau aku ketinggalan satu edisi majalah fav, aku bakal bela"in cari second-nya biar koleksi majalah aku tetap komplit..Sebelum ke Jkt tahun 2011 aku beres" kamar deh tuh dan aku baru nyadar majalahku buanyak banget. Udah gitu aku bakal pindah. Siapa yg bakal baca majalahnya? Berat bgt ngerelain majalah" itu, aku ngerasa suatu hari bakal butuh sm artikel di dlmnya. Akhirnya semua majalah aku baca ulang cepet" sambil aku sobekin halaman yang menurutku isinya penting. Majalah yg masih utuh aku jual ke toko majalah bekas, majalah yg udah sobek aku kiloin..Sampe Jkt kebiasaan aku ngumpulin majalah g hilang tapi aku mulai pilih" bgt mau beli majalah apa..4 tahun yg lalu aku mulai tertarik sm konsep minimalis tp baru sebatas cari tau. 3 tahun lalu aku declutter majalah lagi dan cm beli Kinfolk sama majalah yang ada bonus agenda tahunan..Skrg udah setahunan aku berhenti majalah. Bahkan akhirnya aku bisa merelakan hampir semua koleksi Kinfolk. Skrg aku cm punya 15 majalah yg aku keep krn fungsi dan alasan "Sparks Joy". 3 majalah (ada di slide ke-2) aku keep utk keperluan properti foto, sisanya aku keep krn ada aku di dalamnya. Hehe. Sisa majalah Itu jg udh aku ungsikan ke rumah orang tuaku..Jadi, kalau kalian lg struggling utk declutter barang g perlu maksain diri mesti kelar dlm sehari sampe stress sendiri. Pelan" aja, nikmatin aja prosesnya. Yang penting kalian tau apa yg kalian lakukan dan nggak berhenti berproses 💕.
#clozetteid
#declutter
#minimalist
#minimalistinspo
#minsgame
#minimalistindonesia
#yuliaminimalistjourney
+ View more details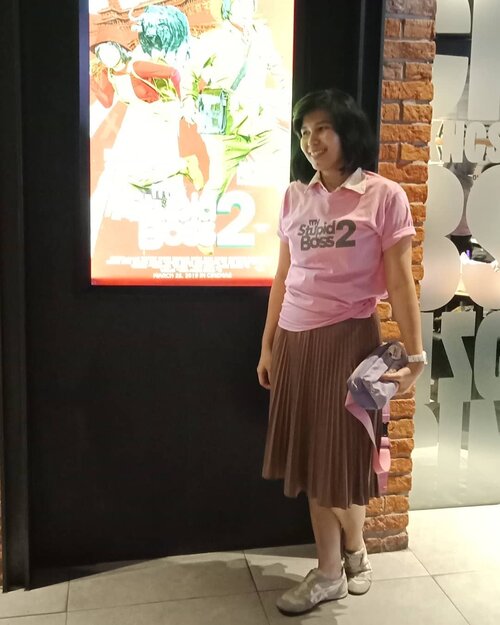 + View more details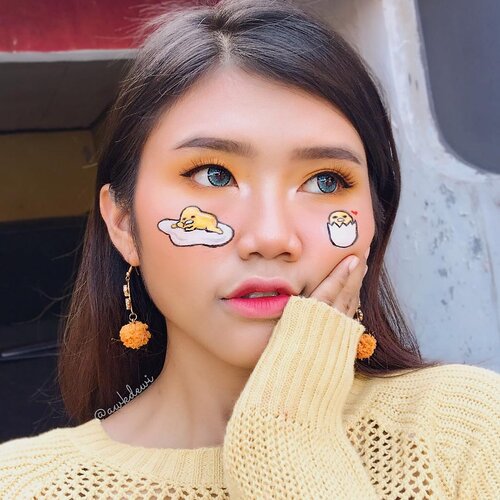 + View more details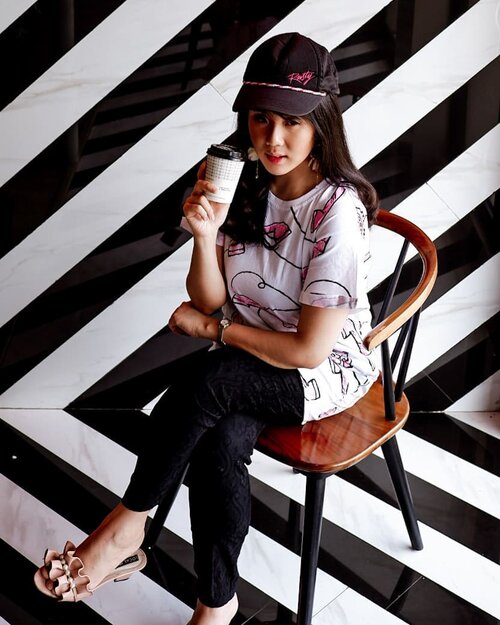 + View more details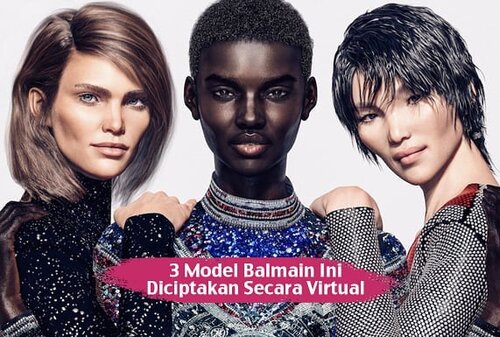 [3 Model Balmain Ini Diciptakan Secara Virtual].Meet the new @balmain virtual model: Margot, Shudu & Zhi. Yap, ketiga supermodel ini diciptakan secara digital oleh @itsclo3d dan dirancang sangat menyerupai seorang model..Keputusan Balmain untuk "merekrut" 3 model digital diprakarsai oleh Olivier Rousteing sebagai Creative Director..Bahkan Shudu dilabeli sebagai "The World's First Digital Supermodel" dengan Instagram @shudu.gram. Shudu juga telah muncul di advertorial Fenty Beauty, Womens Daily dan Cosmopolitan..Ketiganya mempunyai ciri wajah yang berbeda untuk mewakili keunikan wajah dari seluruh dunia..What do you think? Cool or creepy?.📸 balmain
#ClozetteID

+ View more details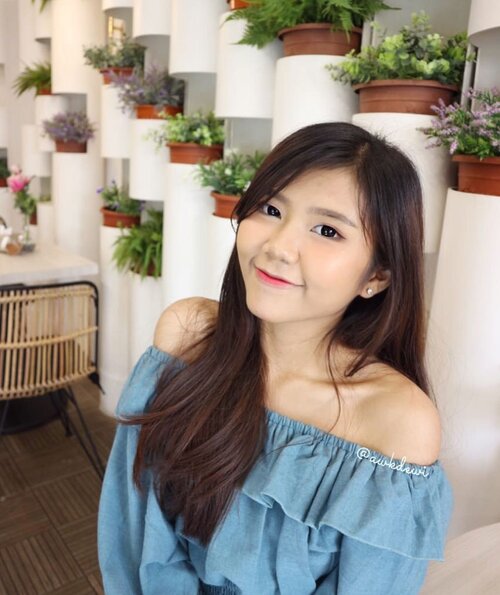 + View more details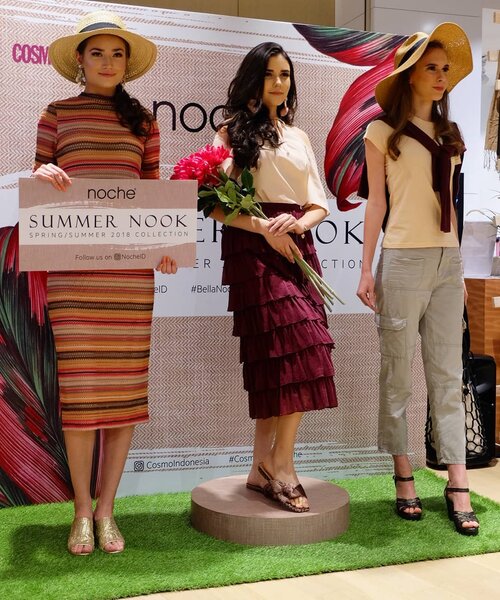 + View more details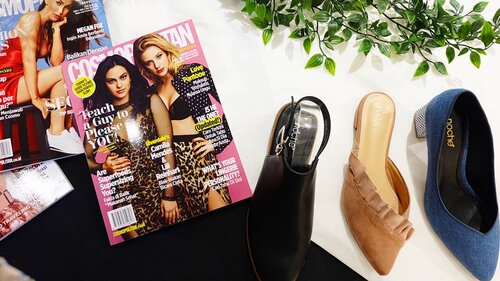 + View more details

loading ...
Back To Top