loading...
Search
140 RESULTS FOR COSTUME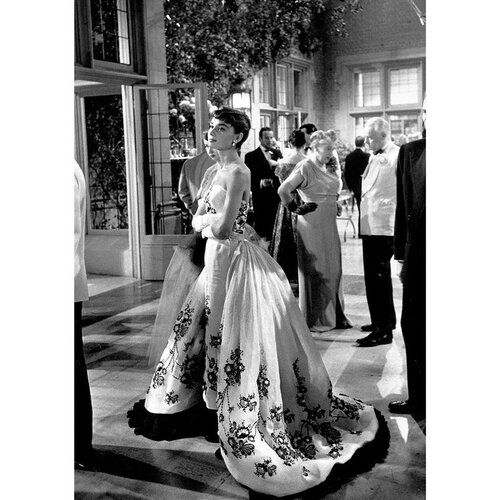 #KicasxMovie
Sabrina (1954), imdB = 7,7
Drama - Romance - Comedy
~
Filmnya Mbak Audrey Hepburn yang masih black - white. Please, jangan tanya kenapa. Aku enjoy banget nonton film ini walau hitam putih. Hehehehehe.
•
Aku suka ceritanya. Tentang Sabrina Fairchild (Mbak Audrey). Anak seorang chauffeur/driver yang kerja plus tinggal di Rumah keluarga super kaya, Keluarga Larrabee. Keluarga ini punya dua anak laki-laki, Linus Larrabee & David Larrabee. Sabrina takut sama Linus, orangnya terlihat serius banget & KAKU. Tipe Laki yang pekerja keras yang hidupnya gak jauh dari bisnis-cuan-investasi dan terlihat gak punya kehidupan sosial. Di lain sisi, Sabrina cinta setengah idup sama David. Tapi yah gitu, David tipe Fakboi jaman beheula mereun yah. Gonta-ganti perempuan mulu, Beb. Sabrina bukan tipenya David. Jadi Sabrina gak pernah dilirik 😥 •
David akhirnya naksir sama Sabrina. Tapi setelah Sabrina balik sekolah dari Paris dan Sabrina gayanya udah modern. Sebeeeelll 😬 Tapi gak mulus, Beb. Dijegal sama Linus & Bapaknya. Iyalah, mana boleh Pacaran sama anaknya Supir.
•
Entah kenapa ending ceritanya bisa kutebak. Iya, ku bisa tebak gimana nasib Sabrina. Tapi tetep sukakkkk. Aku suka bonding Sabrina sama Ayahnya. Aku suka bonding David sama Linus.
•
YANG PALING PENTING BAJU NYA MBAK AUDREY! YA TUHANNNNN 😭😭😭😭😭 Walopun item-putih ku tetep naksir banget sama baju-bajunya. Fyi, baju di foto slide pertama & kelima itu kolaborasi Costume Designer Edith Head & Givenchy. Dari yang aku baca, di akhir tahun 50-an banyak banget para Bride di Amerika pakai Wedding Gown yang mirip Mbak Audrey ituu 🥰🥰🥰 Padahal gaun ini ceritanya dipakai Sabrina buat Pesta Dansa di Rumah Keluarga Larrabee.
•
Sources :
Photo 1, Pinterest
Photo 2, imdB
Photo 3, imdB
Photo 4, imdB
Photo 5, latfusa.com
•
•
#clozetteid
#AudreyHepburn
#movie
#moviereview
#classichollywood
#vintagehollywood
#goldenage
#classicfilms
#silverscreen
#classiccinema
#oldhollywoodglamour
#hollywoodlegend
#goldenhollywood

+ View more details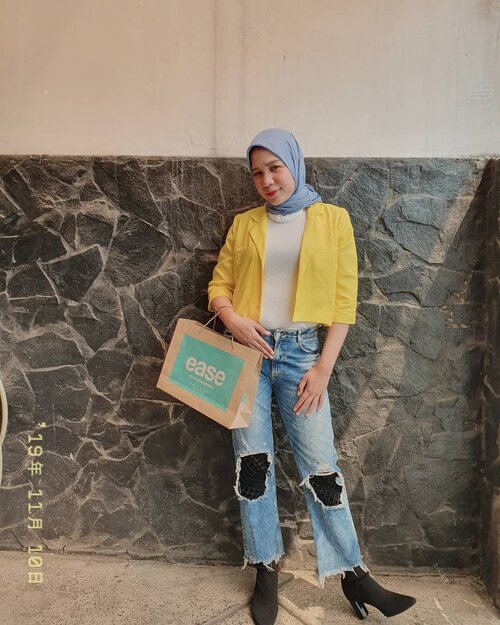 + View more details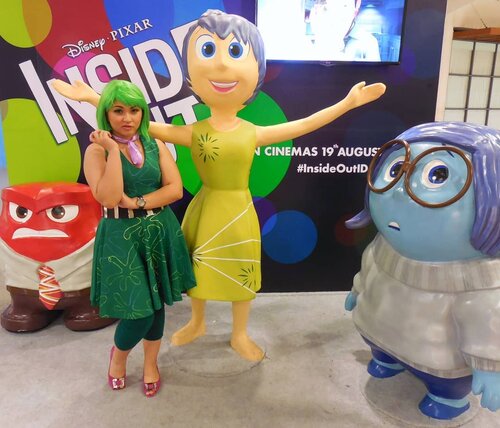 + View more details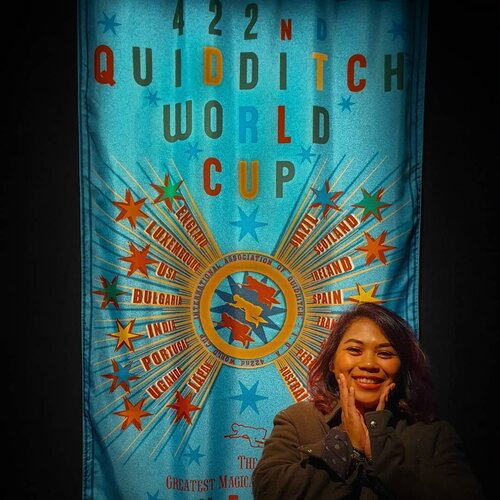 + View more details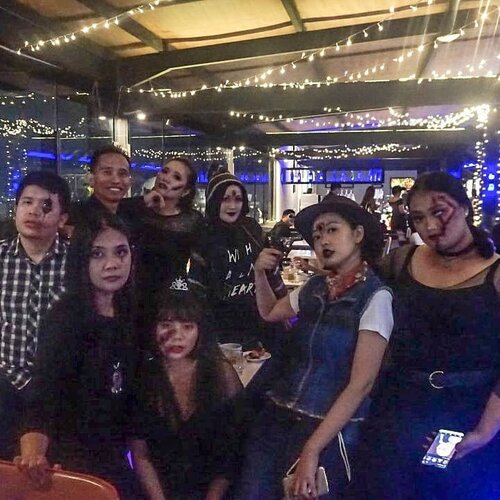 + View more details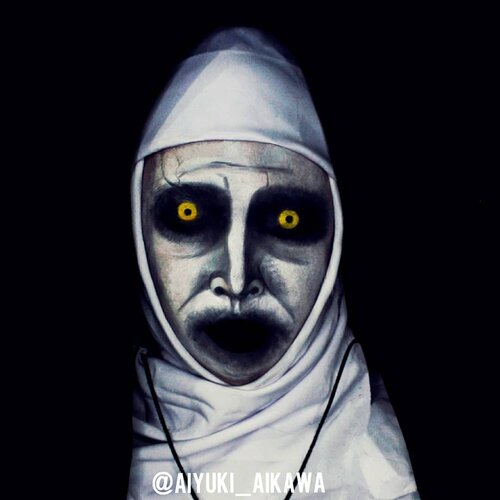 + View more details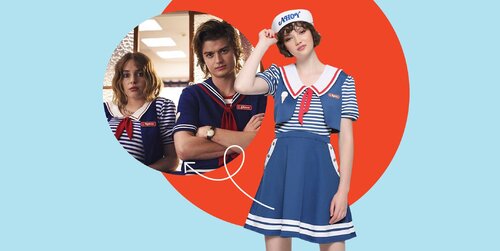 Alexei stans, wya?...
Simak juga artikel menarik lainnya di Article Section pada Clozette App.

+ View more details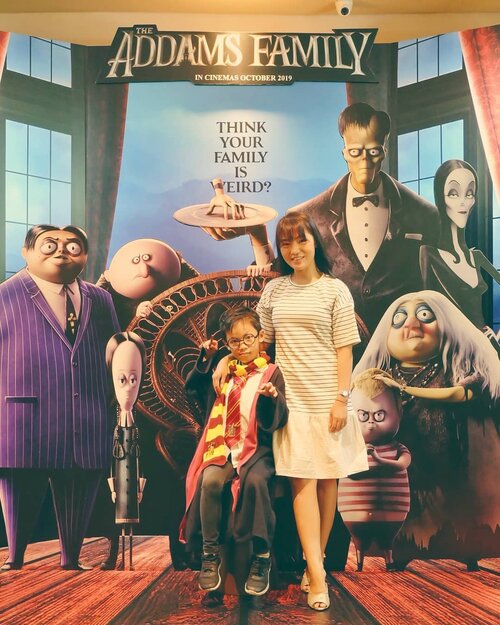 Kemarin, Mami Maya ditemenin sm @destonmarvelle (as Harry Potter) buat ikutan screening movie The Addams Family...Seru banget, ini pengalaman pertama Deston ikut Halloween Costume Carnival.. He's super excited buat ikutan nobar juga, apalagi Deston demen bgt cerita spooky.. hihi...Jadi, The Addams Family ini bercerita ttg keluarga hantu yg ingin hidup berdampingan dg manusia.. Dengan semua keanehan dan keunikan keluarga Addam ini, akankah mereka bisa hidup damai bersama manusia perkotaan?Jawabannya tentu bisa moms, dads dan si kecil tonton di bioskop mulai tanggal 25 Oktober 2019 nanti..Pokoknya, film ini spooky in a funny ways dan cocok banget ditonton sekeluarga karena banyak bgt pesan moral bagi anak2 dan orang
[email protected]
@clozetteid
#MeetTheAddams
#TheAddamsFamilyXCID
#ClozetteID
#mommyblogger
#momandson
#bloggerslife
#anitamayaadotcom

+ View more details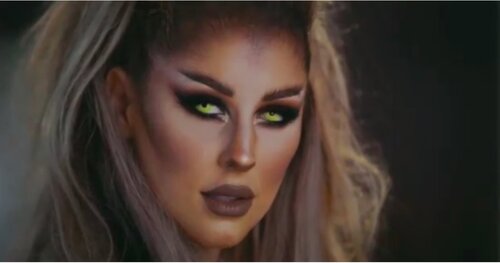 These Halloween makeup tutorials will help you ace your costume this year.
Simak juga artikel menarik lainnya di Article Section pada Clozette App.

+ View more details

loading ...
Back To Top