loading...
Search
109 RESULTS FOR COTTONINK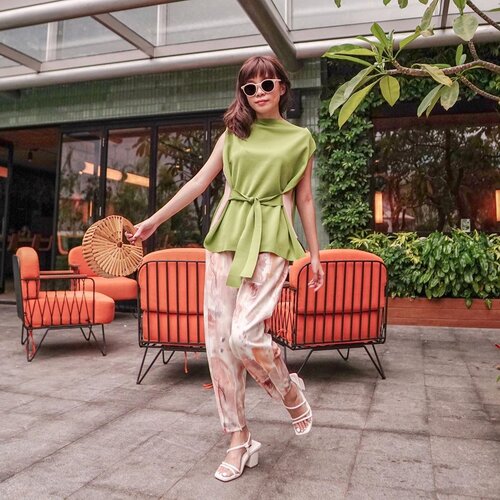 + View more details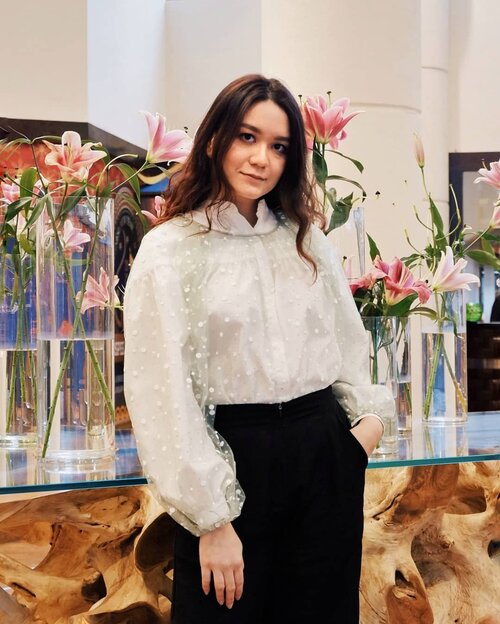 #throwback
outfit yang paling banyak menuai pujian in real life 💚
Kemeja dari @dayandnight.official, beli pas di @brightspotmrkt
Luaran transparan @zara so priti polkadotnya kayak salju
Celana @cottonink Avalla Pants yang engga tau udah berapa juta kali dipake haha
Kemejanya sebenernya panjangnya agak kayak tunic gitu, jadi dress kependekan, jadi atasan kepanjangan. Yaudah gw kan anaknya ngide, gw gunting aja pake prinsip LUKI alias Lu Kira-kira aja sendiri. Ternyata hasilnya GA RATA guntingnya 😂 dan agak kependekan ahaha terus bawahnya jadi raw edges kan, sampe sekarang belom dibawa ke penjahit buat benerin. Terus pas gunting si kemeja, baju transparan itu ada di bawah kemeja. Terus KEGUNTING dong si baju transparan itu ahahahaha aduh kacau banget hidup uwe. Untung keguntingnya dikit dan di bagian tangan sebelah dalem jadi ga gitu keliatan. Yaudah gapapa deh. Tamat.
+ View more details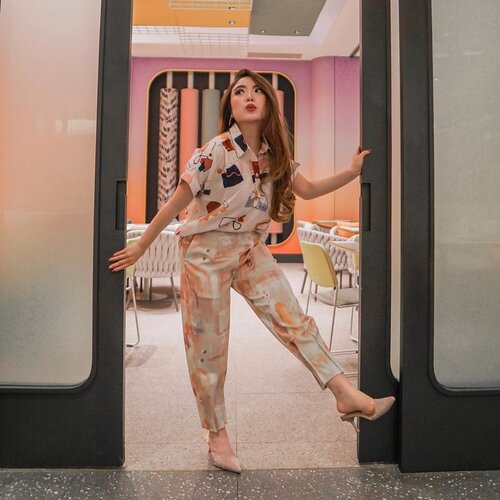 + View more details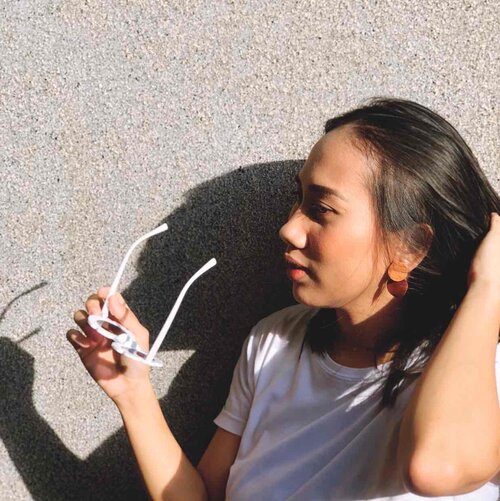 + View more details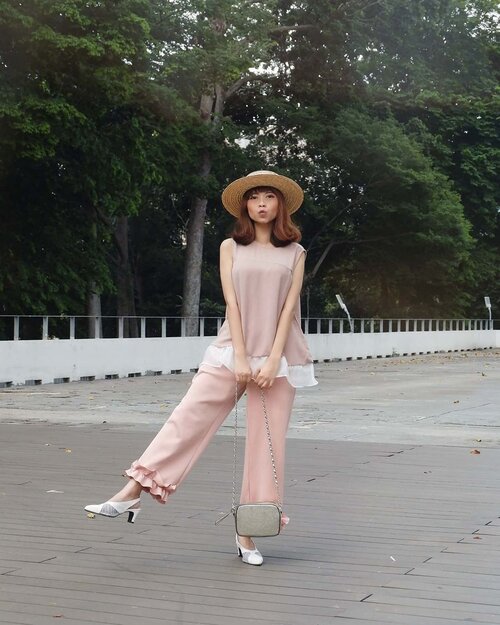 + View more details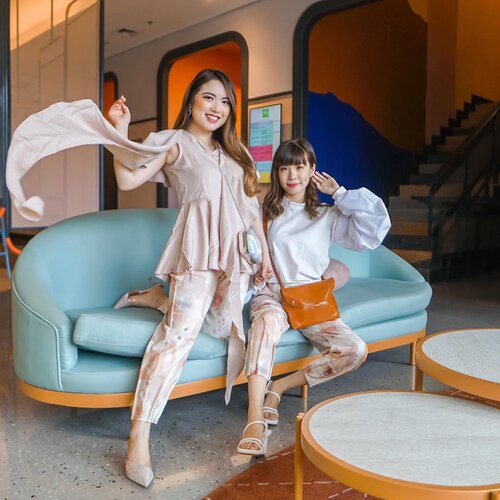 One more sleep to Valentines day 💗 just wanna let you know that it's still a good day to celebrate love even though if you're single ! Cause you're precious and valuable just the way you are with or without a partner. Remember that it's not the end of the 🌍 if you don't have a date to attend but you can still feel the love surrounding yourself with people who loves you. Share your love to the world and make it a warmer place ! .
.
☎️ Ring your love calls , we are so ready to
#CelebratelovewithCOTTONINK
💕 we invite you to join us too ! Lots of sweet collections waiting~
#YOUxCOTTONINK
@cottonink
+ View more details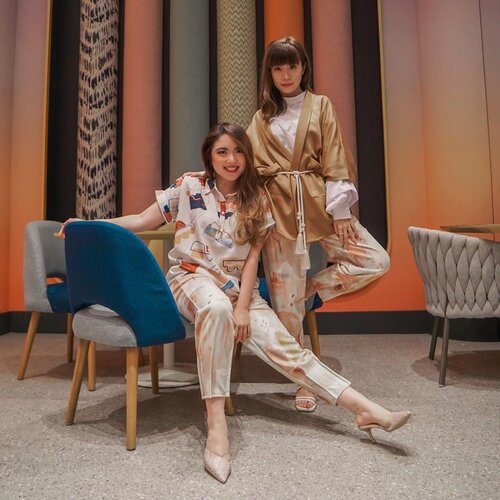 + View more details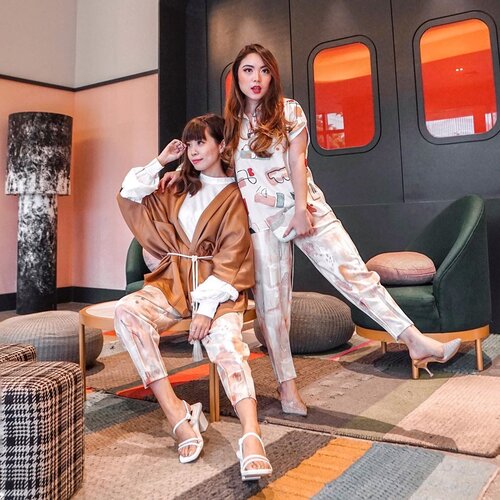 As much as we love dressing up we often share the same taste and style pick. 💕That's how fond we've grown to each other, I'm grateful to have her by my side waking through highs and lows. Valentine's day is usually referred as a romantic celebration but sometimes you can break the tradition and spend it with your support system, people you love and those who love you.💕🎁 .
.
.
☎️ Call your loved ones, text them and let them know how much they mean to you.
#YOUxCOTTONINK
@cottonink
#CelebratelovewithCOTTONINK
+ View more details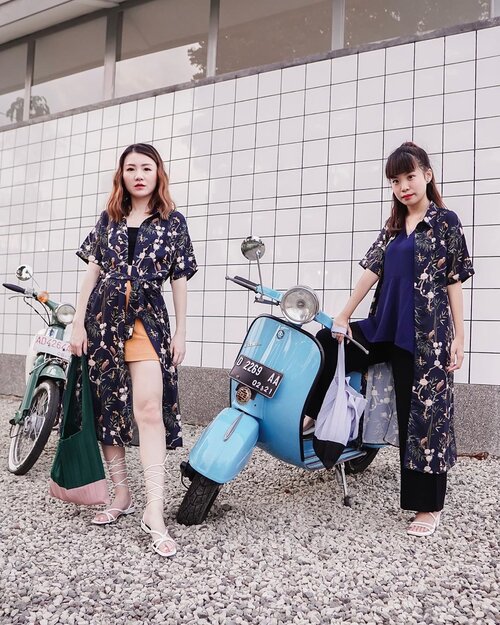 + View more details

loading ...
Back To Top