loading...
Search
11 RESULTS FOR COUPLEPHOTOGRAPHY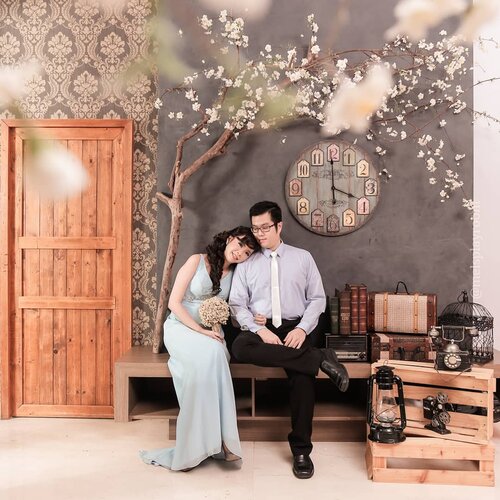 Sebenarnya saya sudah memulai jadi beauty blogger sejak sebelum menikah. Awalnya hanya sekadar hobi dengan dunia kecantikan. Tapi entah kenapa justru hobi ini berlangsung hingga tahunan dan sekarang malah menjadi pekerjaan saya di samping menjadi ibu rumah tangga.
Well, sebelum menikah juga saya sempat mengutarakan keinginan supaya nanti ketika sudah punya anak, saya tetap ingin bekerja dari rumah. Entah apa pekerjaannya nanti yang jelas bisa saya lakukan dari rumah, supaya bisa tetap sambil mengasuh anak-anak. Soalnya saya bukan tipe wanita yang bisa diam begitu saja dan hanya mengandalkan uang jajan suami. Lagupula berkaca dari pengalaman masa kecil dan juga tuntutan hidup zaman sekarang, punya 2 sumber penghasilan rasanya lebih baik.
Untungnya
#suamiapproved
dengan keinginan saya tersebut, asalkan saya tetap mengutamakan anak-anak. Jadilah sekarang ini saya berprofesi sebagai ibu rumah tangga merangkap blogger. Jujur saja nggak mudah menjalani 2 peran seperti ini karena saya harus menyesuaikan waktu kerja dengan jam tidur anak-anak. Belum lagi di tengah bekerja, anak terbangun sehingga harus menunda lagi. Yah, beginilah suka duka ibu bekerja walaupun bisa dilakukan dari rumah dan sepertinya masih akan terus berlangsung sampai anak-anak bisa makan-mandi mandiri.
Gimana dengan pengalaman moms saat harus meminta ijin suami? Share yuk.
.
.
.
#throwbackthursday
#preweddingphoto
#prewedding
#hygge
#slowlife
#zenbodysoap
#couplegoals
#familygoals
#aesthetic
#aestheticposts
#aesthetically
#aestheticallypleasing
#clozetteid
#dirumahaja
#stayathome
#coupleshoot
#couplephotography
#clozetteid
#fridayvibes
#fridayfaves
#fridayfunday
#fridaymood
+ View more details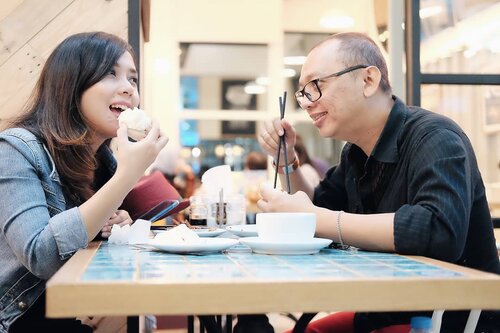 + View more details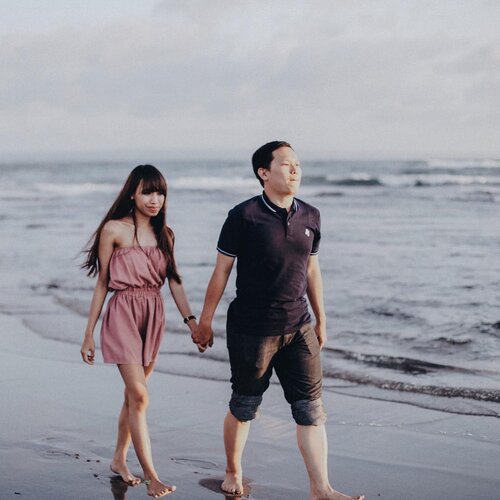 Today,We're officially 9 years together 🥰 ...and @christadiputra said :I hope that in this beautiful year we can achieve everything we dream of. Even though there are various things that hinder and deflect the journey of our love story, we will always return to our hearts, like the number 9. Hopefully our love will be bigger and bigger, like number 9, so that nothing can defeat our love.-Besides that, our love story is not only about how many days, months, or years we have been together. It's about how much we love each other every single day. And I love you because the entire universe conspired to help me find you. I'll always find you in a hundred lifetimes, in a hundred worlds, even in any version of reality, I will always find you and continue our story. Because real love stories never have endings.-And last but not least, in this new year, hopefully we can become better and more mature person. May God always be with us, always bless us, and provide the best plan for both of us. Hopefully all our dreams can be realized soon and we can live together once and forever.-Last,Happy 9th anniversary @christadiputra !Love you ♥️-📷 photo by @fendylee93 ...
#clozetteid
#potd
#ootd
#ootdfashion
#ootdshare
#relationships
#couple
#couplephotoshoot
#couplephotography
#bali
#baliindonesia
#anniversary
#anniversaire
#preweddingshoot
#prewedding
#wedding
#blogger
#bloggerlife
#bloggersurabaya
#bloggerjakarta
#influencer

+ View more details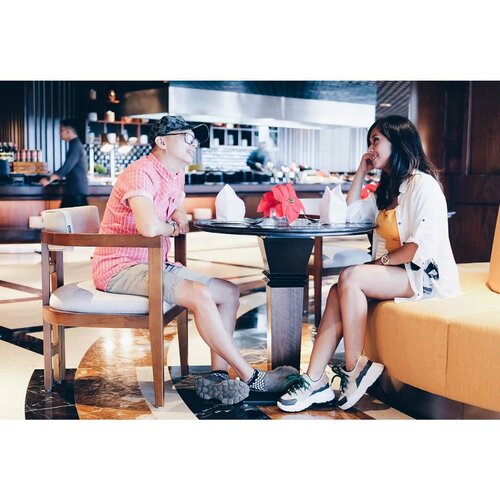 + View more details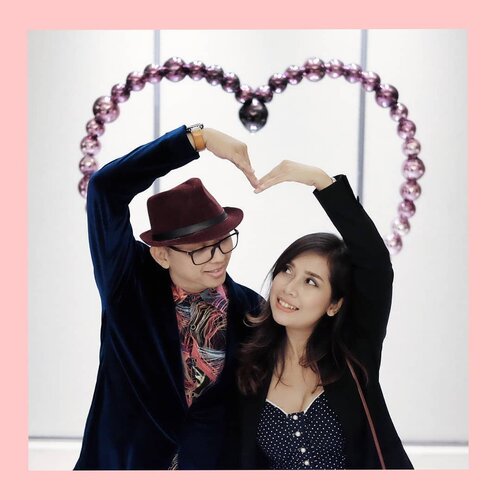 + View more details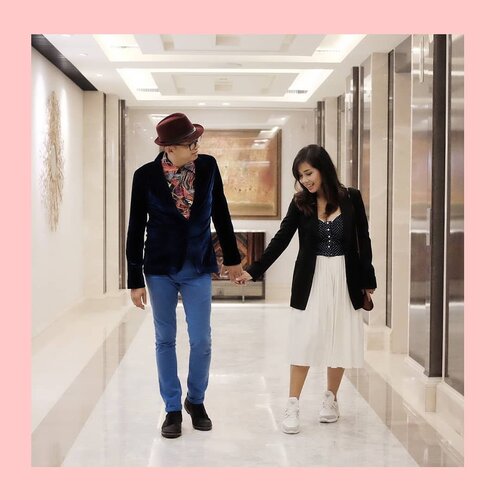 + View more details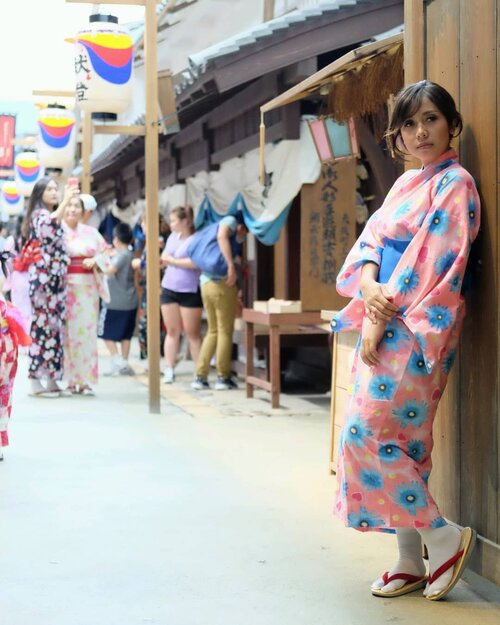 + View more details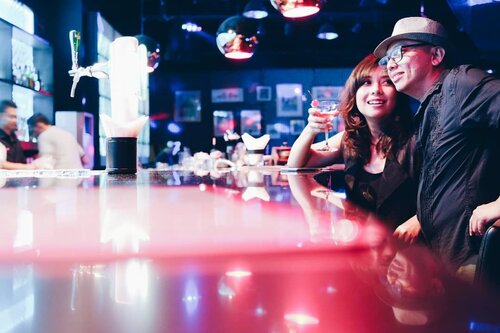 + View more details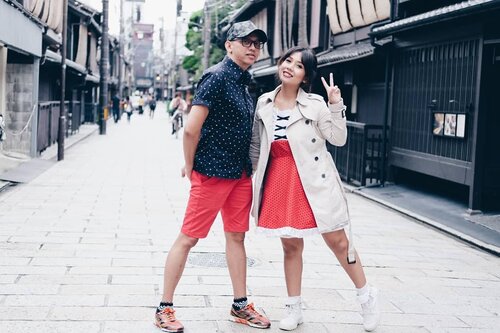 + View more details

loading ...
Back To Top