loading...
Search
67 RESULTS FOR CREATEMOMENTS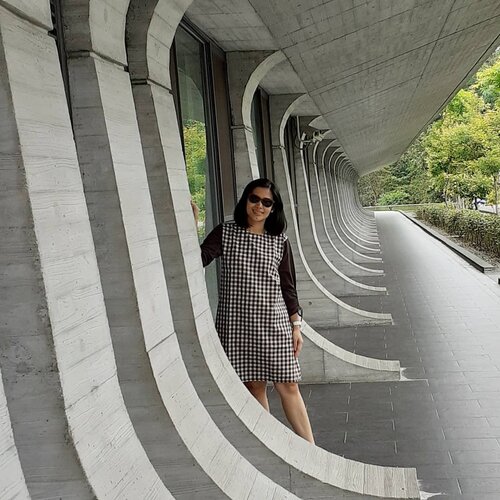 No matter how bad things are, you can at least be happy that you woke up this morning - D.L Hughley.Banyaknya kasus bunuh diri bikin sedih gaes! Kalau kamu lagi berada di titik terendah di dalam hidupmu, coba inget orang orang yang beneran sayang kamu dengan tulus. Apa pun masalah dan pergumulanmu pasti ada jalan keluar. Semua dimulai dengan bicara. Medianya bisa dengan banyak cara, mulai dari nulis buku harian atau curhat ke bagian konseling kalau kamu masih duduk di bangku sekolah...Buat kamu yang jadi tempat curhat, sediakan hati tanpa menghakimi ya karena mereka yang memilih curhat kepadamu benar benar butuh bantuanmu 👌...
#ClozetteID
#mentalhealth
#selfcare
#selfpositivity
#selfie
#shamelessselfie
#instagood
#instadaily
#itslit
#selflove
#CreateMoments
+ View more details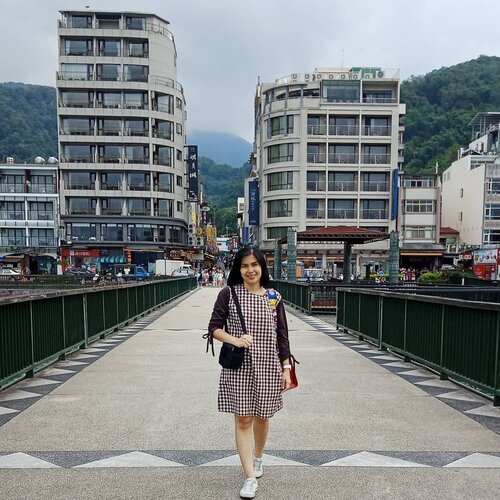 + View more details
+ View more details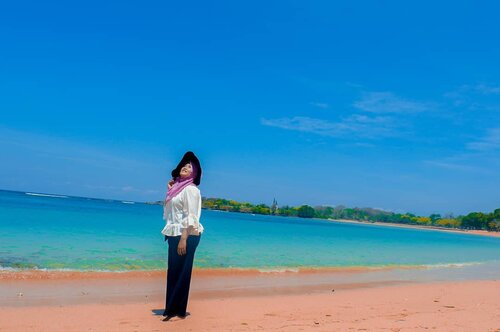 + View more details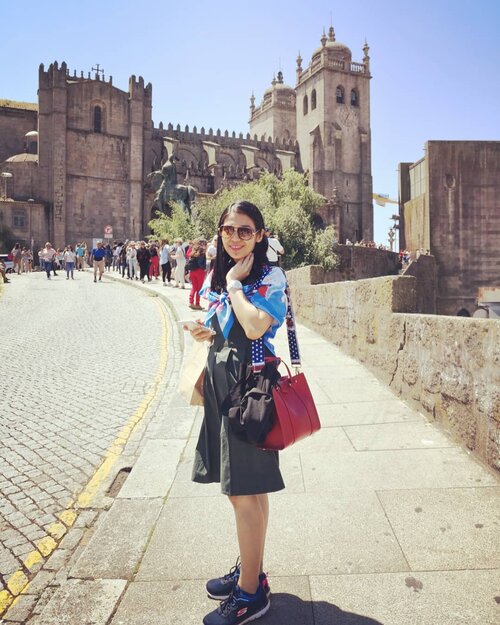 + View more details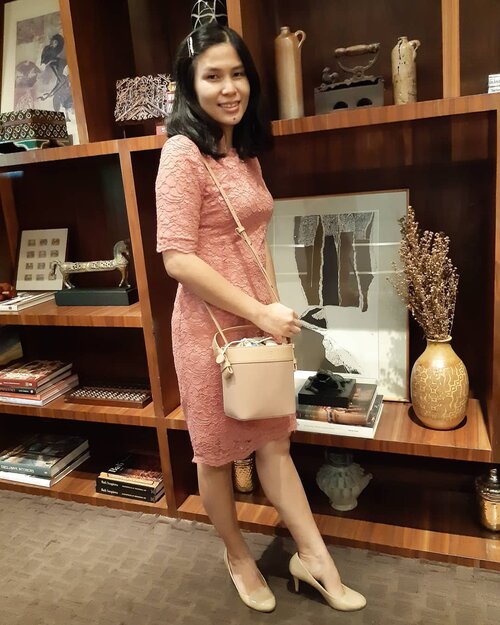 + View more details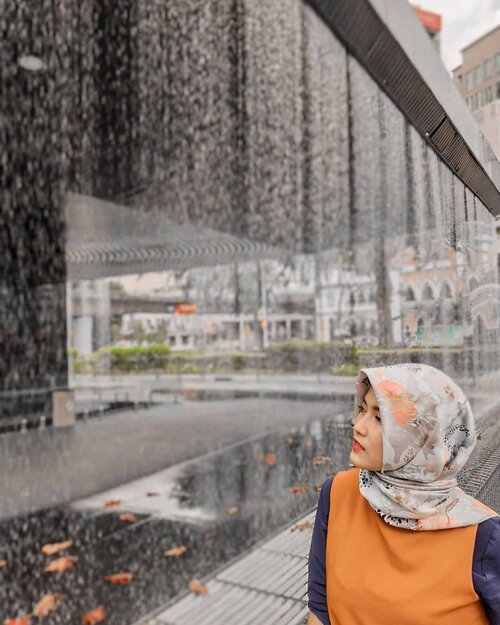 Ada seseorang bertanya padaku"Cynt kalau misalkan nanti suamimu dipindah tugas ke kota A 2 tahun terus ke kota B 2 tahun, sedangkan kehidupanmu dan pekerjaan di Jakarta. Kamu pilih yang mana?"-Dulu setahun yang lalu aku akui, aku adalah orang yang egois bin songong. Dengan tegas saya bilang "aku akan tetap di Jakarta karena disinilah kehidupanku". Tapi seiring berjalannya waktu, seiring bertambahnya usia, sekarang aku akan menjawab seperti ini-Hidup itu pilihan. Ketika aku harus memilih, aku akan memilih suamiku, anakku, keluargaku. Kalaupun aku korbankan pekerjaanku, yaa memang harus begitu. Ketika 1 pintu tertutup, pintu lain akan terbuka. Mungkin di kota baru itu aku bisa mendapatkan opportunity yang lebih baik, siapa tahu di kota tersebut ada banyak hal yang belum di eksplore dan belum banyak khalayak yang tahu. Atau malah aku bisa memberdayakan masyarakat sekitar dengan membuka peluang kesempatan berwirausaha. Who knows?-Tenang, jiwa adaptasi dan bertahan hidupku sangat tinggi. Mungkin awal2 aku akan culture shock tapi lama kelamaan pasti aku akan terbiasa. People change, the world also change-*renungan di sabtu pagi**ciyeeee udah mulai dewasaaa nih cyntia*Kalau kalian gimana???
#lifelessons
#lifequotes
#cyntiayoga
#travelblogger
#beautyblogger
#lifestyleblogger
#fashionblogger
#blogger
#hijab
#hijabtravel
#hijabers
#modelhijab
#travelenthusiast
#traveling
#traveladdict
#backpacker
#wanderlust
#lovetravel
#explore
#influencer
#clozetteid
#watercurtain
#kualalumpur
#malaysia
#createmoment
#googlelocalguides
#dataranmerdeka
+ View more details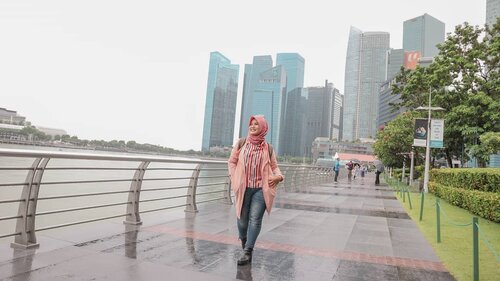 + View more details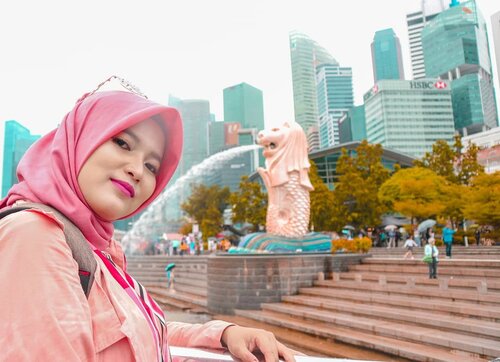 + View more details

loading ...
Back To Top