loading...
Search
31 RESULTS FOR CROISSANT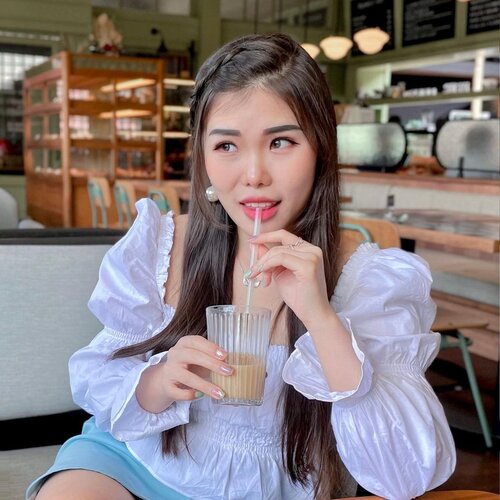 #Repost
from Clozette Ambassador @chelsheaflo. A little bit too obsessed with croissants 😋.
Note: coffee just for posing 💁🏻‍♀️
#clozetteid

+ View more details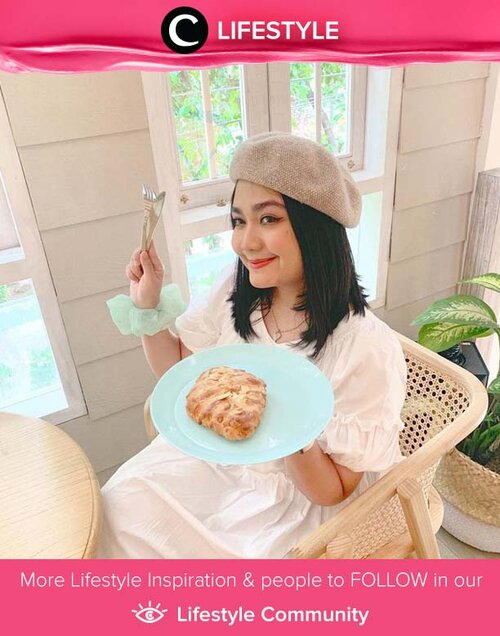 New croissant place in town = happy face! Image shared by Clozetter @budiartiannisa. Simak Lifestyle Update ala clozetters lainnya hari ini di Lifestyle Community. Yuk, share momen favoritmu bersama Clozette.

+ View more details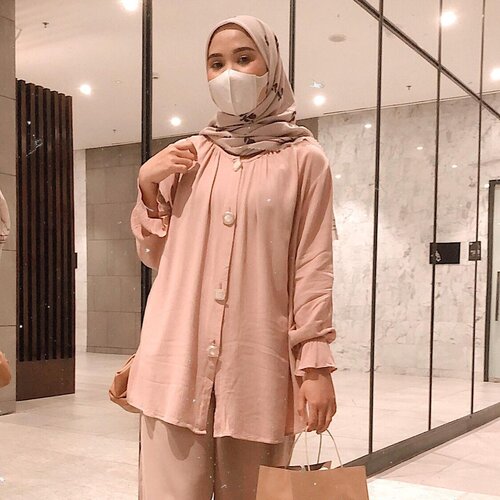 + View more details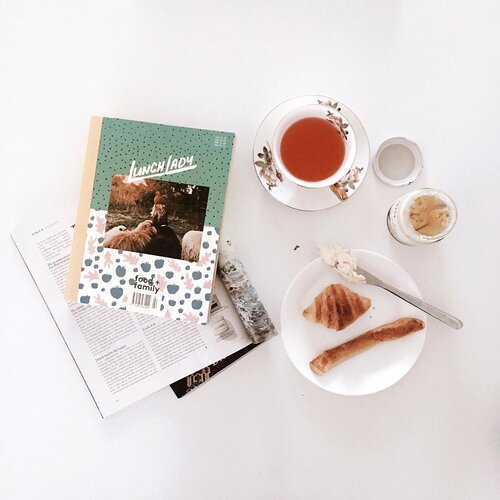 Breakfast
#lestylea
̀lafrançaise w/ healthier, better vegan croissant! 🥐(Psst I'm still in my daydreaming of Paris so here goes my breakfast!)-What's your breaky today? Any ideas for more healthier breakfast? Let me know 👇🏻
#clozetteid
#peoplecreative

+ View more details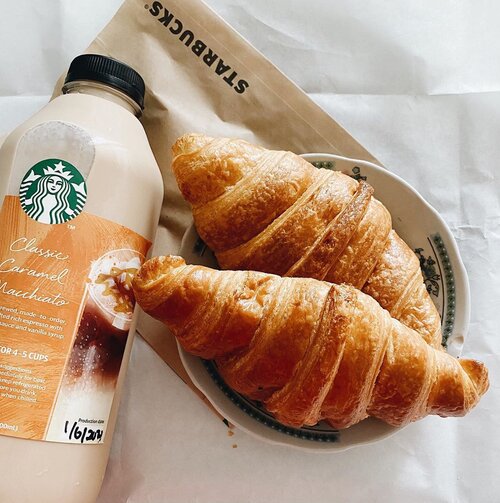 + View more details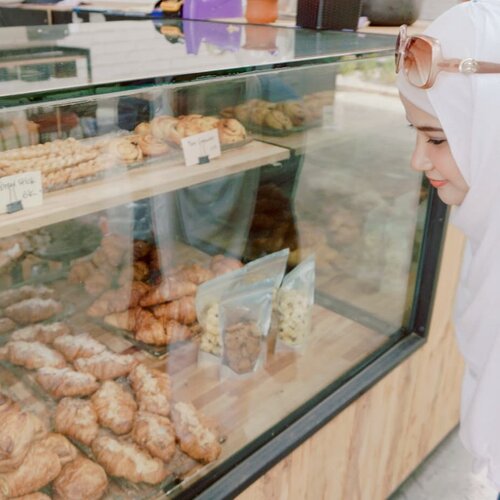 + View more details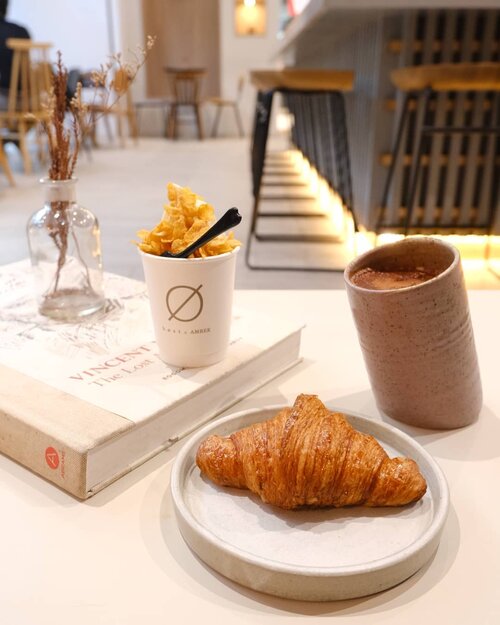 + View more details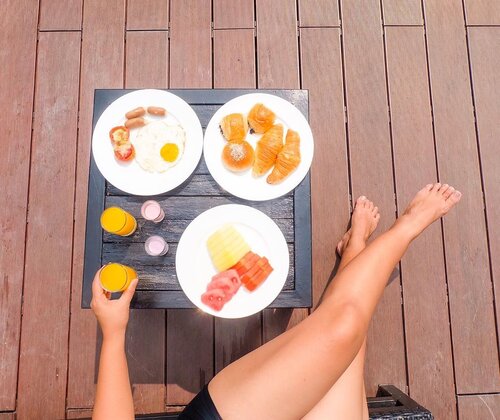 How's your Sunday? Not an easy one for me. I miss home and hot croissant, fresh juice or that warm relaxing jasmine tea but in the mean time I just need to inflate some fighting spirit.With full of optimism, this too shall pass 🙌🏼.Wish you a happy Sunday!.
#happysunday
#breakfastideas
#morninglikethese
#croissant
+ View more details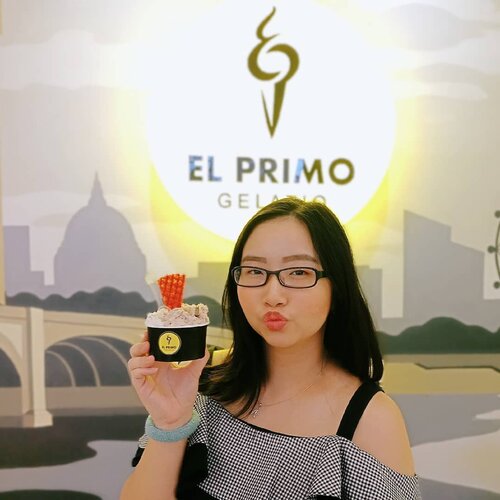 ~ Feb 22, 2019.Ice cream gelato di Semarang itu udah banyak banget pilihan nya, mau yang di daerah Semarang bawah maupun atas, udah banyak banget yng jual ice cream gelato. Kalau aku sih, udah pernah coba gelato di 3 atau 4 tempat sih, tapi yang paling enak dan mantap rasanya ya cuma di @elprimogelatio 😍 Biasanya abis cobain kalo ketagihan bakal mampir lg, dan aku sudah 2x ke El Primo Gelatio, biasanya sih aku ke yang pusatnya lgsung di jalan ngesrep timur, banyumanik, tempat nya juga cozy abis! ❤ ada juga loh di @kozy.resto jadi setelah kenyang menyantap hidangan, bisa menikmati dessert ice cream nya El Primo Gelatio di resto tsb .Menurut aku pribadi, @elprimogelatio adalah Ice Cream Gelato TERENAK di SEMARANG 🍦🍧 Rasa manisnya yang pas, varian rasa yang sangat banyak, serta harganya juga bersahabat. Gak lagi2 deh pindah ke lain hati, kecuali nemu yg lebih enak dari ini di Semarang.. Btw, aku bicaranya yng di Semarang ya dan ga ngebandingin di kota2 lain 😆 .Varian rasa dari @elprimogelatio itu buanyak banget! Mulai dari yg manis, gurih, bahkan yg trbuat dari buah2 segar juga ada loh! Rasanya beneran kayak buah asli ada manis kecut2 gitu 🍧 Selain ice cream cup, ada juga loh varian cone, croissant, bahkan mau dibuat cake juga bisa! Adapula topping2 cookies & macaron yang cute yng akan mempermanis gelato yang kita pesan 🎉 .Buat aku sih, ini RECOMMENDED banget! No endorsement guys! Alin sih kalo mmg ga enak bakal blg ga enak dan gak akan mampir lagi 😂 Nah, kalau yang Ice Cream Gelato di @elprimogelatio emang beneran enak makanya balik lagi utk kedua kalinya ❤ Siapa yg mau ngajak aku kesana lagi? Yukk Hahaha .El Primo Gelatio @elprimogelatio berada di Jalan Ngesrep Tim. V No.33, Sumurboto, Banyumanik atau kalian jg bisa kunjungi @kozy.resto di daerah Papandayan👌 .
#AForAlinda
#alindaaa29
#alindaaa
#alinda
#diarylovalynda
#ClozetteID
@bloggervloggersmg
#BloggerVloggerSMG
#jalani_nikmati_syukuri
#rejekigakketuker
#kulinersemarang
#makandisemarang
#kulinerdisemarang
#makanansemarang
#tempatnongkrong
#semarangcafe
#icecreamgelato
#gelatodisemarang
#gelatosemarang
#elprimogelatio

+ View more details

loading ...
Back To Top