loading...
Search
288 RESULTS FOR CULTURE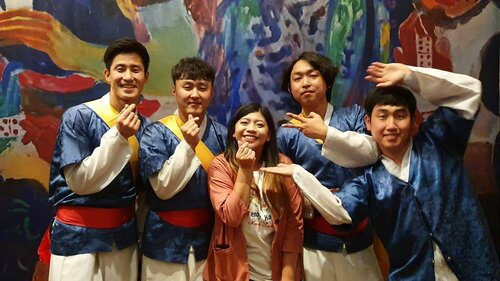 + View more details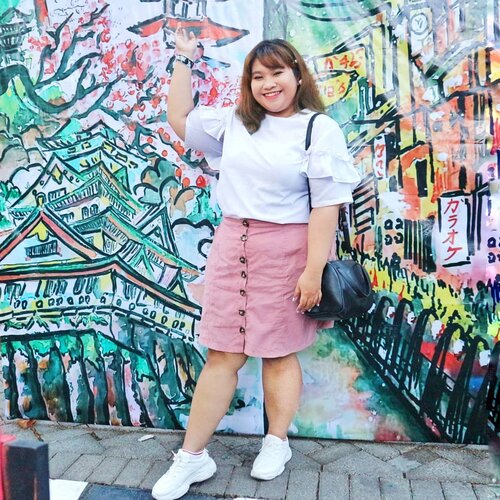 + View more details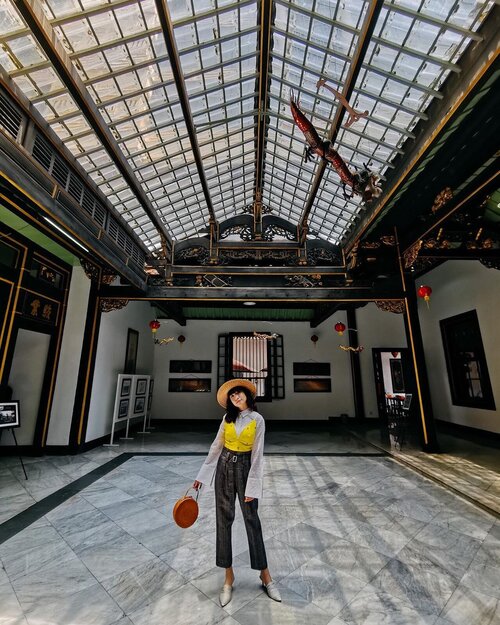 + View more details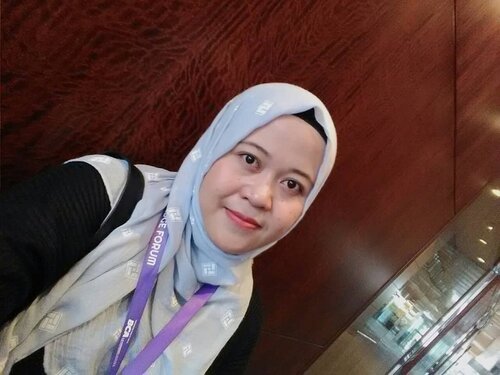 Setelah bertahun-tahun bekerja coba pikirkan, apakah tujuan kita bekerja hanya untuk mendapatkan uang saja? Coba renungkan kembali adakah tujuan lain ketika bekerja yang lebih dari sekadar mendapatkan uang saja? Uang memang penting, tapi uang bukan segalanya. Ada hal lain juga yang nggak kalah penting, yaitu manfaat bagi orang lain dari apa yang kita kerjakan. Nggak cuma soal kerjaan, contoh kecil adalah media sosial, apa yang kita bagikan harus memberi manfaat bagi orang lain juga. Menemukan passion juga sangat penting, karena melakukan apa yang kita sukai akan membuat kita bahagia. Caranya coba lihat kedalam diri kita sendiri dan jujurlah, karena nggak semua orang berani jujur ketika melihat kedalam dirinya sendiri. Passion yang kita miliki juga nggak harus sama dengan orang lain. Jadi tugas kita sekarang adalah temukan tujuan dan passionmu, maka uang akan mengikutimu..Ada banyak pesan penting yang aku dapatkan dari acara @aiaindonesia bertema "Meaning is The New Money" di IKF 2019 yang menghadirkan Bapak Sainthan Satyamoorthy (Presiden Direktur AIA Indonesia) dan Bapak Fellexandro Ruby (Entrepreneur) yang dimoderatori oleh Bapak Kevin Egan ini. Selain itu, beberapa pertanyaan yang diajukan para audiens kepada para narasumber juga sukses bikin aku merenung lagi. Jadi, apa tujuan dan passionmu selama
[email protected]
@kumparancom
#IKF2019
#CapitalCulture
#AIAIndonesia
#clozetteid
#indonesiaknowledgeforum
#jakarta
#blogger

+ View more details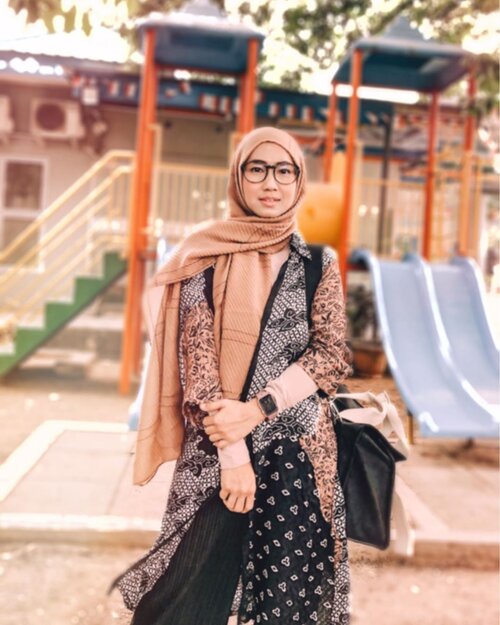 + View more details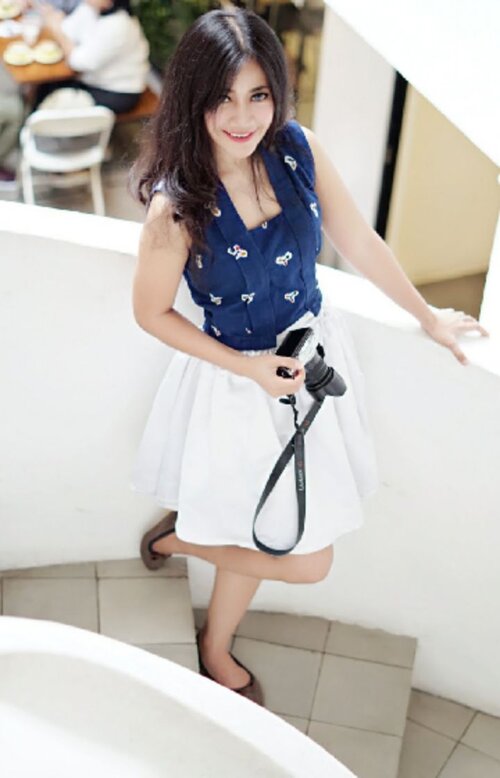 + View more details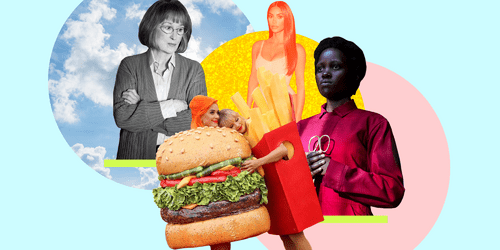 Wow, why didn't I think of these? Oh, wait. I did! LOL, bye.
Simak juga artikel menarik lainnya di Article Section pada Clozette App.

+ View more details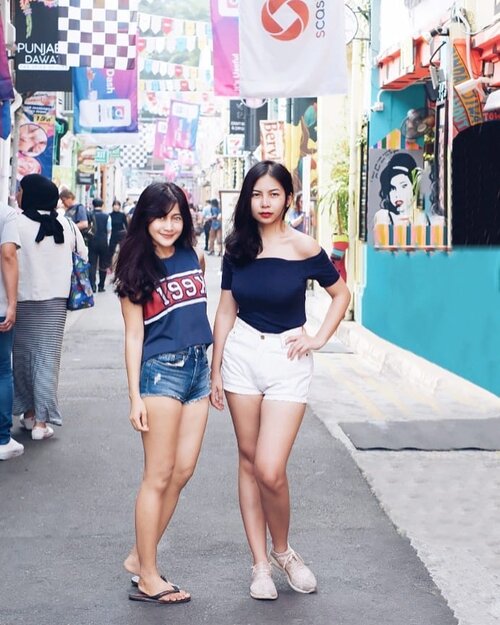 What I love about solo traveling is..I was forced to make a lot of new friends.😻
People always asked me (in a surprised tone) why 'a girl' like me traveling alone or go anywhere by herself, but..why not?
.
Traveling alone forced me to get to know new people, new culture (personally), which tend not to be done when traveling in group.
.
This is Boom, new friend from Thailand, I know her when I'm in Singapore last week because we stayed in the same place. We get along right away.🖤
.
And when Boom's back to Thailand, I met Anwar, another new good friend from Singapore, he drove me around the city. And there's Carlos from Hong Kong too.
.
And so when I was in Bali (I deliberately stay in places that full of foreign citizens, so I was the only local guest in the area). Met a lot of new local and international friends. And get to know the place personally.
.
Anw, happy birthday, @kamboomsmilee 🎂🎉 hope it's not too late to say this 😁 I wish all things are sweet and bright in the future😘
Hope we'll meet again soon 🤩
.
#friends
#friend
#besties
#girls
#women
#Singapore
#hajilane
#solotraveler
#travel
#traveling
#travelbuddies
#traveler
#internationalfriends
#clozetteid
#happybirthday
#birthdaywishes
#photooftheday
#pictureoftheday

+ View more details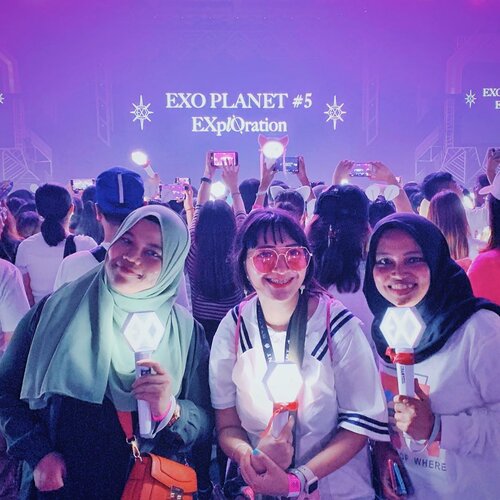 + View more details

loading ...
Back To Top