loading...
Search
3,459 RESULTS FOR CUTE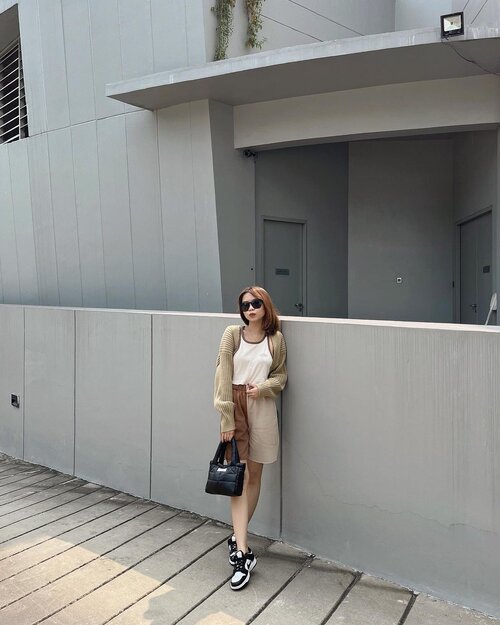 + View more details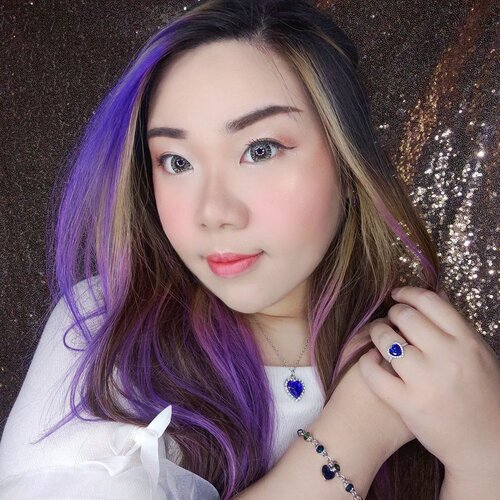 #Repost
from Clozetter @mgirl83. A look inspired by a piece of jewelry 💎.
They said inspiration can come from anywhere, and i surely agree with this!
There's a long story behind this look, please bear with me - i am a story teller after all.
So one day (years ago) i bought this heart shaped blue jeweled white gold ring from a local jeweler (it's a real deal okay, i know it's hard to pinpoint which of my jewelry's real and which one's costume lol, am about to confuse you even more now) because i was obsessed with Kate Middleton's blue sapphire engagement ring. Sure, her ring's oval shaped and bigger, but i like this heart shaped one because it still gives a similar vibe but with a cute twist lol. Because i don't like wearing fine jewelries (except my wedding ring) on a daily basis, i kept it in my closet for years and forgot about it lol.
After pandemic, i've started to use my fine jewelries more often because i began to think, what is the used of having so many of them if i'm too afraid to wear them (i lost a diamond ring before and it traumatized me lol) and lately i've been really enjoying wearing this ring.
Then as i casually scroll through Shopee (as one does lol, it's a very common pandemic activity no?) I found this bracelet with a charm that is similar to my ring, so i got it. Then the obsession started and i also managed to find a similar necklace (i believe the necklace is supposed to be a replica of Titanic's Heart of the Ocean) and think they would look so cute together.
The trio gives me vibe of a modern day Princess (well, Kate Middleton's literally one and she started the whole inspo) so i decided i wanted to create a simple, elegant but luxe look to go with them (i think one of the royal's rules when it comes to makeup is to keep it simple and not too much) and this is the result. I think it's a very simple look but still effective, a look that i personally would wear everyday and feel pretty with it on.
Hope you enjoy both the look and the story behind it 👸!
#BeauteFemmeCommunity
#SbyBeautyBlogger
#clozetteid
#startwithsbn
#makeup
#makeuplook
#makeuplover
#purplehair
#moderndayprincess
#moderndayprincessmakeup
+ View more details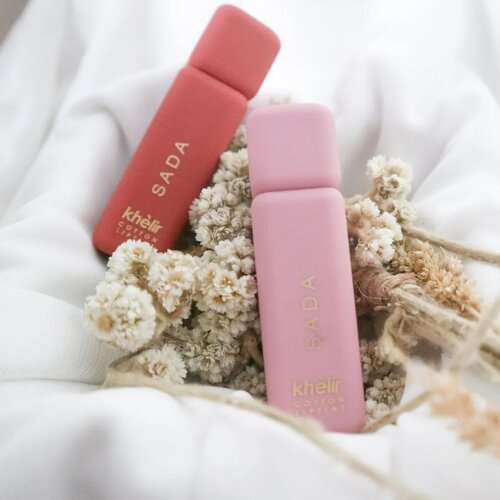 Seneng banget akhirnya SADA launch shade baru dari Liptint Hits nya mereka "Khelir Cotton Liptint". Yang terbaru ada tiga warna super cantik dan Formula Hybrid Liptint selain bikin bibir cantik juga bisa merawat bibir karna ada lipcarenya. Ada kandungan skincare untuk menutrisi bibir yaitu Vitamin E, Shea butter, Coconut Extract, Honey Extract dan anti-aging agent yang bikin bibir keliatan sehat. Setelah di apply bibir terasa lembab dan ringan.
Dislide kedua aku pake shade Lia Love (Nude Pink) warna merah mudanya keunguan menurutku cocok untuk semua warna kulit. Slide ketiga aku pake shade Luscious Lana (Berry Red) warna merahnya bagus banget 💋 bikin fresh dimuka.
☑Non-Patchy Formula
☑Lightweight (Gel-based)
☑Longlasting (Upto 5H)
☑Soft & Nourished Lips (With Sheabutter & Honey Extract )
☑Moist & Calming (With Coconut extract)
☑Antioxidant (With Vitamin E)
☑ Youthful Lip (With Anti Aging Agent)
Serunya lagi kalian bisa grafir nama kalian di packagingnya 💕 jadi makin cute deh yaaa...
SADA Liptint ini bisa kalian beli di shopee yaaa 💄
@sadabycathysharon
#YourKhelir
#SADAHybridBeauty

+ View more details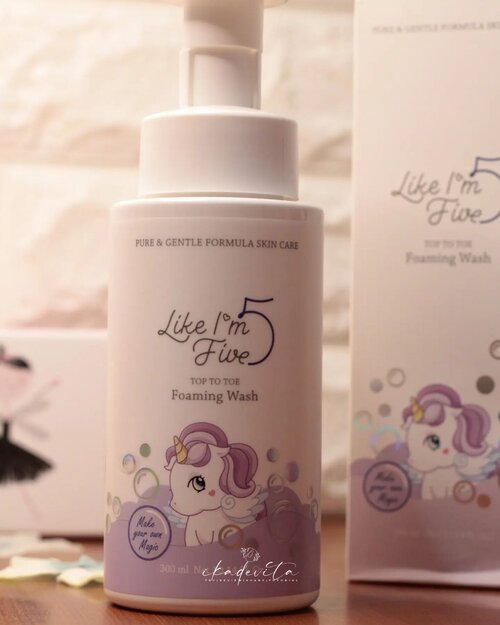 Mau curhat aja kalau aku beli @likeim5_id Top To Toe foaming wash ini karena unicorn nya gemesin ✅Gimana enggak, waktu lagi browsing-browsing produk bayi eh nemu sabun ini. Sebenarnya ada yang desainnya regular guys, tapi unicornnya ini cute banget jadi skalian lah aku beli yg limited edition.😍Ini sabun mandi anak yang bikin mama hepi. Bisa digunakan untuk bayi hingga anak-anak ya bun. Jadi aku pakaikan ini untuk bayiku. Praktis banget, karena saat di pump kluarnya sudah berbentuk busa😎. Setelah dipump langsung oles oleskan ke badan bayi. Busanya lembut banget tapi ga ada aromanya, jadi ini fragrance free. Untuk aku, pembilasannya butuh waktu lebih lama karena berasa foamnya masih belum ilang. Setelah pakai ini kulit bayi jadi lebih lembut dan lumayan melembabkan. Mamanya juga jadi healing mainan busa wkwkwwWadahnya botol pump tebal dan pakem banget ada kuncinya ga perlu khawatir kepencet. Biasanya setelah dipakai, aku pasang lagi kuncinya.Satu botol berisi 300ml dan harganya Rp. 151.000.Kalau aybun mau cek produknya bisa langsung mampir ke @sociolla yah❤️ untuk kalian yang baru pertama kali transaksi, bisa pakai kode di bioku supaya bisa dapat potongan harga ❤️Selamat mencoba ❤️❤️❤️
#sabunmandibayi
#foam
#foamingwash
#toptotoe
#likeim5
#unicorn
#babywash
#babyfoams
#babyproduct
#babyproducts
#sabunbayi
#fragrancefreesoap
+ View more details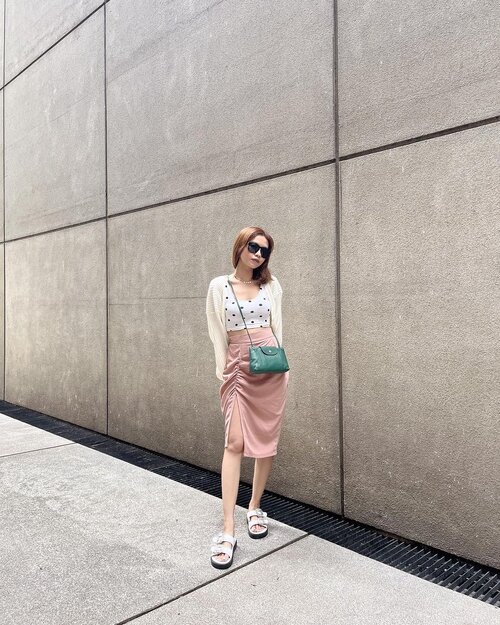 + View more details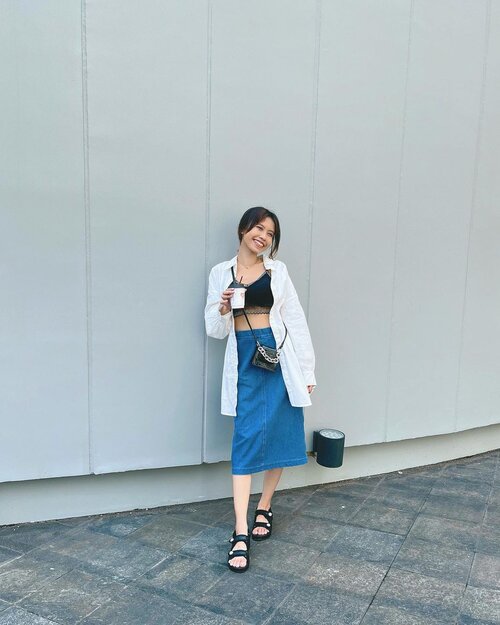 + View more details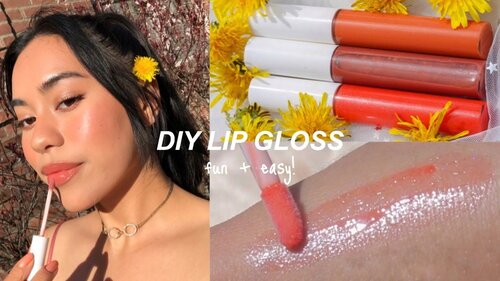 DIY LIP GLOSS (3 ways!) *how to make cute gloss in 5 minutes* - YouTube
+ View more details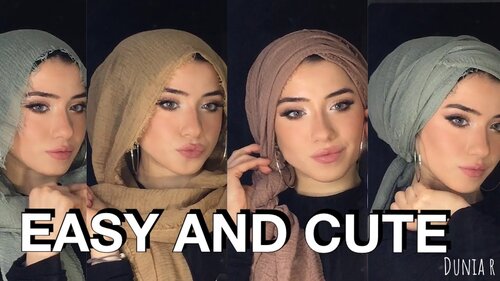 + View more details

loading ...
Back To Top