loading...
Search
585 RESULTS FOR DAILYLIFE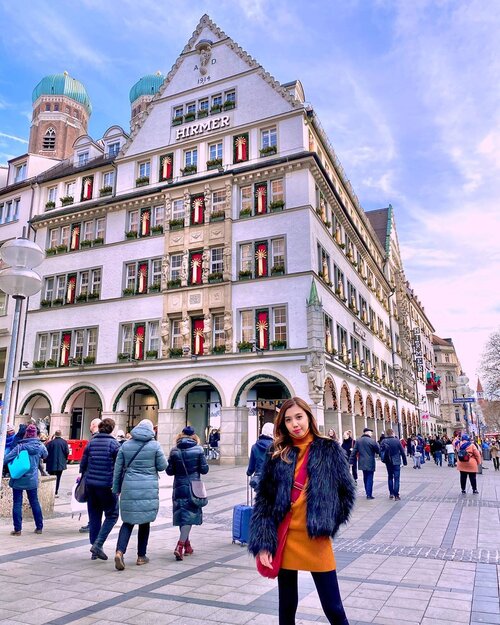 + View more details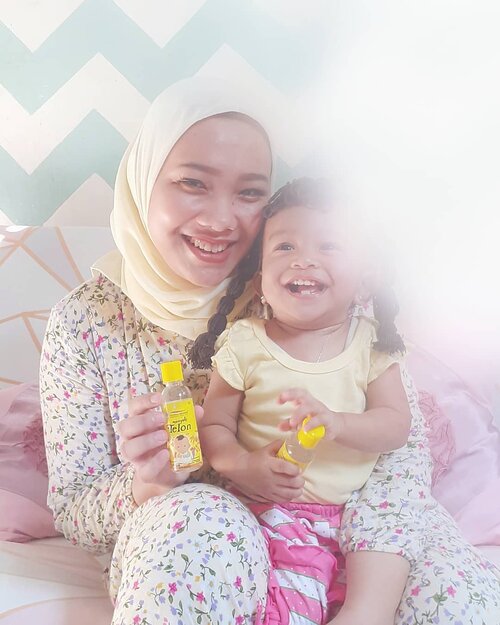 Masih inget banget setiap diajak nengok bayi, pasti selalu tercium aroma yang khas. Kalau aku bilang "aroma bayi" banget. Ternyata aroma enak itu berasal dari minyak telon yang biasa digunakan untuk menghangatkan tubuh bayi. Dan yang aku lihat ternyata aroma enak itu dari Minyak Telon Nyonya Meneer.Bertahun-tahun kemudian, saat mulai hamil Calla, akupun persiapan perlengkapan bayi, salah satunya minyak telon. Waktu itu sedih banget karena minyak telon Nyonya Meneer udah gak ada di pasaran. Ternyata di tahun 2020 ini, Nyonya Meneer hadir kembali. Dengan aroma dan kehangatannya yang khas. Hanya berbeda pada kemasannya saja yang sekarang terlihat lebih modern. Yuk yang kangen kehangatan minyak telon Nyonya Meneer, sekarang bisa didapatkan di toko perlengkapan bayi di daerah kalian 🤗@nyonyameneer.official...
#MinyakTelonNyonyaMeneer
#CallaLilyPermata
#dailylife
#clozetteid

+ View more details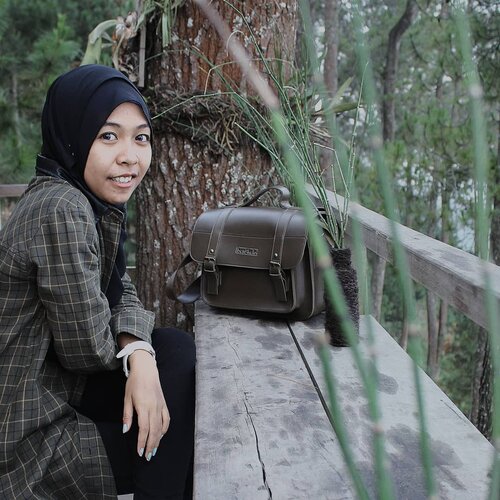 Coba tebak foto tahun berapa?Masih jamannya suka pake nail art warna-warni, softlens ala-ala trus foto OOTD-an sambil hunting spot kece. Sekarang rasanya aku lebih happy kalo nemu playground asik buat bocil atau destinasi wisata ramah anak. Kadang ga percaya juga ogut udah jadi ibu (menolak tua) dan punya satu krucil yang tiap malam bobok ndusel ibunya.Yap. Time flies, everybody is changing. And I'm trying to be better than yesterday.Btw buibu lagi pada ngapain? Akuu dengerin lagu Keane sambil bujuk-bujuk bocil mandi sore nih.__
#clozetteID
#dailylife
#selfnote
#notetoself

+ View more details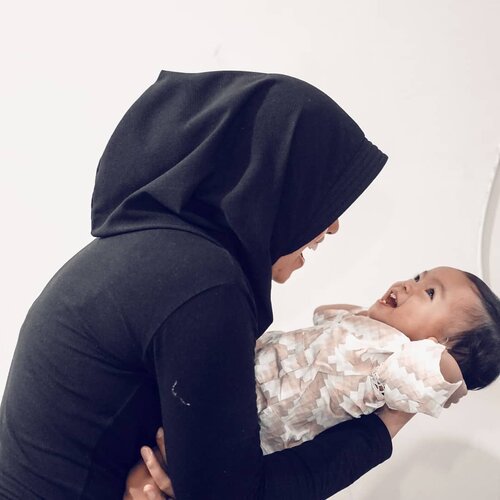 Sekarang masih bisa 1 tangan. Tahun depan udah gak bisa kayak gini lagi kayaknya. Bisa sih, cuma kudu 2 tangan 😁 ini aja kalo kelamaan begini udah sengkle tangannya 😝
Belum nimbang lagi beratnya berapa anak ini, sejak Covid juga belum imunisasi lagi. Yang pasti udah antep banget deh 😁👌🏻 yaiyalah, kudu achieve target BBnya, tiap hari dikasih makan double prohe and lemak melulu 😁
Maksimalkan momen kayak gini, yang ngajak main terus, the happiest and precious moment 😍❤️
.
.
.
#ClozetteID
#mommylyfe
#Parenting
#momblogger
#dailylife
#CatatanOline
+ View more details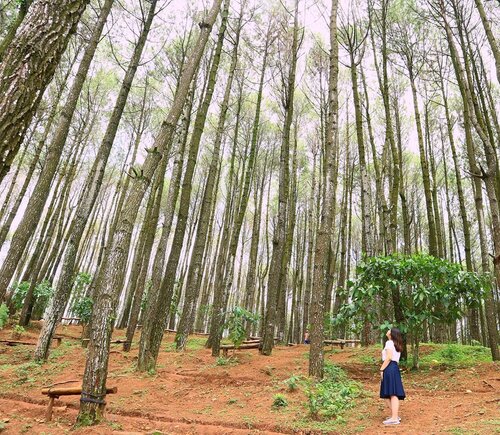 + View more details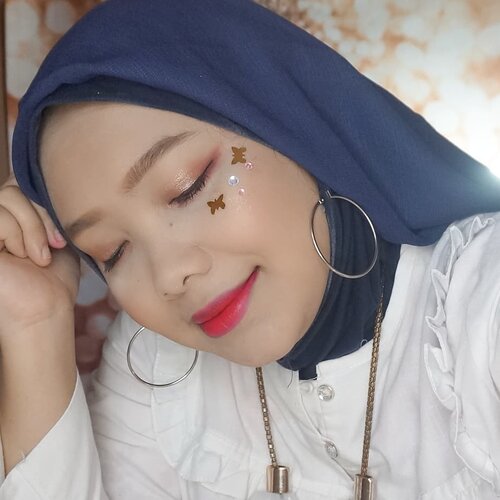 + View more details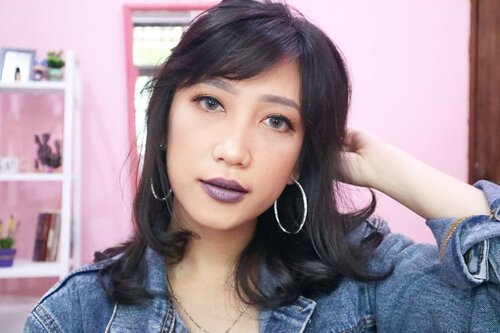 + View more details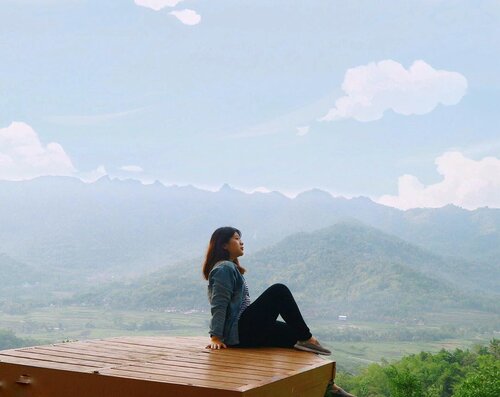 + View more details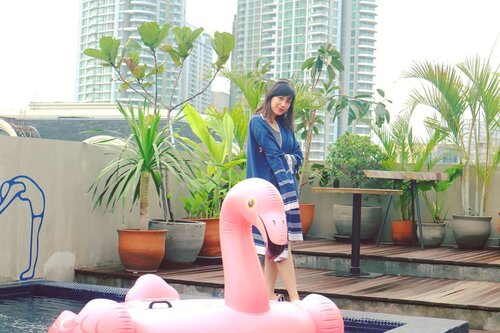 + View more details

loading ...
Back To Top