loading...
Search
70 RESULTS FOR DAILYQUOTES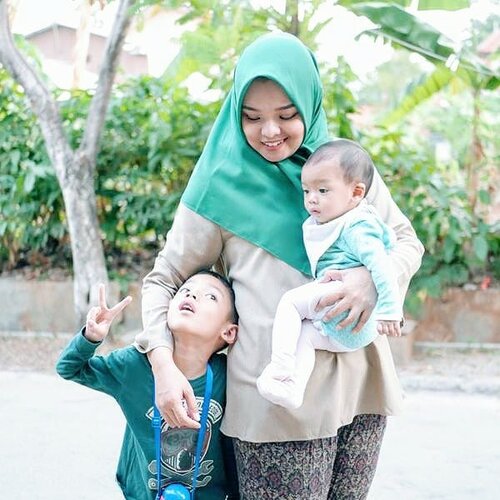 MY ACTIVITY IN THIS 2 WEEKS
Sejak ditetapkannya Indonesia darurat
#Corona
, Pemerintah menetapkan untuk
#dirumahaja
selama 2 minggu.
Ya bekerja dari rumah, belajar dari rumah dan beribadah dari rumah.
Emang sih quality time bertambah, cuma stock kesabaran dan priority kudu harus bertambah. Setiap orang diberikan waktu 24 jam. Cuma karena anak gak sekolah, aktivitas di rumah jadi bertambah. Aku harus pibtar bagi2 waktu.
So far aktivitas anak yang aku set per 2 minggu ini mostly kebanyakan reading a book and colouring. Gak mau muluk2 sih, banyak ngeset kegiatan ina inu, karena emang buktinya 2 aktivitas itu aja udah ngabisin waktu banget. Disesuaikan juga dengan hobbynya sih. Alhamdulillah selama belajar
#dirumahaja
ini gak ada acara main handphone segala sih, karena memang di rumah gak ada peraturan main hp. Hanya boleh diluar rumah, itupun hanya maksimal 2 jam. Berlaku weekdays or weekend.
Terbukti deh aku gak ada waktu napas. Anak2 istirahat start from jam 11 malam keatas. Jadi otomatis setiap hari aku itu tidur paling cepet jam 12 malam. Kadang jam 1, atau jam 2 malam. Makanya untuk urusan bikin content sangat2 sulit 😕 yah sudahlah tak apa.
Ngapain? Kerja. Ya beberes. Trus buka laptop. Supaya kami bisa survive.
Semoga badai ini cepat berlalu ya.
Aku kangen tidur nyenyak. And cukup tidur, paling tidak minimal 7 jam sehari deh, supaya aku gak gampang sakit.
Plus aku seimbangkan hidup dengan :
Makan makanan sehat, bergizi, hidup bersih, dan minum vitamin.
Ada sedikit tips aku mengatur stamina disini 😊
bit.ly/TipsAturStamina
#parenthood_moments
#momlife
#mommylyfe
#parenting
#momblogger
#active
#dailyparenting
#dailyquotes
#ClozetteID
+ View more details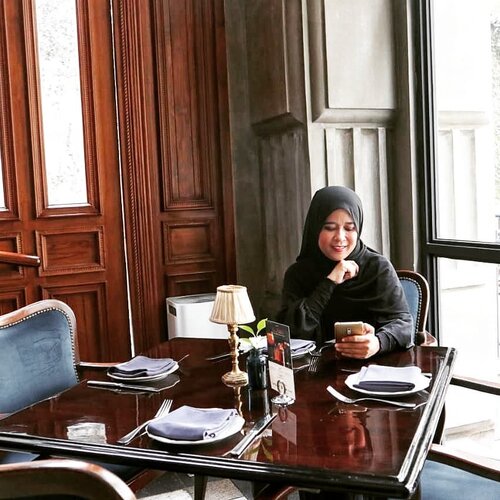 + View more details + View more details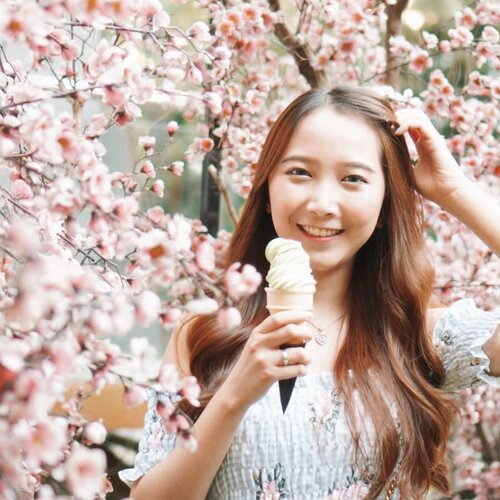 If the plan doesn't work change the plan not the goal.Siapa orangnya suka merencanakan sesuatu? Saya~ tidak semua rencana berjalan sesuai dengan plan awal. Maka dari itu perlu plan lain agar tidak kecewa atau stuck.Tapi agak sulit untuk orang yang agak perfectsionis dan tidak menyiapkan plan B, pasti ada aja kecewanya.Jadi siapankan plan A , B, C dan set goal. Plan boleh berubah tapi tetap fokus pada tujuan utama.Good nite para kalong yang ngelike post ini di jam seharusnya sudah bobo XD.
#quotes
#dailyquotes
#quotesoftheday
#picchaquotes
#blogger
#impiccha
#piccha
#tribepost
#bandungbeautyblogger
#clozetteid
+ View more details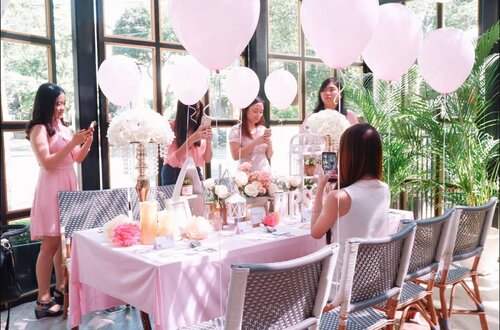 + View more details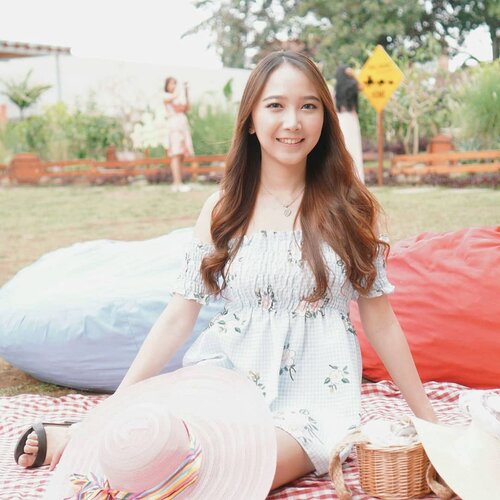 + View more details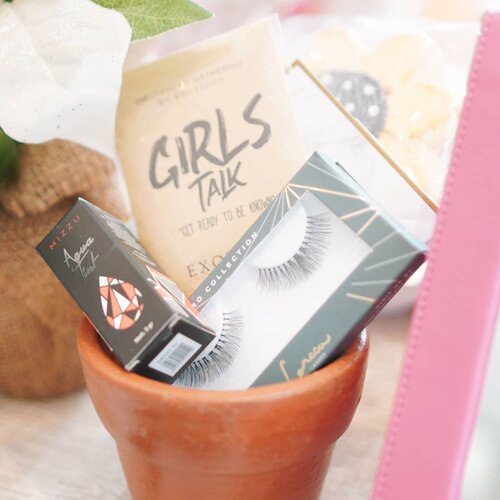 + View more details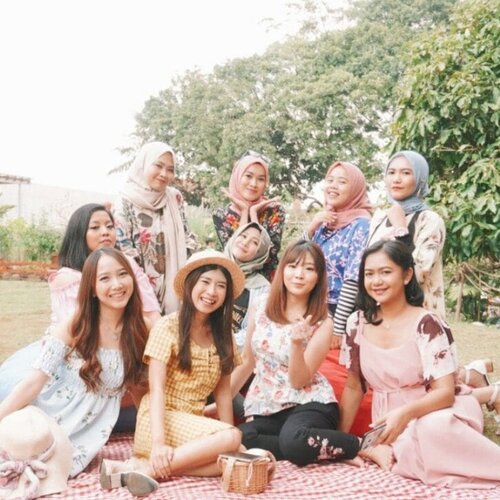 + View more details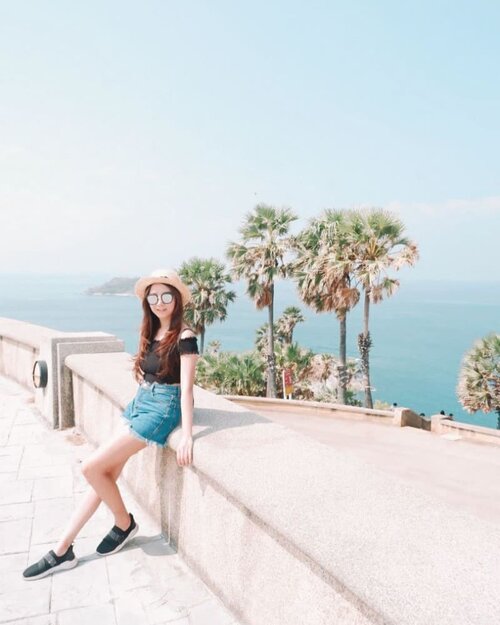 + View more details

loading ...
Back To Top