loading...
Search
6 RESULTS FOR DEADLIFT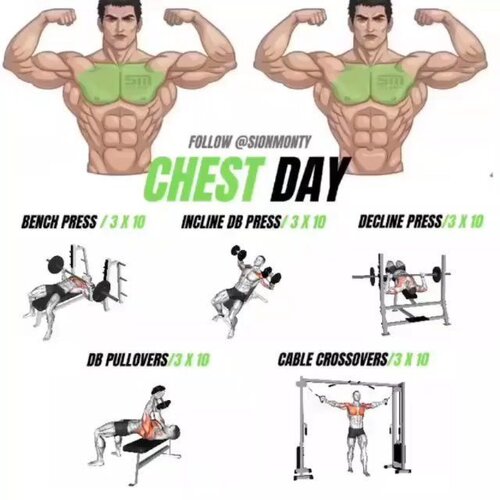 + View more details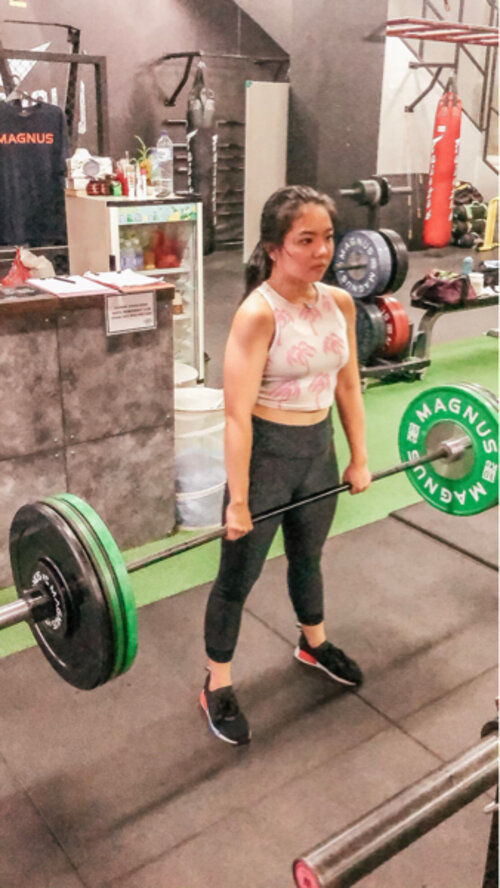 + View more details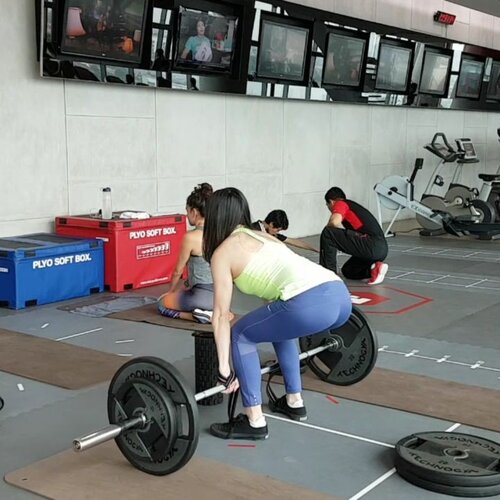 New deadlift PR at 80kg like, finally!
Wasn't having a lazy saturday last weekend 💪
+ View more details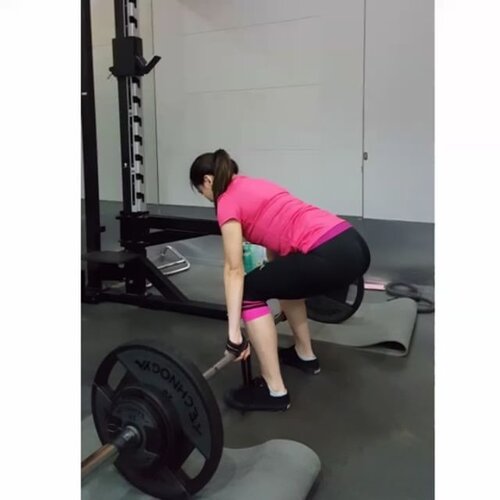 Was M.I.A for 2 weeks because of travelling. Stuck with 75kg deadlift with no weight progress.. yet *will catch up again soon! 😎🏋️‍♀️
+ View more details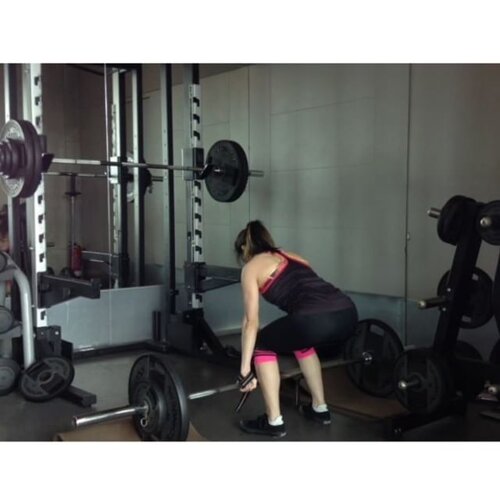 Yesterday's training log:
Conventional deadlift
2sets x 5reps x 70kg
Followed by Romanian diddly
8 x 60kg
.
Gains slightly decreased because I kept getting sick so have been missing some training sesh 🤒
.
Anyway started to catching up again with 5RM of 70kg. Don't stop for too long 🙃 🏋️
+ View more details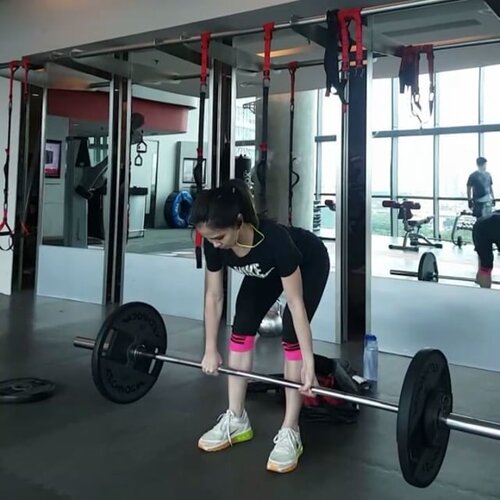 Romanian deadlift adalah salah satu compound movement (gerakan functional yg melatih banyak otot sekaligus), contohnya core, glutes, hamstring, grip strength. But mostly focus on glutes & hamstring.
Tighten that glutes, babe! Kata @brodibalo tapi form lift-off gw masih jelek bgt tapi, kebiasaan RDL pake rak sih 😁
Workout set:
65kg, 3 set, 8-10 reps. This one was actually accidentally 65kg, pake beban ex overheadpress'nya @brodibalo . Besokannya doms sampe ke jari kaki 😫
#fitness
#romaniandeadlift
+ View more details

loading ...
Back To Top