loading...
Search
149 RESULTS FOR DECISIONS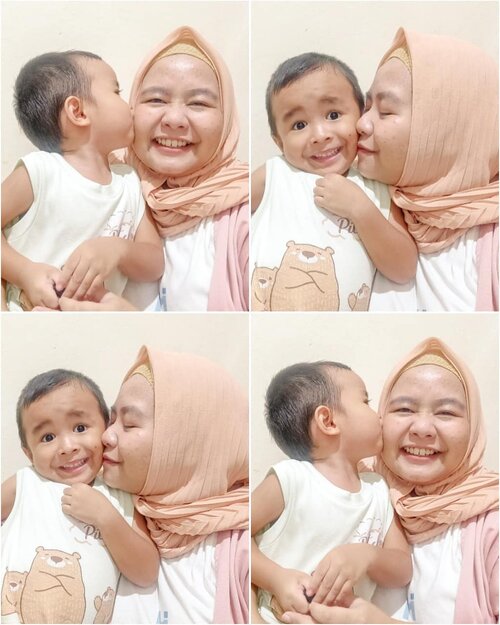 Selamat Hari Ibu untuk seluruh perempuan di Indonesia. ❤️❤️ Terutama untuk 2 wanita hebat di foto kedua yang sudah 30 tahun tanpa lelah memberi dan menyayangi keluarga. Dan juga untuk saya sendiri tentu HAHAHA. 😂
#selflove
is important too~
To me, motherhood and also womanhood is a journey. More like a road trip, I say. 🚙 Masing-masing punya cerita tersendiri. Kita bisa mendengarkan cerita orang, menanyakan pendapat, meminta saran, but at the end of the day it is us experiencing it firsthand and trying to make the best decision possible with our own circumstances & priorities. Karena tentu situasi, kondisi dan keadaan masing-masing berbeda. 💁🏻‍♀️
Tahun ini merupakan tahun yang banyak tantangan. Banyak sekali hal yang bisa diambil dari semua kejadian ini. Banyak momen dimana saya harus lebih sabar, harus ikhlas, kuat, belajar banyak, dan semangat (meskipun capek rasanya~). 😔 Ga semua sesuai rencana sih, tapi kita punya plan B, C, D, dll dan Allah lah menunjukkan rencana yang terbaik. Bismillah.
But one thing that always keeps me going is this boy's massive love. 🥰🥰 Setiap hari seneng juga denger ada yang bilang "Rio sayang Ibu" atau "Ibu cantik" hahaha. 🤣🤣 Mana sebentar lagi nanti juga ada yang ikutan nempel juga 24/7. Semoga bisa terus memberikan my 100%++++ for my family.
So what's the highlight of your motherhood and/or womanhood journey? I hope it is always filled with love and happiness. ❤️❤️❤️
.
-------
.
#motherhood
#womanhood
#momandson
#satriorpradana
#thoughtsbyFaradila
#selamathariibu
#hariibu2020
#hariibu
#clozetteid
#clozettedaily
#motherhoodjourney
#momblogger
#femaleblogger
#mombloggerindonesia
#Bloggerperempuan

+ View more details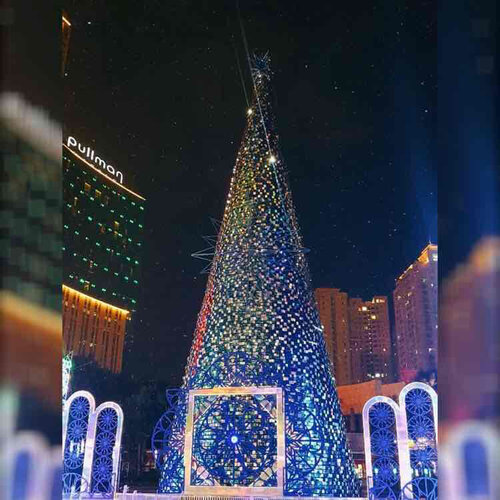 #christmasvibes
everywhere and I love it! Are you ready for Christmas? Eventhough this year is going to be different, but still Christmas bring such a joy and I can't wait to celebrate it. This photo is a
#throwback
on a Christmas last year. Every year during this festive season I love go to @centralparkmall only for looking their giant Christmas lights and seeing many couples, kiddos, families take a picture but this year.. I can not see it. No Christmas lights at CP this year, I do agree with their decision to not make it. It's for our goodness to avoid the crowd then to minimalize people got infected to this virus. I wish next year everything will be getting better and we all can celebrate Christmas like we used to celebrate it. We all already do our best as we can to walkin' through this tough year. Don't let this pandemic stolen your joy! 🎄☃️

+ View more details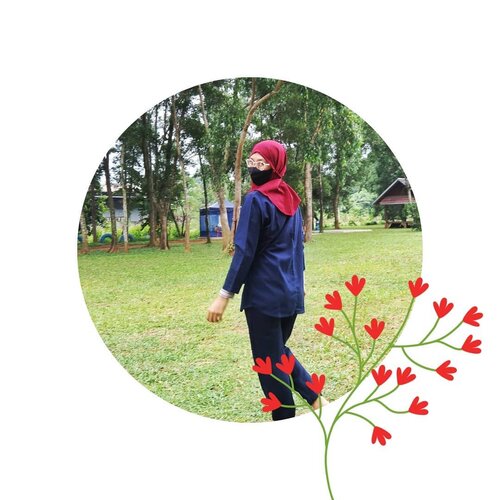 + View more details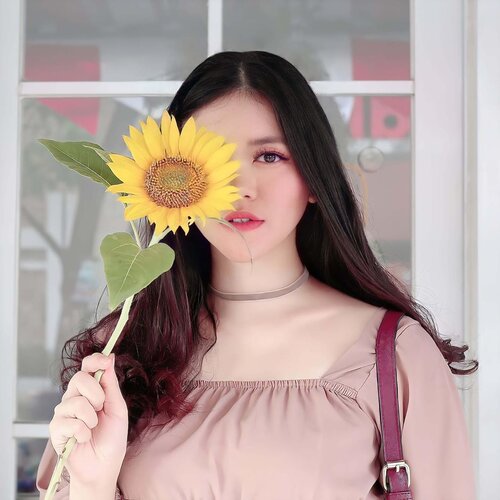 "An open letter to every woman out there" 💌 Dear ladies, we may not know each other's name or story, but I do understand that in life there are happiness, sadness, and struggle. I'm going to do my best to tell you what I wish someone would have told meYou are beautiful. I don't need you to look in a mirror or take a before-after photo. Something and someone created you, just you in this world. Let's be honest, life means so much more than the bodies we borrow. You are uniquely different from every man and woman in this world and that is the definition of beautyYou are smart, you were gifted with the ability to sense, perceive, and think. That's amazing. You control your every thought, every action, every decision, and I'd like you to own that. You are powerful. No one can tell you what to do or who to be, because you make those decisions. Make them countYou are somebody's definition of everything they want to be. It may be for just one thing, but that one thing is important. It means you have something that they do not have. So share what you have with the world, and don't hold anything back. You have the potential to make a difference for someone out thereI can talk and compliment you all day long but I alone cannot give you self-esteem. Part of that is up to the people you surround yourself with. Ultimately, others opinions of you can make or break you, but only if you let them. The most important part of it is up to you. You define your own self worth.At the end of the day, happiness really what it's all about. Here's the thing about happiness: it's not everything, and yet it's still as equally important as love, hope, faith, trust, determination, responsibility, confidence, and even a good dose of stress every now and then. But don't forget to strive for that balance — that perfect recipe that makes you believe you've been successful. It will come in time 👼🏻.....
#selfpotrait
#sharingiscaring
#encouragement
#positiveaffirmations
#spreadpositivity
#spreadlove
#womensupportingwomen
#asianblogger
#ulzzang
#clozetteid
#dreamy
#feminime
#beautyenthusiast
#얼짱 #일상 #데일리룩 #셀스타그램 #셀카 #인스타패션 #패션스타그램 #오오티디

+ View more details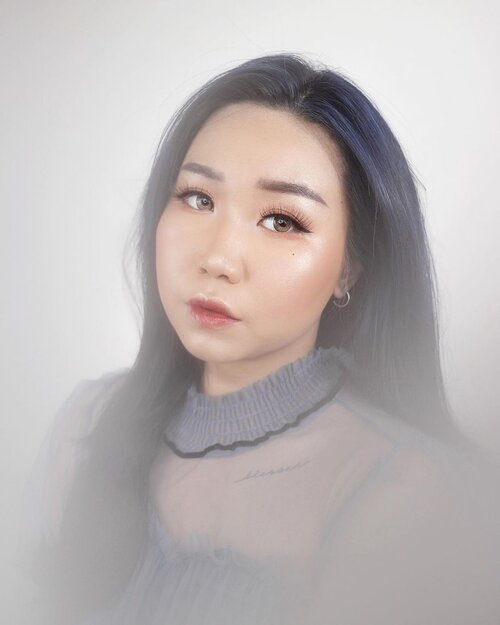 + View more details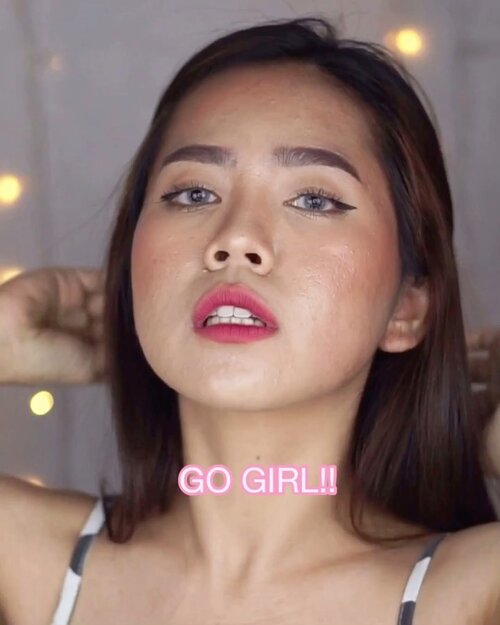 + View more details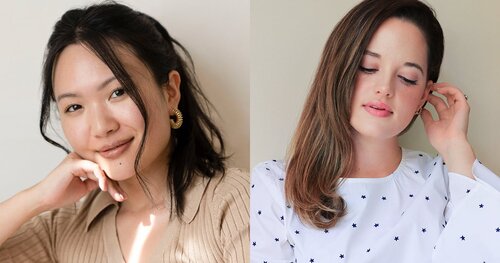 Why Rebuilding Our Skincare Routines Was the Best Decision We've Made This Year...
Simak juga artikel menarik lainnya di Article Section pada Clozette App.

+ View more details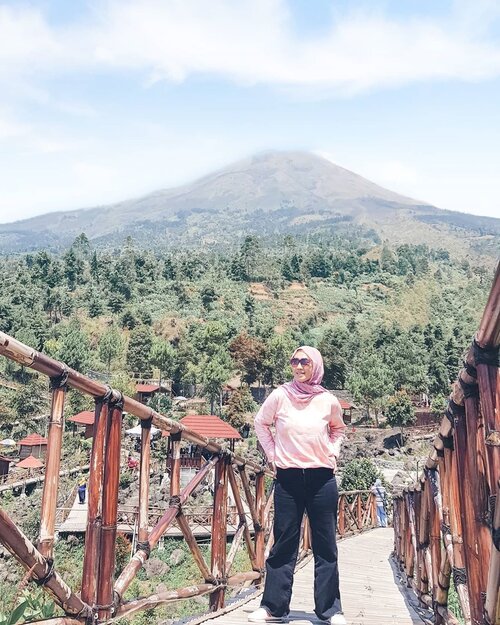 + View more details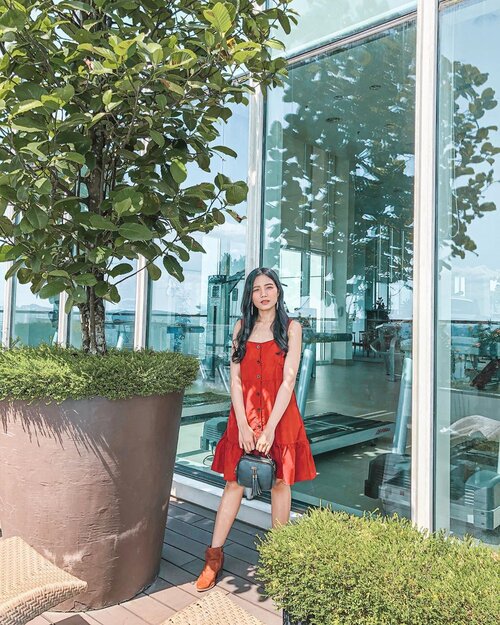 + View more details

loading ...
Back To Top