loading...
Search
725 RESULTS FOR DECORATION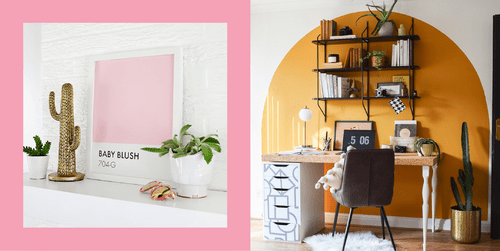 The blank wall is your canvas, baby.
Simak juga artikel menarik lainnya di Article Section pada Clozette App.

+ View more details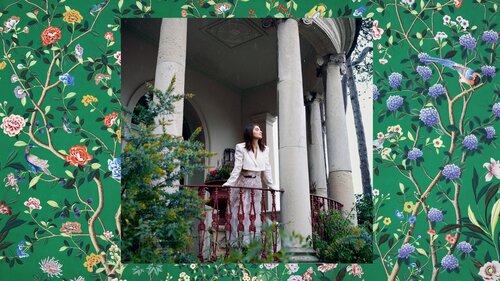 Shop the interiors of 13 creatives who have perfected the art of living.
Simak juga artikel menarik lainnya di Article Section pada Clozette App.

+ View more details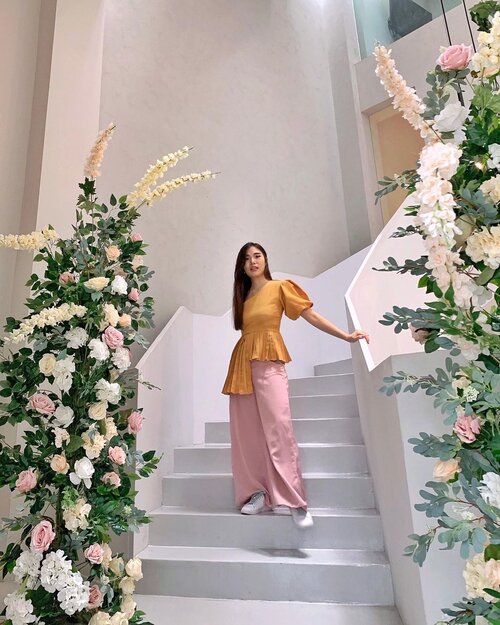 + View more details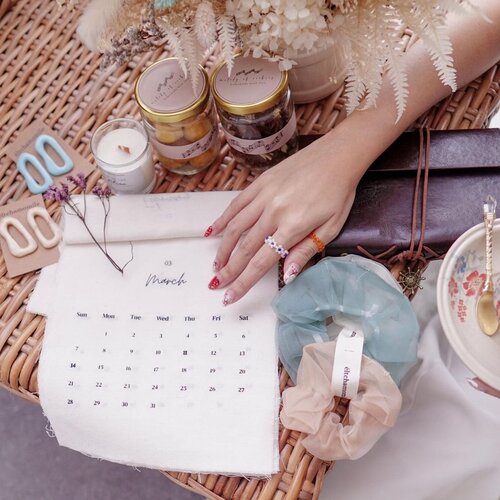 + View more details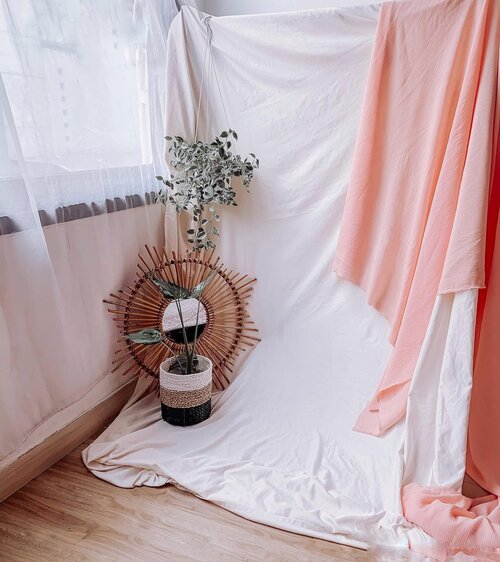 + View more details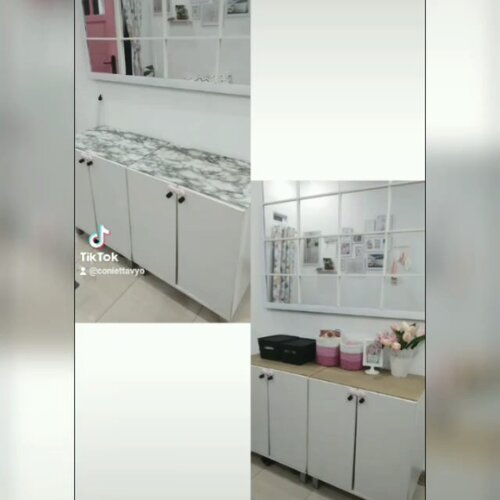 Yay balik lagi
#DIYHomeDecor
kali ini aku rombak rak sepatuku (yang aslinya rak wastafel) yang aku beli beberapa tahun yang lalu dan murce banget. Nah karena nuansa rumahku itu serba hangat, kayu. Makanya aku ganti deh yang tadinya nuansa marmer jadi kayu. Rombaknya cuma pakai sticker wallpaper murah di shoppe, aku cari yang paling murah harga 30rb untuk 5 meter. ...
#DIYwoodrack
#HomePermata
#diyrak
#whitefarmhouse
#clozetteid
#dailylife

+ View more details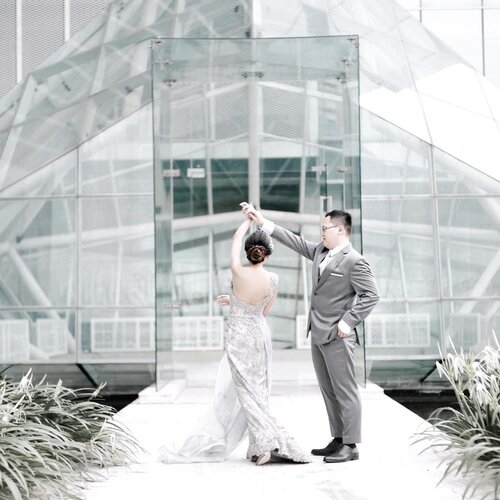 Happy Valentine's Day everyone.-So today we proudly announce our official hastag is
#ChristLandingOnTeph
✨Why did we decide to choose this hastag?Pertama, gampang di inget, memorable bgt sm drama Korea Crash Landing On You.Kedua, "Landing" itu kata" yg common banget di hidup kita b2. Semejak LDR 3th lalu, kata" landing tu jadi sesuatu yg kita tunggu". Landing d Surabaya ato Landing di Jakarta. Kata" ini pun yg bakal menghiasi hari" kita ke depan.Ketiga, ini menggambarkan perjalanan kita juga sih. Akhirnya 11th koprol, kayang, goyang, kejengkang, melayang, finally landing juga di akhir yg baru.-Thank you so much !Buat temen" yg sudah bantu cariin hastag. Mau susah" berpikir. Makasi banget. We love you ☘️Special thanks to :Event Organizer by @projectartplus @ingridtjoa Venue by @xiangfuhaicuisine @vasahotelsurabayaDecoration by @poshdecoration Engagement Trays by @lovemyeday Teph's Dress by @karlajasminabrides Christ's Suit by @biehintailor Teph's Make up by @fannygonzales_mua @fannygonzalesng Mom's make up by @prisca_fei Hair do by @irmafirnanda777 Photograpy by @allseasonsphoto @ronydozer Videography by @lumineuxphotography @cityonevideoMaster of Ceremony by @oktavianusfilemon Nail art by @nonanails.id Cake by @angiescakesurabaya Hampers by @myck.papetiere Logo's and stamp design by @guudart @galih.wepe Calligraphy Invitation by @calligrafleur Thank you to make it happen ✨...
#clozetteid
#valentineday
#momenttoremember
#engagementday
#coupleshoot
#influencerindonesia
#influencersurabaya
+ View more details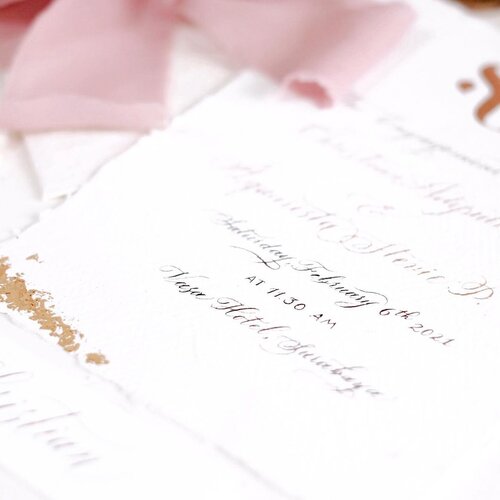 Detail is matters ✨-Dekorasi itu bagi aku bukan sekedar pajangan aja. Tapi ttg seberapa besar dekorasi yg aku punya bisa menggambarkan mimpi aku.No, aku bukan pemimpi yg ribet.Mimpi aku simple aja, bisa punya dekorasi event yg itu beda dgn yg lain. Dimana itu menggambarkan seleraku, karakterku, vibes yg pgn aku angkat, etc. Dari situ lah, aku juga pengen org lain yg lihat juga bisa merasakan kesenangan dan kebanggaan yg sm dgn aku.-Thank you @poshdecoration,to makes my dream comes true 😍 tanpa aku harus banyak meminta, you gave me more than what i asked for. Create designnya dr awal dan bener" buat apa yg tertuang di sketch jadi bentuk nyata. Ga ada yg meleset.Tatanan dekorasi, tatanan meja, komposisi warna, komposisi bunga, dan segala detail yg ada bener" sudah sesuai dgn mauku. I got so much compliment from everyone about it and I feel so relieve. Berarti aku ga salah memilih. Hal ini jg ga lepas dari pemilihan venue yg tepat, jadi semuanya bs berjalan beriringan to make everything looks perfect. Thank you for helping me ☘️...
#clozetteid
#decoration
#decorationideas
#decorationengagement
#decorationparty
#elegantlook
#elegantstyle
#influencerindonesia
#influencersurabaya
#influencerjakarta
+ View more details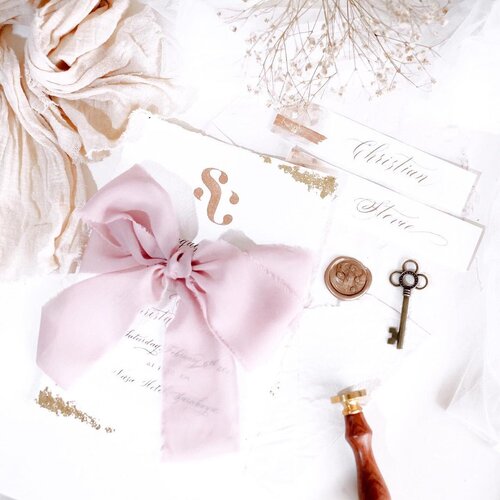 + View more details

loading ...
Back To Top