loading...
Search
322 RESULTS FOR DEEDEEYOUNG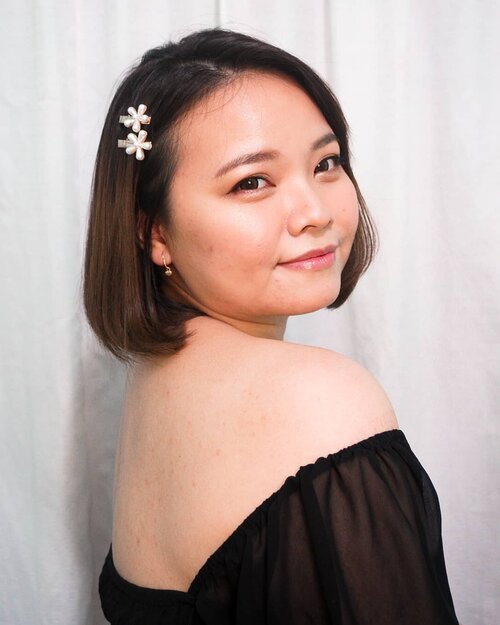 I wasn't feeling beautiful lately after I gain alot of weight dealing with my feelings about my miscarriage. I cried few nights ago feeling so low, could be because of PMS that I'm feeling much more sensitive. So today, I decided to get my ass up, get my self a lil makeover, get my camera and lights on, stand in front of the camera and smile.My husband told me to do this, and I thank him for telling me to do so. Abis makeupan, he saw me with my makeup on and he said "my baby so beautiful, ga makeupan aja cantik, tambah makeup, cantik juga", THIS MEANS SO MUCH❤️ and I'm feeling beautiful right now.Ini salah satu foto aja, there's so much ga bsa milih😂 post yg ini dlu, coz I look cute in here🥰 dengan pipi chubby ku..
#clozetteid
#clozetteambassador
+ View more details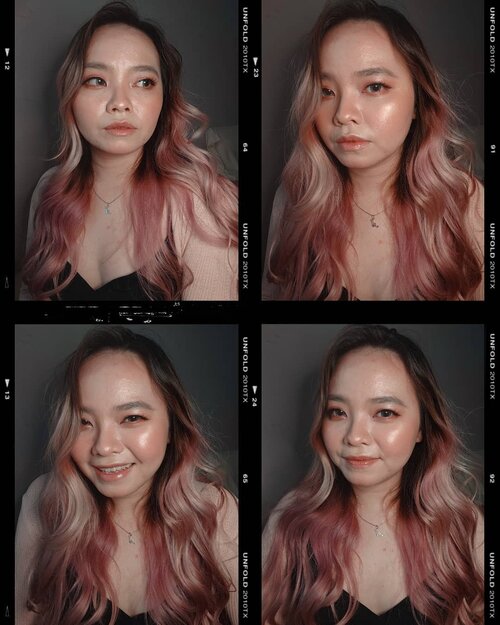 + View more details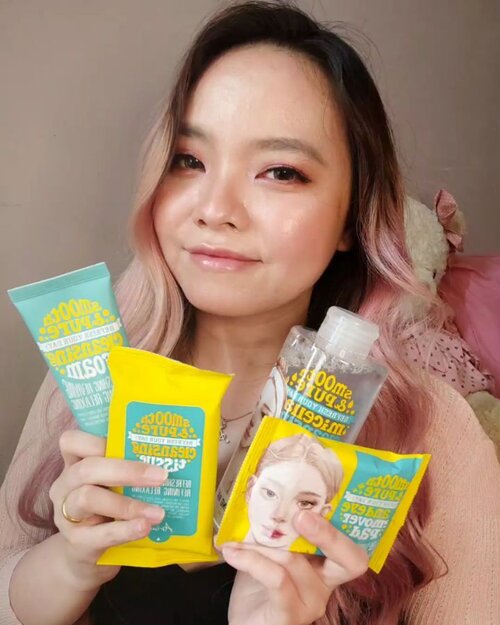 So @sociolla send a package and I decided to try @ariul_id Smooth & Pure Series, ada Lip & Eye Remover, Cleansing Tissue, Micellar Water, and their infamous Cleansing Foam.I have to say I'm in love with all of their products especially Lip & Eye Remover and the Cleansing Foam cos it has such a refreshing and calm scent that makes you smile while washing your face! I know I did, cos it smells SO GOOD! So the foam has Double Bubble System that's able to clean thoroughly even microdust. It also has 100% essential natural oil that can help moisturized the skin. I didn't feel any skin stripping or that squicky clean feeling that can make your skin dry or even damaged the skin barrier..As for the Lip & Eye remover, it's so easy to wipe clean even the most difficult one such as eyeliner and mascara, even glitters. So so amaze!!! The Micellar water is also incredibly smooth and soft to the skin.If you want to try this products, GOOD NEWS! Aku punya 50 voucher with value 30% off (max cashback 15k) untuk setiap pembelanjaan online di website @sociolla. Voucher Code: ARLXSBN100.So, makesure if you want to buy this, use my code to get MORE discount ♥️..
#ariul
#ariulbeauty
#ariulsmoothandpurecleansingfoam
#ariulsmoothandpure
#lipandeyeremover
#micellarwater
#cleansingfoam
#cleansingtissue
#sociolla
#SOCOID
#SOCOBOX
#beautyjournal
#clozetteid
#clozette
#clozetteambassador
#clozettestar
+ View more details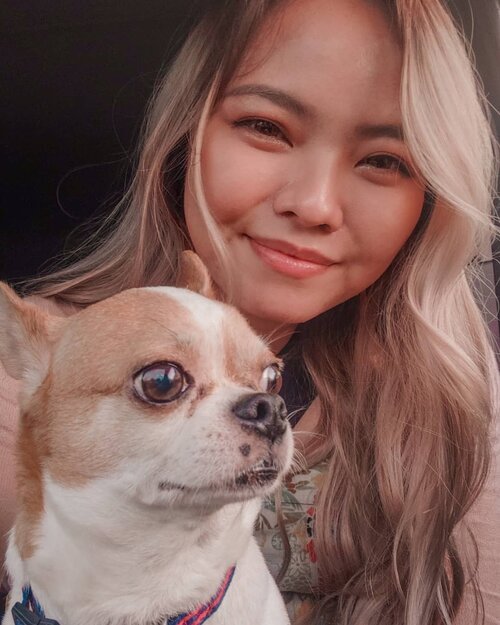 Me and my baby boy @hero_vodka_pippaDari dlu slalu jeloz sama matanya Hero yg kayak kelereng gede❤️ He's been with me and my family for 10 years. Awal Hero dikasih sama tetanggaku pas dulu masih tinggal di Jakarta.I'm not sure why we named him Hero, but we love him ever since❤️Growing up, Hero ga cakep, dulu jelek bgt kayak tikus kecebur, kecil, kurus, wah bener2 deh, sampe makin gede makin berisi, makin besar badannya malah skrg jd Chihuahua abnormal, gede gitu dibanding size Chihuahua lainnya, pdhl mah mgkn emg jenisnya aja bongsor gitu.Yah walaupun skrg ga cakep2 amat for some poeple but he's my special handsome baby❤️.Ps. Dulu ga ada tompel dkt hidung tuh, entah napa skrg ada...
#potd
#vscocam
#vsco
#vscophile
#exploretocreate
#peoplescreatives
#photoshoot
#igdaily
#vscodaily
#instadaily
#photooftheday
#justgoshoot
#vscogood
#clozetteid
#snapseed
#snapseeddaily
#pets
#webstapets
#instapets
#cutenessoverload
#chihuahua
#herothechihuahua
#herochihuahua
#onlychihuahuas
#chihuahuafanatics
#chihuahuaism
#barked
#9gag
+ View more details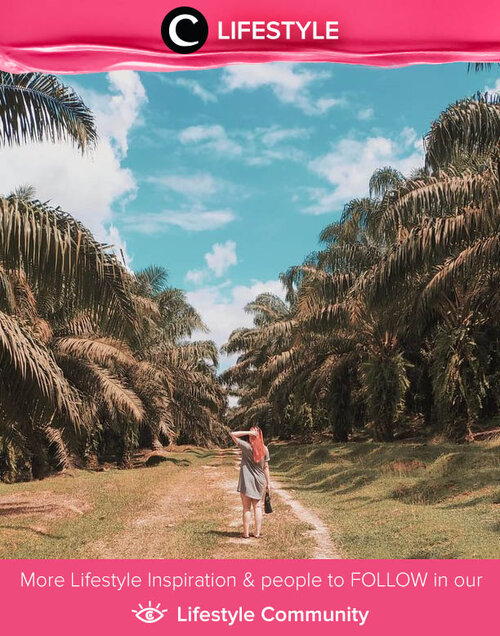 Clozette Ambassador @deedeeyoung tried to blend with nature. Simak Lifestyle Update ala clozetters lainnya hari ini di Lifestyle Community. Yuk, share momen favoritmu bersama Clozette.

+ View more details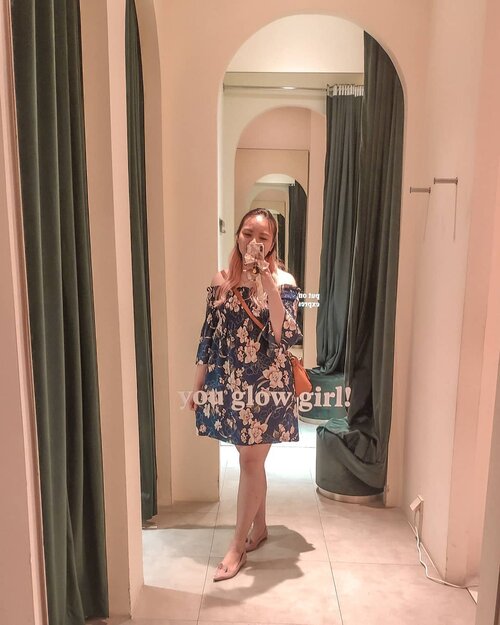 + View more details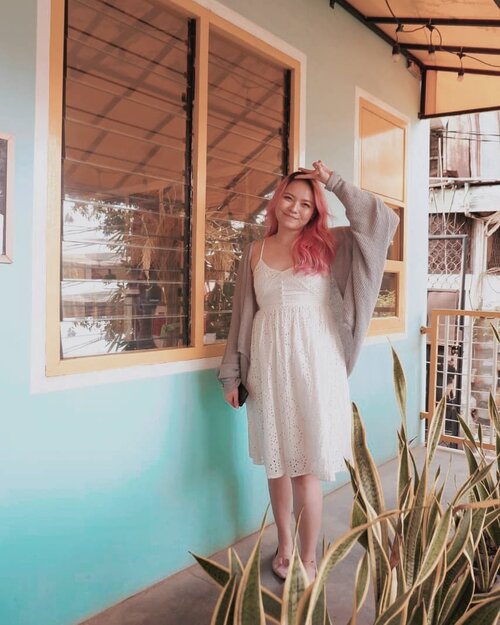 + View more details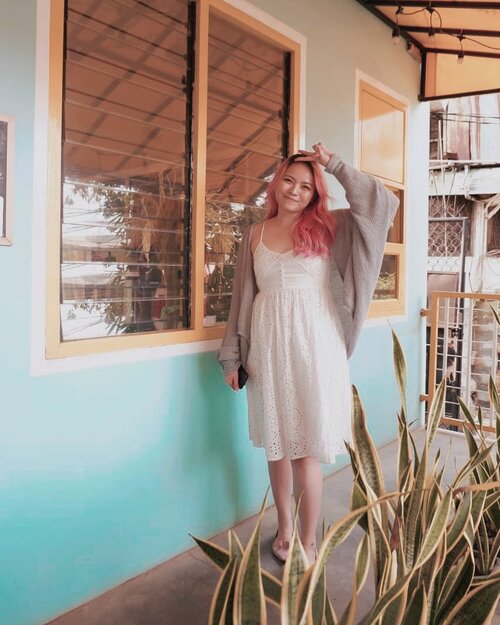 + View more details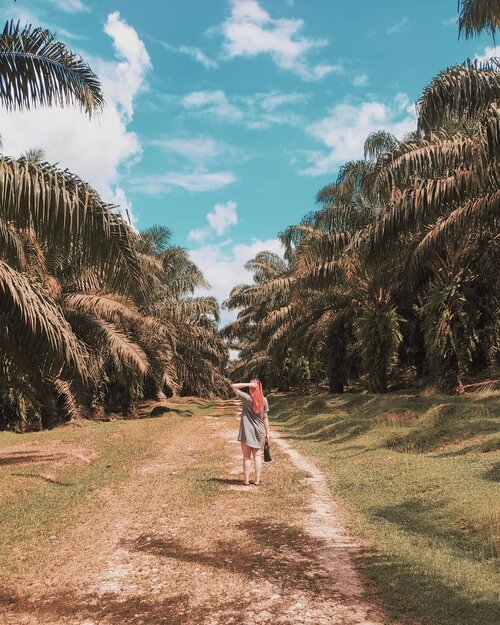 + View more details

loading ...
Back To Top