loading...
Search
15 RESULTS FOR DERAWANISLAND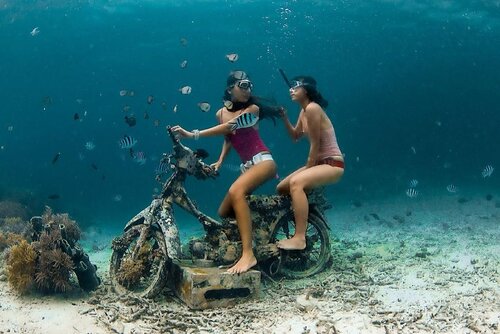 + View more details
Danau Labuan Cermin ini juga terkenal dgn sebutan danau dua rasa, krn air tawar di permukaan dan air asin di bagian bawahnya. Dalamnya sekitar 5-13 meter, kemarin pas dive disana jam 9 pagi sih dingiinnn banget, tapi untungnya makin dalam makin hangat.Butuh lebih dari 10 jam dari Jakarta untuk ke tempat ini😅 penerbangan dari Jakarta-Tarakan itu sekitar 4 jam, lalu naik speedboat dari Tarakan-Derawan selama 3 jam. Nah kita sih stay dulu semalam sebelum ke Labuan Cermin, 3 jam dgn speedboat. Tips: sedia antimo dan travel pillow😉Tapi danaunya bener-bener SUPER BAGUS jernih banget krn sinar matahari menembus sampai ke dasar. Kalau mau kesini bisa book open trip sama @hvtrip , pasti dibawa ke tempat-tempat eksotis dan difotoin juga sama @sea.sickkk 💙.....·.....·
#photooftheday
#lightroom
#igdaily
#potd
#instagood
#lifestyle
#fashion
#clozetteid
#ootd
#travelgram
#travelblogger
#derawan
#derawanisland
#eastborneo
#labuancermin
#freediveindonesia

+ View more details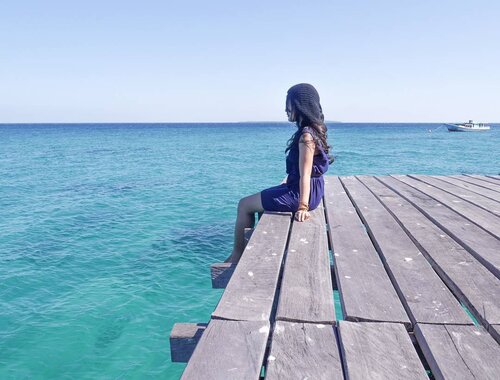 #2017failure
I know guys, most of the time..I just don't wanna know 😅😅 but..I don't know girls! I still don't understand girls. Funny, isn'it? Yeaa but that's the fact🙈🙈I failed to understand them.Back in my teenage life, I grew in a very independent lifestyle of family. Kami itu keluarga yang saling cuek dan gak boleh manja, dan kayaknya saya yang paling banyak dipaksa gak manja😅Bukan berarti bungsu itu dimanja yak, yang ada..bungsu itu sisa 😂So..dulu terbiasa apa-apa diselesaikan sendiri. Survive sendiri. Akhirnya kebawa sampai sekarang cueknya. Kayak anak kecil yang loncat sendiri ke sana ke mari. Punya dunia sendiri. Thats me. Dont like gossiping or wasting time talking. Dan kalau deket sama saya, pasti tahu saya itu orangnya to the point, suka bilang suka, enggak..ya langsung kritik ke orangnya, bukan diumumin ke publik. Dan kalau sekalinya saya puji, itu tulus.Tapi ga banyak yang bisa nerima perlakuan begini. Kebanyakan temen..terutama cewek..lebih terima mereka yang ngomong manis puja puji di depannya (padahal di belakang bilang beda, oh I found it so many times). Mungkin emang kebanyakan orang suka dibohongi kata manis. Dunno.I try to be like them..but nothing last. I can't be someone else but me. Teman pun, saya akan kritik langsung kalau ada yang dirasa salah. Netral. Dan berharap mereka bilang juga langsung ke saya kalau ada yang salah, bukan nggrundel or gossiping di belakang. Dan herannya orang tuh mudah banget percaya kata orang, tanpa klarifikasi. Teerrrrlalu banyak salah paham! You guys...wasting your time with your wrong perception. You hate the wrong person sometimes. Itulah kenapa saya ga punya banyak teman dekat, kecuali yang positive thinking.. baru deh bisa nerima dan nyambung.😉Tapi yaaa....dasarnya cuek...seandainya ga punya temen deket pun ya cuek aja, yang penting ga jahatin mereka, kalau mereka butuh bantuan ya sila jangan sungkan hubungi (asal bukan soal duit😂), dan yang penting kerjaan beres.😆Cuek, bukan berarti saya ga merhatiin kamu.Peace ✌2018, gimana? 🤐
#friend
#friendship
#failure
#resolution
#girls
#derawan
#derawanisland
#pulau
derawan
#Indonesia
#pesonaIndonesia
#wonderfulIndonesia
#thinking
#clozetteid
+ View more details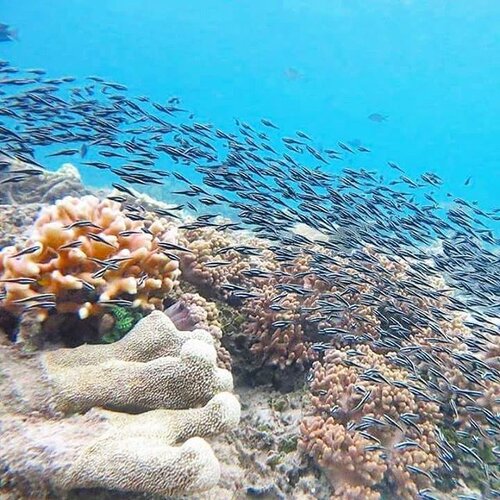 + View more details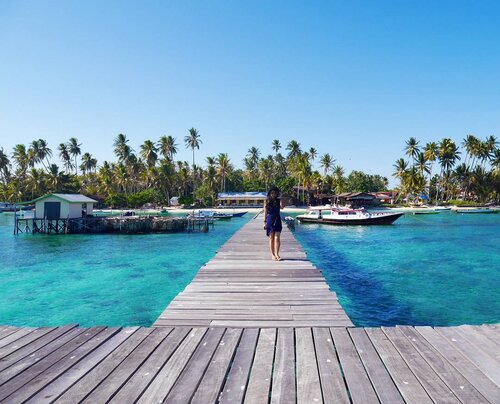 + View more details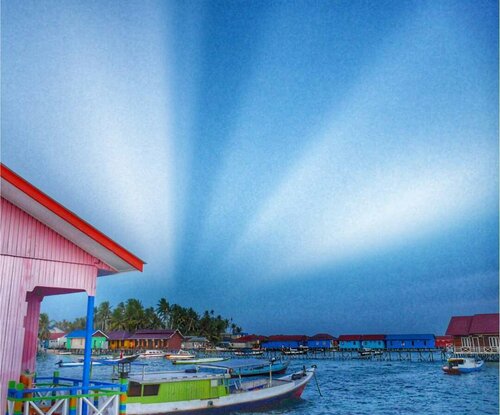 + View more details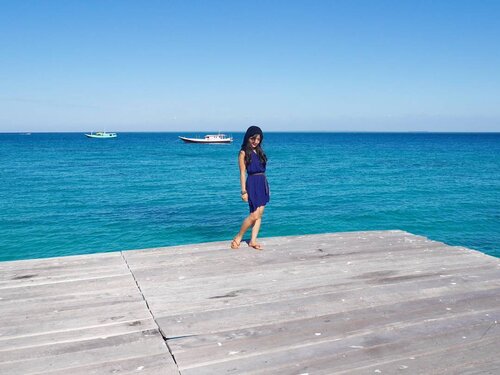 + View more details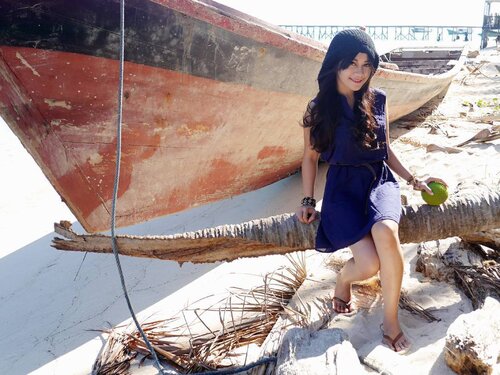 + View more details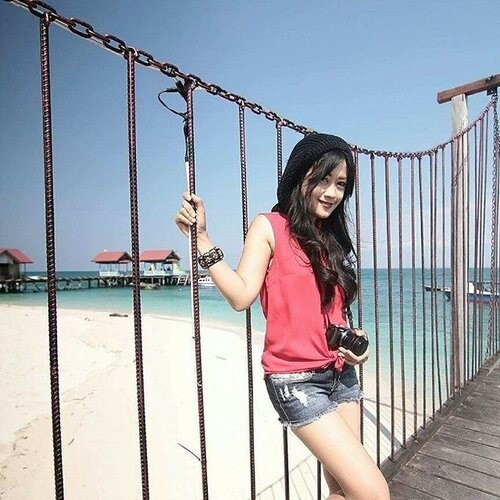 + View more details

loading ...
Back To Top