loading...
Search
2,150 RESULTS FOR DESIGNER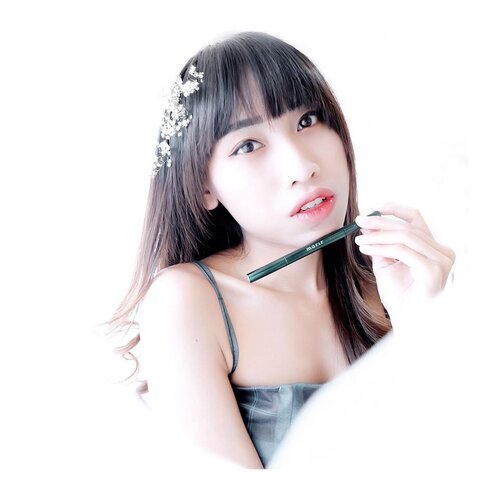 + View more details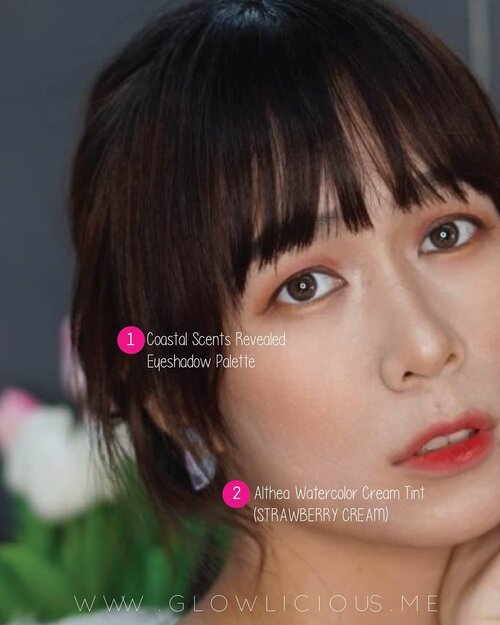 + View more details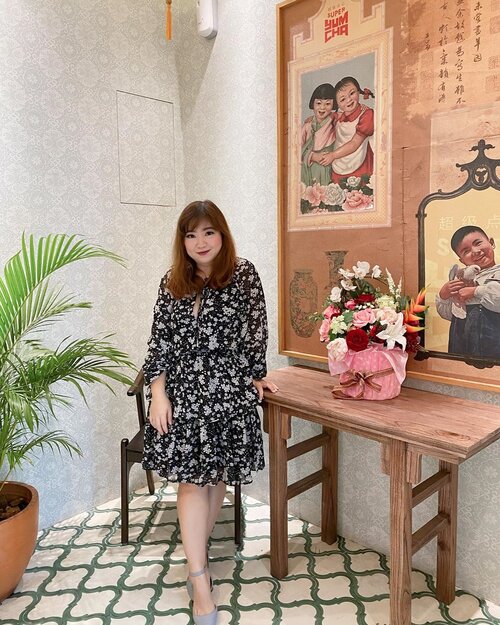 + View more details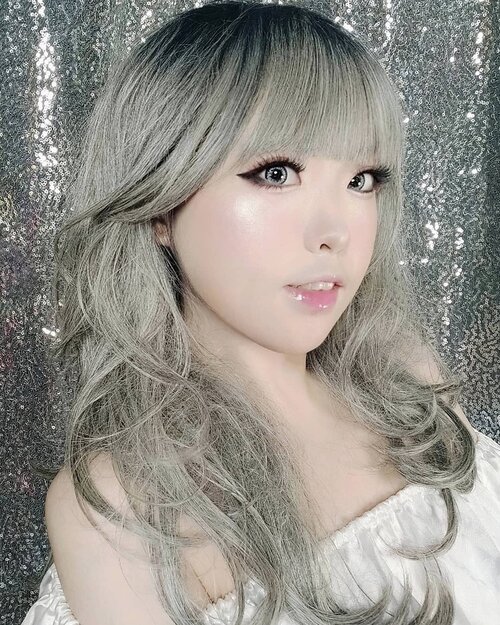 It seems like my signature makeup will fit perfectly for wedding makeup. It will keep you looking flawless - just focus on eye makeup & natural-glowing skin..*Tbh, i don't have an interest to get married in my 20's or early 30's bcs i'm too focus to improve myself & carreer. I don't think i have a time for romance. But if someday i decide to get married, i'm sure i'll do my own makeup & hairstyle, design & make my own wedding dress, write down the rundown, ask my sister to make a wedding cake (she is a professional chef & cake-art decorator 😘).My experiences tell me much about it all. I just need an event organizer to help me during the party 😌btw, garden party always be my fav one, with the closest family and friends. It's kinda private bcs i don't like too many guest. Such a waste if i invite too many people but i don't really knw them well. .I'll sing ballad love-song for my husband to be. 'You're the Inspiration' by Chicago (1984) is on the top on my list. Tbh, i have a high standart for a man i want to live with. Beside good looking, someone who will support me for everything i do, has a sense of art too, a deep thinker and open minded person. So, we can share about everything & make an artwork together. I don't want wasting time to have a small talk with wishy-washy kind of person. Career is my number one priority. I'll never trade every second of my life by living a fake love-live or be with someone that's not educated enough..I don't like a 'normal-boring' life like getting married-having baby-raise the kids-etc. I'm not gonna say it's wrong. Not at all, all people has their own choice, right? But i don't want to have that kind of life. Don't judge me bcs of my own choice. As an artist, i have my own life-goals, i prefer to live my life to th fullest & inspire the world with my artwork &ceativity.If someday i find someone who fill my expectations, has similarities and same way of thinking, i'll have no hesitation to living a marriage life and write down our planning to inspire others. But if not, it's not a big deal too. I never afraid to be alone. I enjoy it because i'm focus on what i can do to inspire others and living my thousand dreams
+ View more details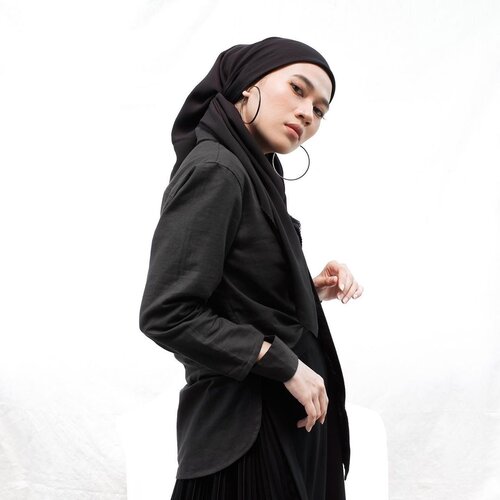 I got my new black shirt! 🖤Yang liat story gw unboxing
#SekotakCinta
pasti tau tentang "Your Voice" nya @hamaru.id. Nah ini baju yang gw design sendiri udah jadi! Tetep basic yah, tapi gw tambahin detail cuff kepotong gitu jadi bolong.Prosesnya semudah: pilih kain warna kain, kasih referensi design, kasih ukuran badan kita. Detailnya di swipe ➡️-
#SekotakCinta
#BersamaLokal
#folkaland
#clozetteid
#karincoywithlocal

+ View more details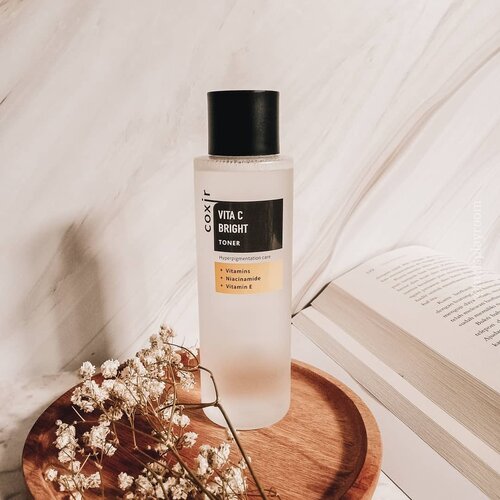 Introducing you a @coxir_official Vita C Bright Toner which contain some beneficial ingredients for brightening our skin. Niacinamide, Vitamin A, Vitamin E, and Vitamin C.
Though some studies stated that Vit C will nullify the efficacy if being used together with Niacinamide, but some cases stated that both ingredients are find. I will find more information regarding his matter.
A little note that this toner still contains alcohol and perfume that might sensitize your skin. However during using this toner within days, I could say that I'm convenient enough with this not so watery texture. The liquid absorbs quickly within 1 minute approx and hydrates my skin enough. Just like Korean toner typical. It also has subtle scent which I quite enjoy.
I haven't seen any significant result since I only use this just in days. Actually, I usually not put a high expectation in toner except for its hydration before continuing to the next step. For me the most important step to be able seeing a significant result is the serum step.
How about you?
Anyway, I love the packaging design that comes in transparent bottle with frosty look. Making this bottle looks so pretty, sleek, and elegant too.
Fyi, Coxir is a sister brand of @xycos_official and they are hold on a cruelty free product.
.
.
#skincareblogger
#skincaredaily
#facetoner
#coxir
#igskincare
#igtopshelfie
#itgtopshelfie
#topshelfbeauty
#skincare
#instaskincare
#kbeautyskincare
#kskincare
#kbeauty
#kbeautyblogger
#kbeautyaddict
#skincareobsession
#skincareaddiction
#skincareflatlay
#flatlaystyle
#flatlayoftheday
#aesthetic
#aestheticallypleasing
#slaytheflatlay
#hygge
#slowlife
#idskincarecommunity
#beautefemmecommunity
#clozetteid
+ View more details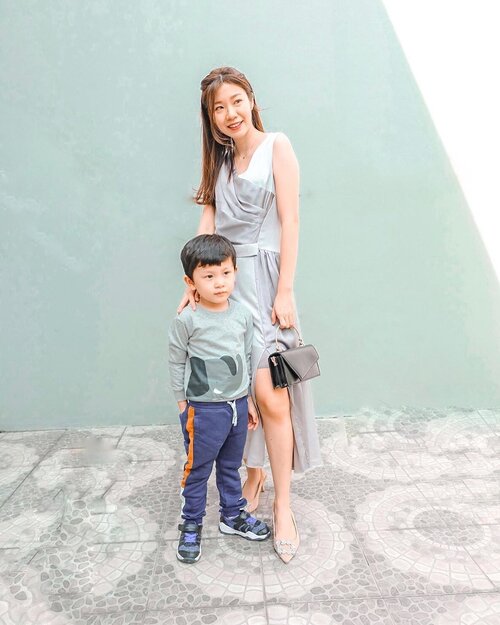 + View more details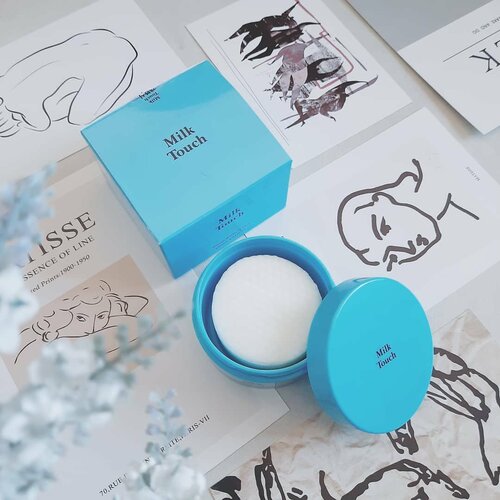 💧 @milktouch_official Glossy Moisture Pad 💧
For people with dry skin like me, glossy skin is my
#SKINGOALS!
Thats why i love cushions with dewy and wet finishing. I stumble upon this Glossy Moisture Pad and decided to give it a try.
These pads only needs 10 second to refresh your skin and wipe away dust. Key Ingredients are Beta-Glucan, Panthenol, and Glycerin. A perfect fit for dry skin.
Swipe to see ⬅️ the instant result
PACKAGING • Nothing really special and nothing catches my eyes. But i believe their concept is minimalism, and i appreciated that. Wish they can tinker a bit on the design 🤭
FRAGRANCE • I once read my blogger friend's review on this and they said the fragrance is strong. In my opinion, it is not that strong but the mint/menthol smell is very refreshing. I like it!
TEXTURE • The pads are rather thin. Does not come with different texture on each side, but the pads are smooth and wont hurt your skin at all.
AFTERMATH • I'm a little bit shocked because it cames with cooling sensation. A hard cooling sensation who last over 30 minutes, guys! This makes this item perfect for summer. For the glossy effect, i don't see any notable effect after a week of usage.
Buy MilkTouch Glossy Moisture Pad here 👉
hicharis.net/annisapertiwi/NcX👈
#MILKTOUCH
#GlossyMoisturePad
#CHARIS
#hicharis
@hicharis_official @charis_celeb
#charisceleb
#vsco
#clozetteid
#beautyblogger
#kbeautyenthusiast
#skincarereview
#kbeauty
#beautybloggerindonesia

+ View more details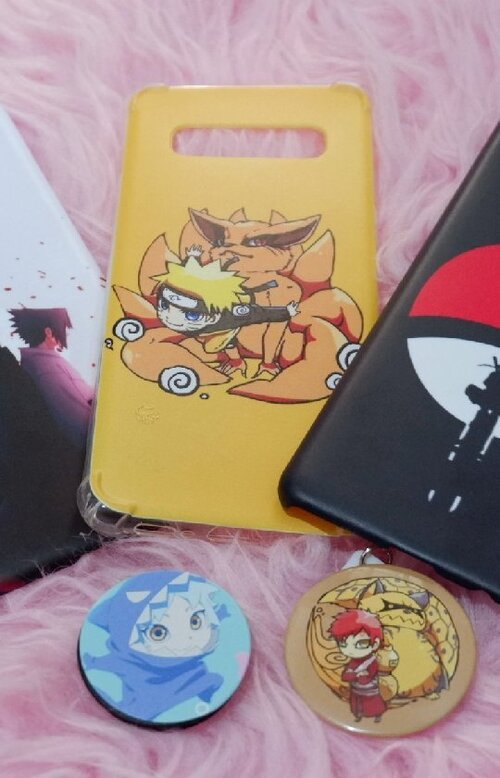 + View more details

loading ...
Back To Top