loading...
Search
660 RESULTS FOR DINNER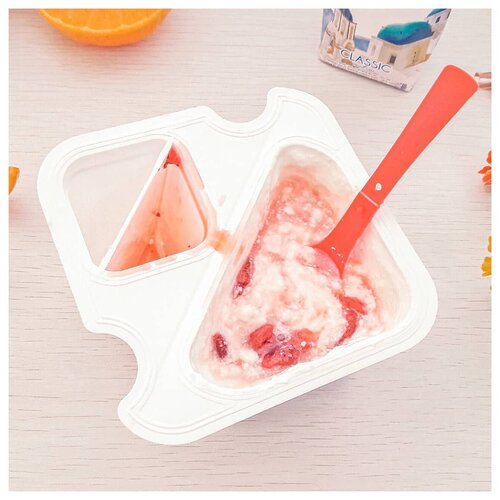 + View more details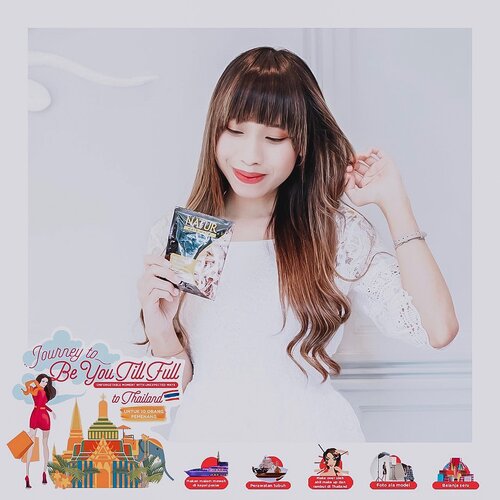 Hai Guys,Natur Hair Care @backtonatur lagi ada program "Be You Till Full Journey To Thailand" Siapa nih yang pengen banget ikutan ayo buruan..Periodenya dari 1 Agustus – 30 September 2019. Nah Diprogram ini kamu bakal dapetin : 1. Make Over From Head To Toe2. Sweet Dinner at Cruise3. Shopping Till Drop4. Beauty Photo shoot5. Yoga & Body Treatment .Ayo, Kapan lagi nih. Cukup dengan beli Natur Varian Ginseng apapun senilai Rp. 50.000 di Tk. Roxy dan isi data diri dengan upload struk di beautyjourney.natur.co.id atau bisa juga dengan Whatshapp ke 087711881054...
#BeYouTillFullJourney
#PilihYangAlami
#beautyjourney
#clozetteid
#tephcollaboration
#giveaway
#giveawayindo
#giveawayindonesia

+ View more details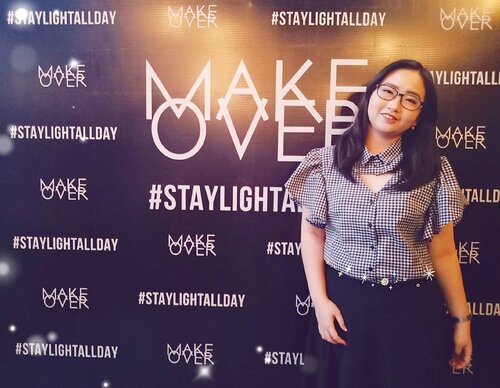 + View more details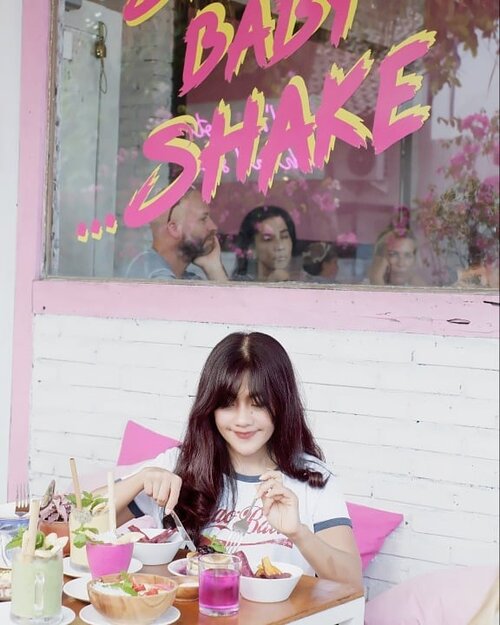 + View more details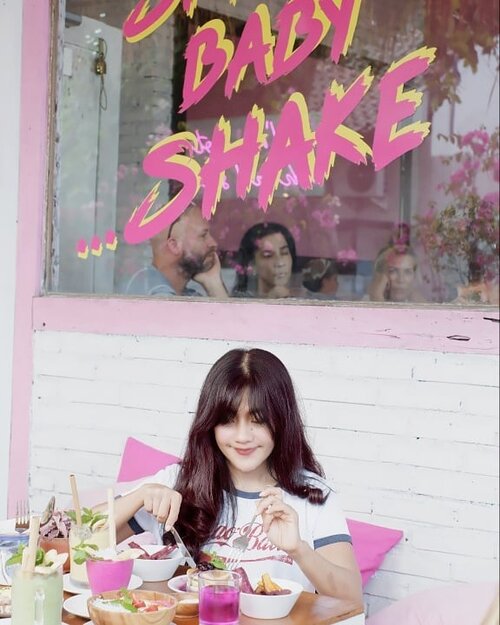 + View more details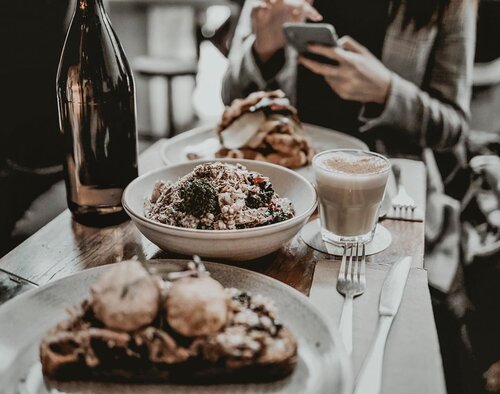 Somehow, after all this mess, what I need is a dinner that filled me up. Whoever and whatever I eat, it depends on my mood :(. //I know it hurts when, you're just feeling down because there's 80/90% jealousy feeling inside of you:(. It should be a motivation, but somehow deep down there, you can feel it all over. Somehow yes, it makes me stressed out so bad.....but what can I do to stop that? Nothing......people are just people. How they work, hustlin, and compete. But just so you know that, every job has its consequences and risks. You might never know, what comes after a grief or your good times.....maybe, it could be a miracle? Not sure....but I hope so:). //For some of you yang lagi down, you're okay because you're not alone. And remember, always take a high road. Don't compete them, just try your best to feel okay. Anyway, have a good dinner everyone. .......
#styleblog
#feast
#inspocafe
#getrepost
#indoblogger
#bloglifestyle
#bloggerstyle
#asianmenstyle
#tealandgray
#foodismylife
#foodofmylife
#unsplashphoto
#foodgasmic
#clozetteid
#theshonet

+ View more details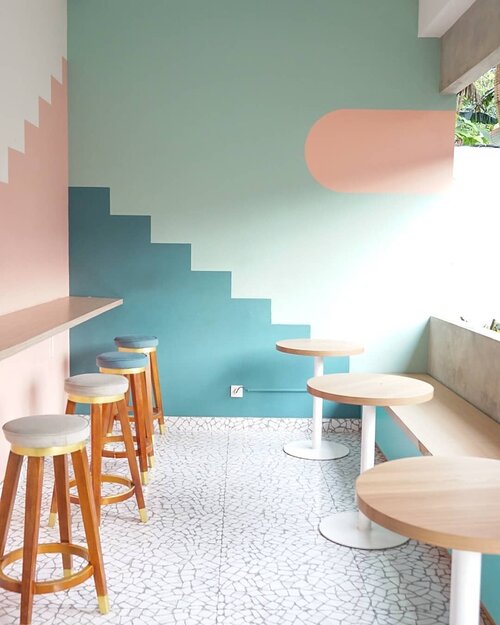 + View more details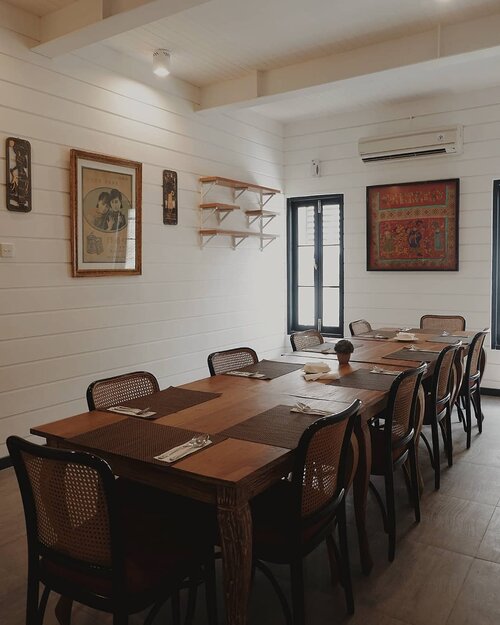 "I guess what really forms you as a person is what you do within your family to receive love or attention. In my family, what you had to do to receive attention was to have good conversation at the dinner table or for me to do well at school, and those were really my focuses because that was what was valued the most" - Emma Watson
+ View more details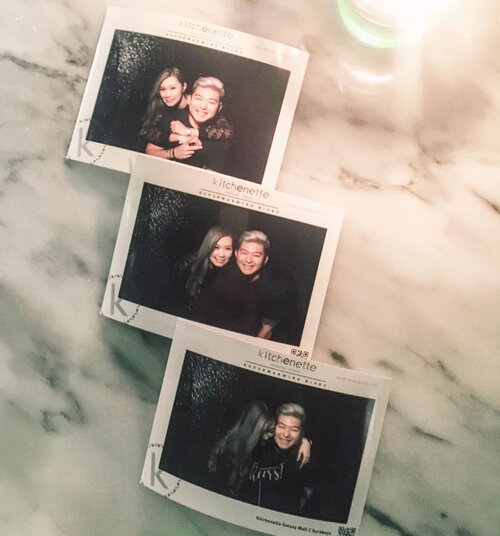 + View more details

loading ...
Back To Top