loading...
Search
121 RESULTS FOR DOCTOR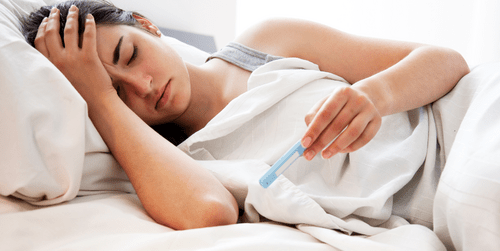 There's one main symptom that could help you tell them apart.
Simak juga artikel menarik lainnya di Article Section pada Clozette App.

+ View more details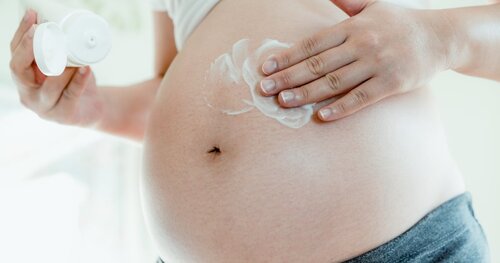 According to doctors, stretch-mark creams formulated with ingredients like cocoa butter, aloe, or vitamin E are safe to use during pregnancy.
Simak juga artikel menarik lainnya di Article Section pada Clozette App.
+ View more details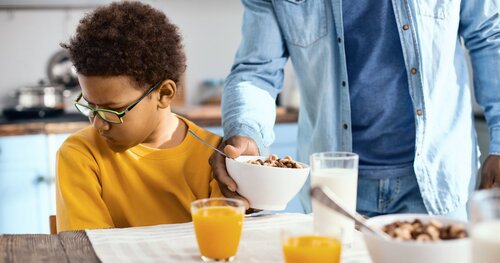 5 Doctor-Approved Tips For Feeding Picky Eaters During Distance Learning...
Simak juga artikel menarik lainnya di Article Section pada Clozette App.
+ View more details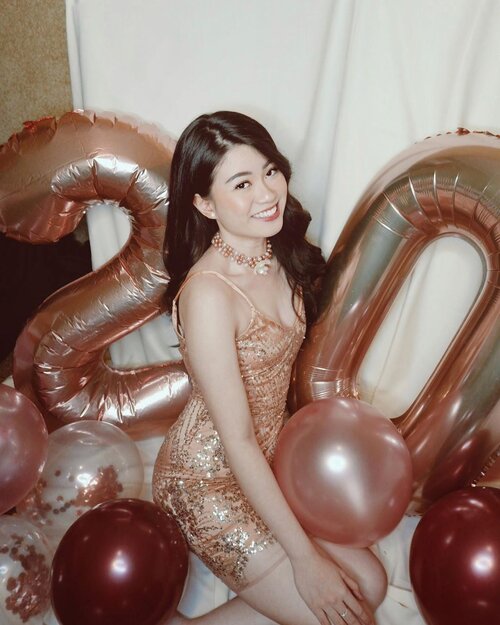 Posting with my '20' balloon before 28 June ends 😋 hehehe
Here's some of my 19 years (eh apa 20 sih? Wkwk) journey in this world and I wanna share some miracle to you guys 💫
First of all,
I am truly blessed and saved by His grace from the beginning. Wanna know why?
Here's my story;
Many of you didn't know that I was born premature 7 months and my weight is only 1.3kg. When my mom's fighting to give birth for me, the doctor asked my dad to choose between mom or the baby. My parents pray so hard until miracle happened. Jesus saved me and my mom too. (Swipe left to see my baby pic hehehe😌😋) From that moment I know about me, I believe He planned something very BIG for me. I am here not for nothing. I am here to spread His love and His miracle through what I've been through, and use my talent not for granted but to bless people and see God through me.
Walaupun aku tau Tuhan punya big plans for me, tapi ga jarang juga loh aku ngedown. I am not always cheery as you guys see me online or even offline. Tapi tiap kali ngedown, aku slalu berdoa dan menyerahkan segala sesuatu kepada-Nya.
From what I've told you, aku percaya pasti semua orang punya masalah masing". Jadi aku kadang gabisa ngeluh" bgt juga sih... lebih ke take the good side only and do what I can do.
Dan aku yakin, Tuhan gak akan kasih kita pencobaan yang melebihi capacity kita. Kita pasti bisa solve the problems with God. Just don't forget to surrender to Him. Karena every obstacles is there, to make use stronger than we are before. I truly believe in that. So the point is, God will never leave you alone like He's always with me this 20 years. I am truly blessed and it's really a miracle that I'm still alive until 20 years old and this big. How great is our God 💖
———
Anyway, thankyou so much for all the wonderful wishes di DM & other personal messages! Maaf yang belum kebalas semuaa but suree I'm trying to reply all 🥰
Love yall xoxo 💋
#blessed
#20
#20birthday
#love
#blessedbeyondmeasure
#savedbyHisgrace
#clozetteid

+ View more details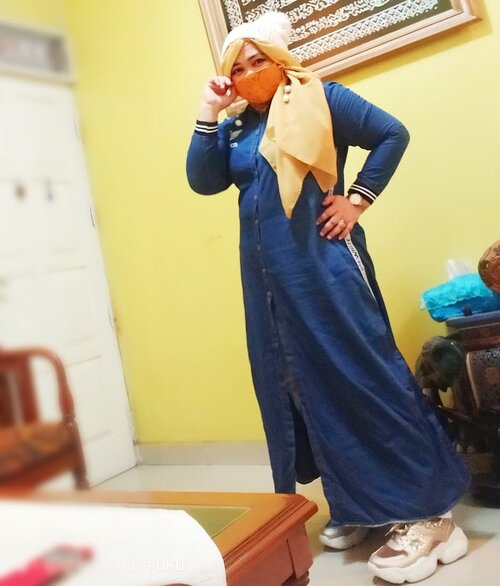 Tue, June 9th, 2020---- So this is it... My
#uptotoe
#hootd
to... hospital. Hospital? Yes. Yang sakit siapa? Akuuh... Kok dandan? Hmm... Memang ada aturan orang sakit kudu buluk? 😂🤣 Alhamdulillah lagi ga terlalu terasa sakit banget lagi, sakitnya memang hilang timbul. Kalau lg berdiri terlalu lama dan menggendong Dedek bisa berasa banget low back pain. Diagnosa sementara karena kidney stone (ada 3 biji so far segede kacang ijo hix...) But lately... Setelah melihat hasil rontgen ternyata ada skoliosis juga... Hix... So, soon I will meet the orthopedic doctor. Mumpung lagi ga yg sakit banget jadi masih bisa jalan terapi ke dokter. Takutnya kayak sebelumnya, sempat susah jalan. Lagi jalan tiba-tiba jatuh terduduk. Hix... Doakan Mommy Ar cepat sembuh ya...🙏❤️aamiin... ----
#clozetteid
#newnormal2020
#mask
#denim
#goldsneakers

+ View more details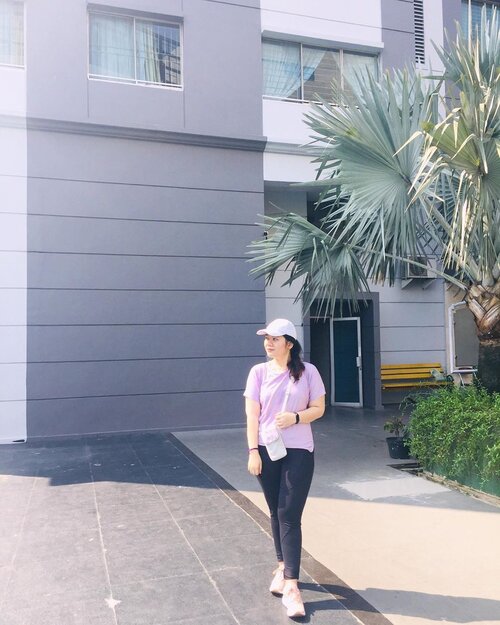 Sebernya enjoy workout yg harus keluar rumah sudah dimulai semenjak bulan September 2019 tahun lalu sampe ikut kelas yoga, suka ngider malem-malem sendirian di GBK hal itu terus berlanjut sampe bulan Februari tahun ini. Karena awalnya aku selalu prefer workout dirumah, kalo diluar ga ada temennya jadi males 🤣 ah emang dasar alasan, tapi pas udah diberaniin jalan sendiri ternyata lebih bebas dan ga tergantung orang lain. Ternyata olahraga diluar suka bikin lupa waktu eh tiba-tiba bablas 😆 _Fyi, tujuanku workout biar ga gampang sakit dan ga stress, alias sehat. My doctor also suggests that. Kalo biar kurus lah bisa liat sendiri kan badannya segitu aja 🙃_Terus datanglah virus 🦠 aku udah mulai worry ikut kelas dan olahraga diluar. Keluar cuma berani untuk sunbathing dan grocery shopping seminggu sekali. At home, I feel the stress that I can't deny. My body feels tired all the time, I feel sad, and falling asleep isn't an easy task. I don't do any exercise till May, udah mulai legowo ya alias ikhlas sama keadaan. Udah mulai workout lagi, seneng kalo udah pake sportswear. Tapi untuk workout dengan kondisi yg belum aman seperti ini, masih 50% dirumah dan kalau diluar cari tempat sepi dan tetep social distancing 👌🏻 _Semoga kita engga jadi orang -orang yang mageran alias males gerak ya dan tetep sehat everyone 🙂 ....
#clozetteid
#clozetter
#fotd
#ootd
#lookbook
#outfitidea
#picoftheday
#bblogger
#underthesky
#style
#lifestyleblogger
#lookbookindonesia
#smile
#workoutoutfit
#sportswear
#lookbookindo
#whatiworetoday
#ootdindonesia
+ View more details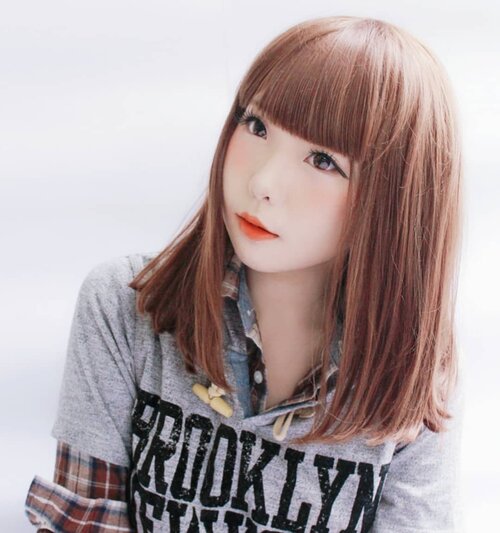 I still have a bunch of packages stuck in the corner of my room. I feel so moody lately, feel so lazy to talk and just sinking deep in my own world. Hope i'll get better and get out from this shell. 😓 The weather in my town is sooo warm huhu, there is no more rain - I hate eczema 😢.I also hate it when my sinusitis symptoms hit me so badly. It's really sucks. I feel headache, facial pain, runny nose all the day, and my body feel so weak. Really want to go to the doctor again to make my sinus infection getting better, but at this moment, i don't want to take a risk by go out and meet doctor. I'll be back to see my doctor after Corona over, maybe..My sinus infection is the biggest reason why i always feel hesitate everytime i have a singing session. i was wasting time didn't take any chance in music and i have to say the reason why i'm not ready for it before my sinusitis gone, or at least getting better..Anxiety killing me softly, and i felt so guilty. Eventhough i already have one album released worldwide last year and i'll start working to make my 2nd album after Corona over, I have to work more harder, play hide and seek with my sinusitis symptoms everytime i want to sing. I have to take the medicine with higher dosage, so the symptoms will not ruin my recording session/singing schedule..There is always a obstacles ruin my way to reach every pieces of my biggest dreams, but i will never giving up. I'll be back again, i'll give the best version of myself. .......
#JapaneseBeauty
#oshare
#makeup
#kawaii
#kawaiigirl
#beauty
#style
#girls
#fashion
#harajukugirl
#harajuku
#japan
#モデル  #メイク  #ヘアアレンジ #オシャレ  #メイク #ファッション #ガール #かわいい
#cute
#beautiful
#IndonesianBlogger
#BeautyBlogger
#BeautyBloggerIndonesia
#ClozetteID
+ View more details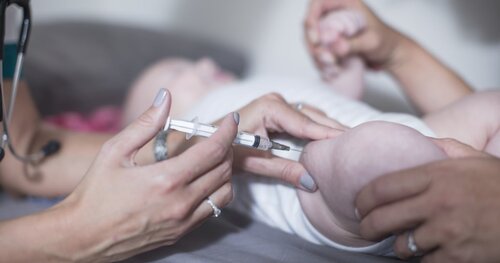 Pediatricians explain why babies and kids should not delay getting regularly scheduled vaccinations during the coronavirus outbreak.
Simak juga artikel menarik lainnya di Article Section pada Clozette App.
+ View more details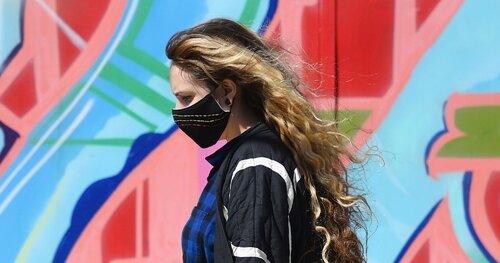 As the coronavirus pandemic continues, it...
Simak juga artikel menarik lainnya di Article Section pada Clozette App.

+ View more details

loading ...
Back To Top