loading...
Search
5 RESULTS FOR DOCUMENTARY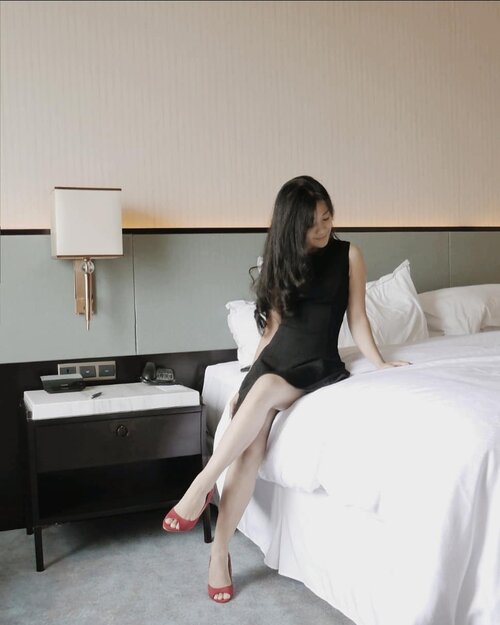 SEXY KILLERS! The best plot twist of this century! Kakak saya ngerakit listrik tenaga surya, jadi AC dan pompa air di rumah pake tenaga surya. .
Hemat biaya listrik? Iya. Minimalisir perusakan lingkungan dan korban manusia? Iya.
Tapi ya berkorban duit di awal, karena 2000 watt saja bisa 100jtan.
.
Tapi paling tidak, itu salah satu solusi dari kasus-kasus yang dibahas film
#SEXYKILLERS
Daripada koar-koar, tapi juga tidak berbuat.
Yaa, keluarga saya termasuk yang kalem, ga pernah protes ke ini itu ke pemerintah apa lagi. Saya aja yang agak bersuara.😬
.
So, about the movie. It is the best plot twist, karena (sengaja) keluar saat tinggal 4 hari jelang pemilu, right. ZONK!
Go watch it before it's gone!
.
Beberapa hari lalu saya sempat posting di Instagram & twitter:
Entah saya skeptis atau justru percaya. "Kasus besar di Indonesia itu mestinya bisa diselesaikan TNI/polri or..apalah detektifnya Indonesia. (Including no 1 person).
Kalo ada kasus yang gantung, berarti memang ditutup-tutupi. Kalau dibuka bahayakan banyak pihak (orang penting), or merugikan 'negara'.
Kasus terorisme, kapal ilegal, yang negara-negara adidaya aja ga bisa nangkep, Indonesia bisa, dan cepet.
Militernya Indonesia itu diakui hebat sama asing.
Kita tidak tahu, kan, rahasia di belakang mereka."
.
Dan akhirnya, ada film ini :)
So yang kmaren sempet nanya maksudnya or protes, sila nonton filmnya. Itu yang saya maksud:)
.
But anw, meski kecewa semua bobrok dan kongkalikong, tetep, jangan golput, tetap pilih calegnya, cari yang baru yang bisa mengubah! Ganti yang bobrok. Ingat, kalo dalam kondisi 'normal', wakil rakyat itu punya kuasa di atas presiden. I beg you all teman-teman caleg, plis.. jangan jadi sampah masyarakat setelah masuk ke dalam sistem! .
Atau jika ingin golput, tetaplah datang ke TPS untuk hak kamu. Coblos semua, jangan sampe hakmu dimanfaatkan orang tidak bertanggungjawab karena kertasnya kosong. Mereka mah happy ada kertas kosong.
.
So, the last, paguyuban cewek yang ga bangga dibilang cantik, tapi bangga dibilang indah..siap nyoblos di TPS 17 April.😉
.
#movie
#film
#pilpres
#pilpres2019
#clozetteid
#election
#politik
#documentary
#hematenergi
#tenagasurya
#listriktenagasurya

+ View more details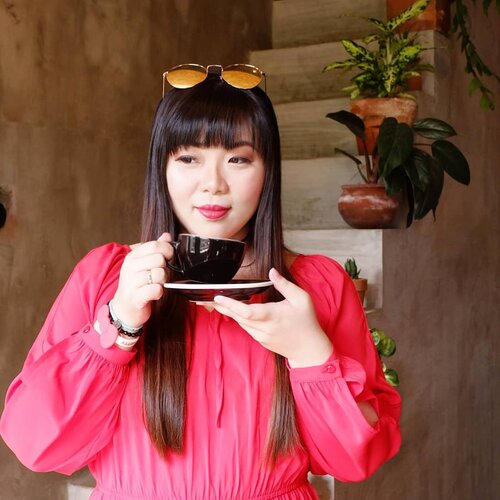 + View more details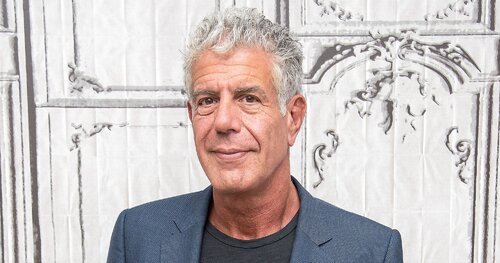 A documentary based on Anthony Bourdain's life and work is in development at CNN. The film is set to be released in early 2019.
Simak juga artikel menarik lainnya di Article Section pada Clozette App.

+ View more details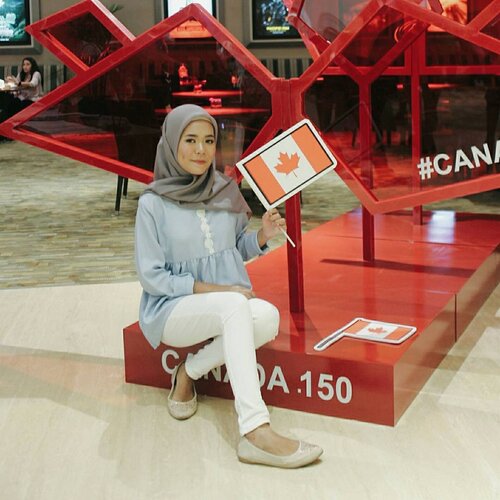 Still from Imax documentary
#abeautifulplanet
i am very happy and honoured to watching a amazing film about this planet and i can see how beautiful aourora ✨ read more on my blog link on my bio 💕
#savetheearth
+ View more details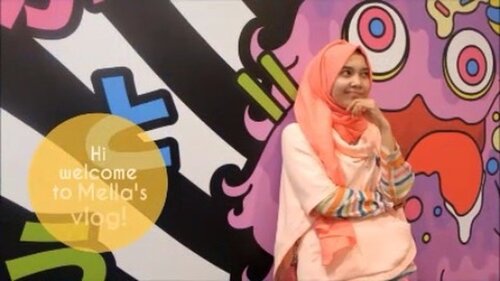 + View more details

loading ...
Back To Top