loading...
Search
9 RESULTS FOR DREADS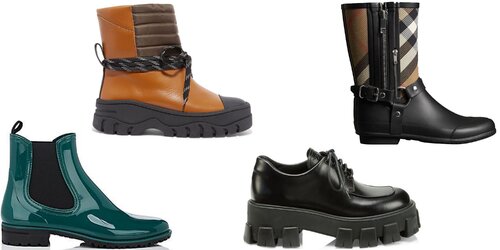 Inclement weather never looked so good.
Simak juga artikel menarik lainnya di Article Section pada Clozette App.

+ View more details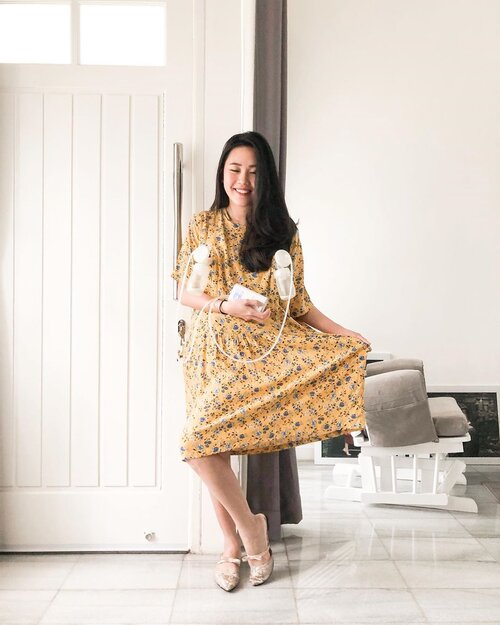 "Anybody offended by breastfeeding is staring too hard." Cannot agree more with this quote!
A little over 9 months into my breastfeeding journey (hoping to make it to at least one year), so I thought I'd dedicate a post for a photo (or three 😛) of me pumping. I've come from the fresh postpartum baby blues of dreading every nursing session to loving it so much, so much that while I can't wait til the day I officially stop breastfeeding and can't chug some 🍺 there's a part of me that wishes that day don't come too soon.
We have been trying to wean off the breasts so Owen is now mostly bottle-fed, but DBF-ing to sleep is a crutch that is much harder to break. We're taking our time but making progress.
Anyway... this breastfeeding-friendly dress I'm wearing is from @mom.bies . Highly recommended! Bahannya ringan, dipakainya adem, bukaan menyusuinya pas. Baju rumah yang nyaman buat busui. Dan style bisa juga untuk dipakai keluar rumah atau bahkan summer vacay. 💛
#clozetteid
#ootd
#ootdmommy
#pumpingmom
#busui
#momblogger
#mamadaily
#nursingfriendly
#breastfeedingmom

+ View more details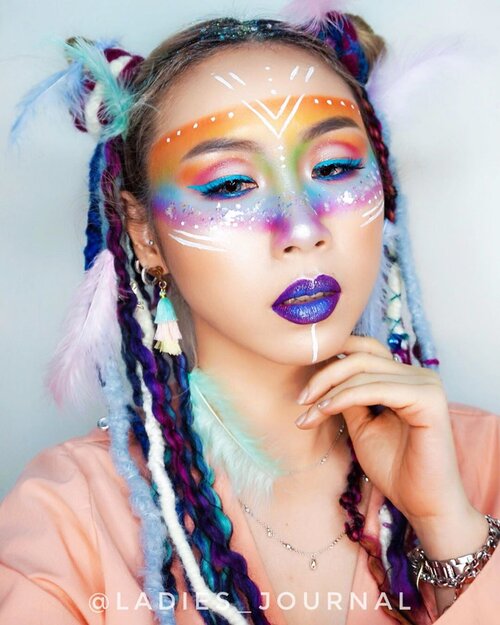 + View more details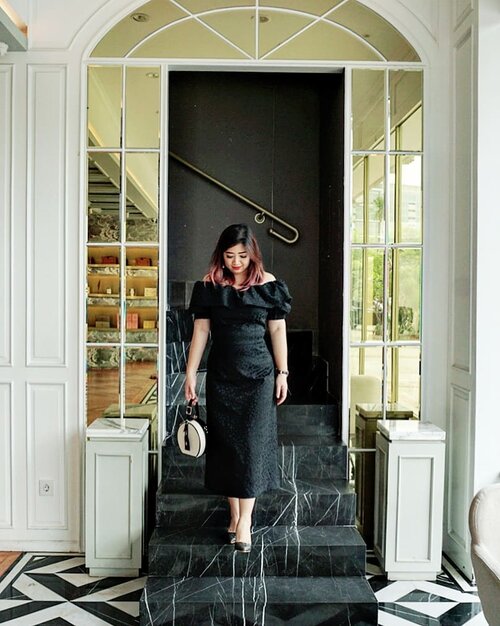 + View more details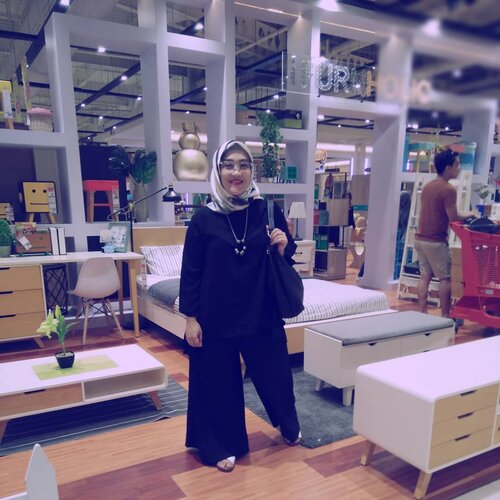 Monday mornings are the most dread moment of the week. It is the sign that a new work week has to start and that we must say goodbye to the bliss and comfort of the Saturday and Sunday (apalagi semalam ujan mayan deres kan ye, bikin bantal guling makin posesip dah). Do not let this dreadful moment become something so related with Monday. Remember that Mondays should be welcomed with great enthusiasm, enormous hope and a tank full of energy. 💞
#clozetteid
#mondaymotivation
#ootd
#hijabinspiration

+ View more details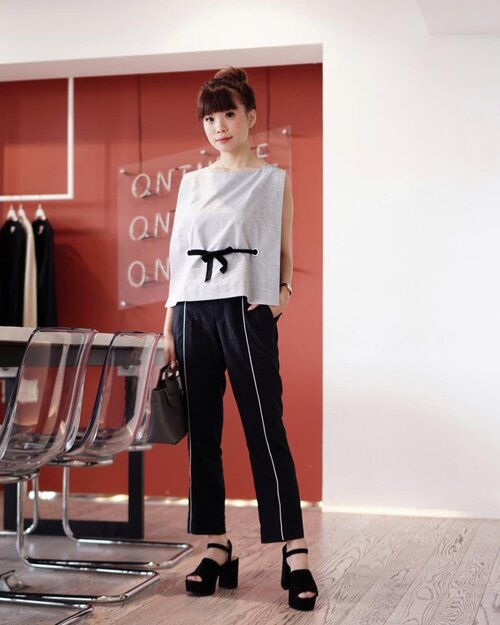 + View more details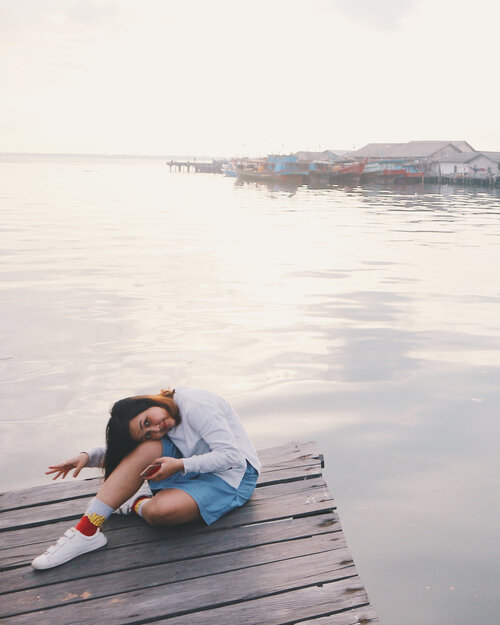 + View more details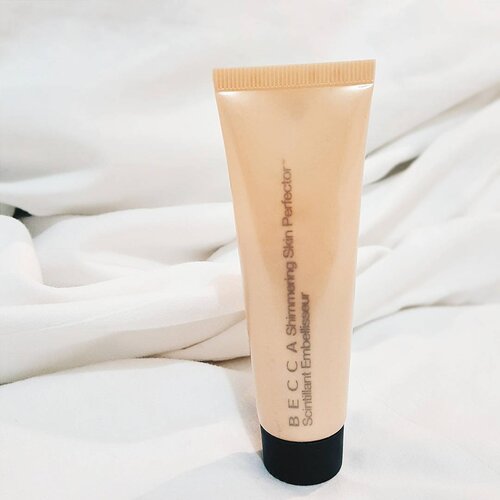 + View more details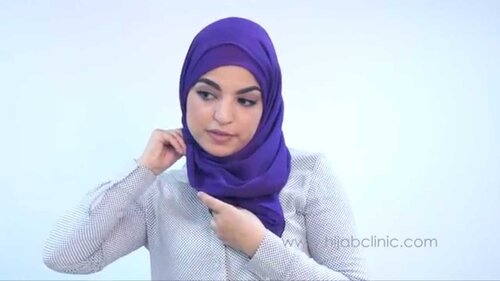 Dreadful Monday: A Quick Hijab Tutorial for the professional woman.
#The_Glorious_She
- YouTube
+ View more details

loading ...
Back To Top