loading...
Search
538 RESULTS FOR EARTH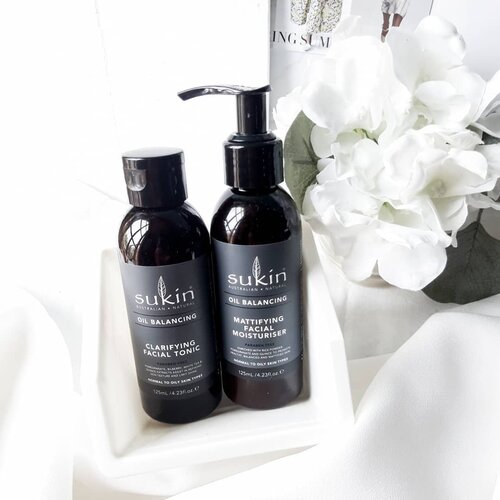 Eid Mubarak! ✨✨ I used a few products from Sukin, an Australian made skincare brand. Their formulations are kind to skin and kind to earth.Sukin Oil Balancing Clarifying Facial Tonic, a perfect product for post-cleanse balance and refinement. A blend of White Tea and Quince Extract assist to revitalise the appearance of oily skin, tighten pores and help to limit shine. Pomegranate & Bilberry Extracts promote a balanced complexion while Aloe Vera, Chamomile and Cucumber encourage soothed, calmed skin.The smell of the toner is fresh citrus mix with others cause it has essential oils at the bottom of the ingredients list. It does not have color and the texture is really watery. I like to use this toner in the morning its really good because the oil-balancing really works on me. It also can be used as a post-cleanse, when my skin feels dry or dehydrated this toner is not so hydrating so I use a thicker hydrating toner.Sukin Mattifying Facial MoisturiserThis moisturiser is enriched with Rice Powder, Pomegranate and Quince to promote healthy, balanced skin. A blend of Aloe Vera, Chamomile and Willowherb to calm and soothe while providing light hydration. Rooibos Tea, Moringa, & Willowherb Extracts encourage skin revitalisation and refreshes acne-prone skin.From the moisturizer, it gives a moist feeling thats not stuffy on my face. It gives a matte finish but doesn't feel tight. Give enough moisture. It smells almost like the toner but is softer. The moisturizer also doesn't make my skin feel heavy when Im using it and sit well under my usual sunscreen & makeup. I prefer to use this for morning, for PM routines I use another product which is more occlusive. Swipe for the texture.Have you tried any Sukin products?❤❤
+ View more details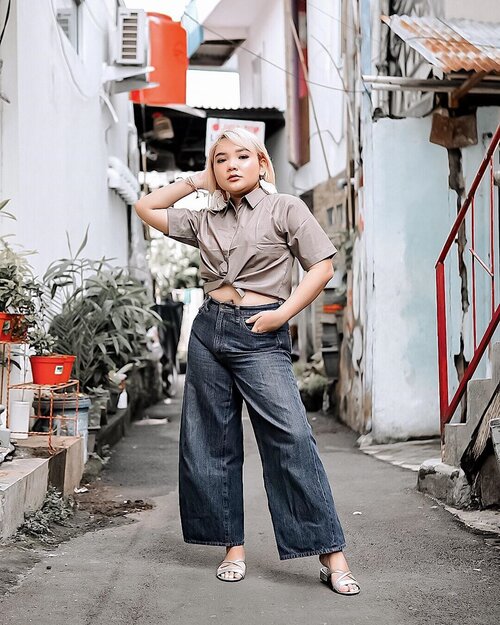 + View more details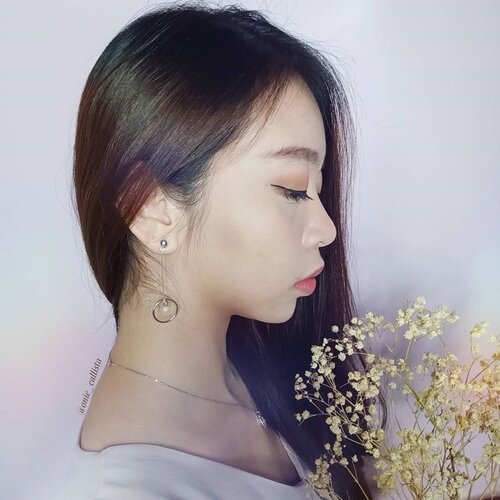 + View more details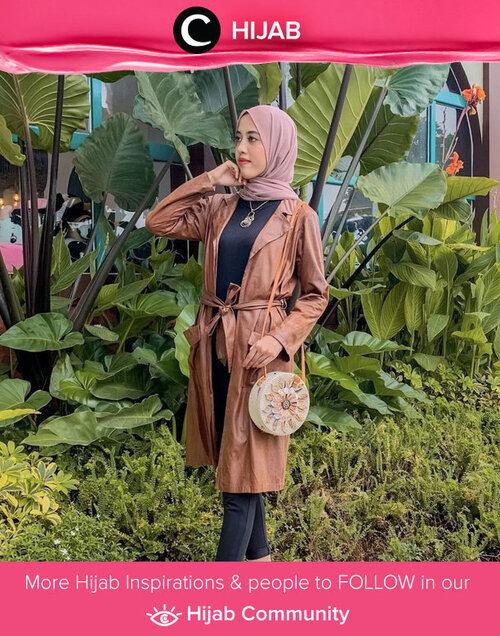 Earth-tone blazer for an afternoon strolls. Image shared by Clozetter @ShafiraRizky. Simak inspirasi gaya Hijab dari para Clozetters hari ini di Hijab Community. Yuk, share juga gaya hijab andalan kamu.

+ View more details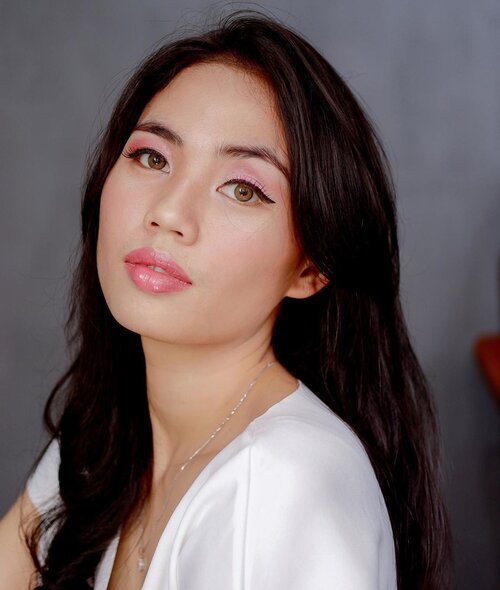 Masih berkecimpung sama eyeshadow earth tone, karena sungguh aku cuma punya 1 palette eyeshadow. Hehe..
Sekarang aku baru paham kenapa beauty junkies punya buanyaakk palette berbagai warna, ternyata sama kaya cewek kalo punya lipstik. 1 mana cukup. 🙃
#clozetteid
#makeup
#makeuplook
#beautyblogger
#jogjabloggirls

+ View more details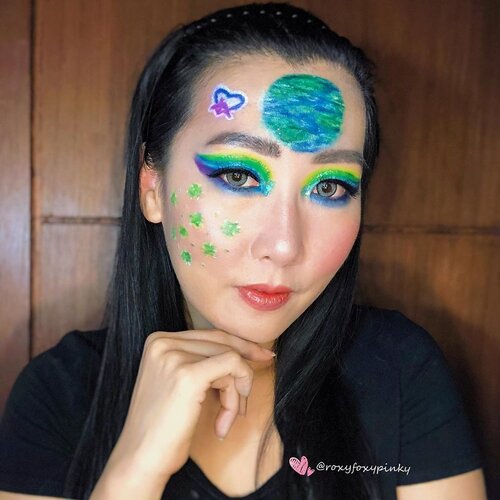 + View more details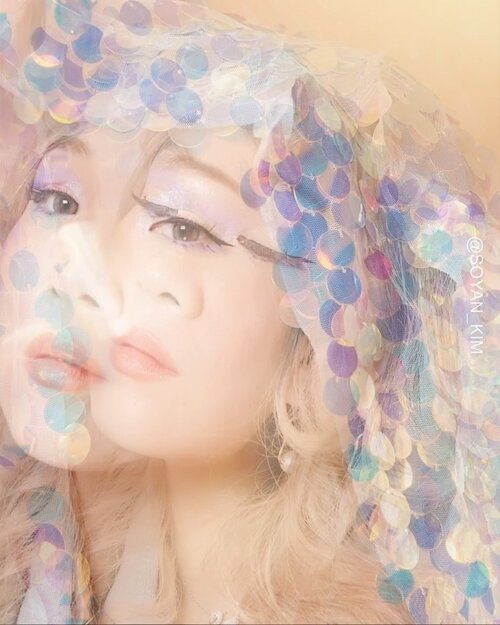 💜Makeup inspired by @ponysmakeup x @morphebrushesProduct INFO-💜Skin Makeup• TheSaem/ Eco Earth Pink Sun Base• RiRe/ Lucent Star Cushion - Althea Indonesia• immeme / I'am concealer 002 custard-💜Eyebrow• Sephora / Holographic Nudes, Meteor-💜Eye makeup• Morphe / 351 Icy Fantasy 1.Brrr-illiant 2.Dreamer 3.Sky high 4.Euphoria• Mistine / Maxi Black Eyeliner-💜Highlights/ Blush• Ponds / Glitter Moisture Stick• Benefit / Dandelion-💜Lips • Bobbi brown / orange 7-Sorry guys i donno why cannot tag Brands😳
#purplemakeup
💜
#ponymakeup
+ View more details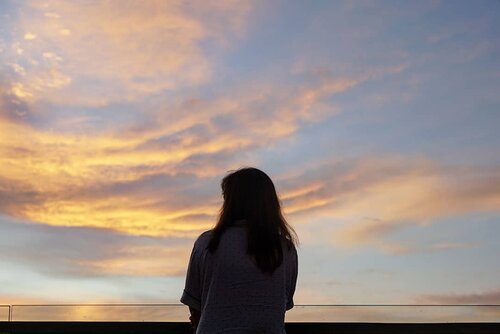 Is it close to two months now?Or for some it's almost 3 months. Are you guys okay? Still hanging on? It's okay to feel a bit lost at a time but eventually we'll get a grip, get new ideas, and perhaps new habits and new things to do. I hope we deveoped new ways to do things as well. Ways that are better, more effective and kinder to the earth. We've been wasting too much aren't we, we've been greedy, and now we were told to stay put, to stay at home and learn to take care our body once again.
#igdaily
#instadaily
#instagood
#igers
#clozetteID
#hello
#sunset
#view
#panorama
#photography
#photooftheday
#sunsetsky
#potd
#clouds

+ View more details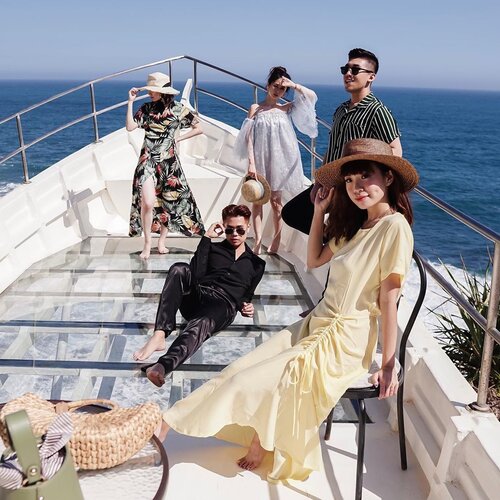 #Throwback
to our quickest 15 min on Earth 🌏 so this was taken months ago in a place called Teras Kaca in Jogja, its really very far from the city. We took about 1.5 - 2 hours to reach this place from Candi Perambanan. If you want to visit this place I would suggest you clearing up all your itinerary afterwards so you can sit back and enjoy the view after the long drive. Although each photo spot requires you to pay additional fee and they also time each spot. So better be quick and bring out your best pose to make every minute worth it⭐️ Our intial plan wasn't this spot but apparently that spot we wanted has 2 hours long queue 😩🥺so we decided to go for this one. After much hustling this is the only group shoot we got since the gate keeper can't seem to get the shot we wanted even after pin pointing it to him (anyone can relate to this?). Well at least the memories last ! Can't wait to travel again 🥺✈️
.
.
P.s. don't mind our bags 😜 .
.
.
.
#explorejogja
#indonesia
#beautiful
#holiday
#ocean
#style
#ootd
#whatiwore
#exploretocreate
#travel
#love
#clozetteid

+ View more details

loading ...
Back To Top