loading...
Search
979 RESULTS FOR EAT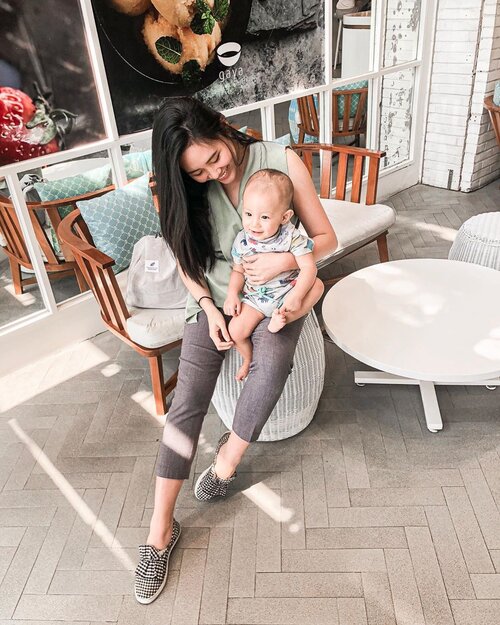 Breastfeeding moms cannot gain weight - that's a myth! Or an overly-simplified statement. Yes, breastfeeding helps you lose more calories. But you can still gain weight if your calorie intake is more than what you burn.That said, if you maintain a healthy lifestyle and balanced diet (note that it is not recommended for breastfeeding moms to go on a strict diet because what you eat affects your baby's main source of nutrition), it does help keep your overall body weight and fat in check. I still have 2.5kgs over my pre-pregnancy weight but to my surprise, according to the thorough BMI check I did today, I'm already 2 kgs below the ideal body weight and my fat mass is just in the middle of the normal range for women my age. The perks of breastfeeding, I guess!Anyway, setiap ngepost sepatu ini pasti ada yang nanyain. Ini merk Rubi yang suka ada di Cotton On, tapi udah lama banget kayaknya sih udah gak ada sekarang.Kalau atasan ini bisa beli di @basicbynash yah, bukan nursing top tapi nursing-friendly karena modelnya bisa dibuka depannya. Fittingnya juga bagus bikin keliatan kurus.Tote bag dari toko BABYFB di Shopee dan aku masih punya promo code ya kalau mau belanja di situ. Check di highlight "PROMO CODE".
#clozetteid
#ootd
#ootdmommy
#9monthsold
#nursingfriendly
#momblogger
#honestmothering

+ View more details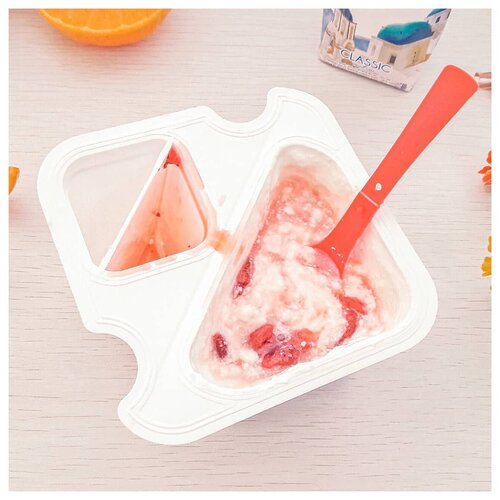 + View more details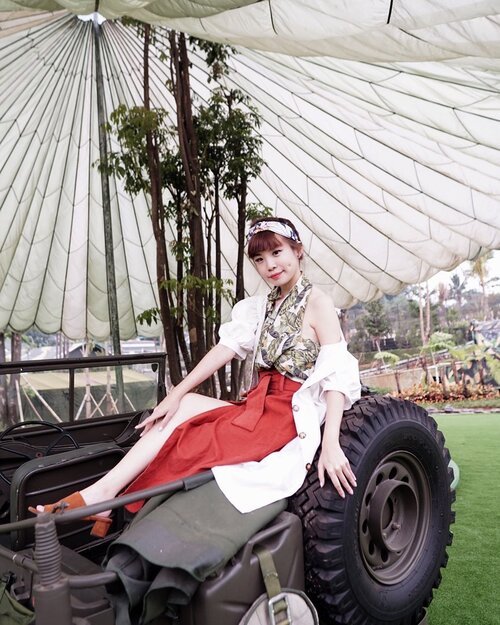 + View more details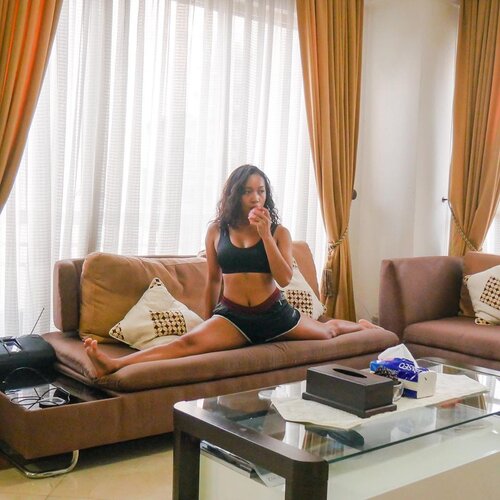 + View more details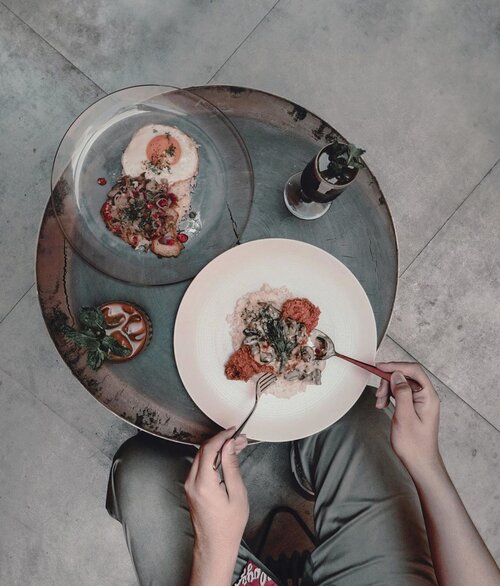 Have a great lunch everyone 🥙. //You might wonder, "what's the best food to eat to keep my tummy's small" well, the answer is......."just eat dear, because it's a lunchtime". Tell me your lunch today:) 💕 .......
#jktfoodie
#clozetteid
#theshonet
#whpstyles
+ View more details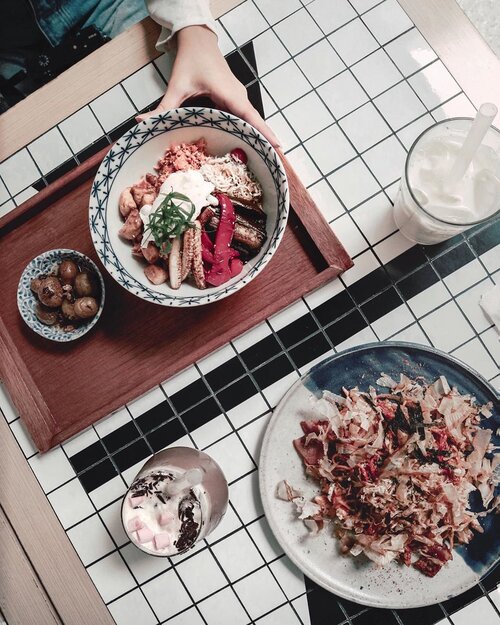 Get your nutrition dear 🌿//For me, the best solution for your stressful day is food:), always about food:). No matter, who's gonna be your companion, what foods you're eating, and where, it's just the same, "FOOD". Rice, egg, veggies, or meat, you'll choose. //
#throwbackshoot
#howareyou
#foodblogging
#ggrep
+ View more details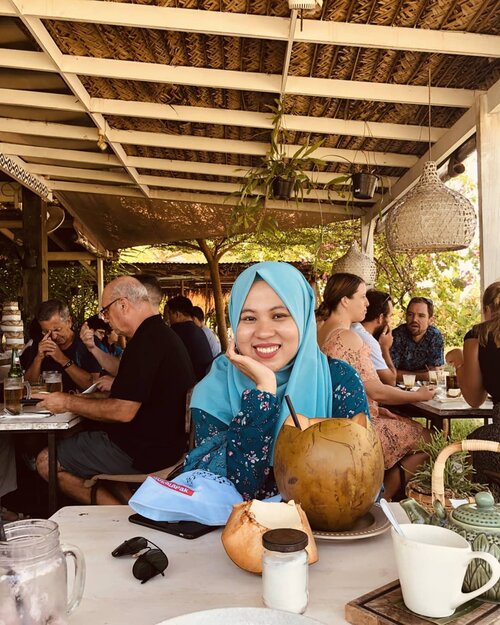 + View more details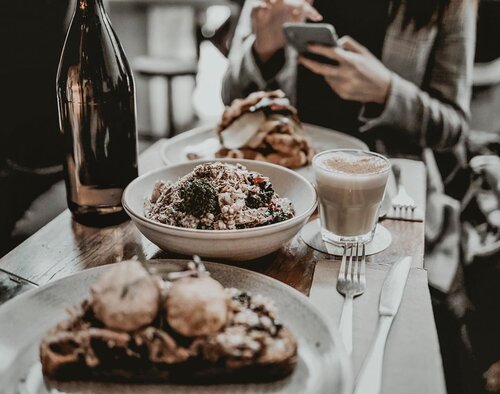 Somehow, after all this mess, what I need is a dinner that filled me up. Whoever and whatever I eat, it depends on my mood :(. //I know it hurts when, you're just feeling down because there's 80/90% jealousy feeling inside of you:(. It should be a motivation, but somehow deep down there, you can feel it all over. Somehow yes, it makes me stressed out so bad.....but what can I do to stop that? Nothing......people are just people. How they work, hustlin, and compete. But just so you know that, every job has its consequences and risks. You might never know, what comes after a grief or your good times.....maybe, it could be a miracle? Not sure....but I hope so:). //For some of you yang lagi down, you're okay because you're not alone. And remember, always take a high road. Don't compete them, just try your best to feel okay. Anyway, have a good dinner everyone. .......
#styleblog
#feast
#inspocafe
#getrepost
#indoblogger
#bloglifestyle
#bloggerstyle
#asianmenstyle
#tealandgray
#foodismylife
#foodofmylife
#unsplashphoto
#foodgasmic
#clozetteid
#theshonet
+ View more details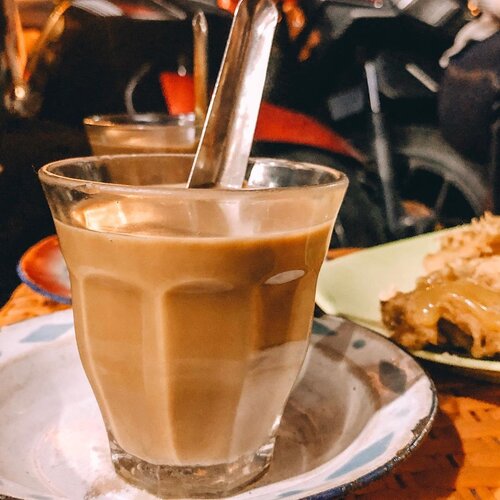 + View more details

loading ...
Back To Top