loading...
Search
995 RESULTS FOR EATING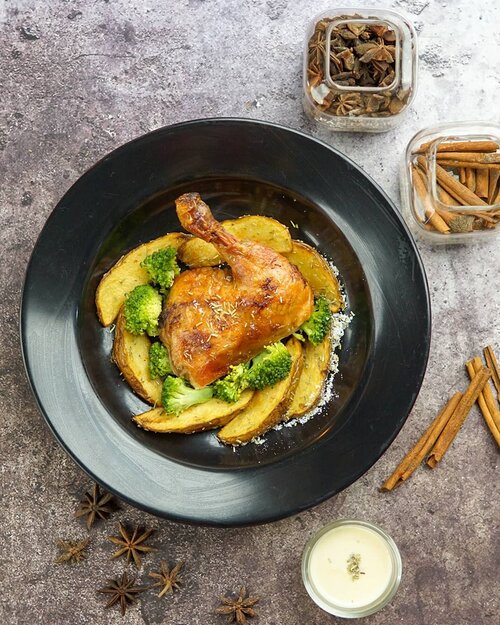 + View more details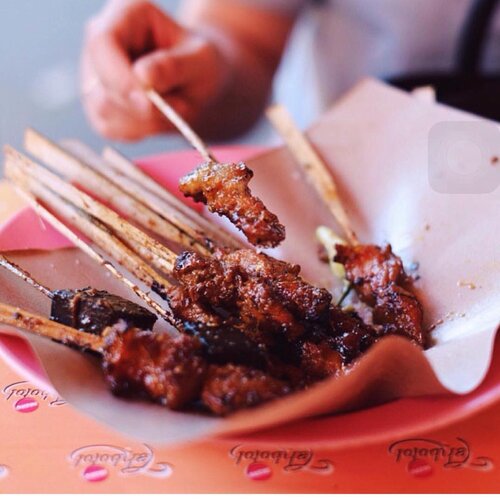 + View more details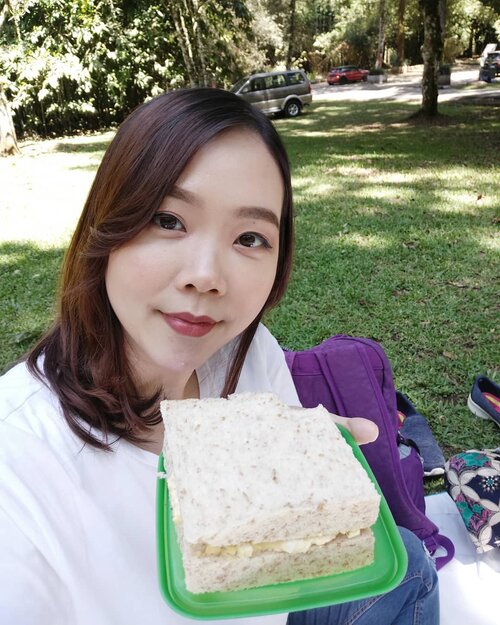 + View more details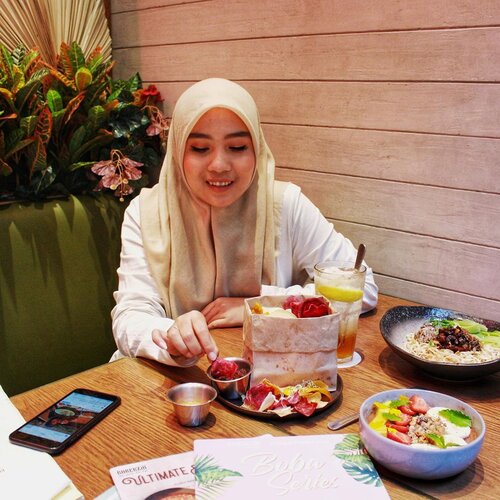 Udah ada rencana nanti malem mau kemana?Beberapa waktu yang lalu aku nongki2 cantik di @pishposhid @kotakasablanka . Ini tuh cafe berkonsep healthy clean eating dimana makanan yang disajikan dihitung kalorinya. Pish n posh ini salah satu resto dari @bogagroup_id yang sudah ada di 2 tempat Kota Kasablanka dan De Entrance Arcadia TB Simatupang.Nahh aku pesan Bakmi Truffle, smoothie bowl KoKo Nut, Never Stop dan Chamomile Orange. ⭐️Truffle DazzleIni adalah mie dengan tumisan daging dan jamur, nahh rasanya menurut aku untuk mie nya memang cenderung tawar, tetapi ketika sudah di mix dengan tumisan daging dan tumisan jamur rasanya jadi balace karena untuk tumisan daging dan jamurnya sangat terasa berbumbu, asin dan lada hitamnya terasa. Btw aku yang kurang suka jamur pas nyobain tumisan jamurnya jadi suka, karena biasanya kalau aku beli tumisan jamur rasanya tidak meresap, tapi pas aku coba ini bumbunya meresap sempurna tetapi tidak membuat jamurnya terlalu matang.Oia buat yang suka pedas, ada juice cabainya (zuzur tadinya aku kirain cream cheese, cobainnya pake sendok dan ternyata itu jus cabe alias sambal 😭) ⭐️Koko NutSmoothie Bowl ini rasa banana chocolate nah untuk coklatnya tidak terlalu manis kalau dirasa2in lagi dia kayaknya pakai dark chocolate karena ada sedikit rasa pahit chocolate. Rasa pisangnya terasa kuat, buah2annya juga segar. ⭐️Chamomile OrangeChamomile tea dengan irisan orange, rasanya lebih dominan chamomilenya orangenya cuma terasa samar2 aja 😅😅 ⭐️Never StopKalo ini tuh cemilan, isinya keripik ubi ungu, ubi kuning dan singkong. Dan ada sausnya buat dicocol, nahh ini tuh chilli Jam jadi campuran dari paprika, cabai merah dan cabai rawit. ⭐️Honey LemonIni tuh lemon squash tapi manis karena ada madunya. Oh iyaa ada leci nya juga dan tentunya irisan lemon.Thank u for having me @pishposhid @bogagroup_id @mavenfulindonesia
#clozetteid
#QravedForPishAndPosh
#PishAndPosh
#Qraved
#Lifeistasty
#BogaGroup
#ditraktirbogagroup

+ View more details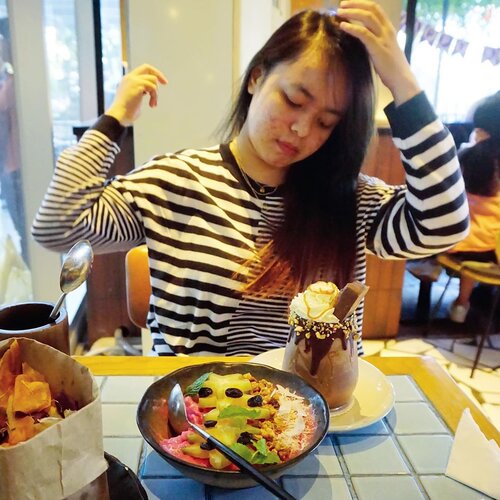 Bagi kalian para pecinta healthy food, udah pada kenal sama @pishposhid dong ya. Atau belum kenal? Aku kenalin sekarang deh ya. Pish&Posh adalah salah satu resto dari @bogagroup_id yang menjual makanan dengan konsep 'clean-eating'..Clean eating adalah gaya hidup yang meminimalisir atau sama sekali menghindari makanan yang mengandung bahan pengawet, perasa buatan dan diproses pabrik. Pola makan ini menekankan pada penggunaan bahan-bahan segar, alami dan masih dalam bentuk aslinya (whole food) untuk diolah sendiri menjadi masakan di rumah. (Sumber : wolipop.detik.com).Menu di Pish&Posh sangat beragam, mulai dari aneka Salad, Smoothies Bowl, Mie, Pasta, Poke Bowl (isinya sayuran + daging, NO nasi), pastry, dessert, dan menu lainnya. Minumannya juga banyak macamnya seperti Teh, Smoothies, Juice, Coffee, Blended, dll. Kalau yang aku minum ini adalah menu spesial yaitu Better Then Sneakers, rasanya cokelat banget, aku suka 😍Pish&Posh ada di @kotakasablanka dan De Entrance Arkadia, Cilandak..Thanks for having me @pishposhid @bogagroup_id @mavenfulindonesia 🥰 .
#QravedForPishAndPosh
#PishAndPosh
#Qraved
#Lifeistasty
#BogaGroup
#DitraktirBogaGroup.
#clozetteid
+ View more details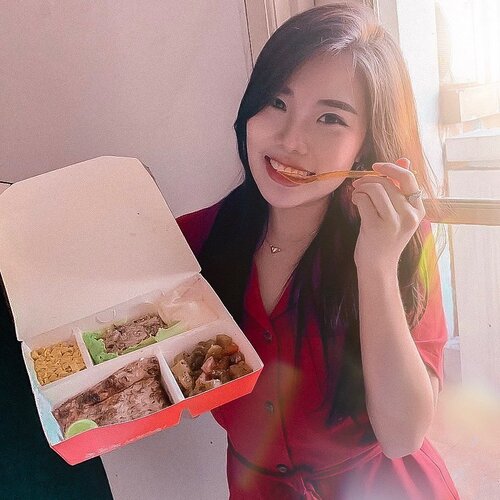 Not a first-timer but I always enjoy having my box of less-guilty meal from @healthycookstore . They cook for your lunch/dinner based on your needs ( this time I requested for low carbs meal ) and here it is!
PAN SEARED BARRAMUNDI WITH MUSHROOM QUINOA that comes in a huge box yet contains only 387 kcal!
Taste wise ?
Ofc it's not as flavorful as most guilty food out there, but it's decent and feels so light, that makes me crave for more!👌.
.
.
And here we go again with this statement : You are what you eat.
Which food has come into your belly these days? 😄.
.
.
#healthyfood
#cleaneating
#healthyhabits
#ClozetteID

+ View more details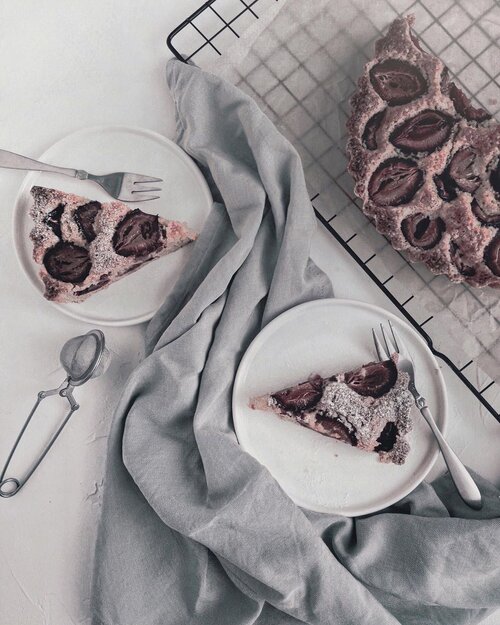 "Anyone who says that money cannot buy happiness, has clearly never spent their money on pizza", and I agree with this quote tho. Since I'm a biological pizza lover too (HEEHEE 😂) –//Talkin about pizza, what flavors would you eat all day long? Well, I think I would eat tuna Pizza for all day. But, how about you? Maybe a pepperoni ones? –//Happy Pizza Day 🍕 .......
#eatpizza
#pizzatoday
#foodyfetish

+ View more details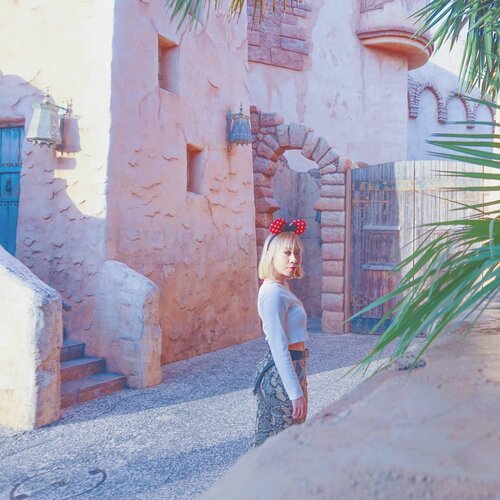 + View more details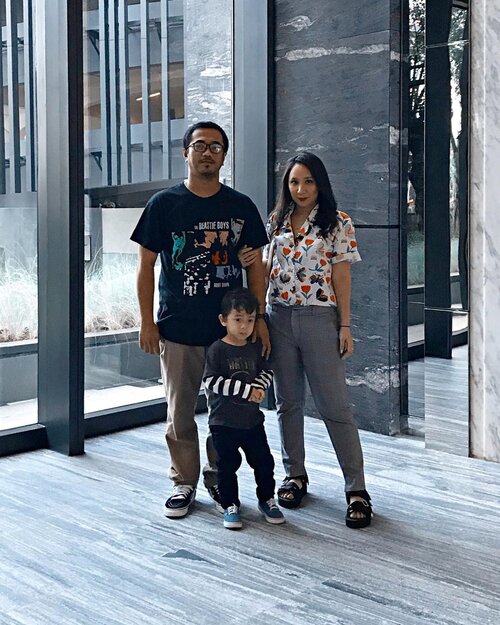 Just want to sayI hope you guys have an amazing dayloved by everyone around youAble to solve your problemsBeing treated nicely by everyoneEat well and have a full bellyAndHave a good metabolism 💩.
#LOVEYA
#clozetteid
#mondayspirit

+ View more details

loading ...
Back To Top