loading...
Search
43 RESULTS FOR EDP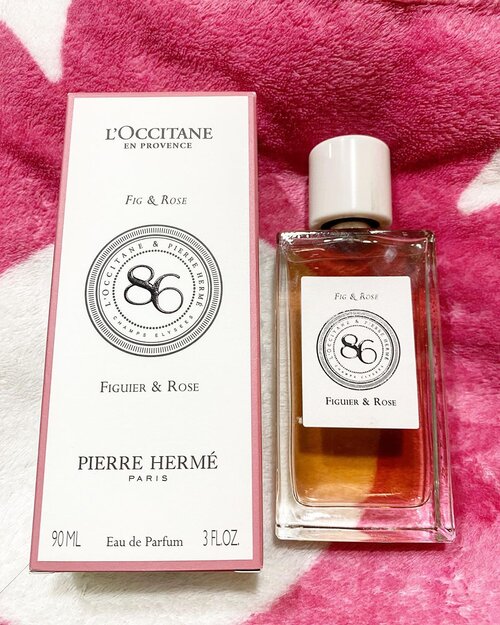 + View more details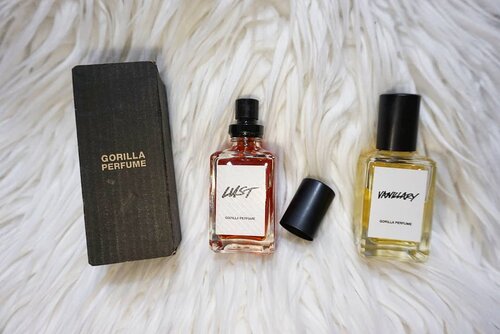 + View more details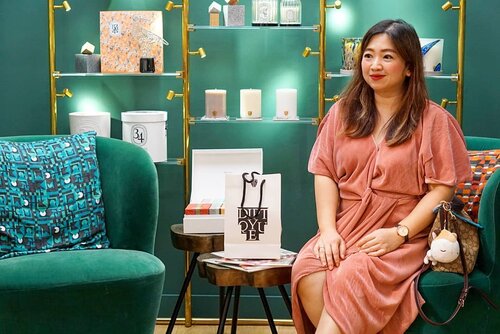 + View more details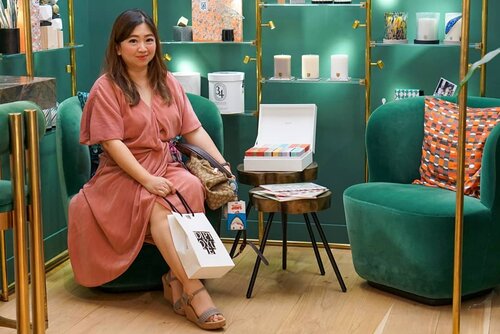 + View more details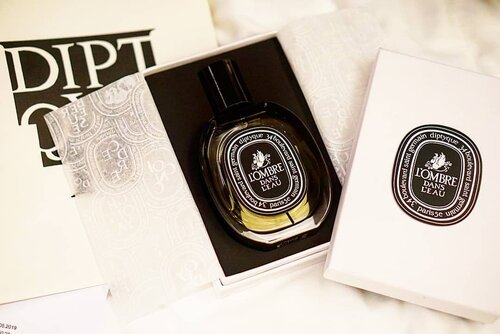 + View more details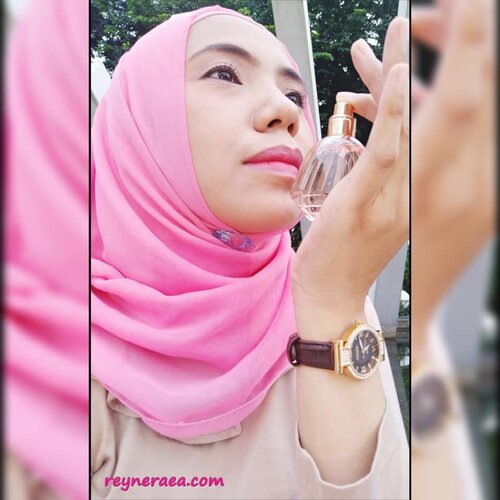 + View more details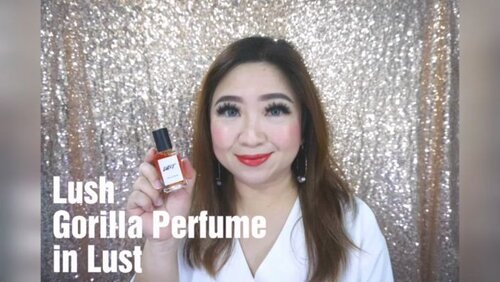 + View more details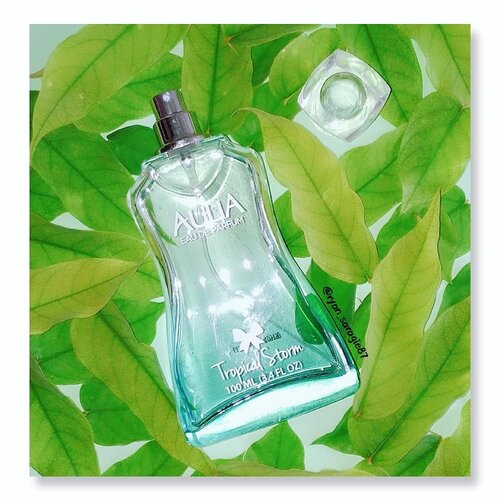 Aulia Eau De Parfum Tropical Storm.Malam Alls, so...hari ini aku mau share mini review dari produk wewangian tubuh yang aku baru aku beli beberapa hari lalu.Price :Under 50K IDR.Packaging :Dikemas kedalam botol kaca (sama seperti EDP kebanyakkan) berwarna hijau tosca transparan. Dibagian botolnya gak berisik soalnya gak banyak tulisan yang tertera. Aku pilih scent Tropical Storm dengan berat 100ml. Sayangnya...EDP aku terima dalam keadaan "telanjang" gitu tanpa segel ataupun box (upss) 😀 so...aku kurang tau apa aja Top Note, Middel Note serta Base Note dari scent Tropical Storm.Scent :Karna gak ada keterangan, finally aku coba gugling apa sih aroma sesungguhnya dari Parfume ini. Dan berikut penjabarannya ⏬ ..Dengan pilihan aroma eksotis yang tahan lama, senantiasa meninggalkan kesan menawan yang tak terlupakan. Kesegaran Buah-buahan yang berpadu dengan aroma Woody menghasilkan wangi yang unik. Aulia Eau De Parfum ini memiliki aroma Oriental yang berpadu dengan kesan hangatnya Hutan Tropis. ..First Impression :Kesan awal aku sama Aulia EDP Tropical Storm ini, aromanya aku suka cos seger banget udah gitu gak nyegrak sama sekali dihidungku. Saat disemprotkan isinya mudah keluar dan kalo posisi botolnya tertidur atau saat kita bawa ditas isinya tetap aman & gak meleber dari sisi botolnya. Selain itu gak bikin noda apapun dibaju berwarna putih atau warna terang..Tapi...sayangnya wangi si Aulia EDP ini kurang tahan lama, apalagi kalo kita beraktivitas dioutdoor terus tutupnya kurang rapat gitu guys jadi mudah copot dari botolnya tapi wajar aja sih cos harganya juga gak nyampe 50K.So...buat kalian yang lagi nyari Body Fragrance dengan wangi ala ala kesegaran hutan tropis gitu atau buat kalian yang punya kesibukkan padat tapi gak sempat mandi (curcol) si Aulia EDP Tropical Storm ini boleh banget jadi pilihan loh...FYI selain Tropical Storm ini @auliacosmeticofficial masih punya 5 pilihan scent lainnya.
#aulia
#eaudeparfum
#edp
#parfume
#fragrance
#minyakwangi
#womenneeds
#clozetteid
#flatlay
#flatlays
#flatlayphotography
#대일리 #일상그램 #얼스타그램 #뷰티블로거 #뷰티스타그램 #팩스타그램
#ll
맛팔 #화장품 #고덕 #뷰티 #퍼퓸

+ View more details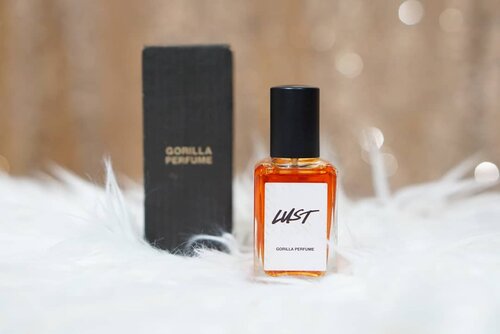 We love Lust from @lushamsterdamcs
Smells soo good. Like a perfect Jasmine (tea).. atau kata anak gw kaya melati di teh melati kotak 😁, dan super awet.
It's edp alright, makanya stays all day, sampe besok, sampe bajunya dicuci.
Udah nyobain pas mampir di @lushjapan tapi karena anak2 udah kebanyakan beli barang2 buat mandi ya gw mundur, saat liat suami nanya, total berapa? Lush itu jujur mahal, tapi ini edp sih worth banget karena super awet dan baunya enak banget. Seger till the end ga ada base note yang boring atau after prime effect yang bikin ilfil.
Lalu pas ke @lushsingapore juga maju mundur beli gak ya beli gak ya...
Jadi beli pas di Amsterdam.
Shampoo bar lush juga worth to buy, alongs with BIG. Bath bomb nya sih paling boros, sekali pake 700rb berasa mau kawinan besok nya pake mandi kembang. Sabun batangannya agak2 males hehe karena lebih suka sabun cair. Massage bar nya kinda lebih males lagi dan gak semua skincare nya works on me. Apalagi mereka punya tooth paste tablets ituu, susah pakenya.
Anyway, tetep suka sih masuk ke toko Lush, wangiiii 🤣 dan liat2 apalagi yang bisa gw cobain.
#lush
#lushamsterdam
#lust
#eaudeparfum
#edp
#ClozetteID
#parfum
#travel
#love
#jasmine
#floral
#photography
#best
#gorgeous
#potd
#photooftheday
#perfume
#smellsgood
+ View more details

loading ...
Back To Top