loading...
Search
211 RESULTS FOR EFFORTLESS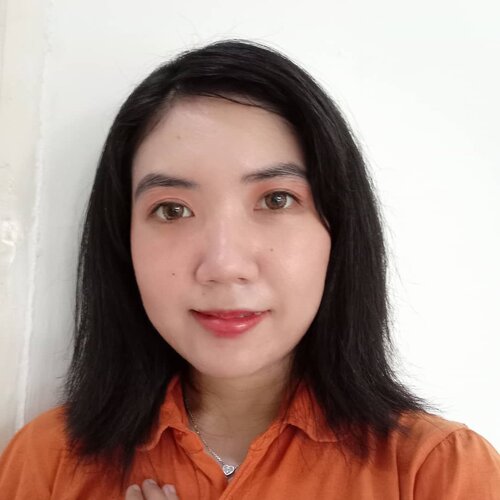 + View more details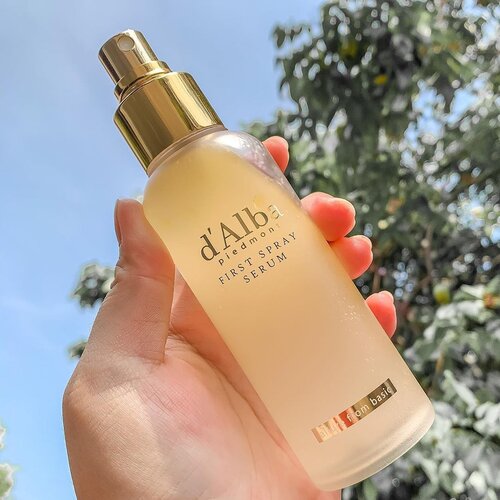 + View more details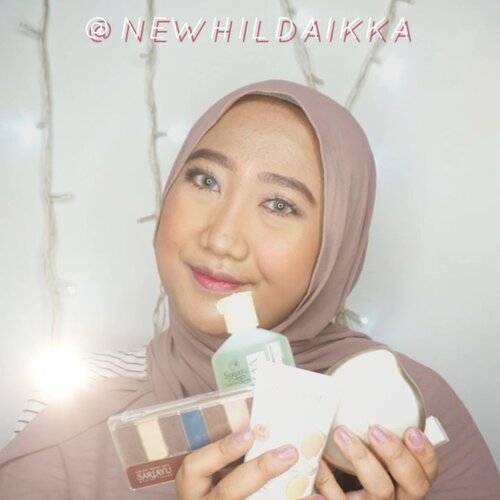 🌼 𝐃𝐚𝐢𝐥𝐲 𝐦𝐚𝐤𝐞𝐮𝐩 𝐮𝐬𝐢𝐧𝐠 𝐒𝐚𝐫𝐢𝐚𝐲𝐮 𝐩𝐫𝐨𝐝𝐮𝐜𝐭𝐬 🌼Seperti yang aku bilang di postingan sebelumnya, aku bikin video makeup pake produk yang dikirimin oleh Sariayu.Product used:𝑺𝒂𝒓𝒊𝒂𝒚𝒖 𝑨𝒍𝒍 𝒊𝒏 1 𝑪𝒍𝒆𝒂𝒏𝒔𝒆𝒓 𝑾𝒉𝒊𝒕𝒆 𝑨𝒓𝒐𝒎𝒂𝒕𝒊𝒄Sebelum makeupan, wajib bersihin wajah. Nah, Sariayu All in 1 Cleanser ini praktis banget soalnya dia pembersih sekaligus penyegar.𝑺𝒂𝒓𝒊𝒂𝒚𝒖 𝑴𝒐𝒊𝒔𝒕𝒖𝒓𝒊𝒛𝒆𝒓 𝑴𝒂𝒘𝒂𝒓Pelembap dengan aroma mawar yang nyegerin, lembut dan bikin muka terasa lembap.𝑺𝒂𝒓𝒊𝒂𝒚𝒖 𝑻𝒊𝒏𝒕𝒆𝒅 𝑴𝒐𝒊𝒔𝒕𝒖𝒓𝒊𝒛𝒆𝒓 03 𝑫𝒂𝒓𝒌Ternyata beneran ini bagus banget! Udah banyak temen sesama beauty enthusiast yang muji produk ini. Dia konsistensinya lumayan kental tapi mudah dibaurkan. Coverage lumayan dan bersahabat ama pori-pori. Apalagi shade 03 Dark ini pas di kulit cenderung-sawo-matang-ku.𝑺𝒂𝒓𝒊𝒂𝒚𝒖 𝑻𝒘𝒐 𝑾𝒂𝒚 𝑪𝒂𝒌𝒆 𝑵𝒂𝒕𝒖𝒓𝒂𝒍 𝑮𝒍𝒐𝒘 02 𝑵𝒂𝒕𝒖𝒓𝒂𝒍Ini shade-nya sedikit terang sih di aku, tapi nggak masalah kalo diaplikasiin di atas makeup based. Bedak ini ngasih hasil akhir matte dan halus.𝑺𝒂𝒓𝒊𝒂𝒚𝒖 𝑬𝒚𝒆𝒔𝒉𝒂𝒅𝒐𝒘 𝑲𝒊𝒕 𝑰𝒏𝒔𝒑𝒊𝒓𝒂𝒔𝒊 𝑲𝒓𝒂𝒌𝒂𝒕𝒂𝒖Seperti yang terlihat di video, aku emang setakjub itu sih ama eyeshadow-nya Sariayu. Pigmented dan blendeable enak mantab. 👌🏻 Bener-bener effortless pakenya.𝑺𝒂𝒓𝒊𝒂𝒚𝒖 𝑯𝒚𝒅𝒓𝒂 𝑳𝒊𝒑𝒕𝒊𝒏𝒕Liptint yang watery dengan aroma manis, cantik banget buat riasan sehari-hari. Warna merahnya cocok di kulit
[email protected]
_mt @beautyinfluencersby
#Sariayu
#SariayuBeautyReborn
#50yearsBeautyJourney
#BISxSariayu
#ClozetteID
#DiaryBeautyHilda
#beautygram
#beautycontentcreator

+ View more details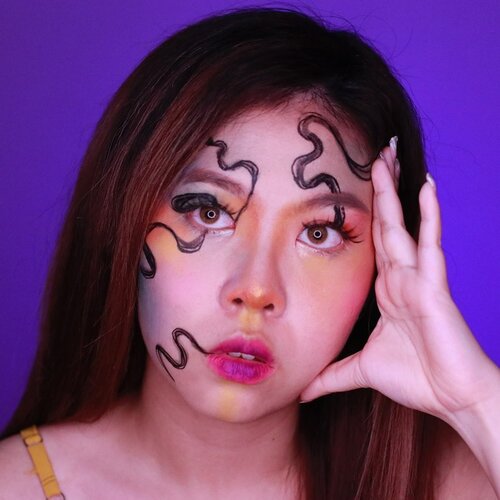 + View more details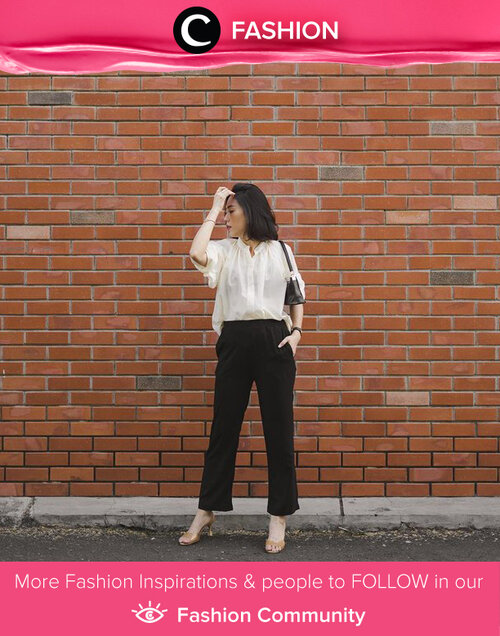 Effortless monochromatic look by Clozette Ambassador @janejaneveroo.Simak Fashion Update ala clozetters lainnya hari ini di Fashion Community. Yuk, share outfit favorit kamu bersama Clozette.

+ View more details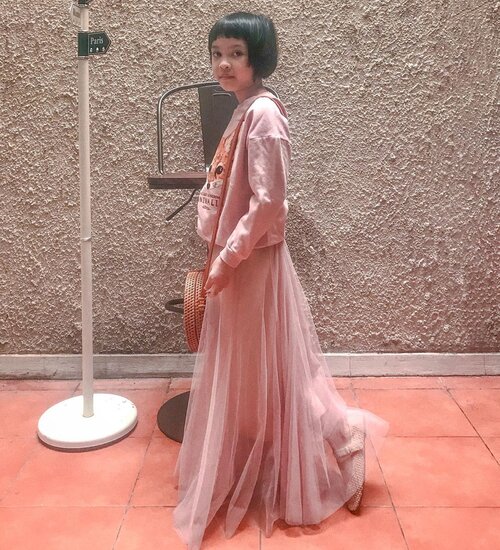 + View more details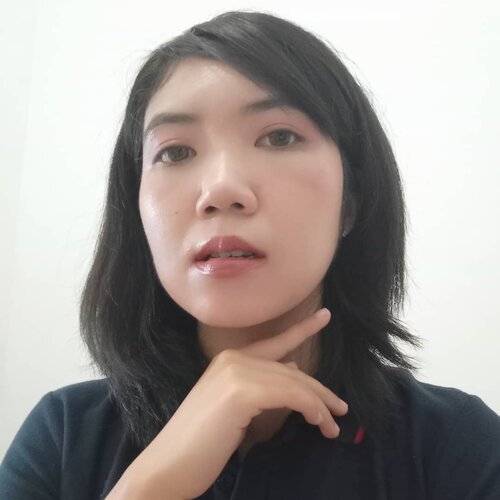 Pardon my selfie
Udah lama ga makeupan jadi kangen 🤣
Simple as usual :
𝐂𝐨𝐦𝐩𝐥𝐞𝐱𝐢𝐨𝐧 : @laneigeid Layering Cover Cushion N.23
𝐋𝐢𝐩 : @madformakeup.co Effortless Velvet Multi Lipblush shade Felicific
𝐄𝐲𝐞𝐬𝐡𝐚𝐝𝐨𝐰 & 𝐁𝐥𝐮𝐬𝐡 : @madformakeup.co Effortless Velvet Multi Lipblush shade Sage
𝐌𝐚𝐬𝐜𝐚𝐫𝐚 : @dejavu.indonesia Keep Style Mascara A Jet Black
𝐁𝐫𝐨𝐰𝐬 : @madformakeup.co Incredibrow shade Ash
𝐓𝐨𝐨𝐥𝐬 : @masamishouko Lash Curler
#makeup
#simple
#bored
+ View more details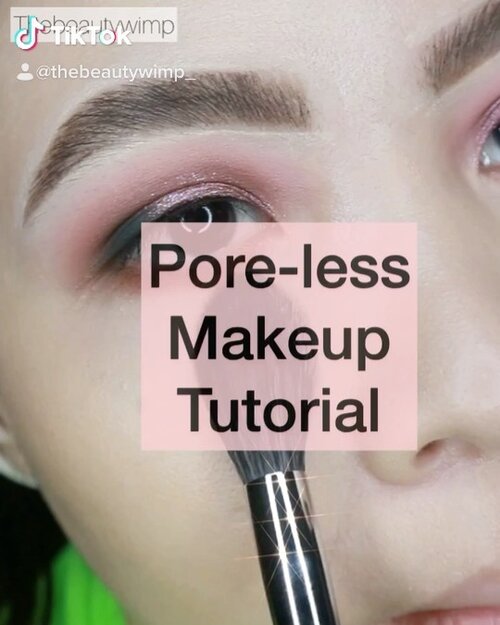 + View more details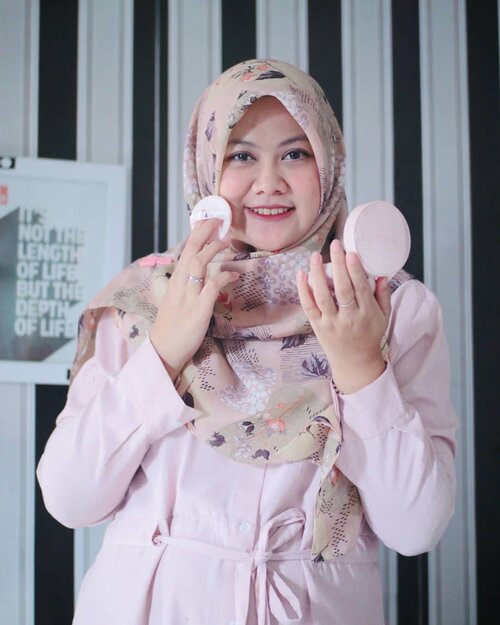 Liat dong... Effortlessly beautiful deh kalau makeupan pakai rangkaian produk dari Rabbit Habbit. Dan aku di sini pakai Moon Glow 2-in-1 Cushion foundation and Luminous Concealer Compact yang praktis banget karena berbentuk cushion yang mudah untuk dipakai dan dibawa kemana-mana, yang paling penting lagi produk ini lengkap ada concealer nya gitu.Terus aku juga pakai Blushing Moon, yaitu cushion blush dari Rabbit Habit yang packagingnya super gemesin dan pilihan warnanya cantik dan natural banget hasilnya di wajah. Tinggal tap tap di pipi dan voila langsung terlihat fresh cantik merona.Gak ketinggalan aku cobain dua varian lip creamnya juga yang Whipped Lip Cream dan Velveteen Matte. Dua-duanya punya tekstur yang ringat banget dibibir, warnanya juga bikin wajah jadi kelihatan makin cerah. Aplikatornya dirancang khusus gitu mengikuti bentuk bibir, makin gampang untuk diaplikasikan. Ya ampuuuun beneran deh si whipped lip cream fix langsung jadi lip cream favoritku sekarang!Brand lokal yang satu ini semua produk makeupnya kece parah sih menurutku. Karena selain praktis dan effortless ternyata punya manfaat ekstra juga untuk merawat kulit. Soalnya nih ya produk Rabbit Habit mengandung bahan-bahan seperti Allantoin, adenosine, ekstrak bunga anthemis nobilis (Chamomile), niacinamide, squallane, dll.Aku makin berasa nyaman dan aman juga dong pakai produknya karena 100% Cruetly-free, Halal and no nasties.Nah review selengkapnya aku ulas juga di blog ya!
#RabbitHabitBeautyHabit
#FriendsOfRabbit
#LemonxRabbitHabit
#ClozetteID
@
[email protected]

+ View more details

loading ...
Back To Top