loading...
Search
27 RESULTS FOR ELEPHANT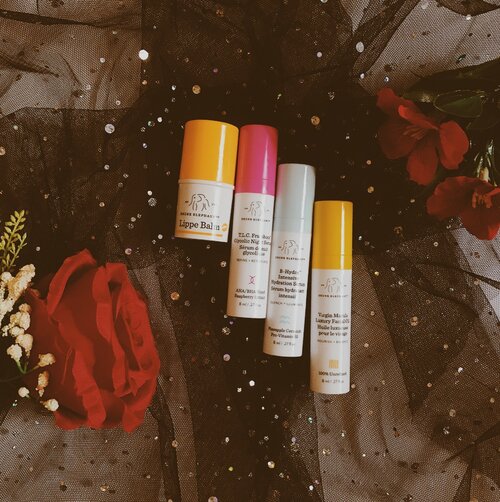 April empties. Ga sabar mau share pengalaman aku pakai produk dari Drunk Elephant ini
#clozetteid

+ View more details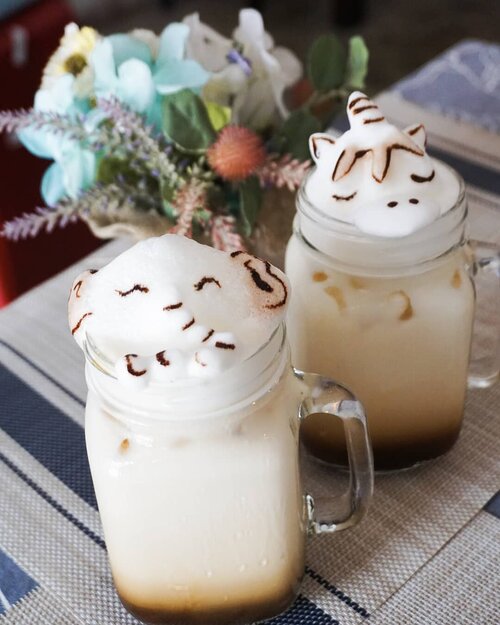 + View more details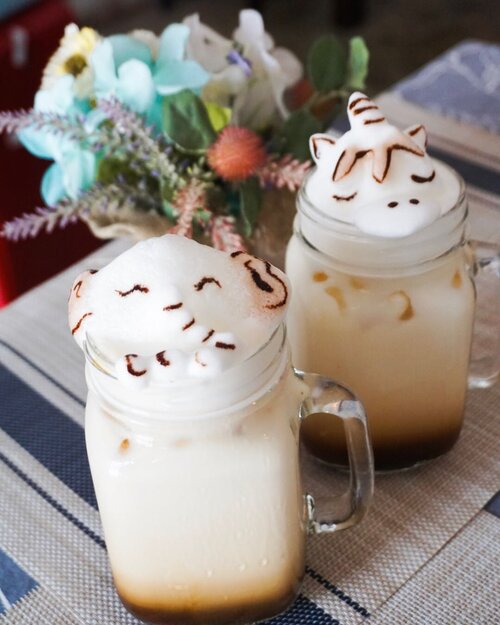 + View more details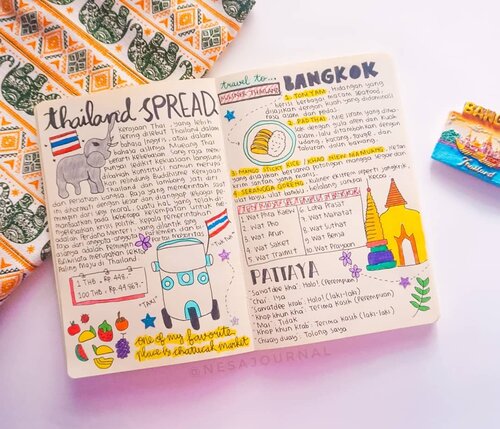 + View more details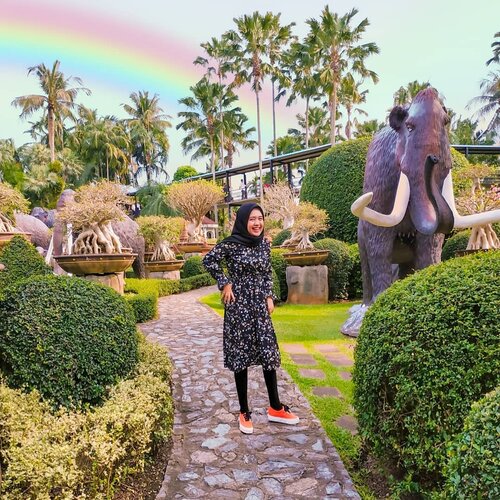 + View more details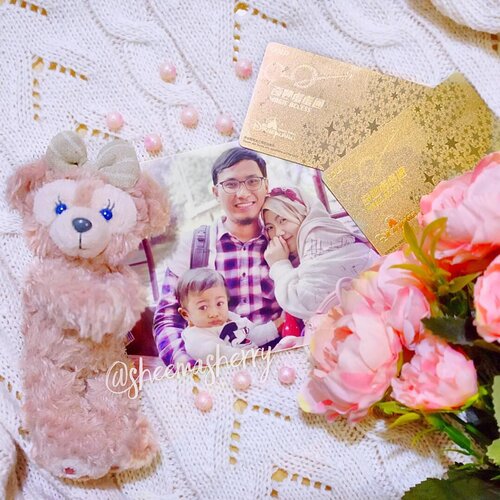 Maa Shaaallaah, From another Disneyland Day with My
#MoonFamily
🌙 🧡 This time we met Mba Ema @capungcentil 's fam in the park and we managed to get on some baby-stimulating rides together. Qaddarallah, it's Saturday and the weather was relatively nice so the park was suuuper packed with people, and as expected, not much we could do. Good thing we still managed to shop some stuff, take cute pics, and try new rides for
#ArchieZayden
, alhamdulillaah, one of them was the
#JungleRiverCruise
[seriously, check this hashtag! 😆] . We rode on a boat and we went along the river for an "adventure", meeting african wild "animals", trapped near the volcanoes (?) etc etc hahah. It was fun, but since it was Zayden's first time, he was all mesmerized....shown by how straight his face was 😂😅 He really likes seeing elephants, giraffes, hippos etc in books and videos, but to see them looking so real (I mean they moved, had sounds, and could sprout water to us! lol) and also sooo close to us like that, was a whole new experience for him, so... well.. We'll give him some times to grasp! Definitely will try again to take that ride with him In Shaaallaah! Soon he'll really enjoy it and start pointing and shouting the animals' name like he did to his books and vids! In Shaaallaah 🧡🧡🧡..Anyway the first photo was us on that boat. Yes... Zayden had that expression along the ride 🤣😂 Thanks to mba Ema who captured it ❤️

+ View more details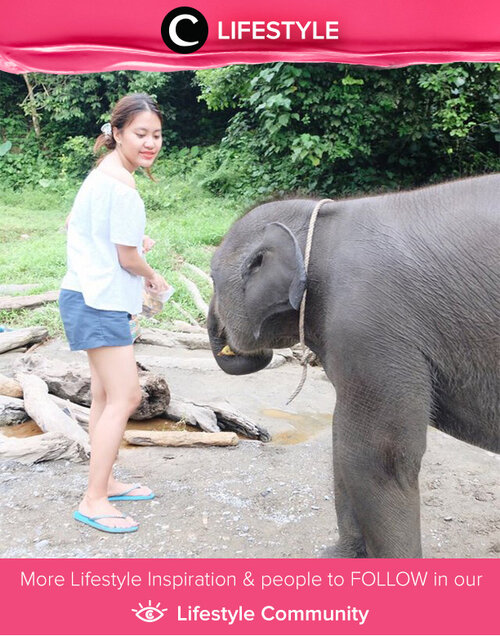 Suka berinteraksi dengan hewan besar dan memiliki belalai? Kamu wajib berkunjung ke Elephant Response Unit (ERU) dan Pusat Latih Gajah (PLG) di Taman Nasional Way Kambas, Lampung. Kamu bisa ikut memberi makan dan memandikan gajah, tentunya harus di bawah pengawasan petugas di sana. Simak Lifestyle Updates ala clozetters lainnya hari ini di Lifestyle Section. Image shared by Clozetter @abigailfrida. Yuk, share momen favorit kamu bersama Clozette.

+ View more details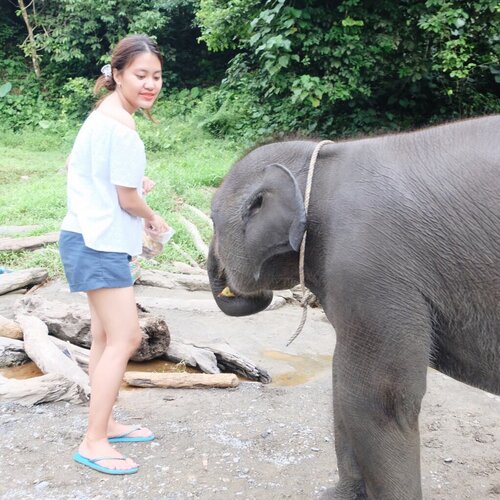 + View more details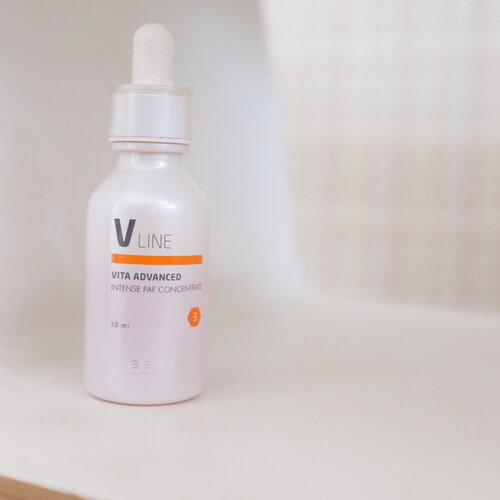 Trying to do as much as
#deszellminireview
before the year ends! This time is the @bskin_id V Line Vita Advanced Intense PAF Concentrate. When I received this from B Skin I didn't have much expectation because this brand is new for me and I didn't do much research prior to using this.This concentrate is surprisingly really good! At 20% vitamin C and pH mildly acidic, it's a really good serum if you want a clearer skin from all your PIH and pigmentation. It also helps with the texture but I think for texture you will need more than one bottle. I love using this during day time as it contains ferulic acid, a great antioxidant. Also, surprisingly this isn't as drying as I thought - just seeing at the concentration of vit C and pH, I thought it would be very drying on my skin. Compared to Klairs vitamin C, this is still very bearable. The rose oil really helps in maintaining the hydration and the lavender oil helps with calming the skin. Sensitive skin might want to patch test this first cause it's quite a lethal concentrate. Texture is great! Very thin, absorbs to skin quite fast, feels velvety and doesn't feel thick. This is quite pricey at IDR1,625,000 for 30ml. I think I will only do justice if I compare this to Drunken Elephant or Sunday Riley vitamin C serum. I've tried Drunken Elephant, in terms of texture, it's fairly the same. In terms of result, I will say this deliver better result but if you have sensitive skin DE or Novexpert might be better suited for you. Sometimes even my skin will flare up from this. If you have very prominent pigmentation and texture problem, I will suggest for you to go with 1 bottle of this. To maintain the result go with either Votre Peau (for texture) or Klairs (for pigmentation) afterwards.
+ View more details

loading ...
Back To Top