loading...
Search
120 RESULTS FOR ENCOURAGEMENT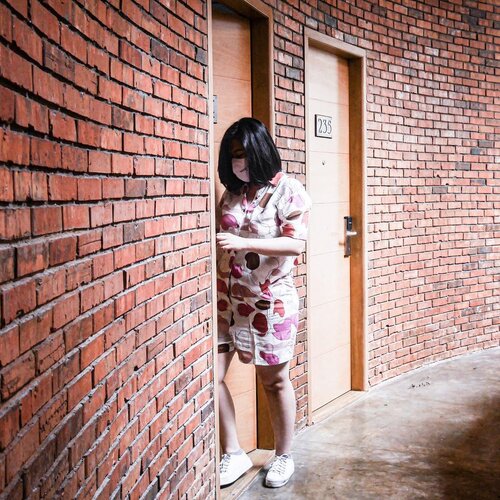 + View more details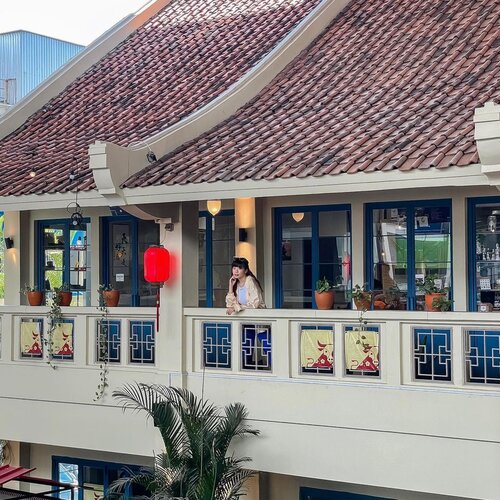 + View more details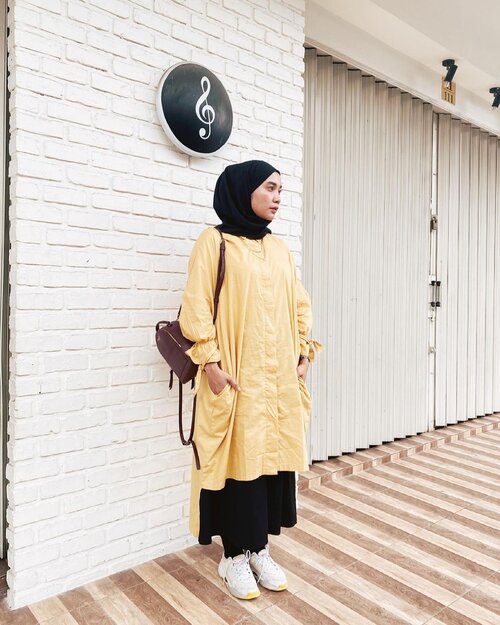 When nobody else celebrates you,learn to celebrate yourself. When nobody else compliments you, compliment yourself. It's not up to other people to keep you encouraged, it's up to you. Encouragement should come from the inside.——Ootd deets:I have a thing for puffy sleeves and oversized outfit 🥰 tunik by @dpetite_boutique suka bgtttttt❤️❤️
#ootdindo
#clozetteid

+ View more details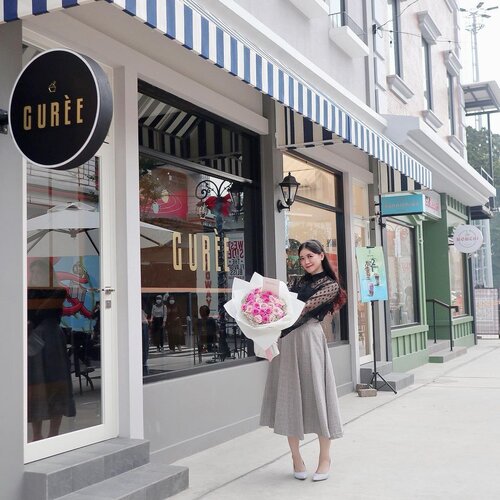 + View more details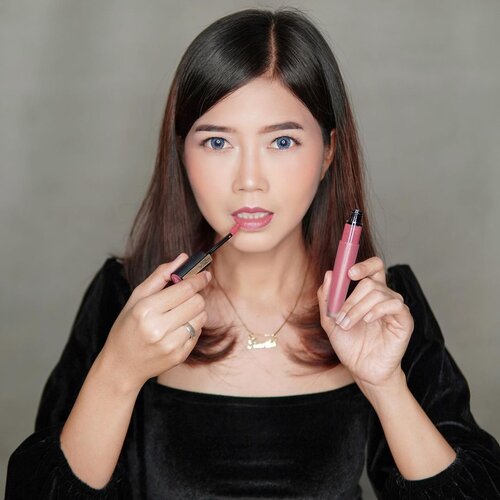 + View more details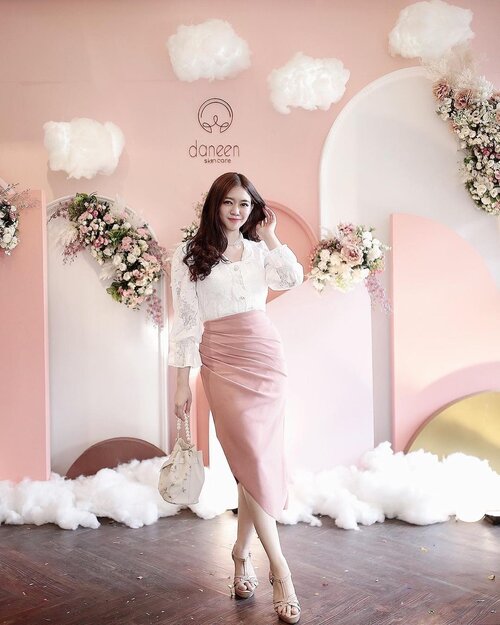 + View more details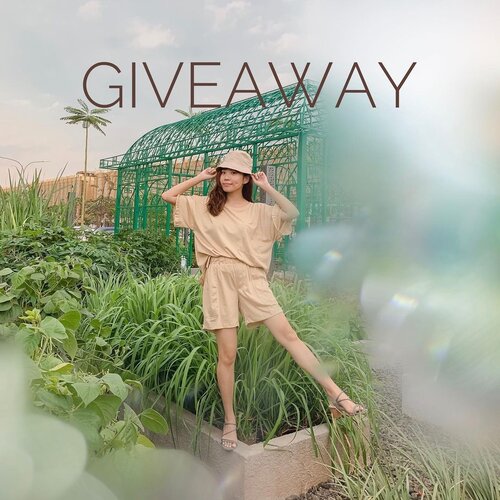 + View more details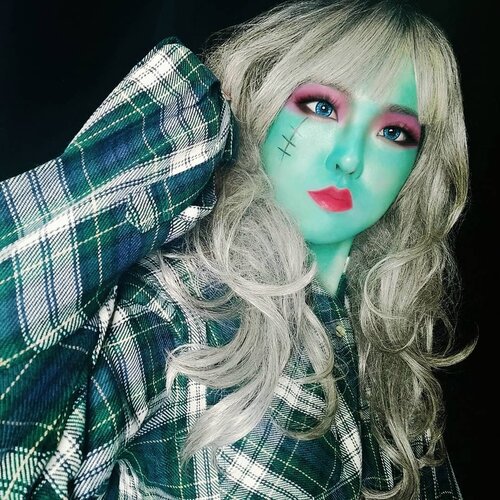 I always want to encourage myself to be autenthic, be unique, be a monster because this is Octoboo! I believe purple and green are the most spooktacular colors. After all, I'm purple and green. Just call me 'Frankie Stein'.. Oh well, this is super duper simple makeup to welcoming October, my favourite month of the year. Only purple and green - and a touch of grumpy face to make it a lil' bit sassy. Maybe next time i'll make the other version of the real Frankenstein, with a touch of gore.. Wait, don't skip! This is my pretty Octoboo makeup collaboration with my beauty fellas..☠️ MONSTER HIGH ☠️Draculaura - @mgirl83Spectra Vondergeist - @vannysarizOperetta - @auzolaAbbey Bominable - @leonita_wennyCleo deNile - @anitaa_beeVenus flytrap - @magdalena_bheRobecca steam - @ochix_zakiyahElissabat - @vallerinechristaballeFrankie Stein - @aiyuki_aikawaC.A Cupid - @banieun08Howleen Wolf - @gadzoticaRiver Styxx - @hincelois_jjJinafire Long - @clarsabb..
#monsterhigh
#frankiestein
#frankenstein
#halloween
#octoboo
#october
#Gyarumakeup
#GyaruGal
#Gyaru
#makeup
#可愛い #かわいい #ギャル
#kawaii
#girls
#fashion
#harajuku
#cchanelbeautyid
#japan
#モデル  #メイク  #ヘアアレンジ #オシャレ  #ギャルメイク #ファッション #ガール #かわいい
#clozetteid
+ View more details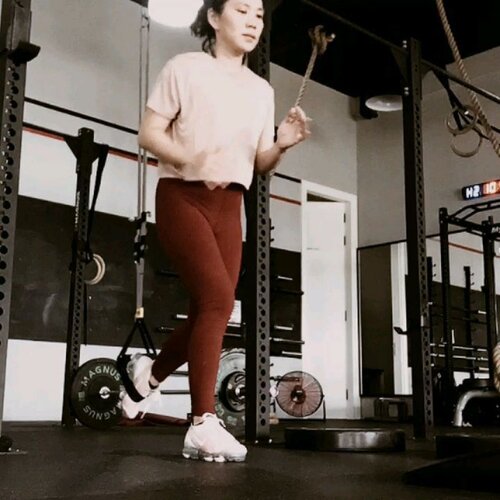 Jadi kenapa di masa pandemi ini aku memutuskan tetap olahraga di gym kesayangan? Pertimbangan aku ada 3;1. Gym - aku cari gym yang sirkulasi udara & cahaya nya bagus, dan kebetulan @vptgym menyediakan itu. Di VPT banyak jendela terbuka yang memungkinkan udara dan cahaya alami keluar masuk. Untuk kebersihan juga sangat terjaga; kru dan petugas kebersihan nya semua sigap, semua menggunakan masker dan selalu menjaga kebersihan lingkungan gym. Selain itu, member yang latihan pun juga di batasi per sesi nya, ngga pernah berkerumun banyak orang di satu waktu. Jadi dengan kedisiplinan mereka, aku bisa latihan dengan nyaman dan aman di dalam gym. 2. Coach - punya Coach yang perhatian sama kerapian, kebersihan dan kesehatan juga salah satu yang bikin aku merasa aman untuk nge-gym di masa pandemi ini. Kebayang nggak kalau Coach nya reckless & masa bodoh sama kebersihan? Kita pasti jadi takut kan mau olahraga bareng?! So shout out to @edwinalexanderr_ for being a very responsible coach :D3. -and the most important one, DIRI SENDIRI. I try to be responsible dan disiplin sama diri sendiri dan orang lain. Tetap jaga jarak, pake masker, sediakan hand sanitizer, nggak pegang-pegang area wajah & leher dan jangan lupa lekas cuci tangan setelah selesai latihan. •Perlu dicatat that I'm not encouraging anybody to follow me ya. You do you, I'll do me. Semua pasti punya pertimbangan masing-masing so please hindari judgement 😚 Kebetulan aku orang nya perlu di pecut dan di motivasi, jadi makanya aku memilih latihan di gym dengan didampingi coach. Buat yang memutuskan di rumah aja, jangan kuatir karena sekarang banyakkkk sekali home exercise yang bisa di tengok di Youtube atau IG. Don't forget to stay active karena dengan olahraga imun badan kita pasti lebih baik•Sekian curcol saya netijen yang budiman, stay safe and stay healthy ya semuanya 🥰•••••••••
#clozetteid
#musclesandmascara
#fitnessmotivation
#getfit
#muaythaigirls
#fitfam
#girlsgonesporty
#activeliving
#fitmom
#fitspiration
#fitspo
#fitnessjourney
#iworkout
#idontsweatisparkle
#gymbunny
#weightlossjourney
#cancersurvivor
#cancerjourney
#bodypositivity

+ View more details

loading ...
Back To Top