loading...
Search
651 RESULTS FOR ENERGY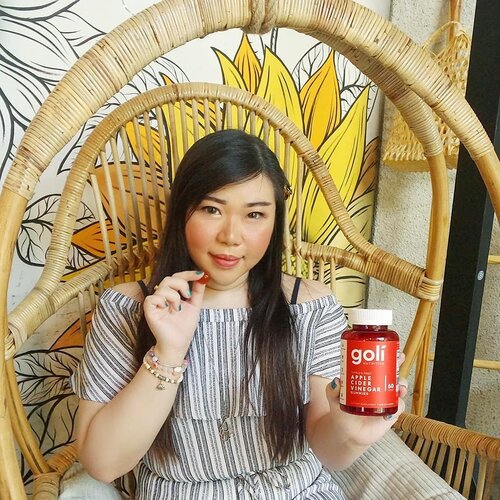 All the goodness and benefits of apple vinegar in a yummy gummy form!
I've been taking @goligummy for almost a month now and boy, do i love it! It tastes so yummy like a regular sweet and sour gummy yet it's so good for our bodies! I definitely feel its benefits like supporting healthy digestion, reducing appetite, boosting my immune system and also improves my energy.
While it has all the benefits of traditional apple cider vinegar (lowers blood sugar level, weight management and supports heart health in addition to the ones i already mentioned) Goli Gummy has added benefits like infused with superfoods (pomegranate, beetroot), enriched with vitamins (B9, B12). Btw it is safe for tooth enamel too!
Goly Gummy is made with select organic ingredients, certified Vegan and Kosher, gluten free and gelatin-free, making it suitable for everybody!
Also, with every purchase you provided a child in need with a 6 month dose of vitamins as they are a partner of Vitamin Angels. You know i stand behind brands with good causes!
I love it highly recommend you all to try Goli Gummy as well!
#golipartner
#acvgummies
#applecider
#golinutrition
#reviewwithmindy
#clozetteid
#BeauteFemmeCommunity
#SbyBeautyBlogger
#beautynesiamember
#socobeautynetwork
#startwithSBN
#kesehatan
#foodsupplement
#health
+ View more details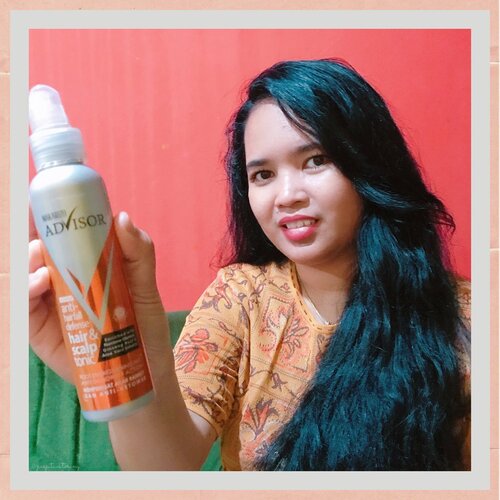 + View more details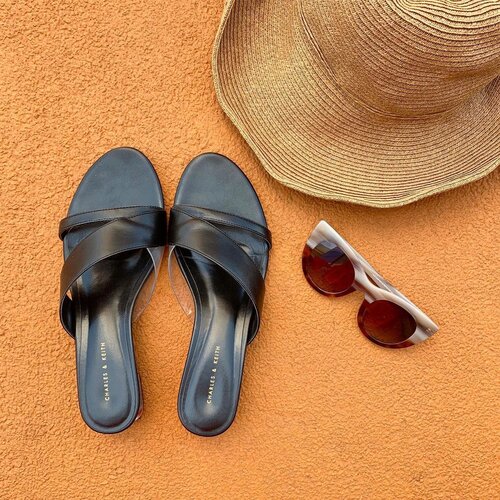 + View more details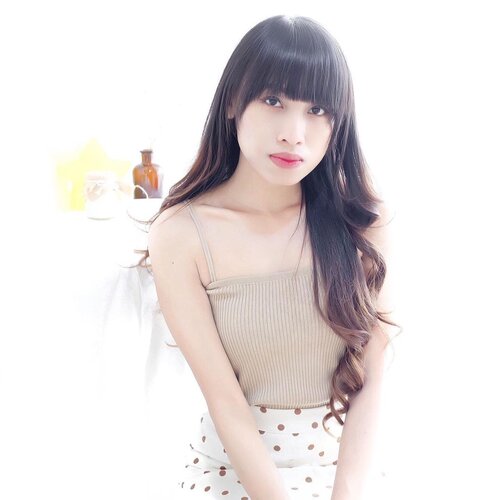 + View more details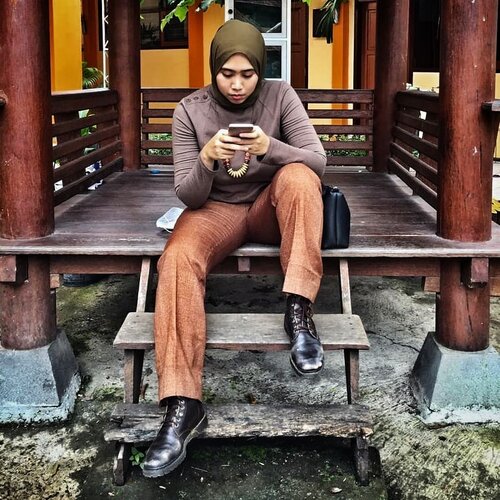 Kalau capek lari, istirahat sebentar juga boleh. Istirahatnya jangan lama-lama. Biar semangatnya gak ikutan istirahat. Reda capeknya, lanjut lari lagi. Biar kalau ketinggalan, gak terlalu panjang tuh jarak ketinggalannya. Atau malah bisa simpan energi biar pas deket garis finish, bisa nyalip dengan kecepatan mendadak yang maksimal. Semoga gak ada yang "njegal" ya 😊
#clozetteID

+ View more details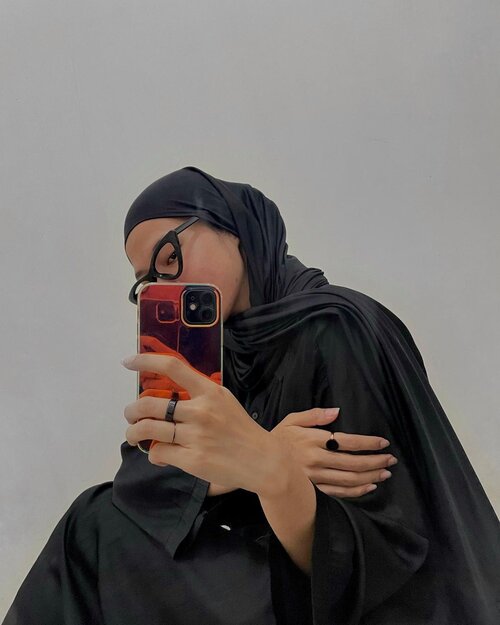 + View more details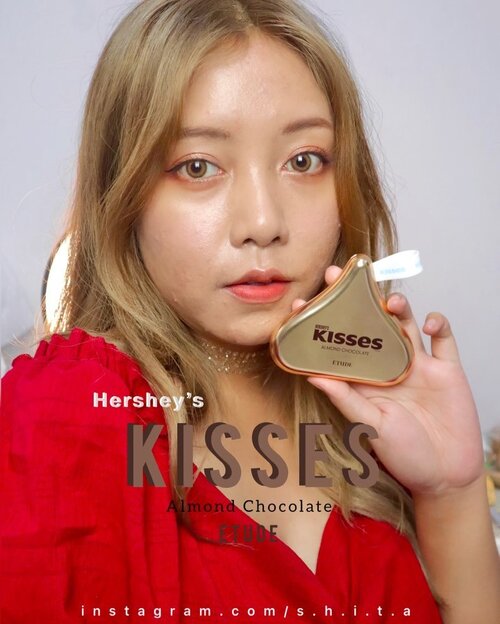 🌰𝑬𝒕𝒖𝒅𝒆 𝑷𝒍𝒂𝒚 𝑪𝒐𝒍𝒐𝒓 𝑬𝒚𝒆𝒔 𝑯𝒆𝒓𝒔𝒉𝒆𝒚'𝒔 𝑲𝒊𝒔𝒔𝒆𝒔 #𝑨𝒍𝒎𝒐𝒏𝒅𝑪𝒉𝒐𝒄𝒐𝒍𝒂𝒕𝒆🌰
Makeup junkies terutama yang ngikutin Korean brand pasti tau kalo Etude di 2021 ini kolaborasi lagi sama Hershey's (iya lagi, karena 2020 mereka juga pernah kolaborasi)
Aku sendiri sebagai bucin packaging unyu-unyu excited banget sama produk ini!
Packagingnya dibanding dengan tahun lalu yang kotak biasa aja, tahun ini lebih kyooot! Mirip coklat Hershey's banget! Bedanya eyepalette kali ini isinya hanya 4 warna aja huhu yaudah gapapa sebagai ganti packaging yang lucu…
Nah shade
#AlmondChocolate
ini warnanya lebih brown-orange yang lebih dark. Ada 4 shadow terdiri dari matte, shimmer, matte+sedikit glitter dan glitter yang kecil-kecil. Kalau palette yang Almond Chocolate ini menurutku mirip dengan palette 2020 Hershey's Original.
Warna-warnanya yaitu :
Flash! Sweet Energy (mini glitter)
Sweet Like You (shimmer)
Almond Time (matte)
Gold Flake (matte + sedikit glitter)
Warnanya pigmented dan cocok banget buat semua warna kulit menurutku. Netral dan bisa dipakai untuk day look or night look! Menurutku palette ini bisa digunakan untuk pemula sekalipun karena lengkap dari matte-shimmer-glitter.
Where to buy? @nearndear.official
@etudeofficial
#nearndearxetude
#nndofficial
#nndxetude
#etudexhersheys
#hersheys
#clozetters
#clozetteid
#etude
#hersheys
#koreanmakeup
#makeup
#startwithSBN

+ View more details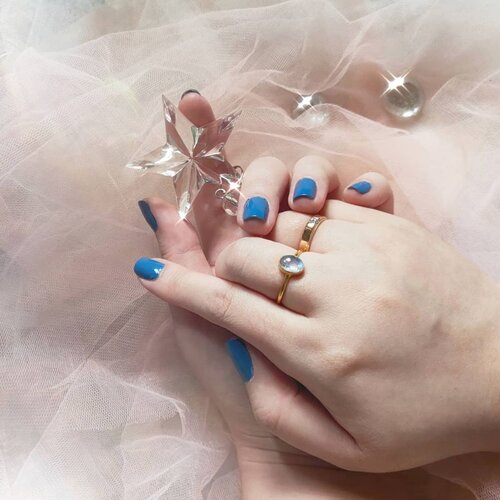 - Moonstone cultivates compassion and empathy. It helps us to tap into our intuition and enhances psychic abilities and clairvoyance. The creative and intuitive power of feminine energy is activated by the moonstone. The serene and tranquil energy of the moonstone also invites creativity, healing and motherly protection. -As much as i love my diamonds, i was traumatized by losing a few (both just the diamond or the entire ring) along the way and i just cannot deal with that 😥. Plus various kinds of gem stones and their beautiful powers and philosophy speaks to me so i truly love gemstones and prefer to collect and wear them for everyday life (i prefer to wear my diamonds on special days only as i am clumsy/forgetful and the only jewelry i wear even to sleep and shower is my wedding/couple ring).This is my first moonstone ring and my newest jewelry (that is not entirely costume), it's a Valentine's Day gift from me for me. I wear it so whenever i look af it, i am reminded of how strong - how much stronger i am than i ever know. How i am worthy and i am loved. How, at the end of the day, it is i who has to love myself first, the hardest and the best - because the one person who i can always rely and count on is myself.Btw, i am so SO proud of this pic, i think it's super beautiful and i definitely up my photography skill from 0 to errr 7 or so , quarantine really does have its positive sides too! Have a nice day everyone!
#moonstone
#moonstonering
#BeauteFemmeCommunity
#SbyBeautyBlogger
#clozetteid
#startwithSBN
#socobeautynetwork
+ View more details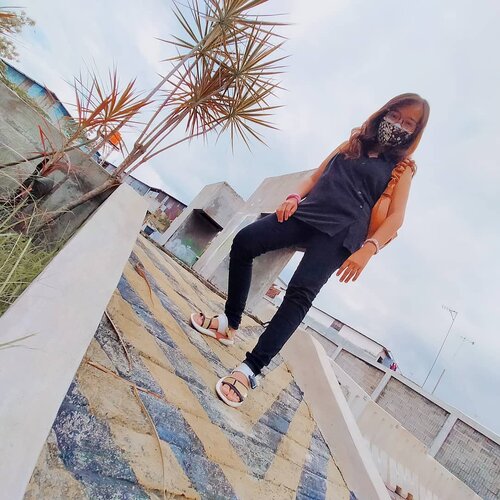 Kalau bukan pas kerja tim, aku cenderung enggak mau ikut campur sama aturan kalian masing-masing. Mau kalian enggak percaya covid-19, mau kalian enggak jujur sama pasanganmu, mau kalian sumbu pendek, mau kalian enggak belajar milestone anak, mau kalian sukanya makan jeroan...
Temenku banyak. Macem-macem pula sifat dan perilakunya. Jadi kalau ada yang enggak sreg, ya mending aku chill mawon. Enggak aku deketin, cuma sebatas tahu aja.
Beda sama kerja tim. Selain skill, attitude itu perlu kamu jaga buat kenyamanan bersama. Kamu harus buang ego besarmu, karena kita setara. Aku enggak bisa hidup tanpa kamu, tapi kamu juga belum tentu hidup tanpa aku. Bareng-bareng kerja sama orang banyak memang enggak gampang, so please don't waste your energy on unnecessary things. Masa' enggak capek sih?
#clozetteid

+ View more details

loading ...
Back To Top