loading...
Search
2,861 RESULTS FOR ENJOY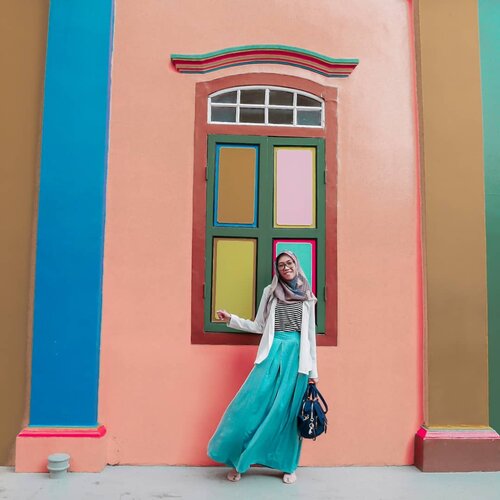 + View more details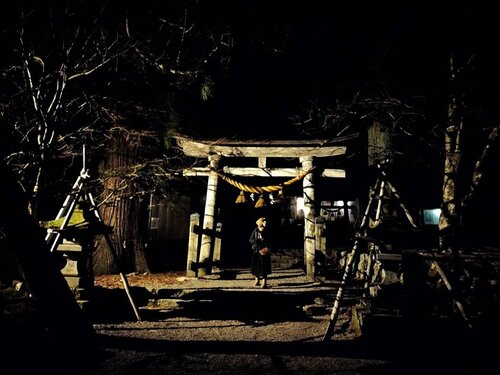 #shirakawagowinterlightup
trip .. .
.
.
Sejak tugas di Ngada 2016 Lalu, jadi sering explore tentang desa adat di negara lain .. Dan ketemulah Shirakawa-go ini ... .
.
.
Awal 2017 dibisikin tentang Shirakawa-go Winter Light-Up festival, langsung mupeng 🤣 ok, pengen ke Sana pas snowy. Tapi .. tahun ini winter di Japan memang lebih warm dari biasanya, jadilah kami ketemu -1 dinginnya tapi saljunya udah cair.. well, enjoy the show aja ya .. tahun depan, semoga lebih beruntung 🥰
.
.
.
Enggak Bisa ke deck Atas untuk melihat desa dari kejauhan Karena antrian bus panjang daaann .. udah gak kuat jalan 🤣🤣
.
.
.
Senang Bisa sampai di kampung ini for real .. Semoga kampung-kampung Adat yang masih melestarikan budaya traditional seperti ini Bisa Makin berkembang di negara Indonesia! Secara dari sabang sampai merauke kan buanyaaakkk banget culture-nya .. 🥰🥰 aamiin
.
.
.
Gimana Cara ke sini? Nanti dijelasin di postingan lain ya ..
#clozetteid
#lifestyle
#Shirakawagowinter
#winterlightup
#shirakawago
#shirakawagovillage
#justtravel
#sofiadewitraveldiary
#traveltojapan
#explorejapan
#wintertravel
#traveler
#travelblog

+ View more details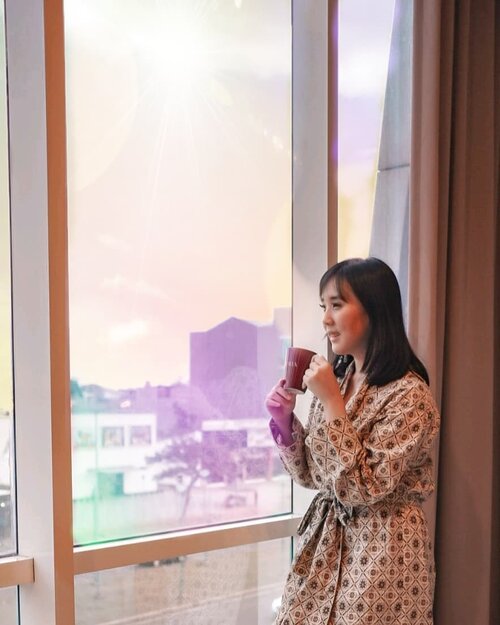 + View more details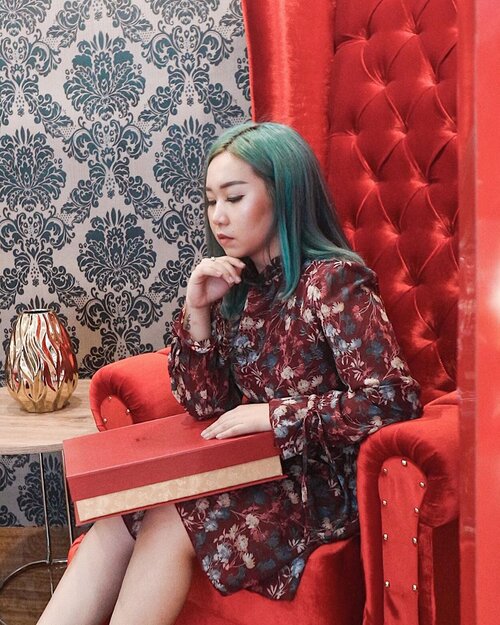 + View more details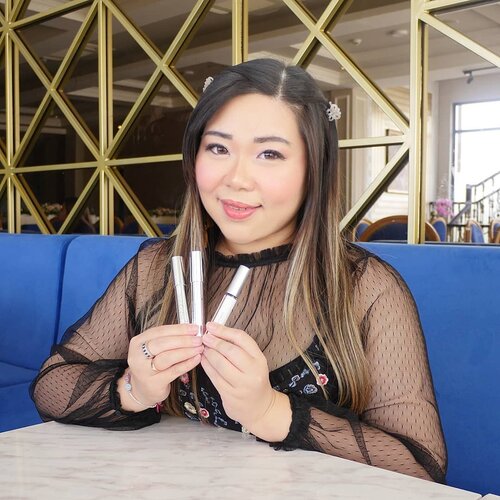 I have been enjoying using these products from @indoganic_officialSo much lately, have you heard of this clean beauty (practical, simple and clean)concepted brand before? It's already BPOM and organic certified - all of the composition in their products are chosen carefully to make sure they are toxin-free.. First product that i tried is their Brow & Lash Serum that can be used on both your eyebrows and lashes. It has benefits to lengthen and volumized, stimulate growth, strengthen and make them healthier. I've use it for about 10 days on my lashes (because my eyebrows are very thick already) and my originally very thin and sparse eyelashes become thicker, darker and more volumized (swipe to see the progress)! I also enjoy using their Lip & Cheek Crayon that has very creamy and soft texture. Made with botanicals natural composition like Jojoba oil, Vegetable Squalene and Shea Butter that's very moisturizing as well as Raspberry Seed Extract and Grapefruit Oil. Like its name suggested, it can be worn on both the lips and cheeks. I love wearing these for everyday use as they are very soft and comfortable, and non drying even after being used the whole day.The Lip & Cheek Crayon is available in 2 shades that are suitable for everyday use, swipe to see lip swatches. I love using the Natural Nude everyday because it can make my face more polished even when i wear no makeup while the Rosy Red is super pretty for days when i want to look very made up without wearing too much makeup.The texture of the Lip & Cheek Crayon is so creamy that it feels more like a pigmented tinted lip balm for me. If you are someone who always wanted to try red lips but get intimidated by the boldness, i strongly recommend trying Rosy Red as the pigmentation can be controlled by using it lightly so the shade would still be beautifully red without being too bold but you can always amp the strength by applying more. Thank you so much @indoganic_officialAnd @jakartabeautyblogger for the chance to try out these awesome products 😘
#indoganic
#indoganicbeauty
#indoganiccleanbeauty
#indoganicofficial
#JakartaBeautyBlogger
#JakartaBeautyBloggerFeatIndoganic
#clozetteid
#review
+ View more details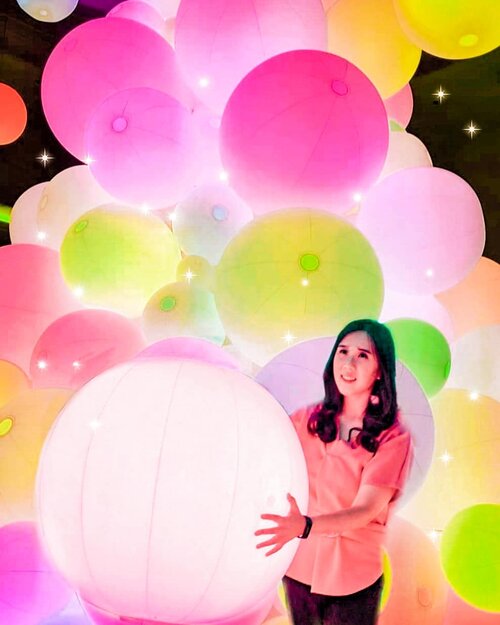 + View more details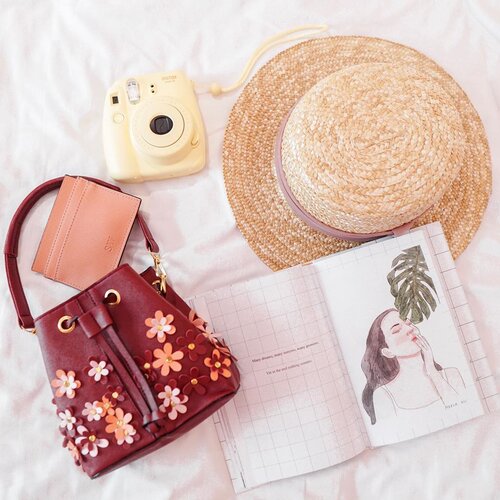 + View more details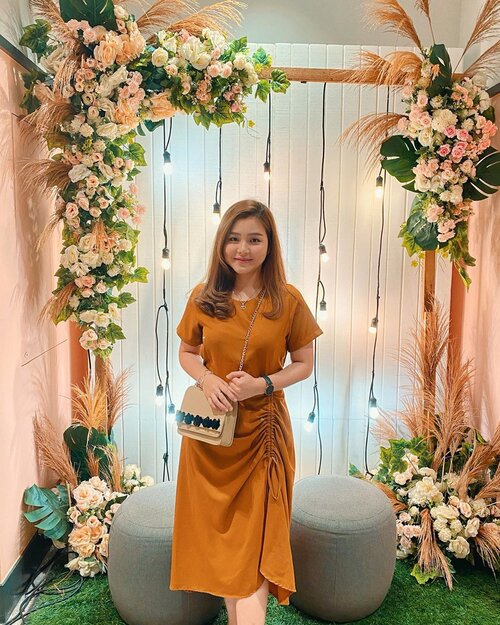 They say a person needs just three things to be truly happy in this world: someone to love 💕, something to do ⌨️, and something to hope for⏳....Really enjoy my weekend in @ibisstylesjakartatanahabang , the place was very cozy, attractive decoration and tasty food🥘
#happy
#quotes
#quotesaboutlife
#ootd
#clozetteid
#flowers
#photooftheday
+ View more details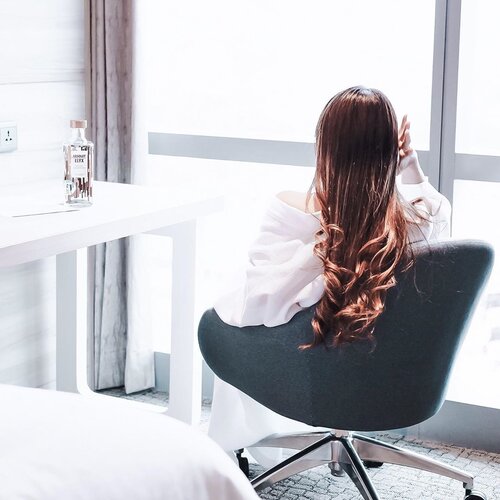 + View more details

loading ...
Back To Top