loading...
Search
2,330 RESULTS FOR ENJOY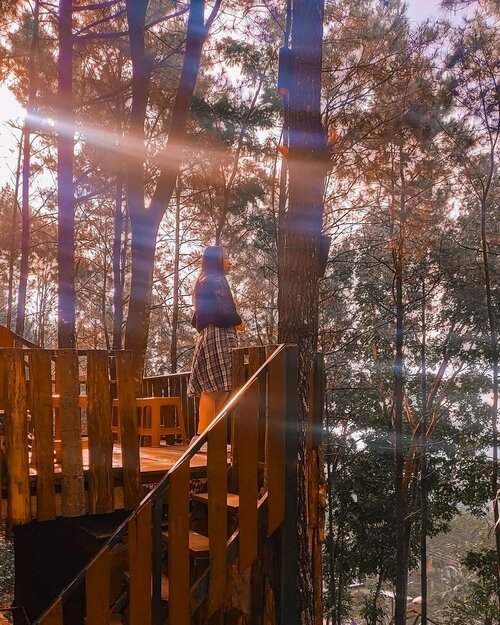 #Repost
from Clozetter @mgirl83. Some tips and advise if you want to come here (to @alaspacet ) for a quick healing 😀 :
1. Use the maps on their IG bio, it's the accurate one. Don't use the one at Google, it'll only get you nowhere.
2. Wear dreamy clothes, with some presets and editing power you'd get a dreamy, fantasy world type of photos.
3. Bring mosquito repellent, they would come at around 4.30 so if you stay any latter than that, quickly apply the repellent so the mosquitos won't feast on you. I'm currently still paying for not using any 🥲.
4. Wear comfortable shoes, the tree house and roughly paved zig zagging path is not exactly safe for heels or uncomfortable shoes.
5. Enjoy the surrounding! I did some digging and apparently the cafe's tied to an outbond, camp, hiking type of community. Even if you are a city dweller like me whose closest experience to camping is glamping, you can still enjoy the area too!
Would you like to come here too?
#pinkjalanjalan
#SbyBeautyBlogger
#BeauteFemmeCommunity
#ootd
#ootdid
#clozetteid
#sbybeautyblogger
#notasize0
#personalstyle
#effyourbeautystandards
#celebrateyourself
#mybodymyrules
#alaspacet
#cafealaspacet
+ View more details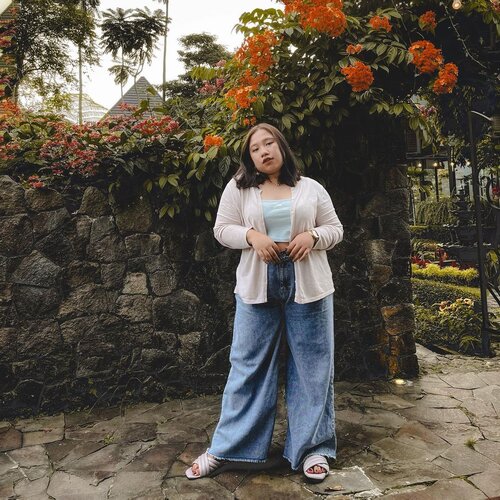 + View more details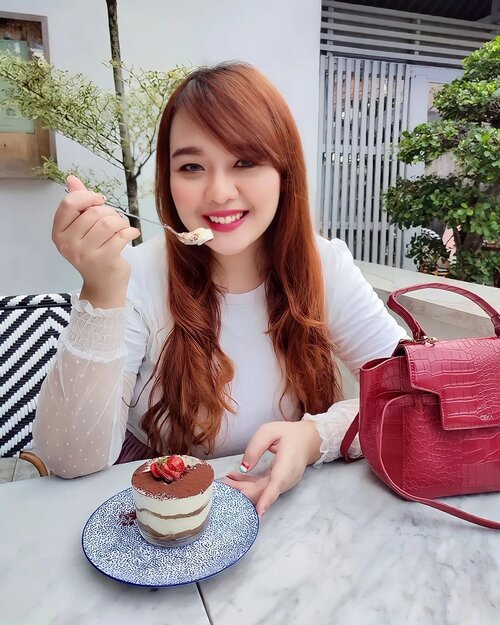 + View more details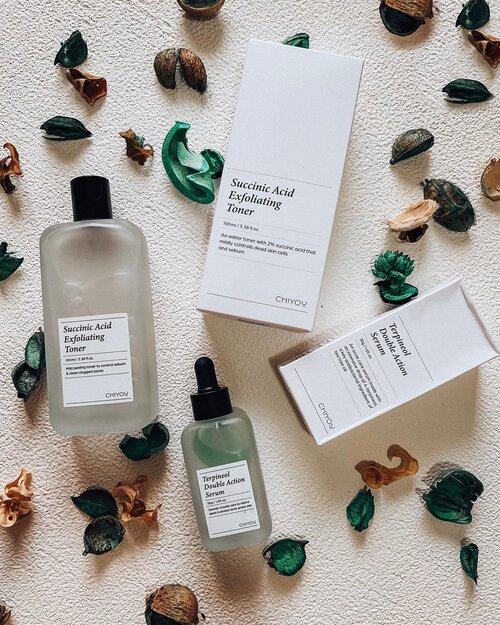 #Repost
from Clozetter @yurikristia. My first introduction to @Chiyouskin includes these two products on the first photo, but today I want to focus more on the Toner.
The Chiyou Succinic Acid Exfoliating toner is great for your 2nd step of double cleansing, and also great for daily 𝗲𝘅𝗳𝗼𝗹𝗶𝗮𝘁𝗶𝗻𝗴 𝘁𝗼𝗻𝗲𝗿 because 𝑠𝑢𝑐𝑐𝑖𝑛𝑖𝑐 𝑎𝑐𝑖𝑑 is the mildest acid for exfoliating. So this is also perfect for you who can't use AHA or BHA.
This toner helps control excessive sebum and get rid of dead skin cells for that Korean glass skin secret 😉 I always enjoyed using this morning and night because it made my skin feels moist and plumped. Love the thick watery non-sticky texture, and the cool looking bottle looks good on my vanity! ✨
❥ PS: Will review the Terpineol Serum soon!
❥ ❥ PSS: You can get this toner (it's on discount!) from my Charis link on bio OR type the link below on your browser:
http://hicharis.net/yurishop/1NQn
.
#chiyouskin
#UnniesMakeUpMustHaves
#SkincareAfterFriedFood
#SkincareDetox
#AcneToner
#AcneCare
#ZeroStepToner
#CharisCeleb
@hicharis_official
+ View more details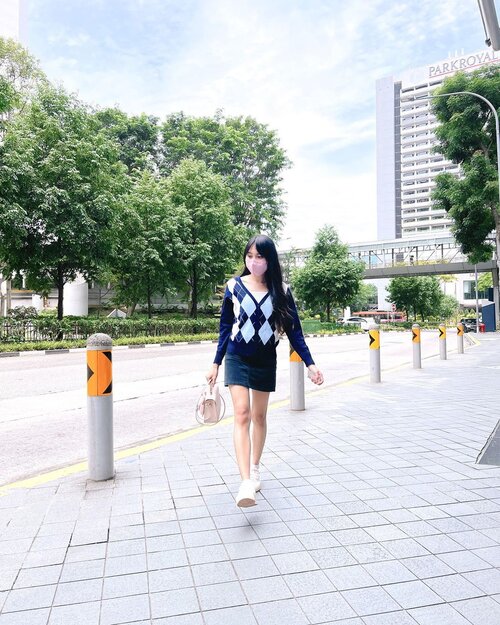 #Repost
from Clozette Ambassador @tephieteph. [GLAD TO BE BACK] ✨
-
Awalnya ngerasa kek "lebay" banget sih cuma ke Singapore doang rasanya kyk dapet sesuatu yg gede gitu. Pdhl jaman dl mah Singapore dah ga jadi pilihan destinasi lagi.
Terus setelah di pikir pikir lagi memang betul, sesuatu yg sudah tidak semudah itu kita dapatkan pasti rasanya lebih bermakna.
-
Setelah 2th berjibaku dengan segala pressure kehidupan yg ada. Akhirnya bisa ngerasain sebuah kebebasan.
Waktu di sana, rasanya lupa dgn beban" yg ada d sini. Hidup bebas, cobain apa yg d mau, ketemu banyak hal baru, rasain vibes baru, yg mgkn dl sblm pandemi aku rasa "yaelah biasa aja". Setelah kembali lagi ternyata rasanya ga biasa aja kok. Lebih bermakna.
-
Can't wait,
dunia bisa membaik seperti dulu.
Pengen rasanya explore banyak negara baru dan rasain life experience yg baru.
Setelah ini, uda gamau lagi take everything for granted. Harus bisa menikmati setiap moment dalam hidup dgn maksimal dan menjadikan kebahagiaan diri sendiri sbg fokus utama.
-
From now on, I'll enjoy every little things in life and always feel grateful for that 🍃
.
.
.
#clozetteid
#singapore
#exploresingapore
#tephholiday
#singaporeinsiders
#summervacation
#vacationmode
#influencerindonesia
#influencersurabaya
#influencerjakarta
+ View more details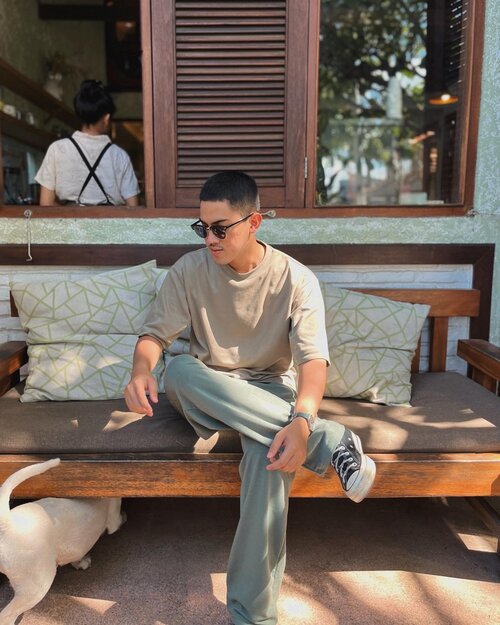 enjoy in Bali

+ View more details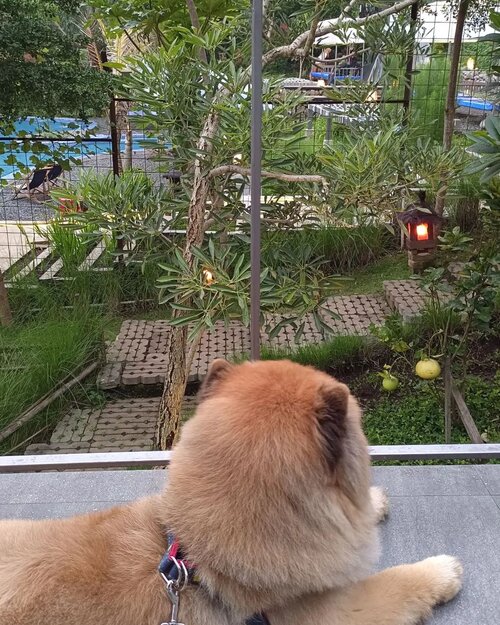 + View more details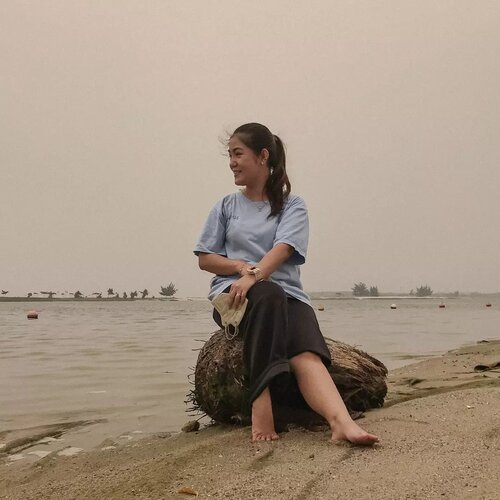 + View more details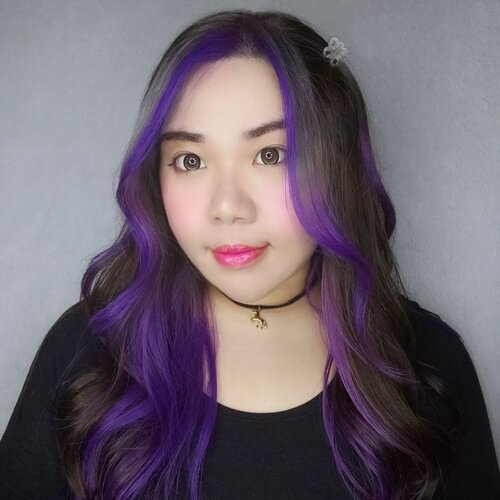 #Repost
from Clozetter @mgirl83. Purple and Silver Frame Face Highlight by @anasun_beauty .
It's been a long while since i had fun hair colors (not one to be scared of loud and bright colors, i think they are super fun!) and to be honest i was more worried about the highlighting technique (because it's new, a bit too modern for this ancient being. I was wondering if this aging millenial can pull off such a Gen Y hair style) but as always, i ended up loving the result and felt lika a fabulous unicorn 🦄🦄🦄 .
Buat yang nyari rekomendasi salon yang bagus, especially di Surabaya Timur - check out Anasun!
ANASUN BEAUTY HOUSE
Ruko San Antonio No. N1 161, Kalisari, Kec. Mulyorejo, Kota SBY, Jawa Timur 60162
☎️ (031)59171285
WA : 081259093333
Mau perawatan (fave aku their hair detox, very recommended!) atau mau coloring, perming, dll hasilnya selalu oke dan mereka care sama keadaan rambut kita so they will check and give you realistic view on if our dream hair is attainable without damaging it.
Went through 3 cycle of bleaching into a platinum blonde for the highlights, but they made sure my hair's strong enough to go through it so you don't have to worry! Boleh contact mereka juga untuk nanya-nanya dan konsultasi dulu 😉, it's always better to make appointments before to avoid overbooked/not getting any seats anyway! Oya di sini ada @menail.salon juga jadi bisa get your nails done/treated while you do your hair too!
Now excuse me, i wanna go and enjoy being 🧜‍♀️🦄 !
#reviewwithMindy
#framefacehighlights
#anasun
#anasunbeautyhouse
#salonsurabaya
#rekomendasisalonsurabaya
#SbyBeautyBlogger
#BeauteFemmeCommunity
#clozetteid
#socobeautynetwork
#startwithsbn
#haircolor
#purplehair
#purpleandsilverhair
+ View more details

loading ...
Back To Top