loading...
Search
22 RESULTS FOR ENJOYINGLIFE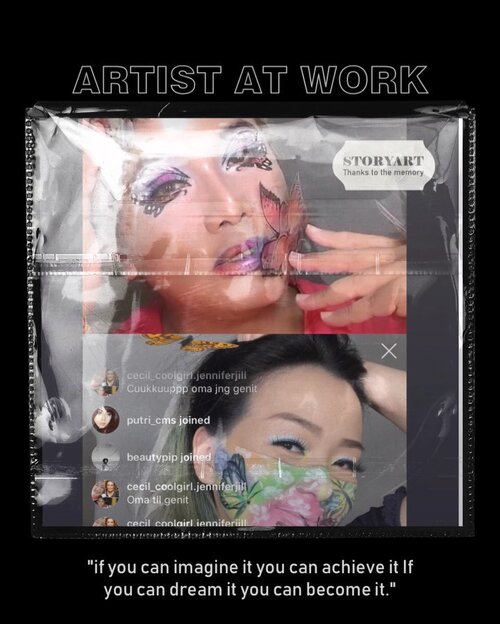 + View more details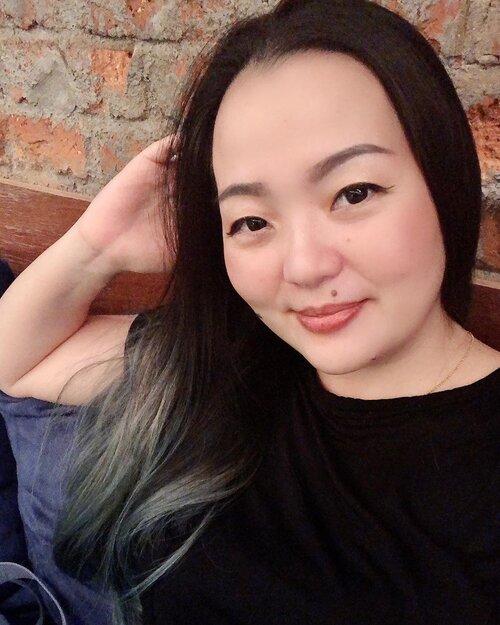 + View more details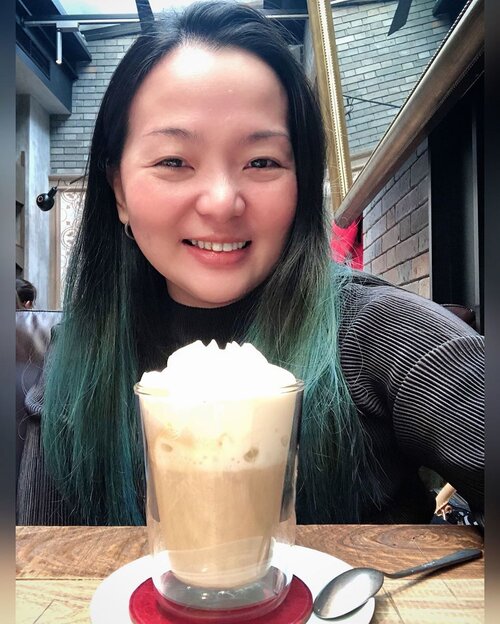 + View more details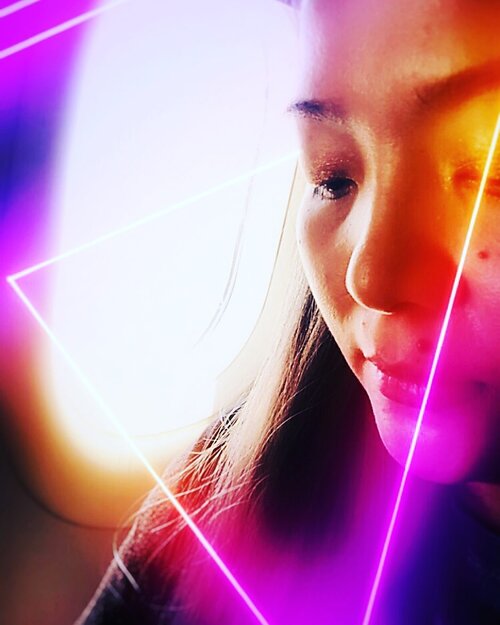 + View more details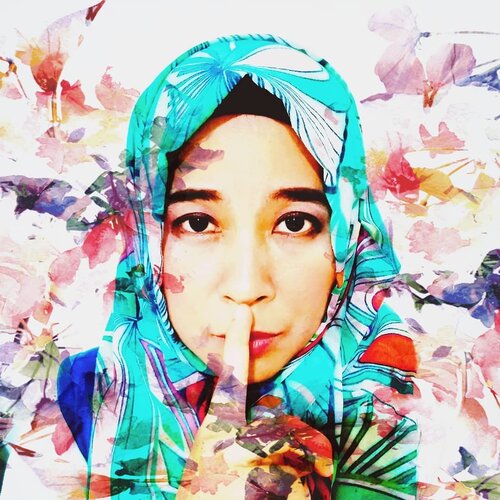 Buku adalah jendela dunia.
.
Dulu, saya familiar banget dengan kalimat tersebut. Intinya, semakin rajin membaca buku, ilmu kita juga bisa jadi semakin luas.
.
Di era digital begini, seharusnya bisa lebih luas lagi. Segala informasi yang ingin didapat tinggal ketik. Tetapi, kadang-kadang justru saya merasa dunia jadi sempit.
.
Foto dengan 1 atau 2 jari dianggap mendukung kelompok tertentu. Mempunyai pendapat begini, langsung diserang tanpa ampun. Masih banyak cerita lainnya.
.
Saya bukan penganut kebebasan yang tanpa batas alias suka-suka gue. Kebebasan harus tetap bertanggung jawab dan tidak menyinggung pihak lain. Tetapi, era saat ini sepertinya jauh lebih sensitif dari itu. Huff! Kadang-kadang cape lihatnya.
.
Tapi, mengatur orang lain memang sulit. Kalau udah gitu, mending mengatur diri sendiri aja. Pura-pura cuek atau rehat sejenak dari keriuhan dunia maya meskipun sebetulnya kita hanya jadi penonton.
.
#selfreminder
#selfie
#bloggerperempuan
#40isthenew20
#clozetteid
#emakblogger
#bloggerindonesia
#enjoyinglife
#positivevibes
#photooftheday
#selflove
+ View more details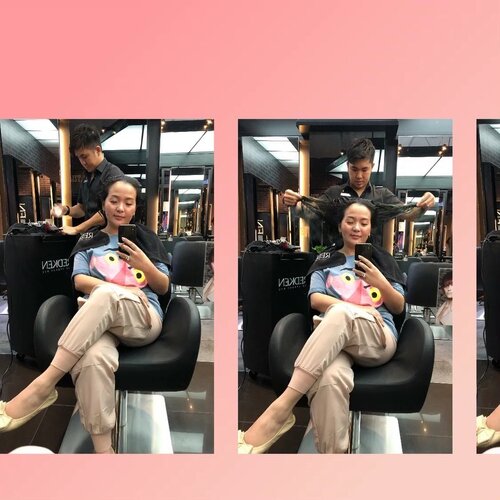 + View more details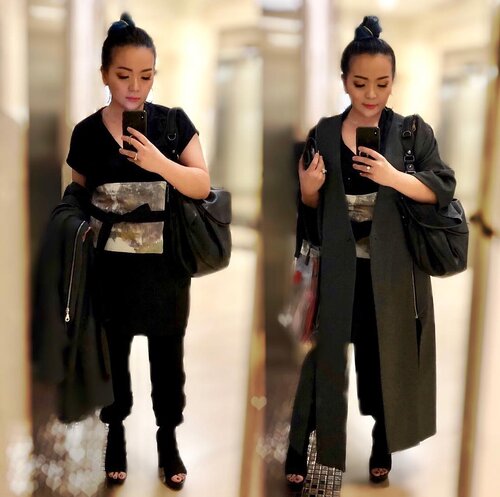 + View more details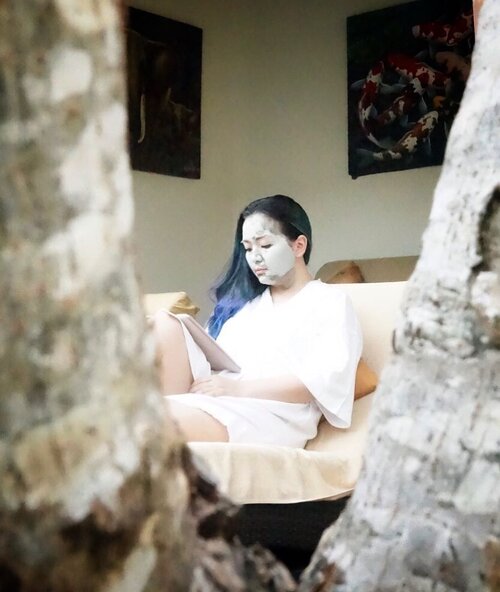 Don't exist.
Live.
Get out, explore.
Thrive.
Challenge authority.
Challenge yourself.
Evolve.
Change forever.
Become who you say you always will. Keep moving. Don't stop. Start the revolution. Become a freedom fighter.
Just because everyone doesn't know your name doesn't mean you dont matter.
Are you happy?
Have you ever been happy?
What have you done today to matter?
Did you exist or did you live?
How did you thrive?
Become a chameleon-fit in anywhere.
Be a rockstar-stand out everywhere.
Do nothing, do everything.
Forget everything, remember everyone. Care, don't just pretend to.
Love everyone and nothing at the same time.
Its impossible to be everything,but you can't stop trying to do.
Let's live. Let's feel alive at all times.
Take no prisoners. Hold no soul unaccountably.
Make this moment your reckoning. Your head has been held under water for too long and now it is time to rise up and take your first true breath.
Do everything with exact calculation, nothing without meaning. Do not make careful your words, but make no excuses for what you say. BE ALIVE ~♥️
From Sunbathing Chair 😊
•
•
•my
#claymask
from @threecosmeticsmy @threecosmetics •
•
•
#mask
#claymask
#lettertomyself
#deepthoughts
#enjoyinglife
#livingmybestlife
#workingmom
#workingmomlife
#workingmomlifestyle
#clozette
#clozetteid
#skincare
#skincareaddict
#skincareblogger
#skincarelover
#madeinjapan
#mask
#skincaretalk
#peaceful
#lombok
#purimaslombok
#ntb
#beautifulindonesia
+ View more details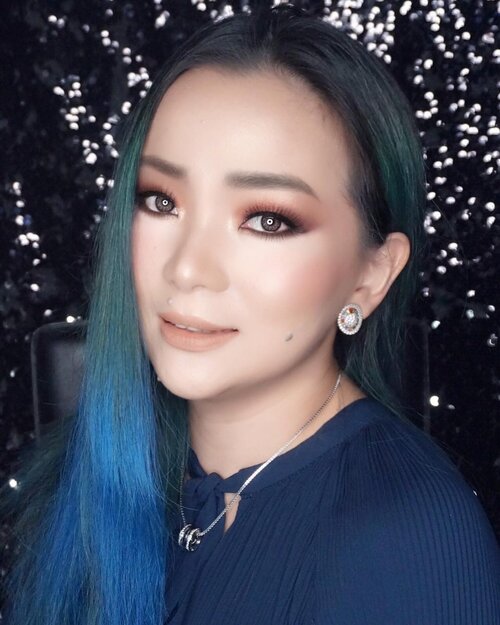 + View more details

loading ...
Back To Top