loading...
Search
363 RESULTS FOR EUROPE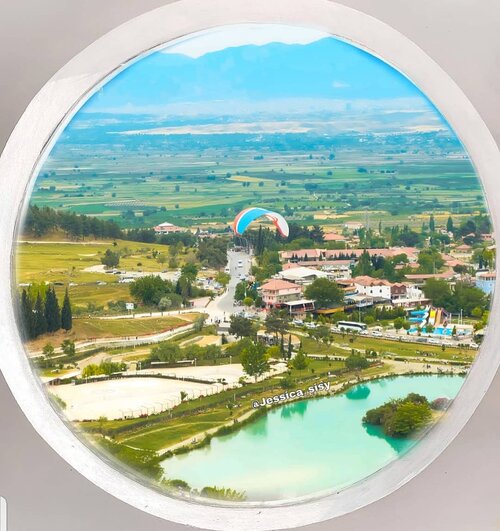 + View more details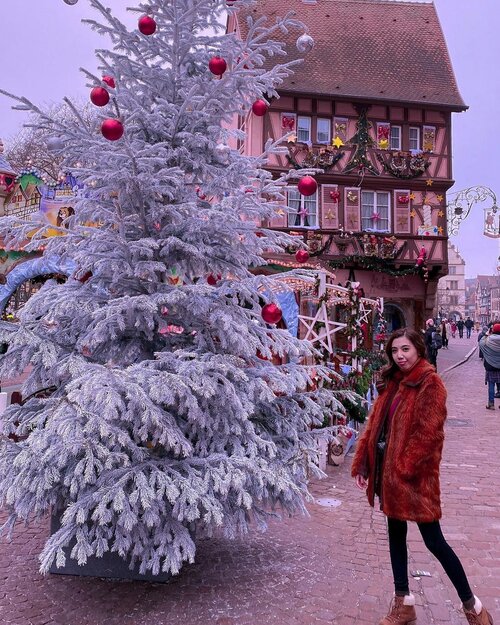 + View more details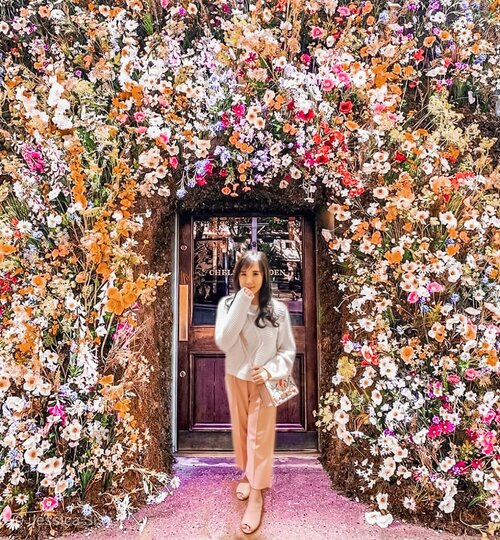 + View more details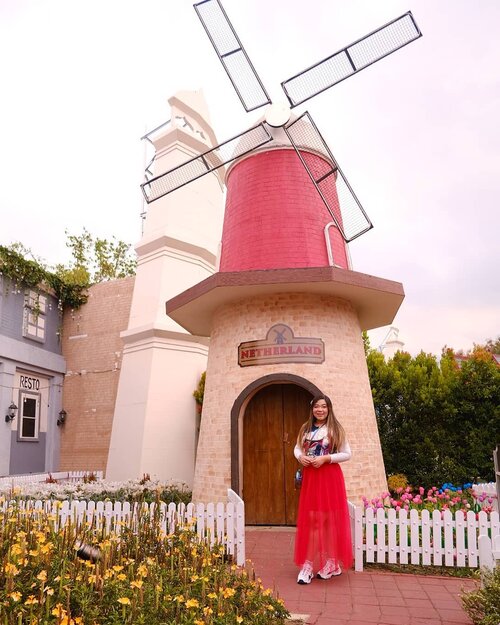 + View more details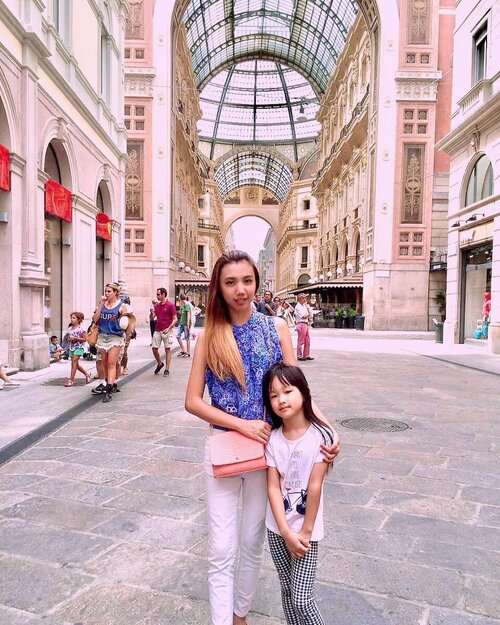 + View more details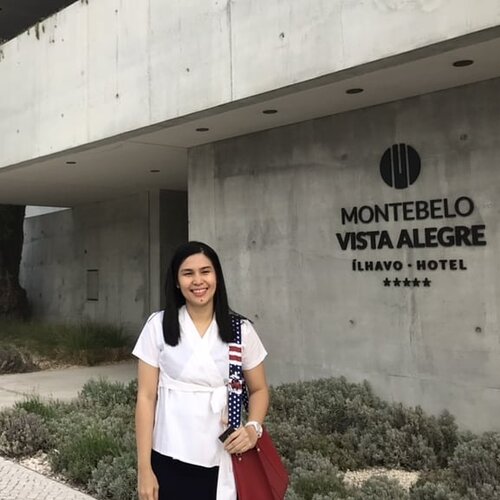 Kalian pasti tahu kalau saya itu paling sebel yang namanya packing buat traveling! Karena buat saya yang lumayan OCD, packing itu jadi hal yang paling menantang setiap kali mau liburan apalagi kalau perjalanannya lintas benua. Tahun 2018 saya ke Portugal itu cuma bawa 1 koper ukuran 22" untuk keperluan 5 hari (total 7 hari dengan waktu perjalanan kurleb 2 hari). Saya itu emang anaknya ogah ribet dan maunya yang simple aja apalagi perginya sendirian.Setidaknya, ada 5 tips traveling ke Portugal hanya dengan satu koper kecil:1. Cek Ramalan Cuaca2. Agenda3. Mix and Match4. Oleh oleh5. Tas CadanganBaca selengkapnya di
bit.ly/PackingHacksToEurope
atau klik link di bio! Gracias! .
#ClozetteID
#instatravel
#neiiPRTtrip
#neiiEURtrip
#travelgram
#ShamelessSelfie
#selfie
#instaselfie
#nofilter
#CreateMoments
#packing
+ View more details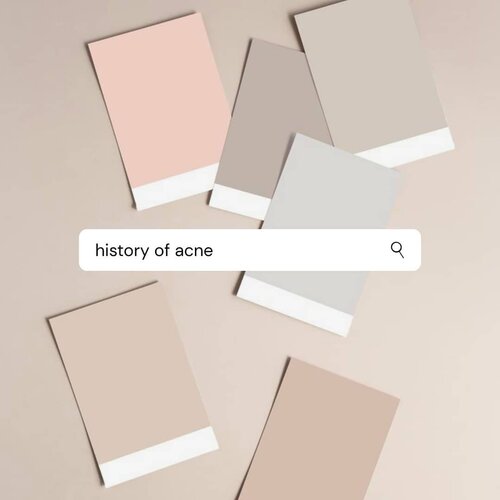 𝑾𝒉𝒐 𝒔𝒕𝒊𝒍𝒍 𝒉𝒂𝒔 𝒂𝒄𝒏𝒆 𝒑𝒓𝒐𝒃𝒍𝒆𝒎𝒔? 𝑴𝒆Acne, any inflammatory disease of the sebaceous or oil, glands of the skin. Acne is one of the most common diseases in dermatology. Ancient Egyptian used the term aku-t, which means boils, blains, sore, pustules, or any inflamed swelling (Grant, 1951). The term acne vulgaris was first used by Fuchs in 1840 and has persisted to the present day. He divided acne into Vulgaris, Mentagra, and Rosacea.Old acne treatment. Ancient people like to use natural ingredients for acne treatment. Ancient Egyptian and Greek used honey for acne treatment. Honey is a good ingredient for its natural calming properties. While ancient Roman, provide an example of acne treatment just like DIY mask, mix galbanum and soda pounded in vinegar to the consistency of honey and leave it for overnight. In the 1600s, Europe women cut tiny pieces of silk or fabric into shapes like a star or moon to cover their blemishes. I think its similar like acne or pimple patch that we know and use today.I am grateful that now we can treat acne more modern by using skincare products and can be found easily. We can also choose products that are gentle and good for our skin.Source:•Grant, R. 1951. The History of Acne: Proceedings of the Royal Society of Medicine, 44, 647-651.•
www.britannica.com/science/acne•www.racked.com/platform/amp/2018/4/12/17071814/acne-treatment-history
#geschiedenis
#acupofhistoire
#acnetalk
+ View more details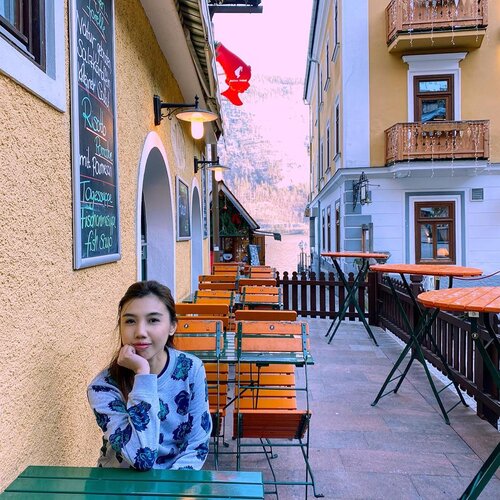 + View more details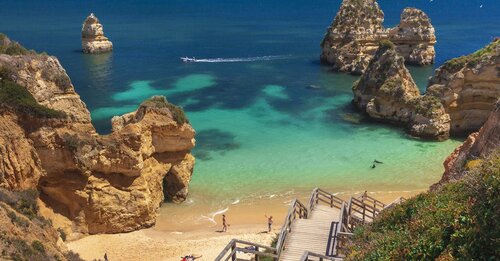 Your summer vacay is back on the cards.
Simak juga artikel menarik lainnya di Article Section pada Clozette App.

+ View more details

loading ...
Back To Top