loading...
Search
11 RESULTS FOR EUROPETRIP
+ View more details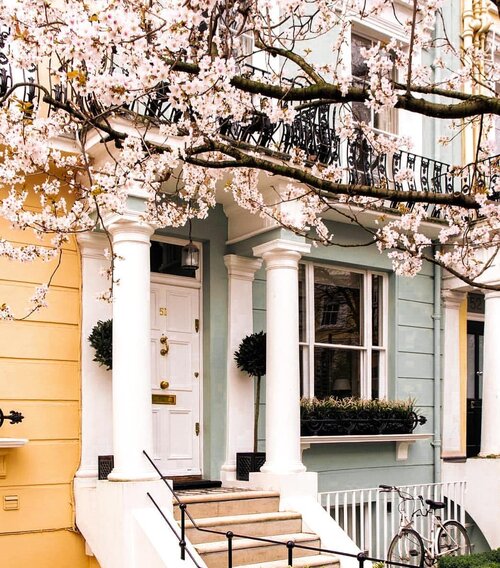 + View more details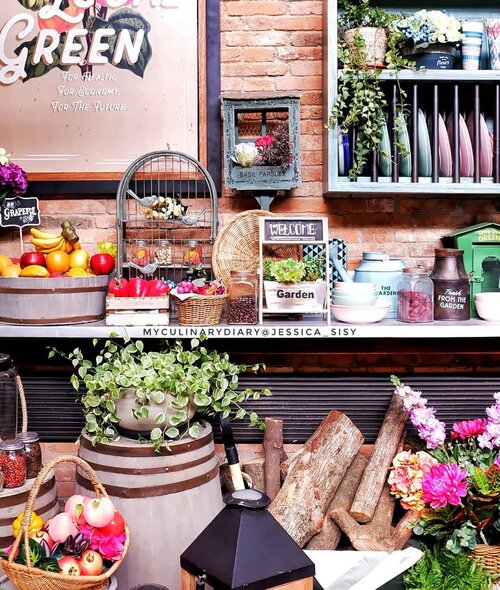 + View more details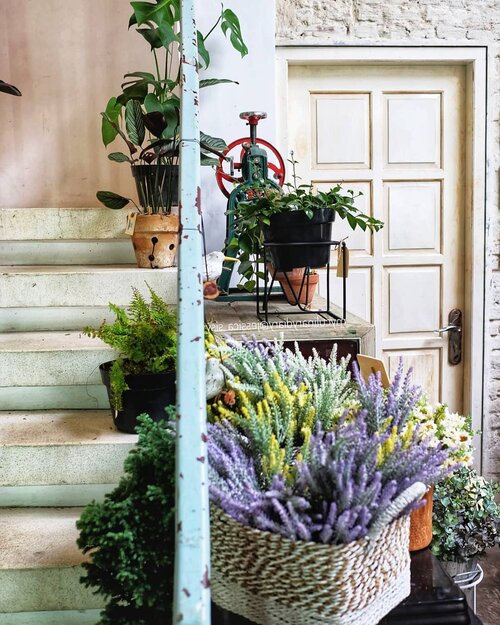 + View more details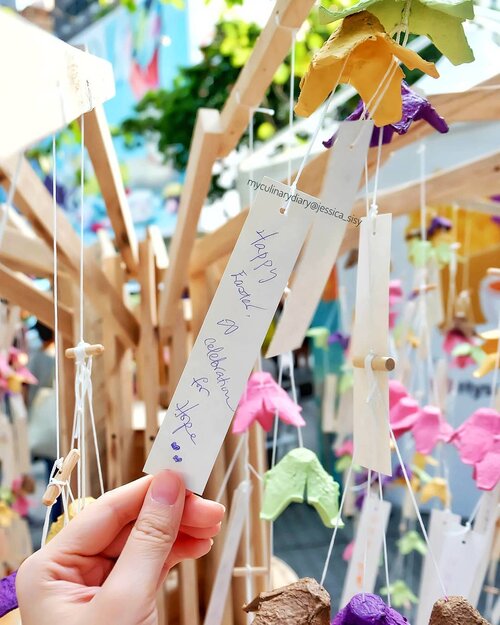 + View more details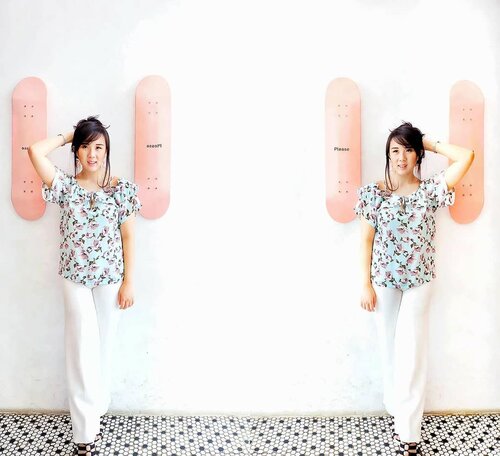 + View more details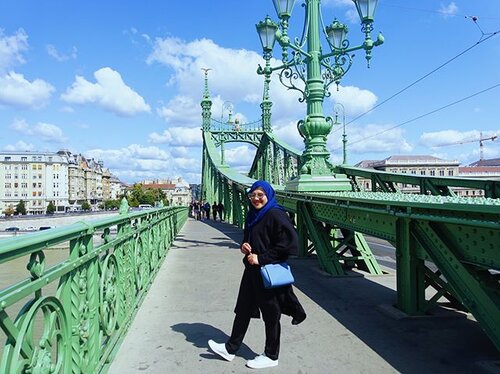 + View more details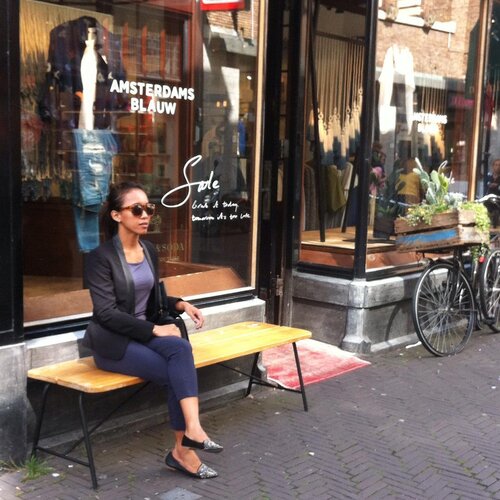 Liburan bntr lg slsi, skrg time to think gmn carany untuk brthan for the next day untill get new job.
Trip starting from Jakarta - SG - Jakarta
Trip ini only stay 1 mlm aja. Kebetulan dpt blogger job buat review salon di SG.
Trip ini start pas bgt dari hr terakhir aku kerja. Bisa d blg plan nya smua dadakan tp alhmdulilah bs tertata rapi. Haha Mengalir saja sprti air sungai. Trip pulang kampung dr Jakarta - semarang (3 minggu)
Ini trip paling lama slma mudik, sekalian lebaran bareng keluarga. Sblm2 ny klu mudik paling cuma 2 minggu plg lama. Seneng akhrny bs spent bnyk time sm keluarga.
Trip dr Semarang - Jakarta (4 days)
Acara bachelore party tmn sekalian ada job interview.
Next trip dr Jakarta - Holland - German - Holland (2 minggu 4hr) dan hr minggu back to Jakarta.
Selama trip di eropa alhamdulilah ktmu bnyak org yg baik. Yg bikin ketar ketir hidup d eropa itu klu tiba2 ada pengeluaran tak terduga. Misal lg jln2 trs lupa cek klu msk t4 it byr or g. Tahu2 pas nympe t4 ny bayar puluhan euro. Langsung sesek nafas haha tp hrs tetep enjoy the trip. Nanti hbs trip sls br pikirin gmn dptin it uang kmbali. :D
Trip di Jakarta next week 2 hr doank, buat job interview
Trip next week Jakarta - Semarang (3hr)
Istirahat bentar di rumah sama naruh oleh2 dr eropa.
Trip next week Semarang - Bali - Semarang (4hr)
Ceritanya ngerayain ultah brg tmn2 wonder woman. :D
Setelah bikin rincian ini, ak tercengong sendiri gimn ak bs manage ini smua. Disisi lain aku nggak ada pemasukan sm sekali tp ada pengeluaran tiap hr. Aku cuma punya sedikit tabungan dr hsl ak kerja slm 3.5 th. Tadiny pgen beli sesuatu dr hsl tbgan itu, tp cerita berkata lain, dmn ak hrs memilih trip ak skrg ini. Ak g nyesel dmn slma trip ini ak sadar bahwa aku termasuk the luckiest girl in the world.
Fav quote
#workhard
#playhard
#clozetteid
#starclozetter
#amterdam
#belanda
#holland
#netherland
#netherlands
#outfit
#outfits
#ootd
#fashion
#sakuralisha
#eropa
#europe
#europetrip
#jalanjalan
#liburan
#beautybloggers
#indonesian

+ View more details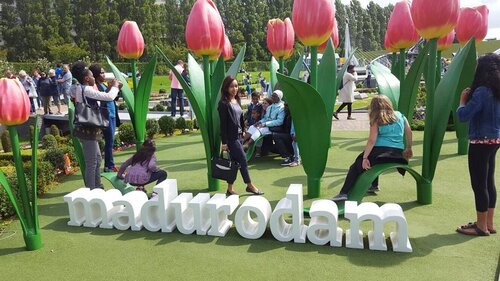 + View more details

loading ...
Back To Top