loading...
Search
1,313 RESULTS FOR EXPLORATION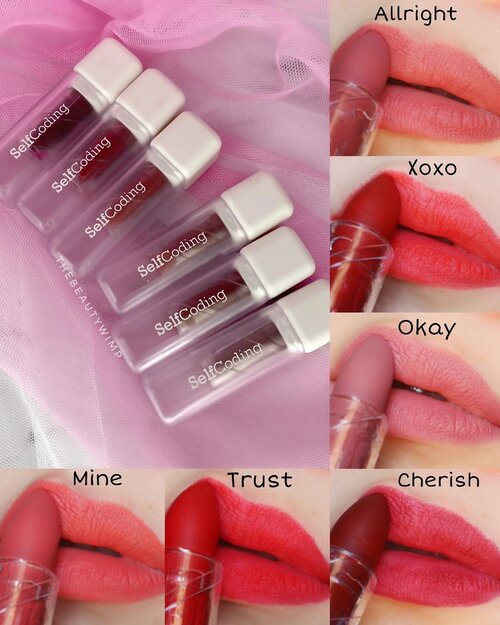 + View more details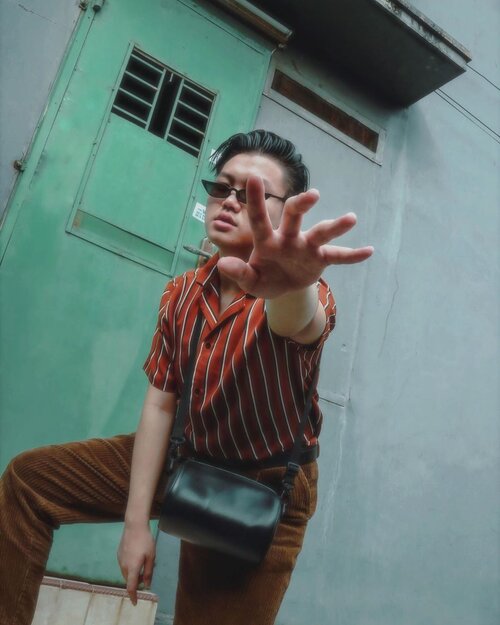 Bosen sama pose ootd kalian yang begitu gitu aja? Well, hari ini, aku ada rekomendasi gaya simple buat foto ootd kalian nih. pose ini tuh udah common actually, tapi mungkin jarang banget dipake untuk gaya foto OOTD. Maka itu, yuk simak
•
Pose OOTD sih emang macem macem ya guys, and today I'll give you few tips untuk dapet gaya pose baru buat feeds kalian (ya lumayan lah, at least ada gaya baru yang bisa ditunjukin di feeds kalian ;p). Ooiya, kali ini tipsnnya super simple kok, hanya ada dua langkah alternative yang bisa kalian coba. Yuk disimak ya:
––
1. Coba deh pake tangan kalian sebagai framing gitu dan arahin ke kamera. Jadinya kayak foto yang aku post deh ;D. Ini tuh biar ada sensai ala ala "artsy" gitu somehow.
•••
2. Nah, yang kedua itu tergantung dan optional guys. Kalian bisa untuk pakai property simple yang bisa kalian selipin ke outfit look kalian. Atau bisa juga propsnya itu kalian pegang buat framing ala ala gitu juga di foto kalian.
––
Gimana super simple kan? Nah, pose ini tuh bisa banget divariasiin. Caranya gimaa? well……explore it while you're in front of the camera deh hahahah pasti langsung dapet inspirasi yang 
bervariasi lainnya.
•
Selamat mencoba and have a good day.
•
•
•
•

#menspose
#pauseshots
#mensstyle14
#boysofinstagram

+ View more details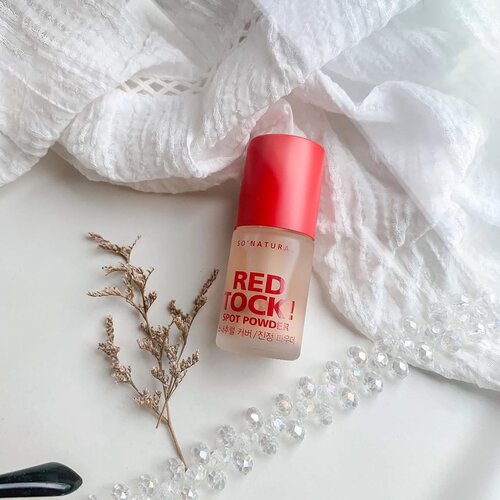 + View more details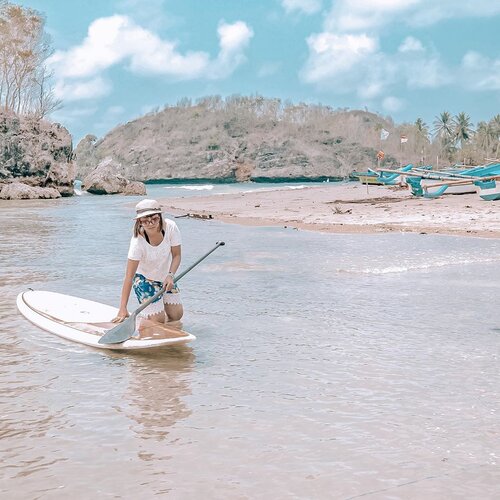 Permisi, mau numpang parkirin
#padling
board saya harus rata kiri apa kanan ya?
Bolak-balik berenang di laut, tapi adrenalin bermain papan ini ga kalah bikin paniknya.
Sebagai yang pernah trauma tenggelam sampai merasa "pasrah" sampai akhirnya selamat, berenang itu jadi aktivitas yg kadang bikin happy serta stress kalau memory buruknya muncul. 😣
Anyway berlatih padling buat saya cukup memacu adrenalin. Apalagi ketika sudah terbawa arus ke tengah danau/laut.
Kebayang kan air di bawah paddlingmu gelap karena terlalu dalam hingga tidak bisa melihat apa yang akan menyerang dari bawah?
Eh ga usah dibayangin,nanti aku ceritain aja versi lengkapnya di blog (dan semoga) youtube nya weekend ini.
#enjoythesun
#ExplorePacitan
#clozetteid
#LingTrip
#TravelBlogger
#mainkesini
#pacitanhits

+ View more details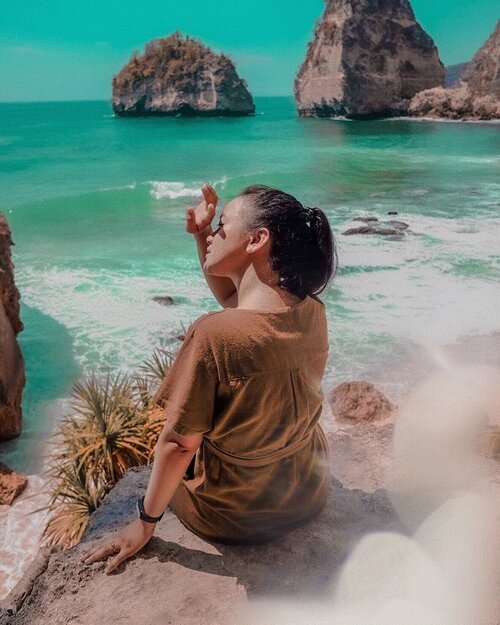 + View more details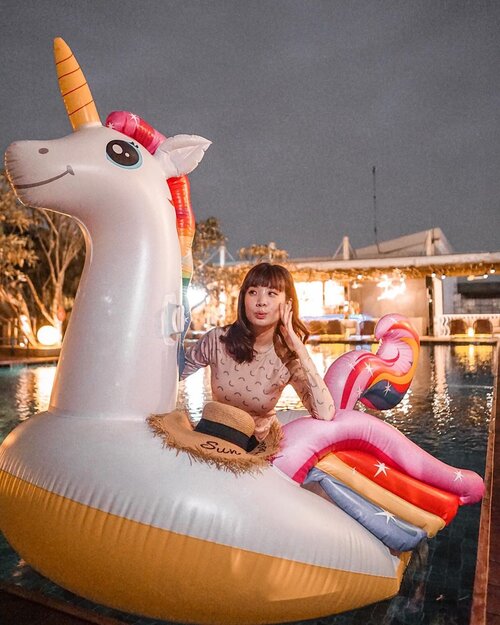 + View more details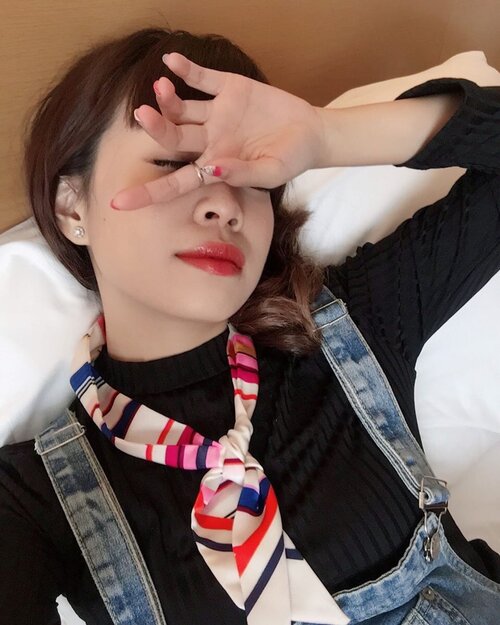 + View more details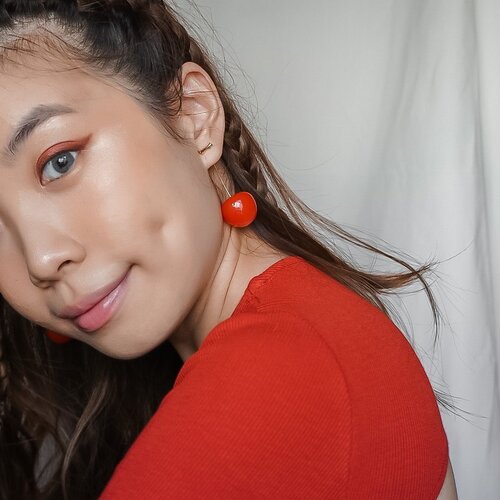 + View more details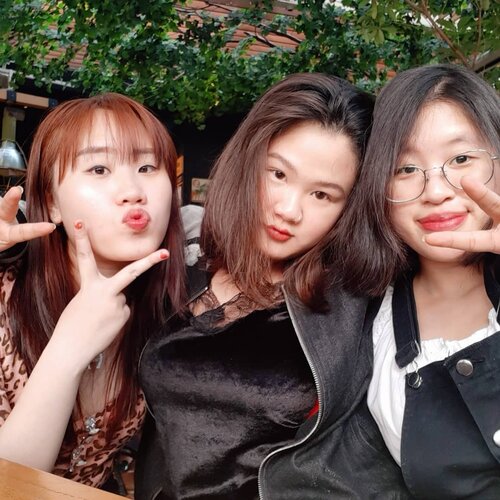 + View more details

loading ...
Back To Top