loading...
Search
98 RESULTS FOR EXPLORELOMBOK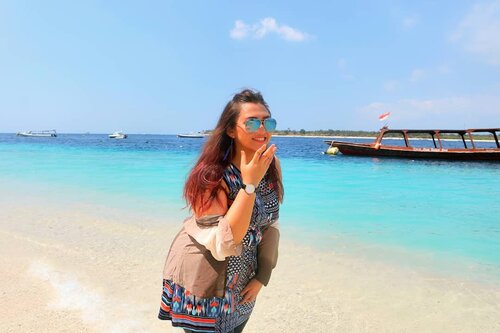 + View more details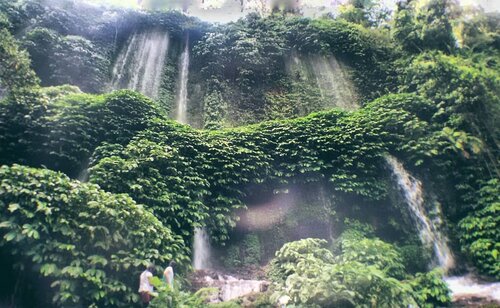 + View more details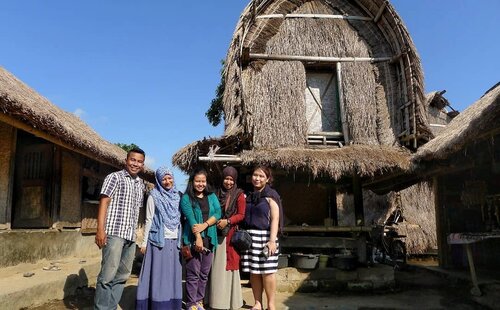 Beneran
#throwbackthursday
dalam rangka kangen Lombok 😆😆 inilah team Sudden Lombok Getaway 2015 yang waktu itu nemenin keliling Lombok. Rada dadakan but it was a good getaway from our thesis and jobs and both! Untung ada Arga yang waktu itu ditempatkan di Lombok jadi ada tour guide keliling jugaaa ❤❤❤ Calon suami (waktu itu masih calon lol) yang baik. .
We took a morning flight yang memudahkan kita untuk langsung keliling menjelajah wilayah Praya dan Lombok Tengah. Kali ini kita mampir ke Desa Sade, salah satu objek wisata terkenal di Pulau Lombok. Seru banget bisa keliling dan melihat kehidupan disana. Psst, ternyata ada ritual culik menculik loh kalau ingin meminang seseorang 😆 Ada yang sudah pernah mampir kesini? .
-------
.
#travel
#friends
#clozetteid
#clozettedaily
#lombok
#desasade
#sadevillage
#visitlombok
#explorelombok
#visitindonesia
#exploreindonesia
#lomboktrip
#throwback
#tbt
+ View more details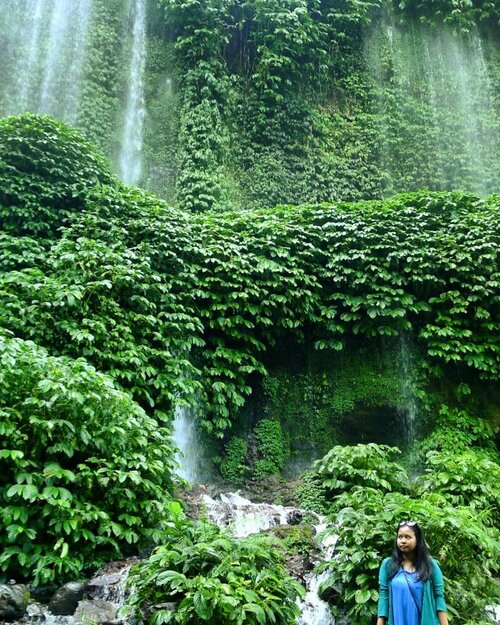 Dalam rangka
#throwback
kangen travelling lagi, jadinya post foto ini. Ini adalah Air Terjun Benang Kelambu, yang merupakan air terjun paling terkenal di Pulau Lombok. Gimana caranya sampai sini? Dengan susah payah! Hahahaha, pokoknya medannya naik turun dan lumayan bikin ngos-ngosan (kalau jarang olahraga). Tapi pas sampai sini, YAMPUN BANGUS BANGET. Airnya dingin dan berasal dari banyak mati air yang keluar melalui celah-celah di sepanjang tebing. .Jadi mikir, apakah nanti 10, 15, 20 tahun lagi keadaan air terjun ini beserta sumber mata air lainnya di Indonesia masih tetap seindah dan seproduktif sekarang? Menurut UNDP, kelangkaan air telah mempengaruhi lebih dari 40% manusia di seluruh dunia, sebuah angka yang diprediksi akan meningkat seiring bertambahnya populasi dan juga meningatnya temperatur akibat global warming. Gimana nasib anak cucu kita kelak ya? Hiks, agak deg-degan juga. , "Water is the most critical resource issue of our lifetime and our children's lifetime. The health of our waters is the principal measure of how we live on the land."
[email protected]
_indonesia, selaku salah satu produsen air minum di Indonesia, akan mengadakan kegiatan conservacation, Apa itu conservacation? Kegiatan aksi lingkungan (sekaligus liburan, yeay!) di NTT dan Yogyakarta. Karena selain kita, para generasi muda Indonesia, siapa lagi yang akan berjuang bersama untuk melakukan konservasi air? Nah makanya saya ingin sekali turut serta memperjuangkan konservasi air dan melestarikan lingkungan bersama Pejuang Air Ades. Demi masa depan dan bumi yang lebih baik! .--------.
#CintaiAirCintaiHidup
#LoveWaterLoveLife
#SobatAirAdes
#Conservacation
#AdesXKompasiana
#clozetteid
#clozettedaily
#throwback
#tbt
#nature
#lombok
#visitlombok
#explorelombok
#waterfall
#airterjun
#benangkelambuwaterfall
#airterjunbenangkelambu
+ View more details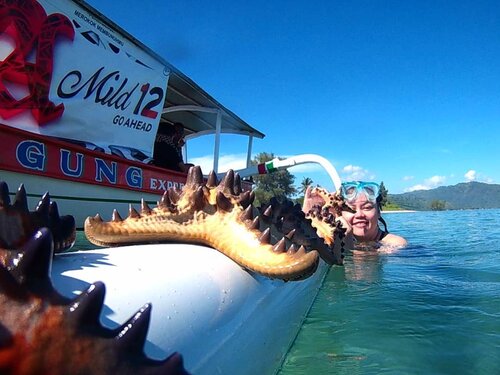 + View more details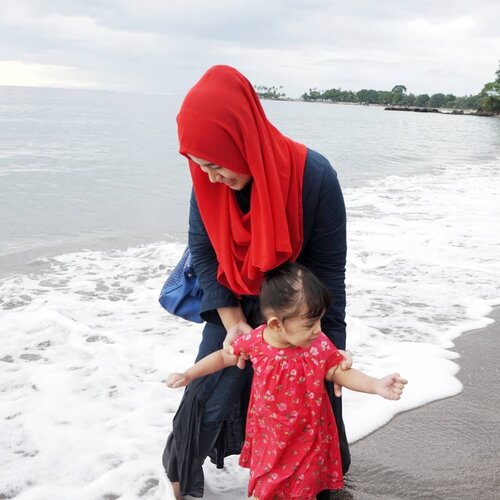 + View more details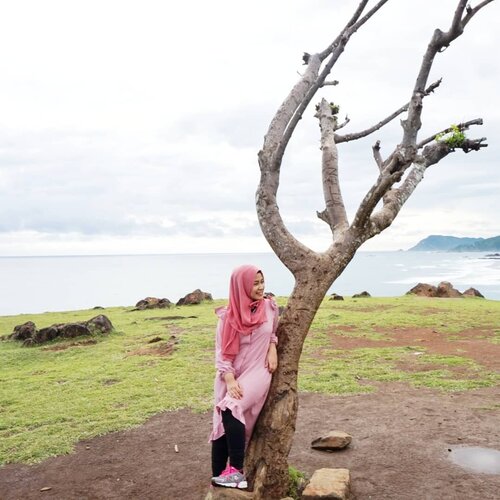 + View more details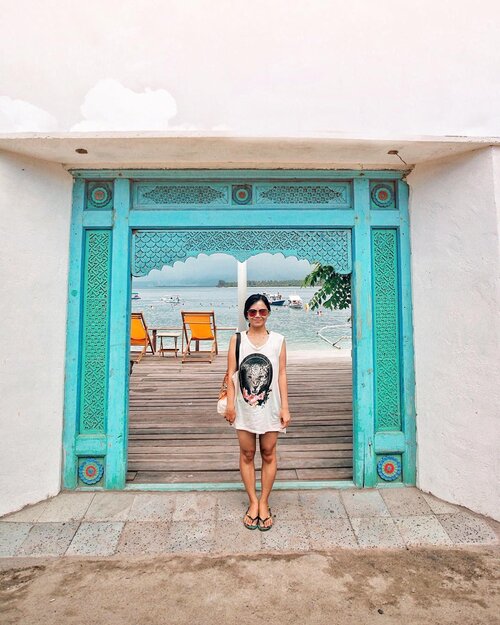 + View more details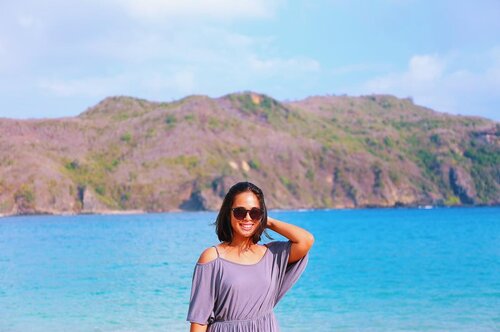 + View more details

loading ...
Back To Top