loading...
Search
41 RESULTS FOR EXPLORETOKYO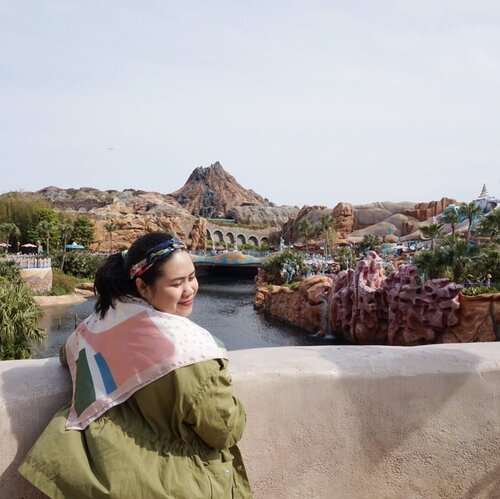 So I supposed to fly to Tokyo today, just my annual Eid holiday trip. But it's canceled due to Miss Rona. The airline canceled all flights from March-end of May, the refund request is still being processed up to 90 days in form of Thai Airways' travel voucher._So here I am, laying on my bed, walking down the memory lane, scrolling the unpublished photos from the previous trips, reminiscing the great time I had in Tokyo: konbini snacks, affordable Muji's products, the crowded train, the fast pace, scrumptious dishes, and limited edition sneakers window shopping at ABC Mart Shibuya.This too shall pass ✨...
#wyntraveldiary
#tokyodisneysea
#visitjapan
#exploretokyo
#travelgram
#holidayvibes
#clozetteid
#wheninjapan
+ View more details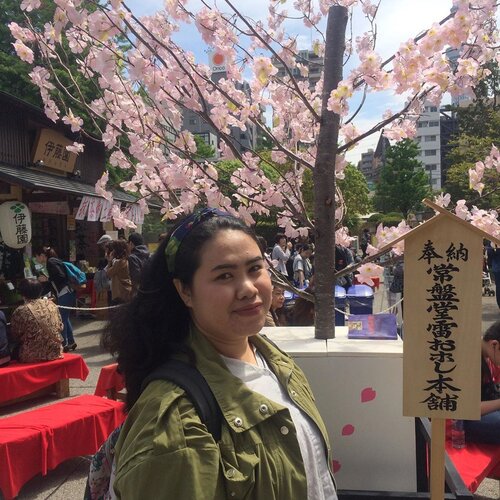 + View more details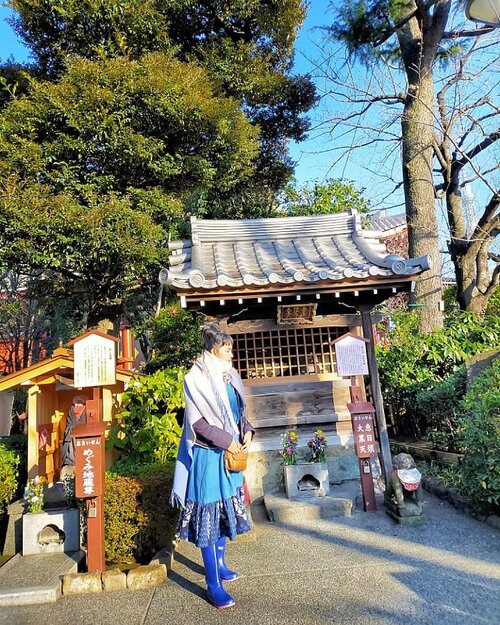 + View more details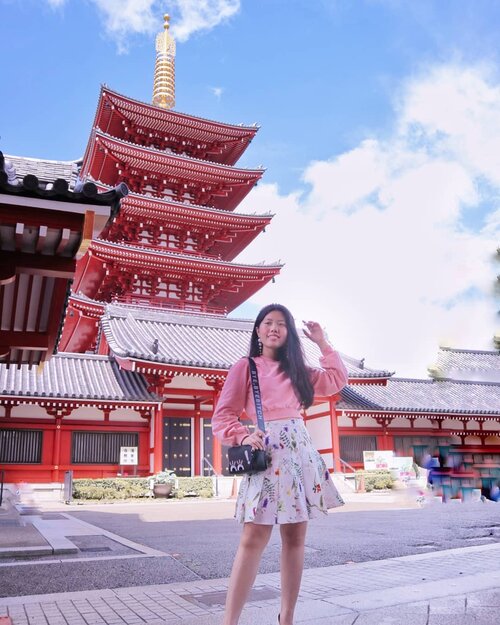 + View more details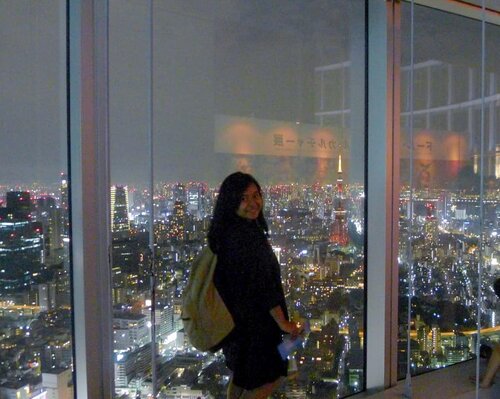 + View more details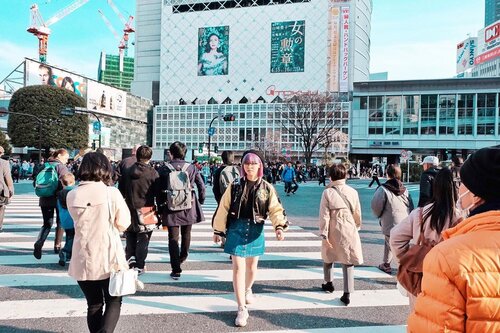 Abis nonton Kimi no Nawa + Weathering with You kemaren, jadinya makin makin rindu Jepang! Jangan bosen ya kalau aku post foto Jepang dari 2 taun lalu, karna emang seseneng itu bisa ke Jepang dengan usaha sendiri setelah bermimpi sejak SD ☺️ Ini juga merupakan liburan paling happy menurut aku, karna walaupun solo traveling aku ga kesepian atau bosan sama sekali! I won't mind sih kalo selanjutnya pergi sama temen, biar ada yang fotoin hahaha 🤣
Anyway, salah satu poin penting untuk liburan kan tiket pesawat murah ya? Aku selalu bilang sebisa mungkin hunting tiket promo biar bisa hemat di budgeting. Selain pesawat, akomodasi selama liburan juga penting terutama kalau kita staynya agak lama. Perkembangan teknologi sekarang memudahkan banget sih, kita bisa cari tiket dan akomodasi sekaligus dengan aplikasi doang plus banyak promo pula :") Walaupun belum ke Jepang lagi, tapi beberapa kali beli tiket pesawat via @tiketcom karna promo-promonya lumayan bikin hemat 😉
Happy birthday yang ke-8, @tiketcom ! Semoga makin banyak inovasi baru, makin sering ngasih promo supaya makin banyak orang yang berhasil wujudin mimpi traveling ke negara impian ya! 💋
#UltimEight
#BulanAntiGalau
#SemuaAdaTiketnya
.
.
.
#clozetteid
#BigDreamerInJapan
#travelblogger
#travelbloggers
#travelblog
#japantravel
#exploretokyo
#shibuyacrossing
#shibuya
#tokyo
#ilovejapan
#japanloverme
#jntoid
#traveljepang
#solotravelgirl
#여행 #일본여행 #여행스타그램 #여행에미치다 #旅行 #渋谷 #しぶや #旅行記
+ View more details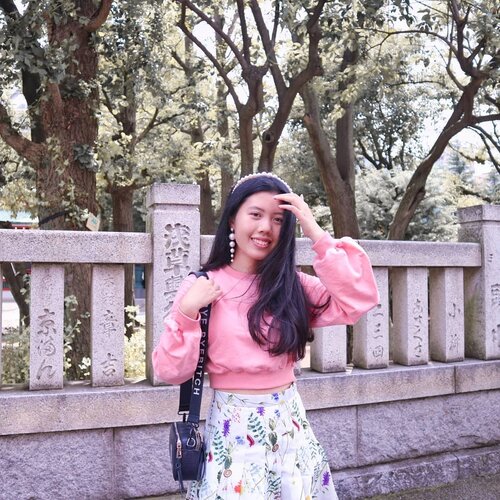 It's always a late post for Japan, because I really want to savor the moment when I'm there rather than sprinting out some new post ! The photo was taken at one of the corner of Sensoji Shrine Asakusa, a really know touristy place in the heart of Tokyo. In the next days, I will be sharing more places from my week in Tokyo. Both the already know, iconic place in Tokyo, and some hidden gems that are rarely known by tourist. Hope you are up for adventure !
-
-
#itselvinaaTokyo
#clozetteid
#clozette
#theshonetinsiders
#exploretokyo

+ View more details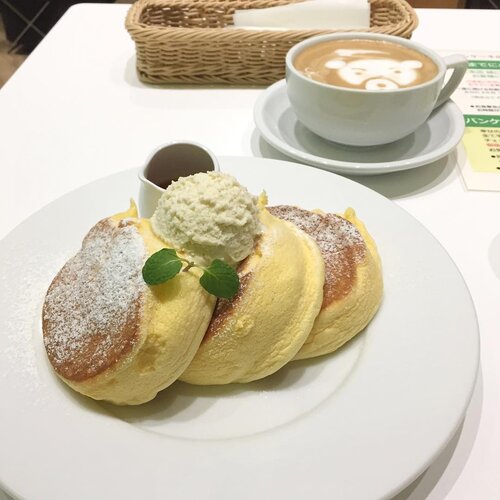 + View more details
Awal Maret, Tokyo sedang bersiap menyambut musim semi. Sisa-sisa musim dingin masih terlihat dan terasa sekali: pohon tak berdaun, cuaca gloomy (bahkan gerimis), dan banyaknya burung gagak. Bagi warga negara tropis (gak pernah liat burung gagak seliweran) yang sering menonton serial tv Hollywood, gagak kerap diasosiasikan dengan hal mistis, so bad rep! Jujur, saya pun jadi gak nyaman melihat dan mendengar suara gagak.
_
Somehow suasana gloomy yang saya temukan di Shinobazu Pond, West Garden Ueno Zoo justru terlihat mystical yet breathtaking. Kolam doang bisa ya terlihat keren gitu, so Insta-worthy. Shinobazu Pond ini dimanfaatkan untuk area kandang lemur, aye-aye (King Julian di Madagascar), storks, pelican, dan sea eagle. Nggak kebayang bagusnya kolam ini saat spring/summer 🌸
.
.
.
#wyntraveldiary
#uenozoo
#adayatthepark
#explorejapan
#exploretokyo
#vacation
#holiday
#clozetteid
#travelgram
#tokyotravel
#youxcottonink
+ View more details

loading ...
Back To Top