loading...
Search
11 RESULTS FOR EXPLORETORAJA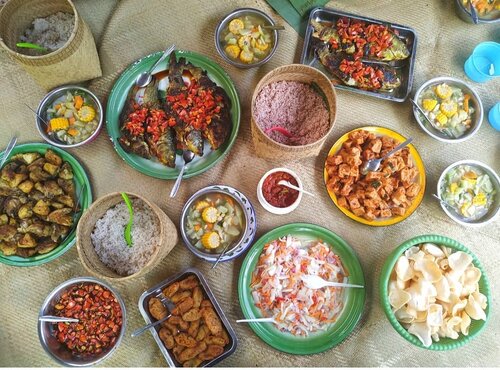 + View more details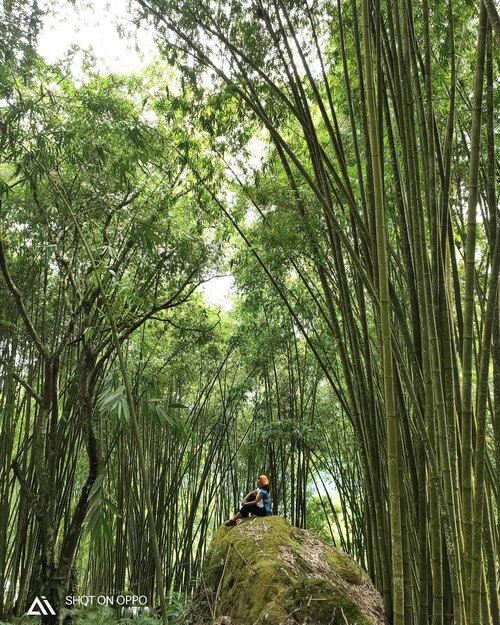 + View more details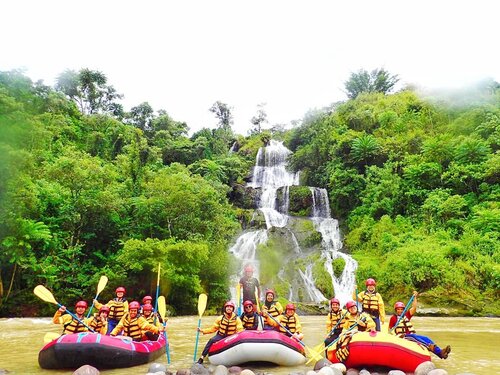 + View more details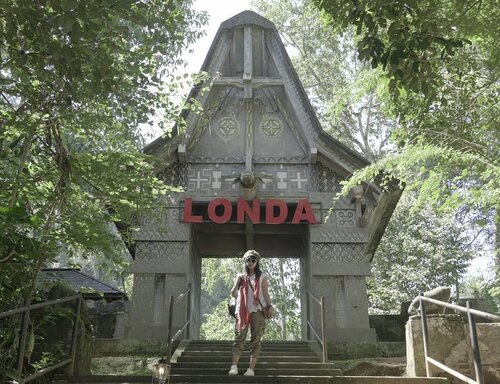 Hello, Senin, Selamat Pagi! ☕
Trip ke Toraja bulan lalu, belum semua diceritakan ya .. Belum sempat ngeblog, huhu, sedikit cerita dulu deh di sini .. Ini kali pertamaku mengunjungi pemakaman Londa, letaknya sekitar 7km dari Rantepao. Tapi karena aku turun dari Batutumonga ya lumayan jauh perjalanannya, sekitar 1,5jam .. Tiket masuknya IDR 20K saja. Foto pertama ini adalah gerbangnya .. demi buat foto di sini, rombongan udah jauh jalan di depan 🤣 ho ho ho .. Londa merupakan pemakaman khas Toraja yang masih digunakan sampai sekarang. Bahkan hari itu masih ada bunga papan yang masih baru. Peti mati diletakkan di dalam goa juga di bukit. Konon, makin tinggi letak peti matinya, makin tinggi juga kedudukan alm di masyarakat. (Slide ke kiri untuk lihat detailnya)
Ada 2 goa yang bisa dikunjungi, tapi Sopiah cukup 1 goa aja. Karena yang masuk lebih dari 20 orang sekaligus dengan bantuan penerangan 3 lampu petromak, kebayang ya bagaimana engapnya :( Ini ada beberapa foto yang dishare dari teman-teman ASEAN Youths .. Ada peti, ada tulang, ada tengkorak, dan ada kisah tragis seperti romeo & juliet juga di goa pertama.. Soon .. Akan lebih banyak cerita di blog lebih detail ... Siapa aja yang kepengen ke atau kembali ke Toraja? 🙋🙋‍♂
#clozetteid
#lifestyle
#travel
#traveler
#traveling
#visittoraja
#exploretoraja
#wonderfulIndonesia
#EastIndonesiaTourism
📸 @alfiansmn @ahmadsharif_ @windperez @rna.abdullah @senitoraja
+ View more details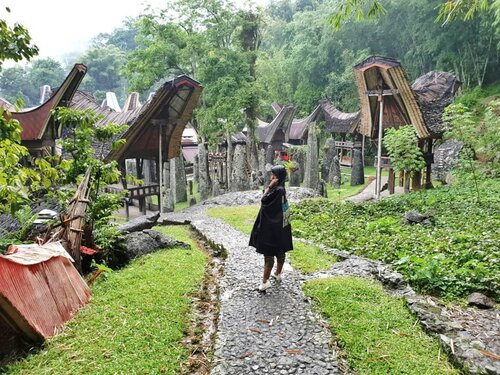 Some people walk in the rain.. Others just get wet ... My 2nd visit.. Bori' Kalimbuang memiliki menhir megalitik nan eksotik. Keseluruhan batu menhir di sini konon berjumlah 102 buah. Terdiri dari 54 menhir kecil, 24 sedang dan 24 batu berukuran besar.
Tidak hanya jajaran batu ini yang menarik di sini, ada juga Makam Baby Tree, yaitu mengubur jasad bayi ke dalam batang pohon besar .. Cukuo berjalan ke arah kanan 100m dari gate.
Ada juga makam tua di atas ... Yang sudah berusia ratusan tahun. Berasa sekali aura makamnya saat pertama melihatnya .. Looking forward for the next Discovery Trip 😍
#clozetteid
#lifestyle
#ExploreToraja
#VisitTorajaUtara
#SofiaDewiTravelDiary
#soulfultravel
#TorajaUtara
#wanderlust
📸 by @ading1908
+ View more details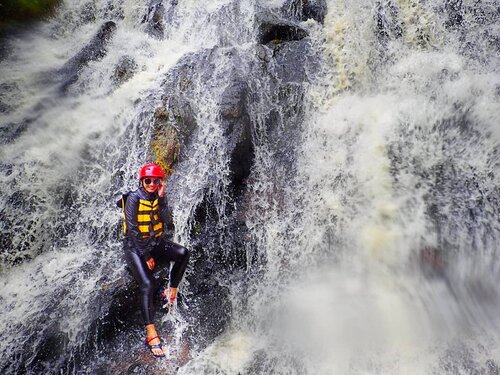 + View more details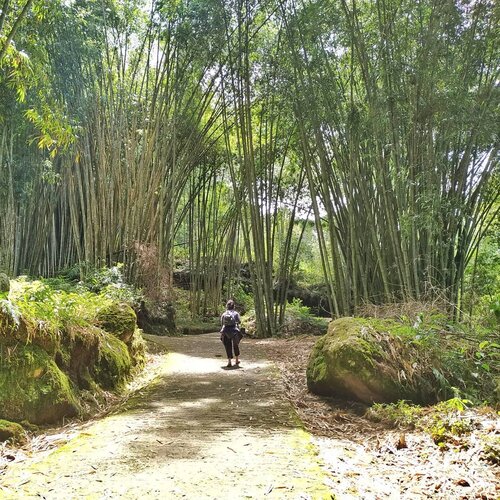 + View more details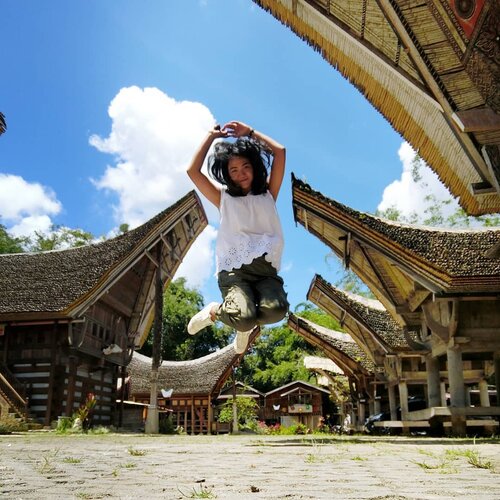 + View more details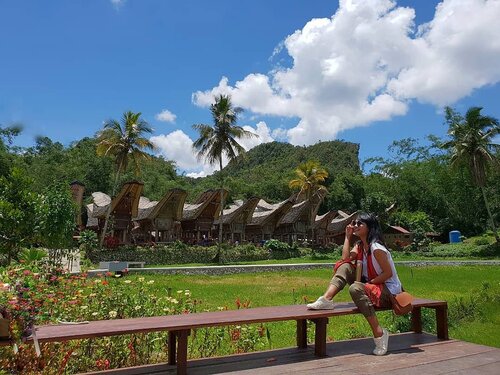 + View more details

loading ...
Back To Top