loading...
Search
10 RESULTS FOR EYELASHEXTENSIONSURABAYA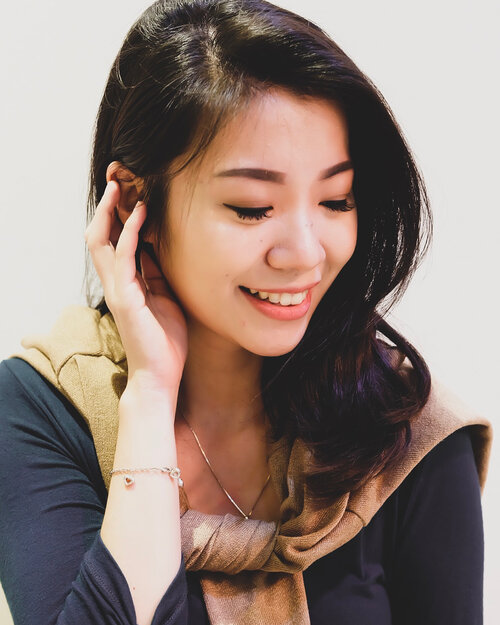 Have a fabuLASH weekend everyone!
Eyelash extension by @vionsbeauty .
__
Mata aku super sensitive. Tiap kali bikin extension, pasti perih. Baik selama proses dan beberapa saat setelah selesai.
Di @vionsbeauty aku surprised banget soalnya pengerjaannya cepet, rapi, lalu ngga pake perih sama sekali. Saking enjoynya aku hampir ketiduran.
Setelah proses selesai ngga ada rasa perih.
Ngga mengganjal, ringan banget.
Biasanya, selama bbrp hari kalo ngga sengaja eyelash kena tangan pasti sakit soalnya berasa ada yg kaku-kaku. Ini digeser2, dipegangpun aman, ngga ada rasa kaku.
Trus juga aku selalu extension yg lebih tipis daripada ini. Tapi kalo bareface keliatan aneh banget. Kalo makeup baru on point. Ini tanpa makeup pun on point ngga keliatan aneh (check my highlight)
Best of the best 👍🏻👍🏻👍🏻
Thank you @vionsbeauty .
.
.
Oh my eyebrows juga bikinnya di @vionsbeauty ❤️❤️
.
.
#eyelashextensions
#eyelashextensionsurabaya
#eyelashextensionkorea
#beauty
#clozetteid
#eyelashonpoint
#vionsbeauty
#vionsbeautytesti
#vionsbeautylash
#endorseangeliasamodro
#eyelashextensionindonesia
#eyelashextensby
+ View more details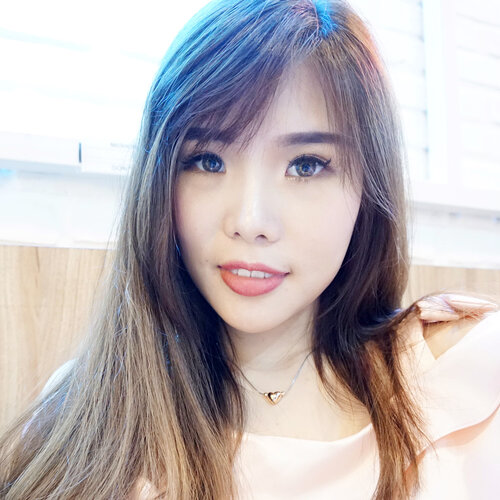 Hello to my new dramatic lashes done by @tokyobelleid ! Super in love with the combination result of cute + gorgeous type. Although it's super thick and bold, it feels so light for my eyes because they used their newest lashes type which is 'soft lashes'. They're super soft indeed, feels like they're my own lashes! Fyi, all of their lashes are imported from Japan with very high quality and the service is just perfect for me ☺️. It's almost 2 weeks since my eyelash extension treatment and it hasn't fallen that much ❤️. -You can find @tokyobelleid in Surabaya at @pakuwonmallsby and @galaxymallsby .-
#tokyobelleid
#eyelashextension
#eyelashextensionsurabaya
#collaboratewithcflo
#portrait
#ClozetteID

+ View more details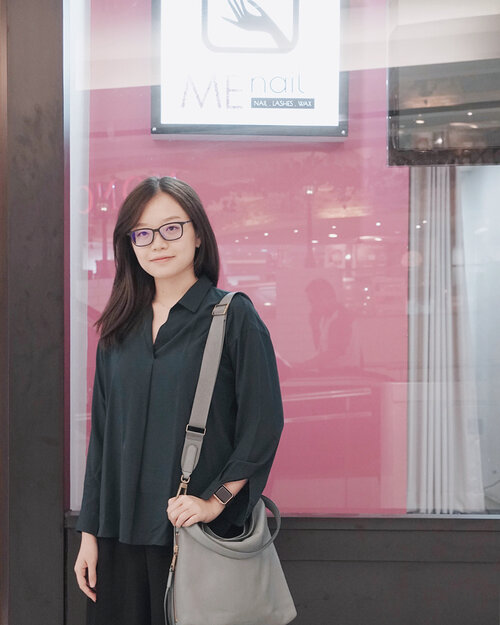 [SWIPE - EYELASH EXTENSION]
Bulu mataku ini tipiiiiiiiiissss banget. Tipis dan longgar, karena itu aku selalu pakai bulu mata palsu kalau makeupan. Jarang banget pake maskara soalnya biasanya nggak ngefek 😂 so I'm so very excited to share my experience about my very first eyelash extension at @menail.salon ✨
.
Aku kesana hari jumat kemarin di @menail.salon Tunjungan Plaza 1 lantai 3, Surabaya. Pegawainya ramah banget dan ngajarin aku pas aku tanya-tanya (bingung soalnya pertama kali 🙈). Aku juga ditawarin mau yang ukuran berapa, tapi aku serahin ke mbaknya aja sih pokoknya yang nggak terlalu wow gitu, yang natural aja. Akhirnya aku pakai nomor 10 dan 11 ☺️
.
Terus aku masuk ke ruangannya, dan tidur cantique selama 2 jam lebih untuk diaplikasikan extensionnya. Buat yang belum tau, bulu matanya dilem disambung ke bulu mata asli, supaya kelihatan lebih panjang. Kalau buat nebelin, bisa juga ditempel lebih dari 1 helai supaya lebih tebel. Kerasa sih 2 jam, pegel meski cuma tidur soalnya nggak bisa buka mata 😷
.
Habis itu selesai deh! Swipe ke gambar berikutnya ya buat hasilnya ❤️ Aku dikasih sisir bulu matanya soalnya harus sering disisir biar lurus dan nggak kelilit gitu (di foto resultnya aku belum sisirin seharian jadi agak belok2 gitu. Harus sering emang 😂). Di @menail.salon bisa retouch 1 minggu setelahnya, kalau ada yang rontok ato nusuk bisa dibenerin.
.
Anyway, segini dulu review singkatku tentang eyelash extension di @menail.salon 💕 So far I'm very happy with the result! 3 hari ini cuma rontok bagian ujung dalamnya dikit, tapi masih cetar ⚡️ Minggu depan aku bakalan kesana lagi buat retouch. Nanti aku update kalian lagi yak ☺️
.
.
.
.
#jessicaalicias
#jessicaaliciasevent
#clozetteid
#menailsurabaya
#eyelashextensions
#eyelashextensionsurabaya
#sbybeautyblogger
#influencer
#beautybloggerid
#indonesianbeautyblogger
#beautybloggerindonesiq
#kbbvmember
#bloggerceria
#whatiworetoday

+ View more details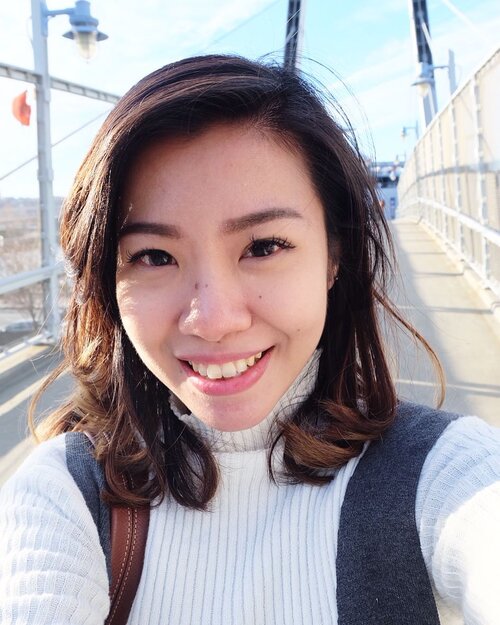 + View more details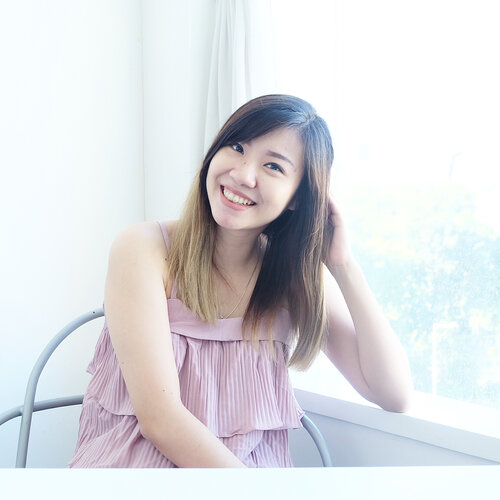 + View more details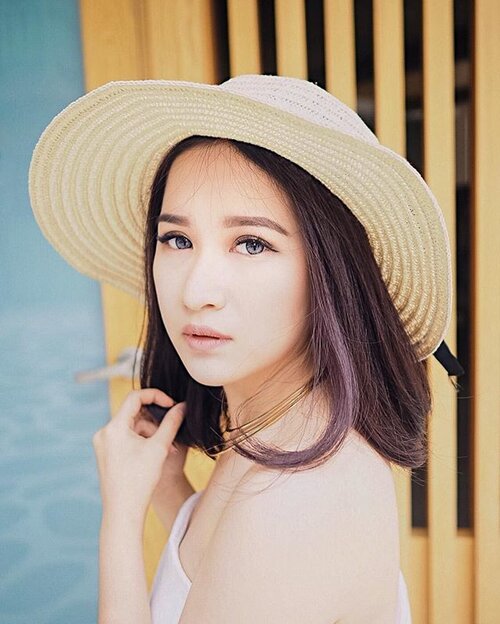 + View more details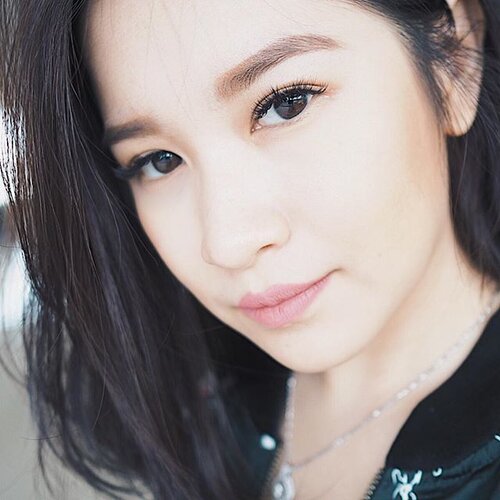 + View more details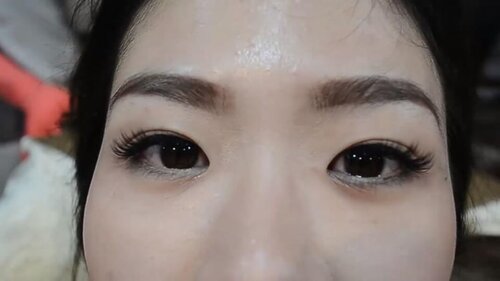 + View more details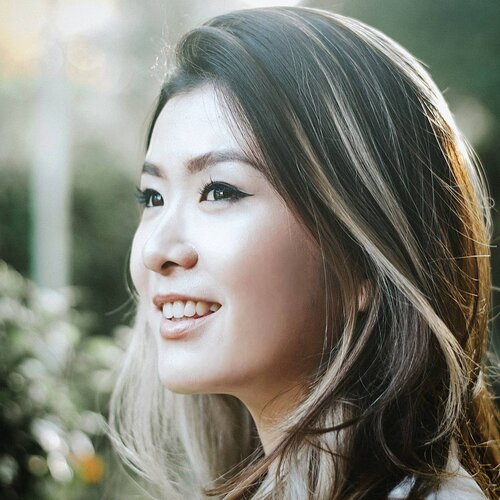 + View more details

loading ...
Back To Top