loading...
Search
2,623 RESULTS FOR FAMILY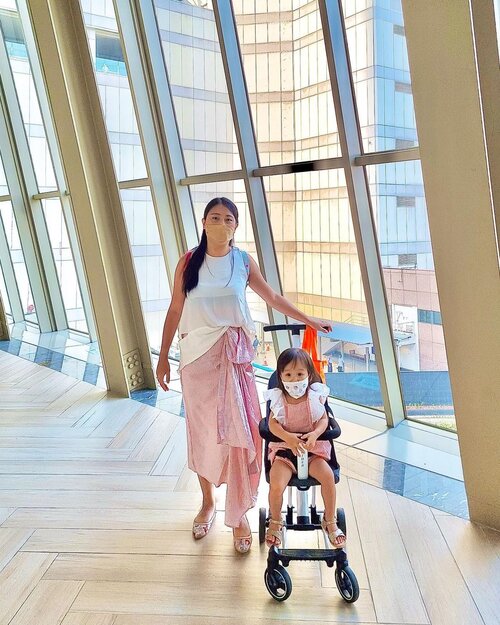 + View more details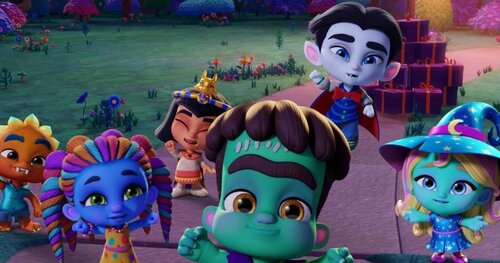 From spooky to silly, these are the Halloween movies available for kids!...
Simak juga artikel menarik lainnya di Article Section pada Clozette App.
+ View more details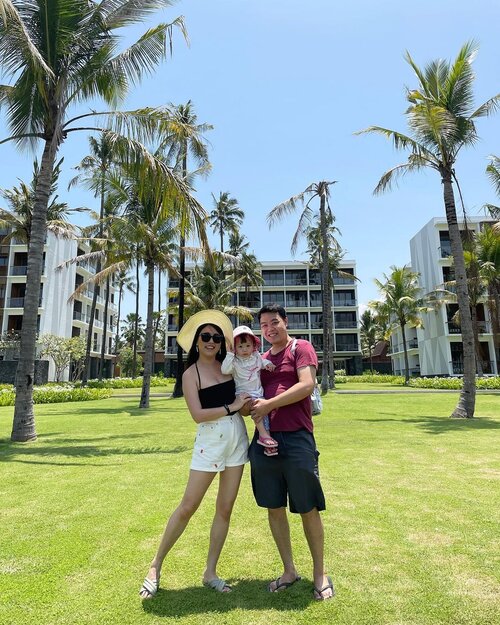 + View more details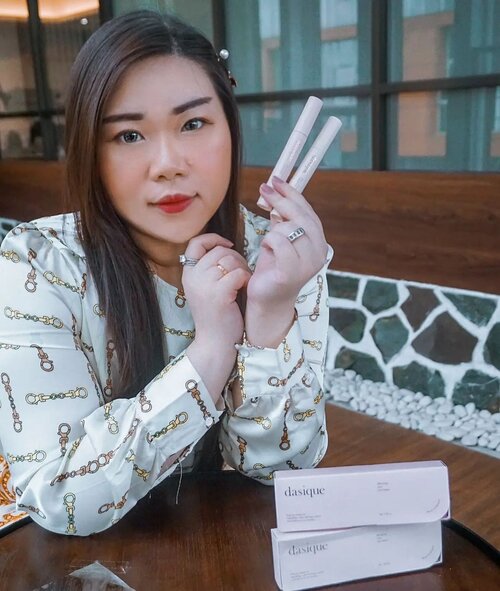 #Repost
from Clozetter @Mgirl83.
Mascara with the prettiest packaging ever!
I am definitely in love with @dasique_official 's aesthetic and even their mascara's no exception.
Been loving their Mood Up Mascara Long & Curl lately, it's the typical soft and natural type of Korean mascara (if you are obsessed with luscious lashes like me, you'd need 3 coats) and available in 2 shades :
* 01 Black
* 02 Choco Brown .
I was always hesitant about trying non black mascara, but the Choco Brown is actually dark enough to make me not feel weird but give the overall look a softer, more romantic look and i am starting to really like it too 🙈. It might not look too different to black when you apply it, but side by side comparison would make it obvious! (It's my first brown mascara, if you can't tell 😛)
With formula that is just right (not too wet, not too dry), the mascara has small fibres to make lashes looks longer and more voluminous - and it is able to hold curls all day long without smudging (no smudging is important for me!). The brush is small and curved, making application to be a breeze and precise.
The packaging is very extra, comes with a pretty box with floral design in the inside, the mascara tube's colors are in the nude family, which is very very pretty and aesthetic but honestly pretty easy to get dirty as the mascara can smudge around the opening 🙈, but still - for mascaras to impress me with their packaging is really something so if you are drawn to pretty things like me, you should really check this brand out.
Overall, i enjoy using Dasique's mascara (although i do use multiple layer everytime because i like va va voom lashes) and i am dying to get my hands on their eyeshadow palettes because they all look sooo pretty 😍😍😍.
You can grab yours at my Charis Shop (Mgirl83) for a special price or type
https://bit.ly/dasiqueMascaraMindy83
To directly go to the product's page 😉.
@hicharis_official @charis_celeb @charis_indonesia
#charisceleb
#charis
#hicharis
#reviewwithMindy
#beautefemmecommunity
#koreancosmetics
#clozetteid
#sbybeautyblogger
#makeup
#koreanmakeup
#dasique
#dasiquemoodupmascara
+ View more details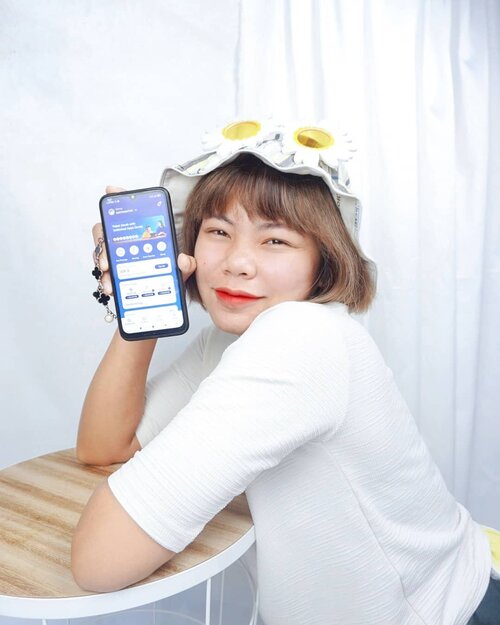 __
PPKM di perpanjang sampe tanggal 2 Agustus nih beeeb, masih tetep semangat kaaan
#DiRumahAja???
Kegiatan baru selama PPKM tu aku jadi seneng banget nonton drama korea di Netflix ataupun Viu, belum lagi nonton beberapa youtuber Korea biar serasa jalan jalan online gitu, walaupun masih di rumah aja, wajib banget looh ngejaga mood biar tetep happy dan imun bisa tetep terjaga hihihi
Makin happy lagi nemu paket Akrab XL yang beneran bisa bikin aku nonton seharian tanpa buffer dan tanpa bikin kantong jebol beeeb, Terus bisa sharing sama 2 anggota keluarga lainnya lagi, gimana nggak makin happy cobaa??
Nonton drakor juga aman kalo kamu nonton pake tab, soalnya dapet kuota sama sama besar, jadi nggak ganggu kegiatan ngajar online si uus deh, ngajar onlinenya bisa lancar jaya nggak terganggu sama sinyal yang putus-putus hihi
Nggak perlu ke Customer Service buat pakenya, tinggal download aplikasi My XL aja dan atur semuanya di sana!!!
Biar PPKM tetep happy, cuss cobain juga paket Akrab XL yuuk?? Jangan lupa juga buat ikutan kontes family squad XLnya yaaa
Btw, rekomendasiin drakor yang comedy romance doonks?! 🥰
@myxl
@hometesterclubid
#hometesterclubid
#HTCIDxPaketAkbrabXL
#familysquad
+ View more details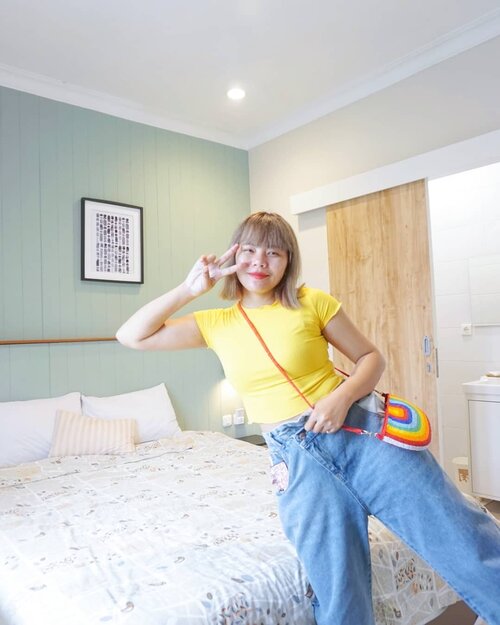 ..
STAYCATION DAY at @cottonwoodbnb
#DemiakeCottonWood
Seneng banget sama bed and breakfast satu ini, tempatnya bener bener instagramable banget!!! Ada yang udah pernah nginep di sini?
✨ PLACE
Tempatnya lucu dan instagramable!!! Setiap kamar juga punya teman yang beda-beda loooh, pokonya bener bener bikin betah sih nginep di sana!!!
Lokasinya ada di jalan Mustang daerah Pasteur gitu, emang agak jauh kalo dari jalan besar, tapi beneran worth it banget nginep di sana!!!
Sebenernya di sana juga punya cafe yang nggak kalah gemesnya, tapi selama pandemic ini mereka berhenti beroprasi dan area cafe dijadiin tempat kita makan beeeb, jadi kalo kita beli makanan dari luar, kita nggak dibolehin makan di dalam kamar, wajib banget makan di area cafenya mereka yaaa
✨ PRICE
Buat kamu yang berencana mau nginep di sana juga, siapin budget sekitar 300an ya beeeb, atau bisa langsung kepoin aja IG nya mereka buat tanya-tanya
Oya mereka juga punya Family Suites looh, jadi kalo kamu berencana liburan ke Bandung bareng sama keluarga kamu, bisa banget nempatin Family Suites ini, harganya sekitaran 700k an, karena kemaren ada tamu yang nempatin jadi aku nggak sempet nengokin buat sekedar videoin hihihi
Cuss cobain staycation di sana beeeb ❤️
🏠 @cottonwoodbnb
📍 Jalan Mustang No.B2/1A, Bandung
☎️ [WA] 085101191234
⭐ Bed & Breakfast
❌ Kolam Renang
❌ SPA
❌ Fitness
✅ Wi-Fi [Free]
✅ Parkir [Free]
✅ AC
✅ Hot Water
❌ Lift
❌Restaurant
❌ Resepsionis 24 Jam
🌈
#JajanAlaDemia
✨
#DemiakeCottonWood
✨
#DemiasHotelReview
📍
#Demia
📍Sukajadi
Btw, ini
#Latepost
before PPKM ya beb, dibuang sayang 😜
#ClozetteID
#ClozetteAmbassador
+ View more details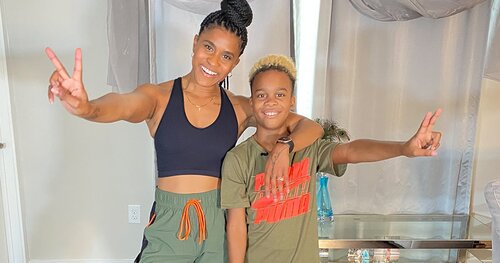 Join Deja Riley and her brother, Quinn, for a fun, all-ages kickboxing workout that's a perfect way to get the whole family moving! You'll groove to an awesome...
Simak juga artikel menarik lainnya di Article Section pada Clozette App.
+ View more details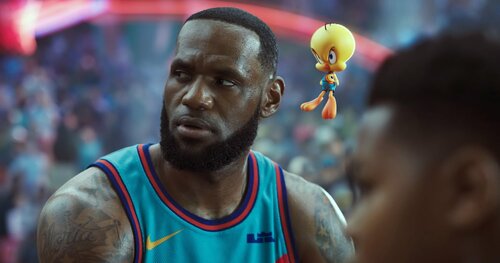 The summer movie release schedule is positively stacked.
Simak juga artikel menarik lainnya di Article Section pada Clozette App.
+ View more details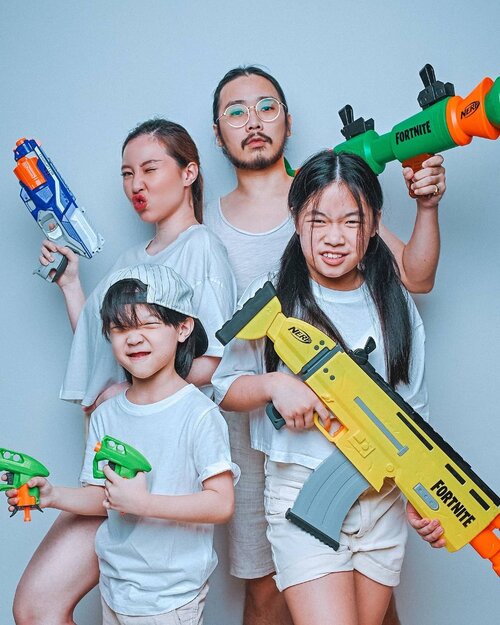 #Repost
from Clozette Ambassador @yanitasya.
We are so ready for apocalypse. Yeaaa!!! 💪
.
Mr. Cockroach : 🪳 "fly"
Us : 🏃🏃‍♀️💨
.
#SeiteFamily
+ View more details

loading ...
Back To Top