loading...
Search
2,413 RESULTS FOR FAMILY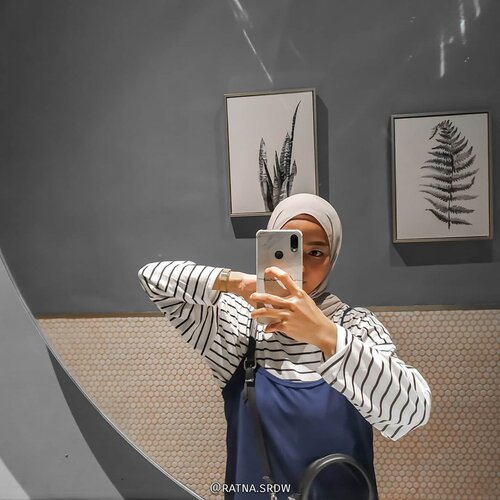 + View more details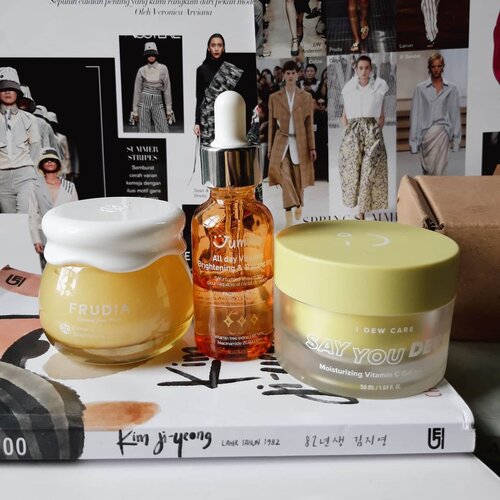 + View more details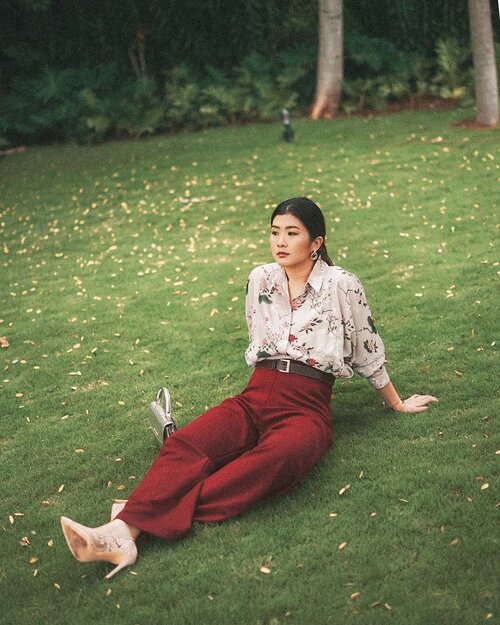 Welcoming the Year of Rat with @cottonink! Bisa dibilang tahun ini bakal jadi Lunar Year yg beda buat aku karena biasanya aku excited buat kumpulin angpao, tapiiii taun ini adalah taun pertama aku yg bakal bagiin angpao ke family 🤣 well, mau dapet angpao ato bagiin angpao tetep kudu dress up, and this year I decided to celebrate
#LNYinCottonink!
Loving this printed oversized shirt that I can easily create a festive look or wear it many time for various occasions ❤❤
#youxcottonink
#LNYinCottonink
+ View more details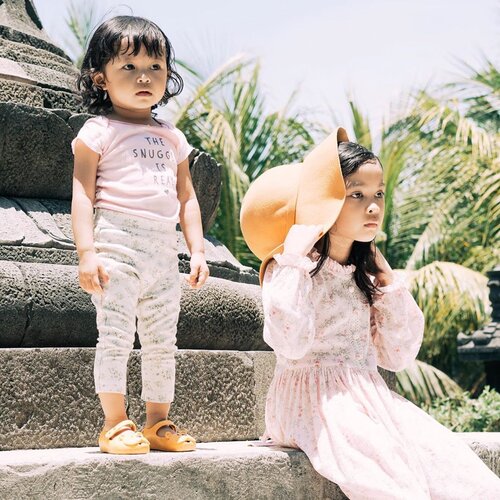 + View more details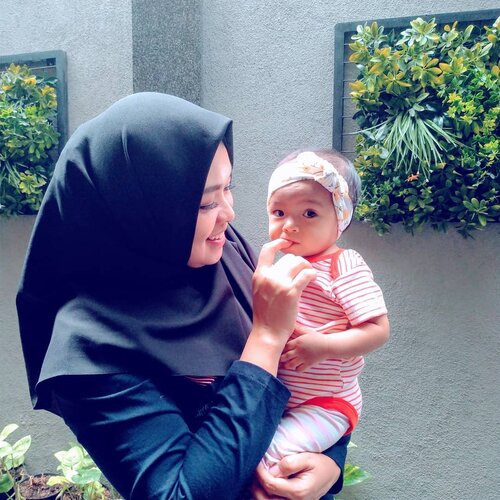 USAHAKU UNTUK MENINGKATKAN BB ANAK USIA 9 BULANKemarin aku baru aja imunisasi Campak MR untuk Rissa. Alhamdulillah bisa imunisasi, karena di RS yang biasanya kami imunisasi sejak pasca banjir sampai saat ini belum berima pasien baru untuk imunisasi. Jadi aku dan suami cari akal ke RS lain untuk bisa imunisasi. Akhirnya kami memilih RS Mitra Jatiasih, yang baru buka tahun lalu. Kapan2 aku share testimoninya ya soal RS ini.Sekarang aku mau share dulu soal tumbuh kembang Rissa.Jadi kemarin setelah imunisasi dan menimbang, katanya BB nya Rissa dibawah garis normal, STRESS GAK TUH DENGER KEK GITUH? 😅🏋️ Mau nangis rasanya. Sampai aku kurang tidur gini kayak sia2 usahaku 😔Anak gak naik BB nya kok stres sih?Kalo aku iya, bahaya, karena akan berakibat macam2. Browsing aja ya. Kebanyakan tulis disini.Aku udah pontang panting bikin MPASI yang sarat penuh gizi, tetep aja nih anak pelit banget naik BBnya. Sedangkan aku naik aja BBnya *sedih*Malu tiap ketemu orang dikira Rissa masih usia 3 bulan, padahal nih anak udah mau 10 bulan 😭 kurus banget ya AllahApa aja sih yang sudah aku lakukan untuk menambah BBnya?1. Atur MenuAku atur sedemikian rupa menunya tiap hari supaya dia gak bosan2. Perbanyak Protein3. Perbanyak frekuensi makanMenjadi 4x sehari makan utama dan 2x makan cemilan (buah dan snack)4. Kasih suforEmang dasar anak asi ya, aku kasih 2 macam sufor gak mau. Udah beli mahal2 bikin aku nguras budget bulanan, sampai aku harus berhemat, trus dia nolak. Sekarang sufornya kasih siapa dong 😭Dokternya menyarankan untuk :1. Perbanyak protein dan lemak jenuhSeperti mentega2. Perbanyak makan lemak3. Beri vitamin (suplemen)Kombinasi dengan aku browsing aku disarankan untuk :1. Kombinasi 2 menu 2 protein sekaligus, misalnya ayam dan ikan2. Pemberian mentega unsalt3. Perbaiki menu mpasiTarget aku bulan depan bisa nambah BB Rissa minimal 1.5kg. Doakan aku ya. Semoga aku dan suami tetap sehat. Semoga BB nya bisa achieve. Karena kalau gak, bulan depan Rissa harus tes darah, dll 😖
#momlife
#ClozetteID
#babygirl
#confidence
#photooftheday
#walk
#together
#family
#momblogger
#parenthood
#happines
#happy
#motherhood
#selfie
#mother
#weekend
+ View more details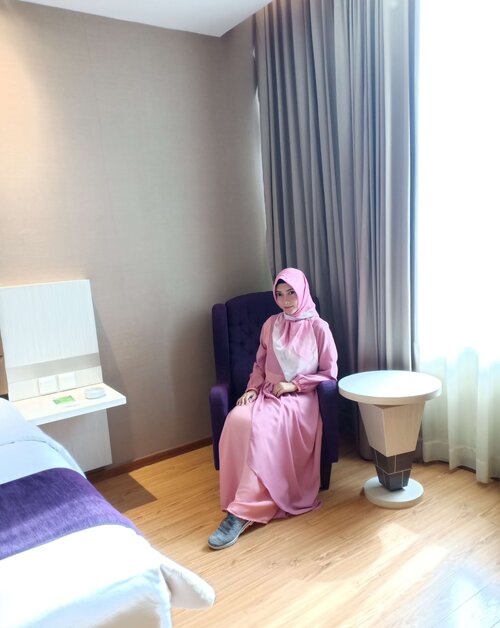 --2020--
RICH in adventure,
RICH in health,
RICH in laugh,
RICH in family, and
RICH in love 💜

+ View more details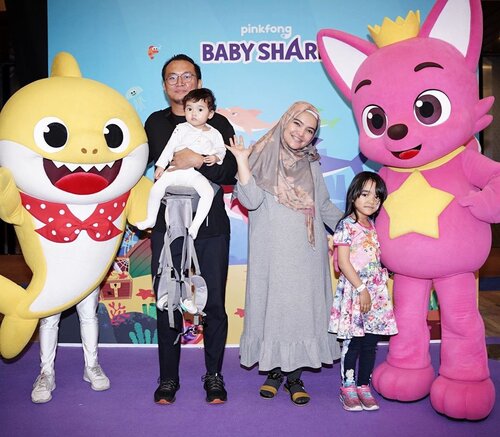 + View more details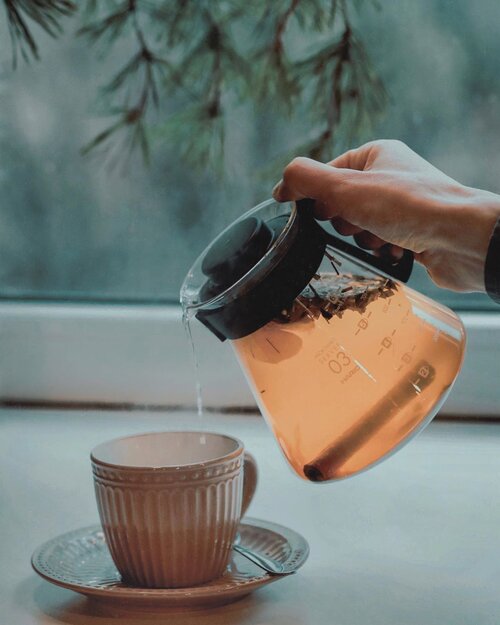 + View more details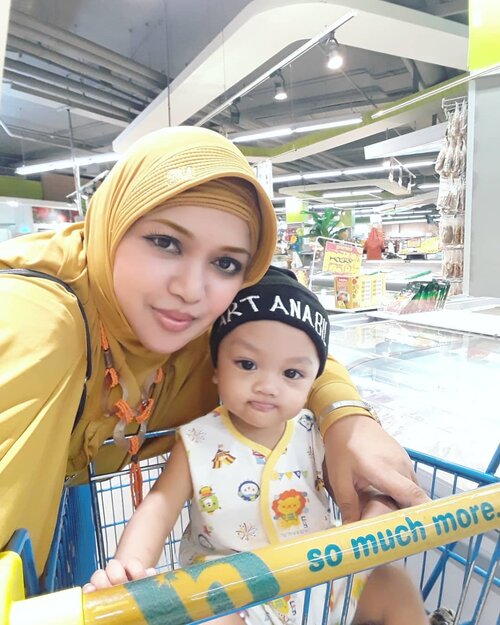 + View more details

loading ...
Back To Top