loading...
Search
34 RESULTS FOR FAMILYPICTURES

+ View more details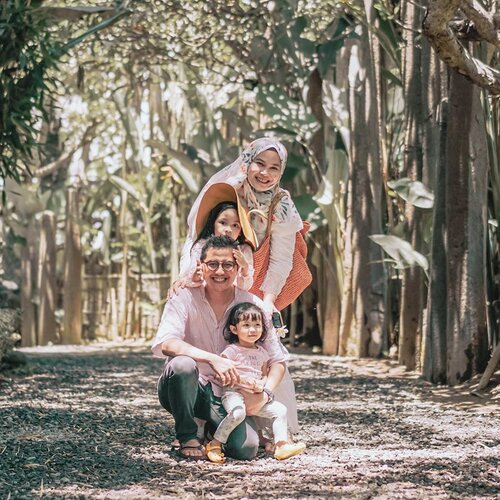 + View more details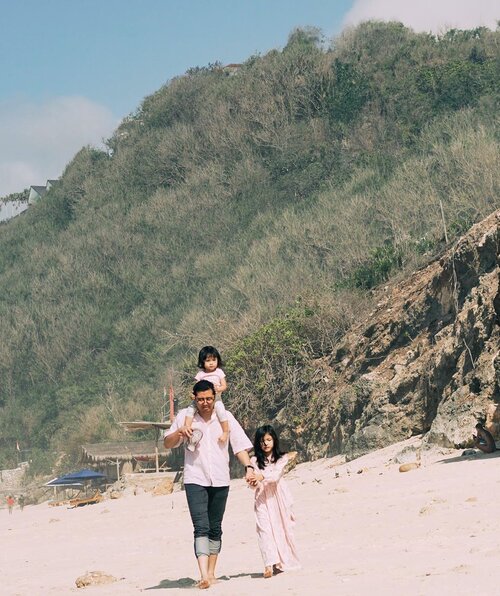 + View more details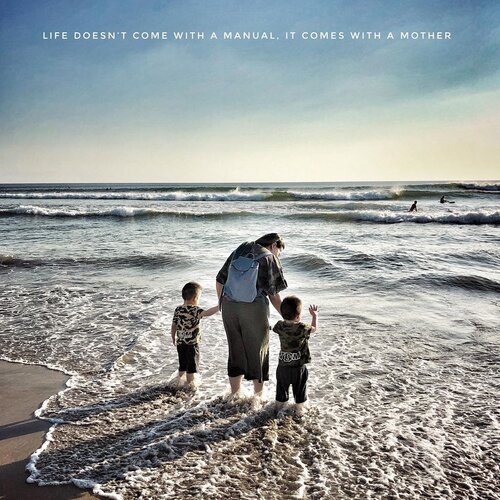 + View more details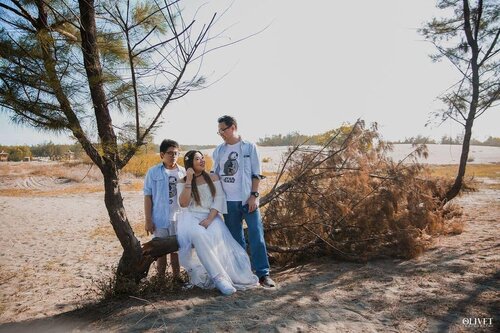 + View more details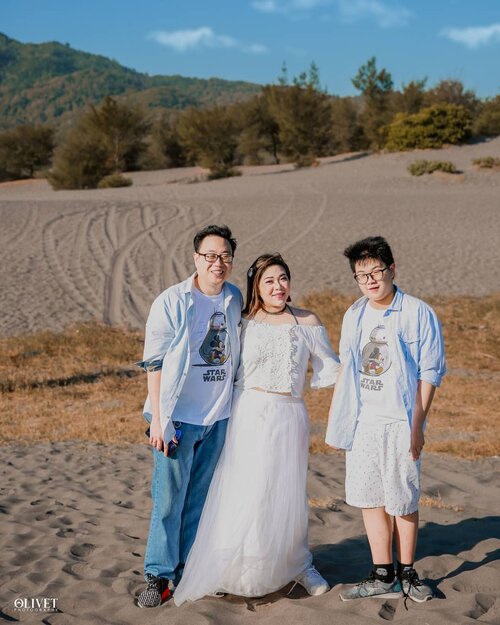 + View more details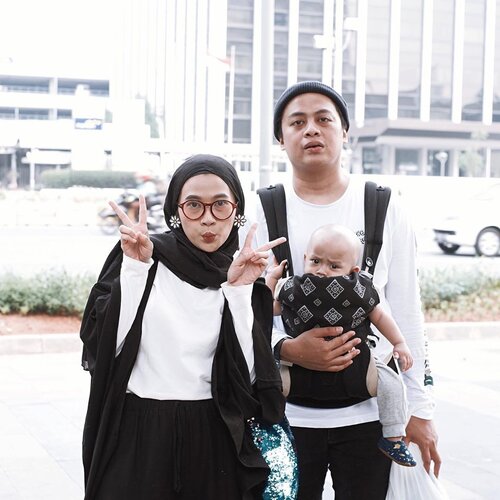 Akhirnya Keluarga Pradiansyah punya foto H+10 lebaran feat bayi qerunk. Family time murceu, nyobain @mrtjkt sambil nyari spot self timer. Segini aja udah seneng tuh si ibu, bukan kemananya tapi sama siapanya. Inget momen gak bisa diulang, nanti Sega udah bukan anak bayi lagi. Jadi sebisa mungkin banyak-banyakin aja momennya 😊❤️________________
#thepradiansyahs
#galasemesta
#karincoyfavorite
#clozetteid
#familypictures

+ View more details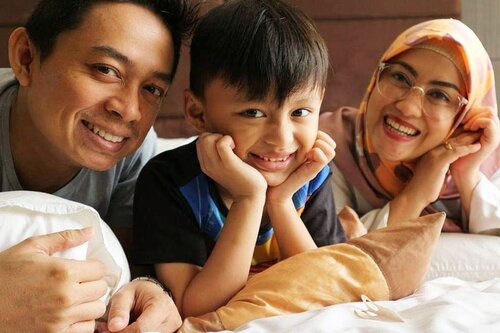 + View more details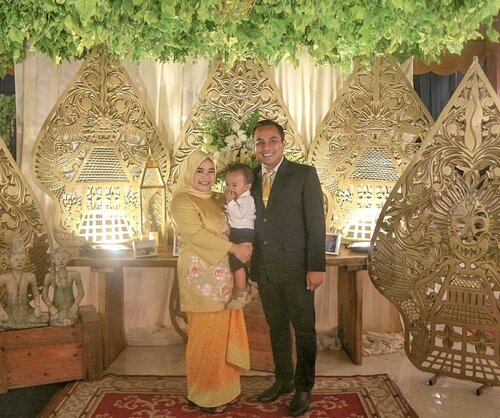 There was two, now there is three! Notice the additional person included in this picture (and the additional kilograms that we gained omg HAHAHAHAA). .Awal nikah, saya dan Arga emang ga ada planning cepet-cepet atau nahan-nahan punya anak. Yaa dikasihnya aja. Mau cepet ya alhamdulillah, mau nanti juga kita bisa ngerjain hal lain yang kita suka dulu (seperti jalan-jalan). Eh alhamdulillah ternyata langsung dipercaya buat hamil ❤❤ Masuk deh ke dalam geng nikah Mei lahiran Februari 😂😂 .Awalnya udah siap aja ya hamil, ngelahirin, tinggal di Lombok (dulu Arga penempatan disana) eh rejeki bayi kali yaaa pas tau hamil besoknya Arga dipindah ke kantor Jakarta 😇😇 Jadi memang sih rejeki udah ada porsinya masing-masing. .Kalau sekarang udah cocok belum nambah lagi? Ummm agak ketat sih family planning kita hahaha. Emang sih kita kalau dikasih nggak nolak. Tapi lagi usaha membuat jarak antar usia Rio dan adiknya. Dan yang paling penting, Rio diusahakan lulus toilet training 😂😂😂 pusing dompet dan hati kalau 2 anak masih pakai pospak. .Emang sih family planning tergantung sama sikon masing-masing keluarga. Bebassss, ga ada yang benar ga ada yang salah. Paling adanya yang dianjurkan BKKBN wkwk. Kalau kalian family planningnya gimana? .-------.
#husband
#wife
#family
#instafamily
#thepradanasfamily
#clozetteid
#clozettedaily
#kondangan
#wedding
#nikahan
#hijab
#ootd
#ootdkondangan
#hijabinspiration
#kebaya
#kebayainspiration
#grhasabhapramana
#familyphotography
#familypictures
#familygoals
#satriorpradana
#throwback

+ View more details

loading ...
Back To Top