loading...
Search
901 RESULTS FOR FANBOCOSMETIC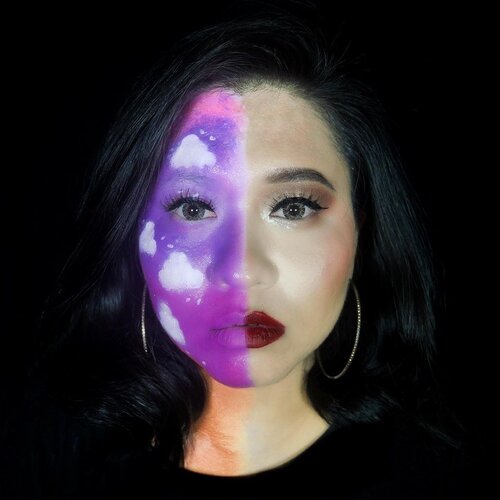 + View more details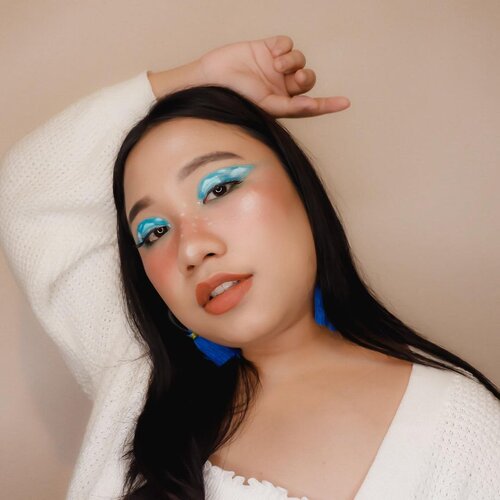 + View more details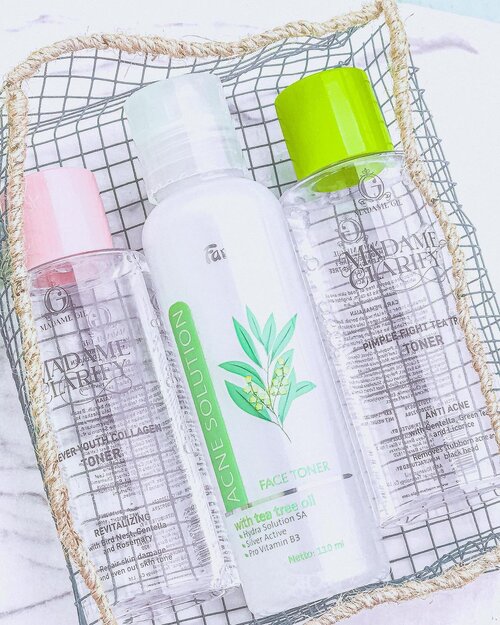 + View more details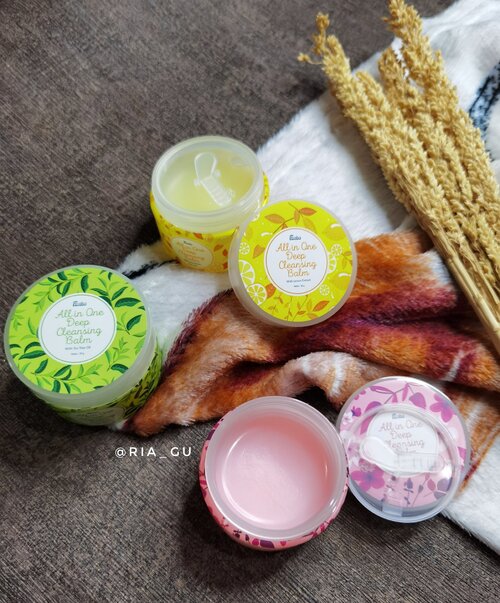 Hai, kenalin Yuk.. Jadi ini pembersih wajah berbentuk balm ya, saat dioles kewajah dia akan meleh dan teksturnya jadi milky. Diusap rata diwajah sambil dipijat pelan. Kalau pembersih balm biasanya lebih efektif lebih cepet untuk bersihin makeup dibanding model lain. Trus kalau dah selesai tinggal di usap pakai handuk basah atau dibilas air, atau kalau aku lbh suka pakai cotton pad.
Untuk Cleansing Balm dari brand Fanbo ini ada 3 varian gaes
🌸Sakura Extract - Kulit Normal
🍃Tea Tree - Kulit Berminyak & Berjerawat
🍋Lemon Extract - Kulit Kering & Kusam.
Harga pasarannya Rp 58.000, very worth, krn cleansing balm tu lbh awet drpd pembersih cairan.
#fanbocosmetics
#fanboindonesia
#fanboallinonedeepcleansingbalm
#fanbocleansingbalm
#cleansingbalmfanbo
#cleansingbalm
#beautyreview

+ View more details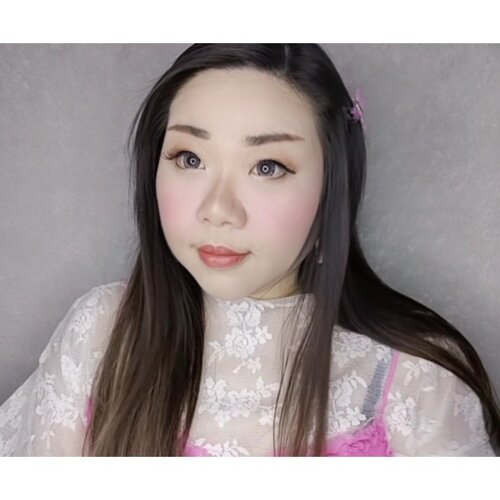 Highly requested : Big Dolly Eyes Tutorial!How to achieve big, doll / anime like eyes with 10 easy steps, all you need are :1. Enlarging circle lens. Minimum diameter 14.5, 16 would be best. I recommend @x2softlensofficial Ice No 8 for affordable, super enlarging contacts that is easly accessible.2. Neutral shimmer eyeshadow + brown eyeshadow, i use @etudeofficial x Hersey's palette.3. Black liquid liner - i used @upmostbeaute. 4. Brown eyebrow products - i use @fanbocosmetics .5. Fluttery lashes with Japanese spiky style.6. Cream pencil liner, you can use white but it's softer and more subtle if you use cream colored ones. I use @makeoverid .7. Brown pencil liner.Easy right?Do let me know if you have any tips/hacks/look/anything you want me to make tutorials of, i write them down and try to do them if i can. Your feedbacks are very appreciated 😘.
#makeuplook
#makeuptutorial
#minitutorial
#dollyeyestutorial
#bigdollyeyes
#BeauteFemmeCommunity
#SbyBeautyBlogger
#clozetteid
#startwithSBN
#socobeautynetwork
+ View more details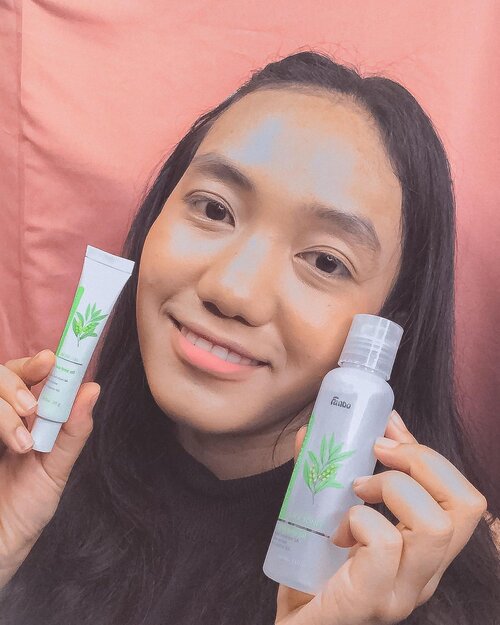 ✨🍃ACNE SERIES ( Acne Gel & Toner ) - @fanbocosmetics 🍃✨(っ◔◡◔)っ ♥ akhir2 ini sering post acne skincare karena lagi jerawatan haha. ~ ♥Packaging :💕toner botol seperti biasa, 110ml 💕acne gel bentuk tube, 20gTekstur :💕toner sangat cair , mudah meresap dan ringan , tetap kerasa nyaman karena ga lengket💕acne gel tekstur nya ringan, butuh beberapa detik untuk meresap sempurna, ga lengket dan nyaman dipakaiReview :Toner nya tipe toner favorit karena tekstur nya yang ga lebay , ringan dan cair , jadi enak dipakai baik pagi dan malam, wangi nya juga enak , dan ini cocok untuk keadaan kulit ku yang lagi jerawatan, efek lembap nya juga ada, bisa ngangkat sisa makeup juga, dan aku notice minyak wajah ku jadi terkontrol .acne gel ini hanya kupakai dibagian yang berjerawat aja, jadi cara kerjanya dia nenangin jerawat dlu, perlahan2 ngebantu mengempeskan dan mengeringkan, dan bisa juga untuk bekas jerawat nya :)Kedua nya ini bisa dipakai oleh jenis kulit yang oily , terkhusus acne prone :)Harga nya 35kBisa di beli di Hypermart, Dandan Carefour, OFC online store Fanbo .
#reviewbynm
#sotd
#skincarejunkie
#lipserum
#skinstagram
#textureshot
#tekstureshot
#reviewindonesia
#skincareindonesia
#skincarecommunity
#clozetteid
#clozette
#fanbocosmetic
#fanboacnesolution
#fanboacnegel
#fanboacnetoner

+ View more details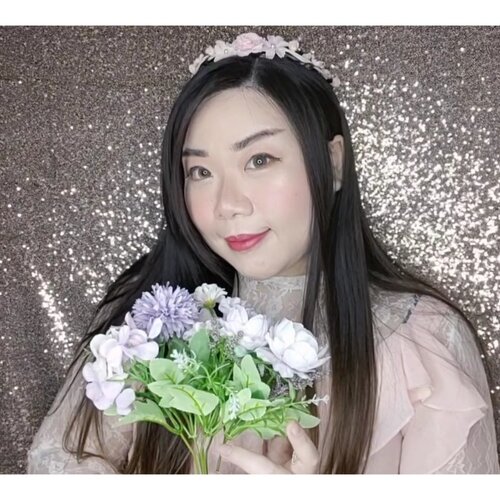 + View more details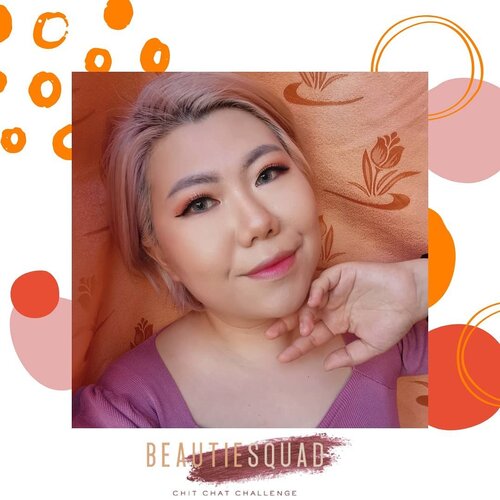 Ikutan @beautiesquad
#Beautiesquad
#BSFebCollab
#BSCollab
#BSDatewithOppaCollab
terunik dari BS, Collab Makeup kalau bisa ngedate sm oppa. Kalo aku mah, oppanya 24jam di samping Oppa Ed kalo kata anak BS 😂. Banyak yg ramein juga nih di next slides ada:@silviaayudianoor @shintadwia @septianadamay @saadahft @reginapitupulu @rayditaph @phirlyv @magdalena_bhe @fugu28 @flowrindesu @fiarevenian @aliyatussadiyah @akpertiwi @aidacht @aghitaandriani @abigailfrida @nadasushi @andayanirhani @yeninur17 @aazurei_ @shanty_huangMakeup deets yg keingat:Complexion: @purbasarimakeupid BB Cream, concealer @otwooofficialshop, powder @fanbocosmetics. Blush, highlighter, blush @esqacosmetics the goddes cheek palette.Eyeshadow: @beautyglazed dan eyeshow merek China Lameila.Sisanya lupa 🤭
#clozetteid
+ View more details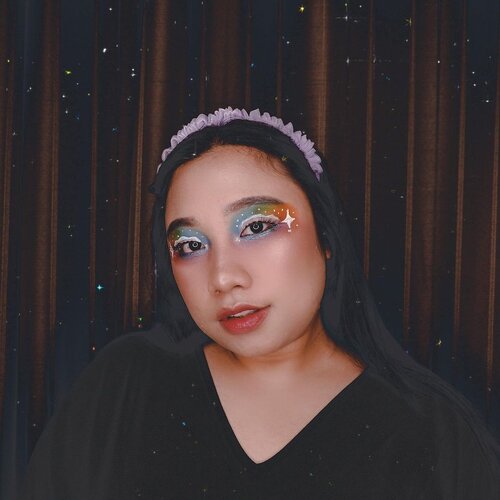 + View more details

loading ...
Back To Top