loading...
Search
22,486 RESULTS FOR FASHIONATE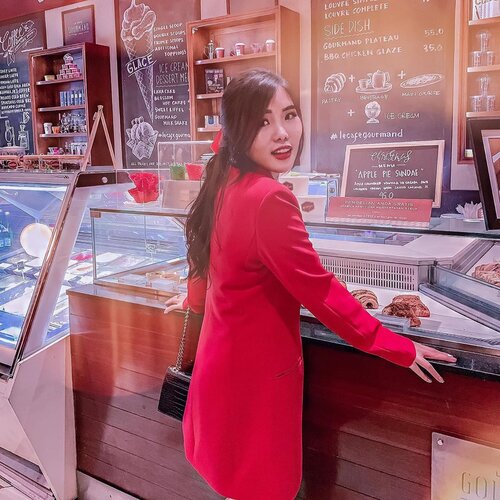 + View more details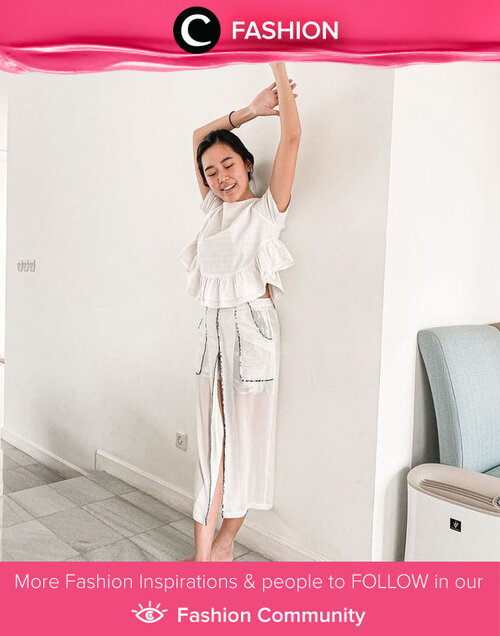 Happy Friday, Clozetters! Don't forget to take a break from your work and do something to liven up your mood. Image shared by Clozette Ambassador @wynneprasetyo.Simak Fashion Update ala clozetters lainnya hari ini di Fashion Community. Yuk, share outfit favorit kamu bersama Clozette.


+ View more details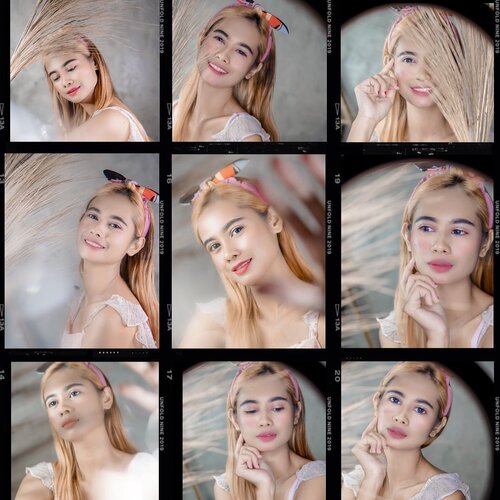 + View more details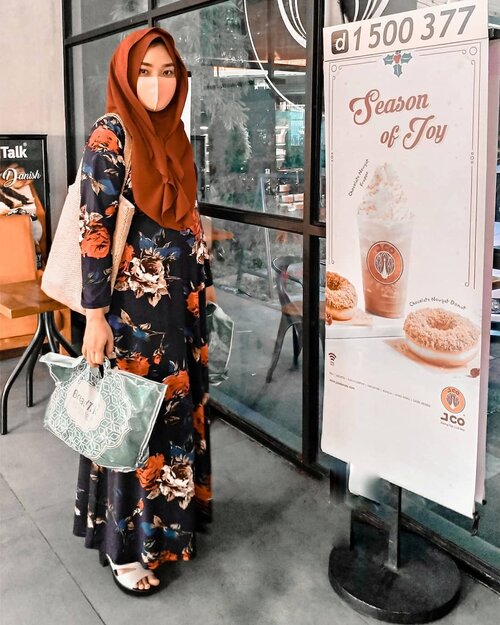 SERING DI RUMAH AJA = JADI SERING MASAK DAN MAKAN..Banyak
#dirumahaja
membuatku jadi sering makan. Kemarin lagi buat money diary selama pandemi dan terlebih lagi saat lebaran, ternyata pengeluaran paling banyak adalah beli cemilan 😁. Dan selama pandemi ini ternyata aku paling sering beli roti 😁 bisa seminggu sekali kali ya. Iya cemilanku roti di rumah. Ya gapapa, pengeluaran (budget) untuk makanan sebagai alokasi budget dari pengeluaran bensin, makan diluar (restoran), jalan2 sama anak2, dsb.Kalo dulu keadaan normal aku sering beli pesen online seperti roti bakar contohnya, sekarang udah gak pernah lagi belanja online, jajan online juga gak pernah. Beli langsung aja seperti ini, trus misalnya mau makan apa, tinggal eksekusi aja di dapur sendirian. Misalnya mau bikin roti bakar gitu, tinggal cuss aja ke dapur bikin sendiri. Yang penting bahan2nya semua lengkap di rumah. Makanya segala bahan2 buat cemilan di rumah ada, mayonaise, coklat, keju, tepung terigu, bahkan selai semua rasa ada 😁 saking gak pengen jajan online, maunya bikin aja sendiri semuanya Pokoknya selama pandemi
#corona
aku jadi makin sering ngemil, bebikinan apa aja di dapur deh, karena sekalian me time juga ☺️ pokoknya kalo aku lagi berkreasi di dapur gak boleh diganggu gugat deh 😁Makanya bercita2 nanti, semoga diaminkan sama Allah SWT, kalau punya budget, satu hal yang pengen aku alokasikan dana terbesar adalah bagian dapur, supaya aku bisa nyaman berjam2 disana. Amin ☺️ Gara2 mommynya sering eksekusi di dapur deh, anak2 jadi sering ngemil, sering makan, alhamdulillah ☺️❤️ Narendpun sekarang jadi sering minta belajar masak. Biar kayak mommy katanya.Mudah2an selesai pandemi angka timbanganku gak bergeser berat ke kanan deh, pusing banget soalnya aku makan melulu selama pandemi. Alih2 banyak di rumah, karena stress, kreatif nyoba semua resep apa emang buat isi waktu. Entahlah, yang penting aku semakin produktif (baca : sibuk) di rumah, bikin hati aku happy ☺️ Ada yang sama kayak aku gak sih? 😁.
#ClozetteID
#ootdhijab
#OOTD
#ootdfashion
#hijabstyle
#Fashion
#hijabersindonesia
#jakartabeautyblogger
#Bloggerperempuan
+ View more details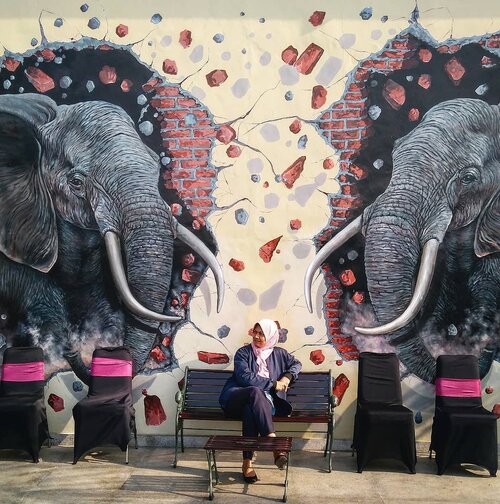 + View more details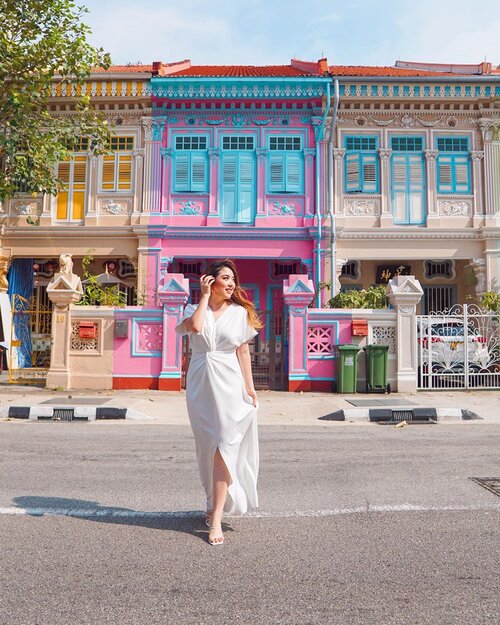 + View more details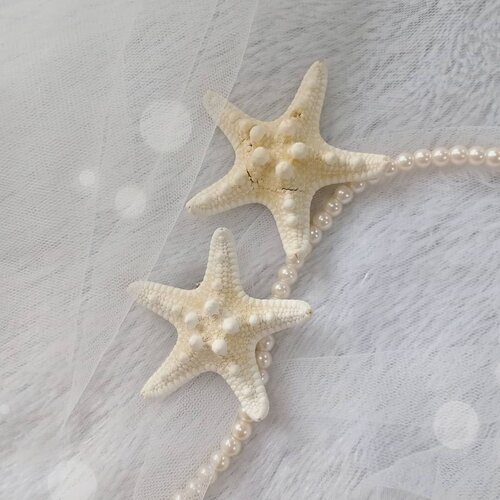 Story of the starfishes.. A lot of you were focusing on the starfishes on my accidental little mermaid posts and some of you want to hear the story behind it. So i've always been obsessed with unicorn and mermaids and i also love the idea of doing inspired looks for contents (which remained an idea lol, until now that i'm in self quarantined and forced to be creative - which i actually enjoy) so i really wanted a starfish hair pin, and i began searching at Shopee. Found one immediately that caught my eyes with nice reviews so i didn't hesitate to order it. Keep in mind, i really thought it'd be a plastic/resin hair clip.And this arrived 😳😳😳. As you can see from the photos, they are clearly REAL starfishes wth. Real, plucked from the ocean and dried , glued to a pin and sent to my home 😳😳😳. I freaked out when they arrived because, who would put dead animals in their hair (turned out i would, but for a reason) as an accessory wth - what's worse is... They... Freaking... Stinks 🤣🤣🤣. They smell super fishy like dried snack would be omo.For months i kept them in a plastic zip in my drawer, wishing they would smell a little less (they never did) because i don't have the heart to throw it away. Those starfishes have died (i am def against unnecessary animal killings) and i don't want it to be for nothing. So when i took those pics, i had to hold my breath and battle with inner screams while shoving the smaller one on my hair - i also had to immediately wash my hand because i do not want to smell like teripang 😳😳😳. And that is the story behind those starfishes that stole the show. They are back in their ziplock, stored away in a drawer right now.
#clozetteid
#lifestyle
#starfish
#alittlestory
#littlemermaid
#sbybeautyblogger
#fashion
#bloggerindonesia
#bloggerceria
#beautynesiamember
#influencer
#surabayablogger
#SurabayaBeautyBlogger
#princessy
#indonesianlifestyleblogger
#beautybloggerindonesia
#surabayainfluencer
#bloggerperempuan
#indonesianfemalebloggers
#indonesianblogger
#influencersurabaya
#lifestyleinfluencer
#lifestyleblogger
#imissthesea
#storytime
#indonesianlifestyleblogger
#aesthetic
#girlytaste
#surabaya
+ View more details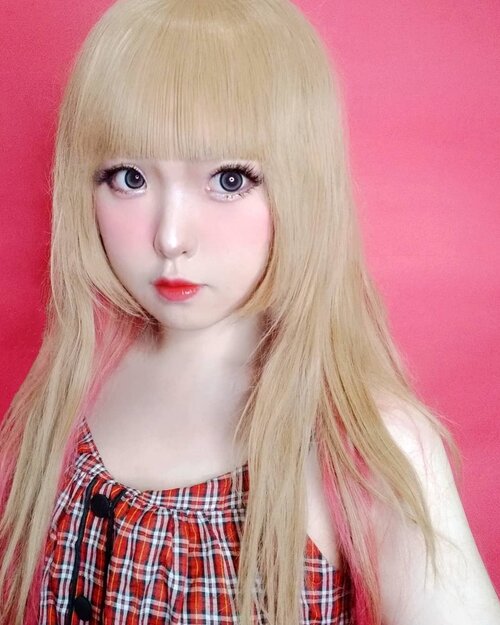 + View more details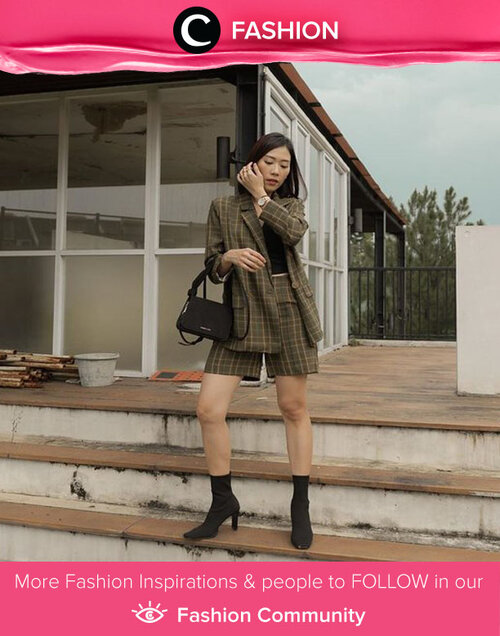 Good things come in sets. Clozette Ambassador @janejaneveroo glows in matching blazer and bottoms from Yuanmarket. Simak Fashion Update ala clozetters lainnya hari ini di Fashion Community. Yuk, share outfit favorit kamu bersama Clozette.


+ View more details

loading ...
Back To Top