loading...
Search
31 RESULTS FOR FASHIONJAKARTA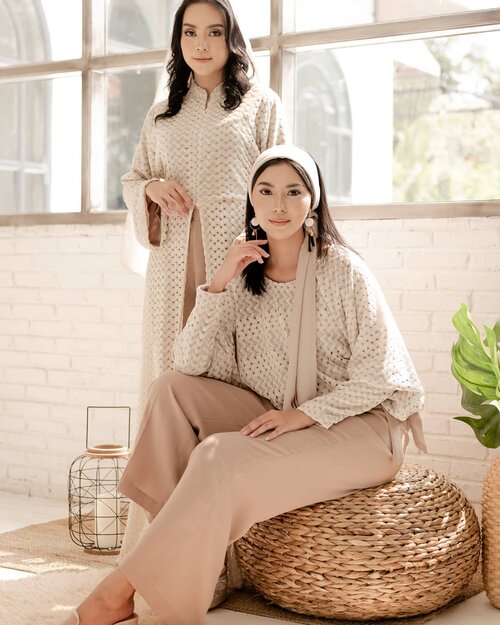 + View more details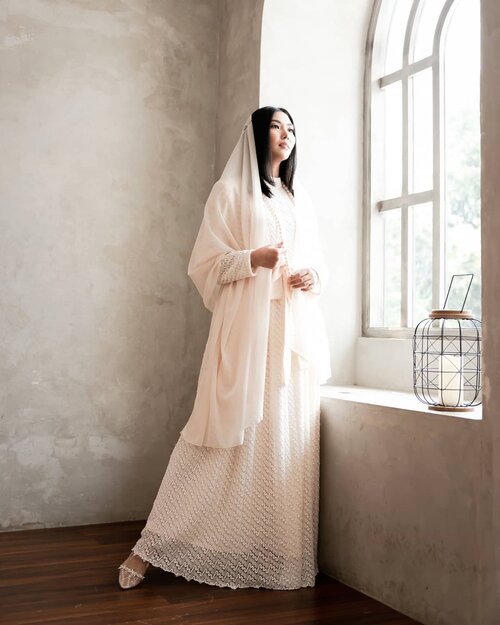 + View more details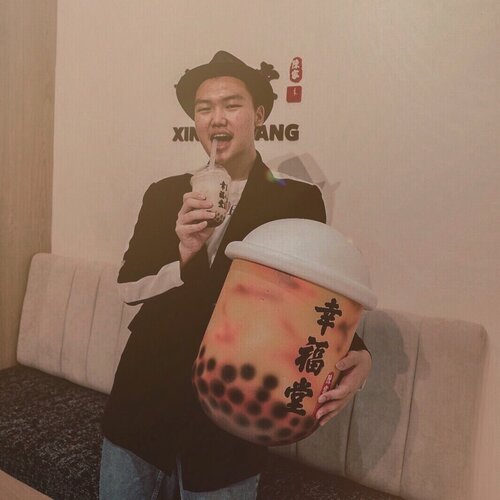 + View more details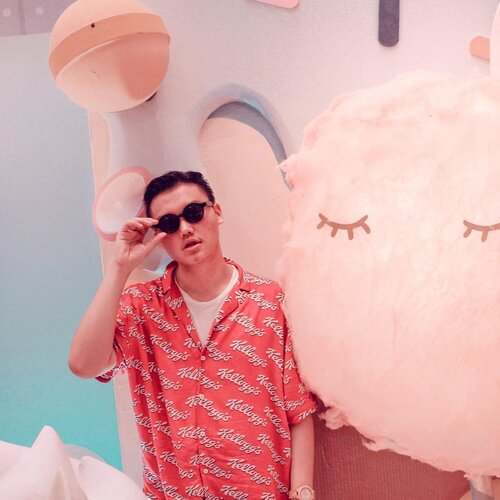 + View more details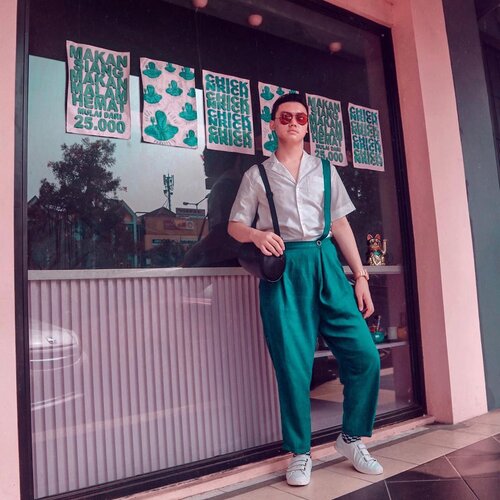 + View more details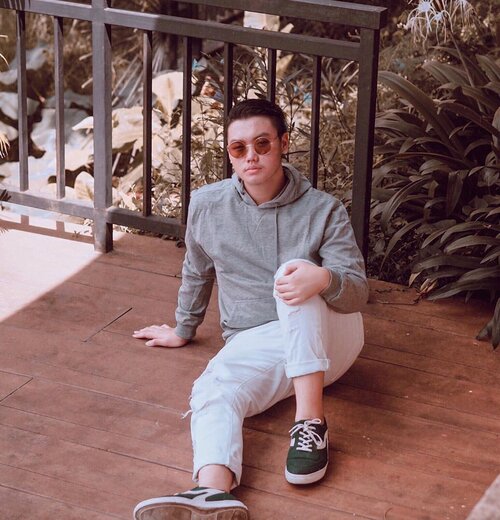 + View more details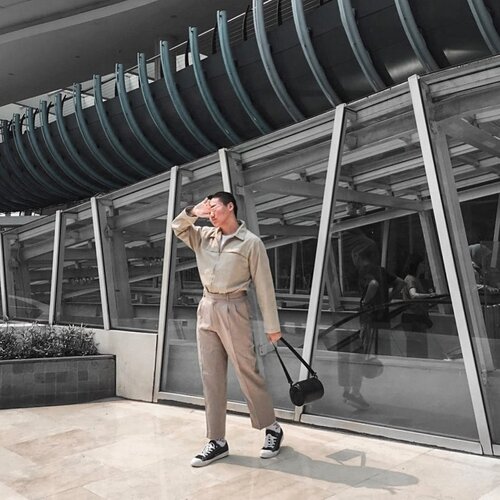 "MIX AND MATCH SIMPLE DAN LOW BUDGET YANG PAS UNTUK KE MALL"
–
Hey guys, buat kalian yang masih suka untuk bingung cara mix and match untuk pergi ke mall, nah kali ini aku punya tips and tricknya and you know what: pastinya ini sesuai budget kalian banget👌🏻.
–
1. Kaos putih - make sure ya kamu punya kaos putih atau kaos polos warna apapun. Kenapa? Iya soalnya, kaos polos itu mudah buat untuk di mix dengan bawahan yang bermacam-macam. Contoh: kaos polos putih dengan ripped denim short atau mungkin dengan high waist with loose end jeans misalnya. –
2. Sepatu Lace up casual Sneakers - percayalah, mau look casual kek, street, retro, even urban look pun akn terlihat cucok dengan sepatu kayak gini.
–
3. SPECIAL TIPS: Beli baju pas lagi sale!! Wkwkwkwkw. Percaya deh tips yang ini bermanfaat bangett loh. (Baju yang biasanya harganya mahal, tapi kalo lagi diskon wahh harus tuh di borong ye gak? Wkwkwk) –
4. Kaos kaki (boleh yang polos atau yang bergrafis)- buat kalian yang terjun ke arah street atau retro look somehow, kaos kaki itu lumayan penting sih (especially buat look aku) why? Karena, itu akan melengkapi essence retro atau street look loh:). –
5. Last but not least, accessories- kalo yang ini bisa berupa tas sling/pocket bag atau mungkin jam tangan dan kalung emas yang simple gitu motifnya. –
So, dare to achieve this simple and low budget look? 🔥. SEMOGA BERMANFAAT YA :) .
.
.
.
.
#mixandmatch
#lowbudgetlook
#ootdjakarta
#fashionjakarta
#ootdformen
#ootdmenindo
#ootdindokecee
#lookbookindonesia
#lookbookformen
#menslifestyle
#fashionbloggerindonesia
#currentlywearing
#whpstyle
#ijulwardrobe
#asianguy
#mensrepublic
#clozetteid
#theshonet
+ View more details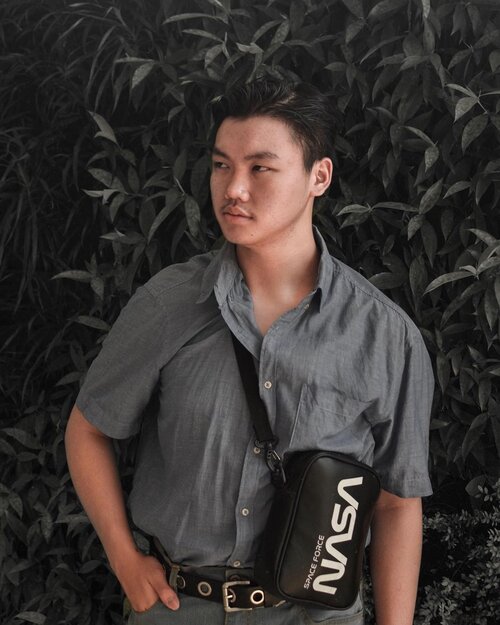 "DON'T STAY AT YOUR COMFORT ZONE"
–
Aku selalu dibilang dan dinasihatin oleh beberapa orang kayak gini, "you have to do something beyond, something that wowed someone dan unexpected". And yeah....I'm definitely agree with that. Plus, I want to add that, "don't stay at your comfort zone" gak cuman untuk permasalahan pekerjaan, tapi juga masalah kehidupan lainnya. Seperti: Relationship with someone, friendships, dan jati diri kita yang asli. Terkadang kita merasa dan berpikir bahwa, "ah pokoknya gw harus positive, biar gak diomongin", well sebenarnya believe it or not, mau sebaik, setulus, seprofessional apapun, pasti juga ada aja yang ngomongin dari belakang dan itu perkataan negatif. Sad and tragic.
–
Ini juga permasalahan yang dialami oleh beberapa creators juga (mau youtube atau Instagram). Punya grup yang katanya support each other and positive, tapi kok bisa ngomongin satu sama lain ya? Well, don't get offended, because this is somehow a real facts💯. But, I hope you're not the one guys💕, love you all and Happy Sunday.
–
Portraits by: @edlinjap .
.
.
.
.
.
#ootdformen
#moodyport
#moodygrams
#moodytone
#pursuitofportraits
#portraitpage
#portraitphotography
#happysunday
#throwbackmoment
#positivevibes
#ootdformenindo
#fashionjakarta
#tonegame
#clozetteid
#theshonet
+ View more details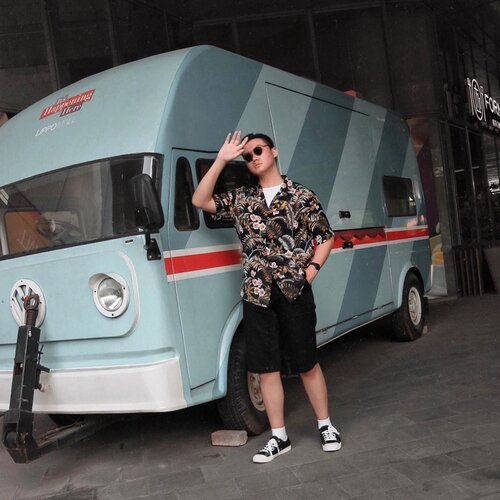 "HM X ME"
–
Hey guys, happy long weekend 👋🏻. Pada rencana kemana nih di weekend lebaran ini? Ooiya tau gak sih dari kemarin itu, hampir semua toko baju yang ada di mall ataupun olshop olshop lagi pada diskon/sale gede gedean nih, yoi gak sih? But, aku mau kasih tau satu baju ini yang aku beli dari @hm @hm_man loh💯. Basically, ini itu salah satu new collectionnya H&M , but you know the price? ....well aku gabisa bilang harganya tapi yang pasti ini super affordable banget. –
Also, ini pas banget sama style macam kemeja aku. Ya, you know lah aku tuh juga suka yang namanya kemeja kemeja botanical pattern gitu❤️. By the way, ngomongin soal harga dan baju kemeja baru, coba deh tebak harga kemeja ini yang super affordable dan comfy ini. I challenge you❤️❤️❤️💯
.
.
.
.
.
.
#hm
#hmxme
#hmman
#fashionjakarta
#menstyle
#menstyledaily
#mensweardaily
#menstyleblogger
#ootdjakarta
#fashionbloggercommunity
#fashionbloggerindonesia
#retrocasual
#2019favorites
#mensrepublic
#mensrepublicid
#ootdformen
#cowokjakarta
#ootdformenindo
#ootdindokece
#ootdindo
#clozetteid
#theshonet
+ View more details

loading ...
Back To Top